The Best Work from Home Pants
Who says you can't be cozy while working from home?
Many people believe what you wear from the waist down doesn't matter when
working from home
. Let's be real. Nobody is going to notice your pants when you're on a virtual meeting, so should we even bother? It should matter to YOU. Just because you find yourself working in a new environment doesn't mean sacrificing your sense of style, and most importantly, your comfort.
Bottom line: Right now, we're living in extraordinary times. There has never been a better time to adopt a pants mullet: business on top, shelter in place look on the bottom. You've had to be agile and flexible to adapt to your new working environments. Why should your outfits be any different? Work from home pants can truly offer the most versatility of any piece of clothing in your closet.
Check out the below for some comfy thought starters.
Leggings: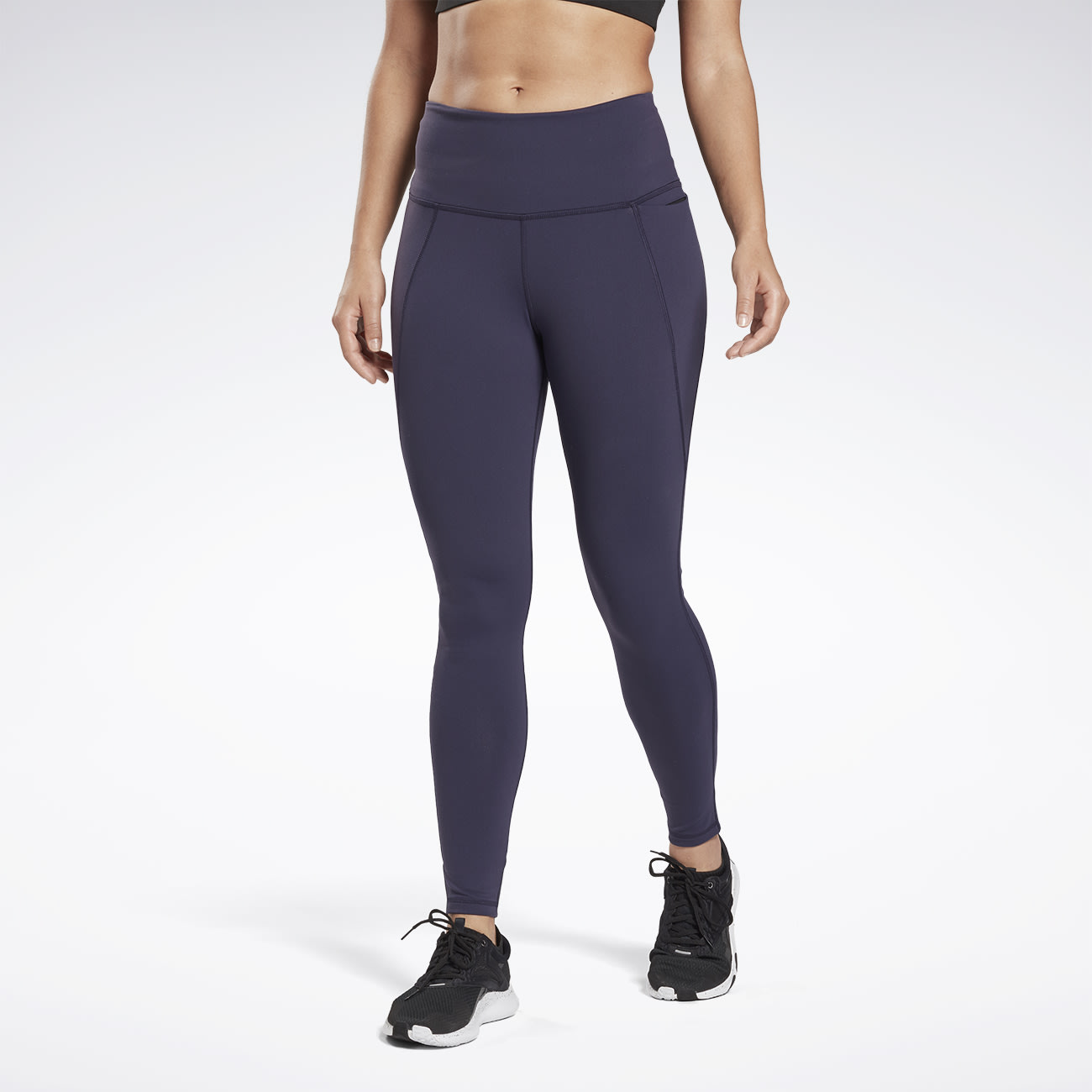 If style AND function is your jam, look no further than a great pair of
leggings
. The options are endless. From workout-ready to everyday casual and everything in between, leggings are must-haves. Leggings are perfect for fit, function and fashion - for any body type.
Are you constantly picking up your kids or walking into the kitchen for a snack in between meetings? A high-waist legging is the perfect choice for full coverage and ease of movement. A wide, mid-rise waist is also a great option for that stay-put fit.
Do you enjoy taking much-needed workout breaks during your workday to re-energize? A great pair of leggings with the right technology that will adapt to your movement as you transition from low-impact to high-impact activities is the best choice.
It's hard to deny that leggings are perfect work from home pants. If you're looking to freshen up your routine, choose a legging with fun graphics, color blocking or flattering cut-lines to kick your look into high gear. They can also be paired with crop tops, longer tops, oversized shirts, a nice crew, a blazer…. you name it. Leggings allow for the most versatility and can take you from work-mode ready to workout ready in no time. With so many style options, you can't go wrong.
The best part? Leggings are always on trend.
Track Pants: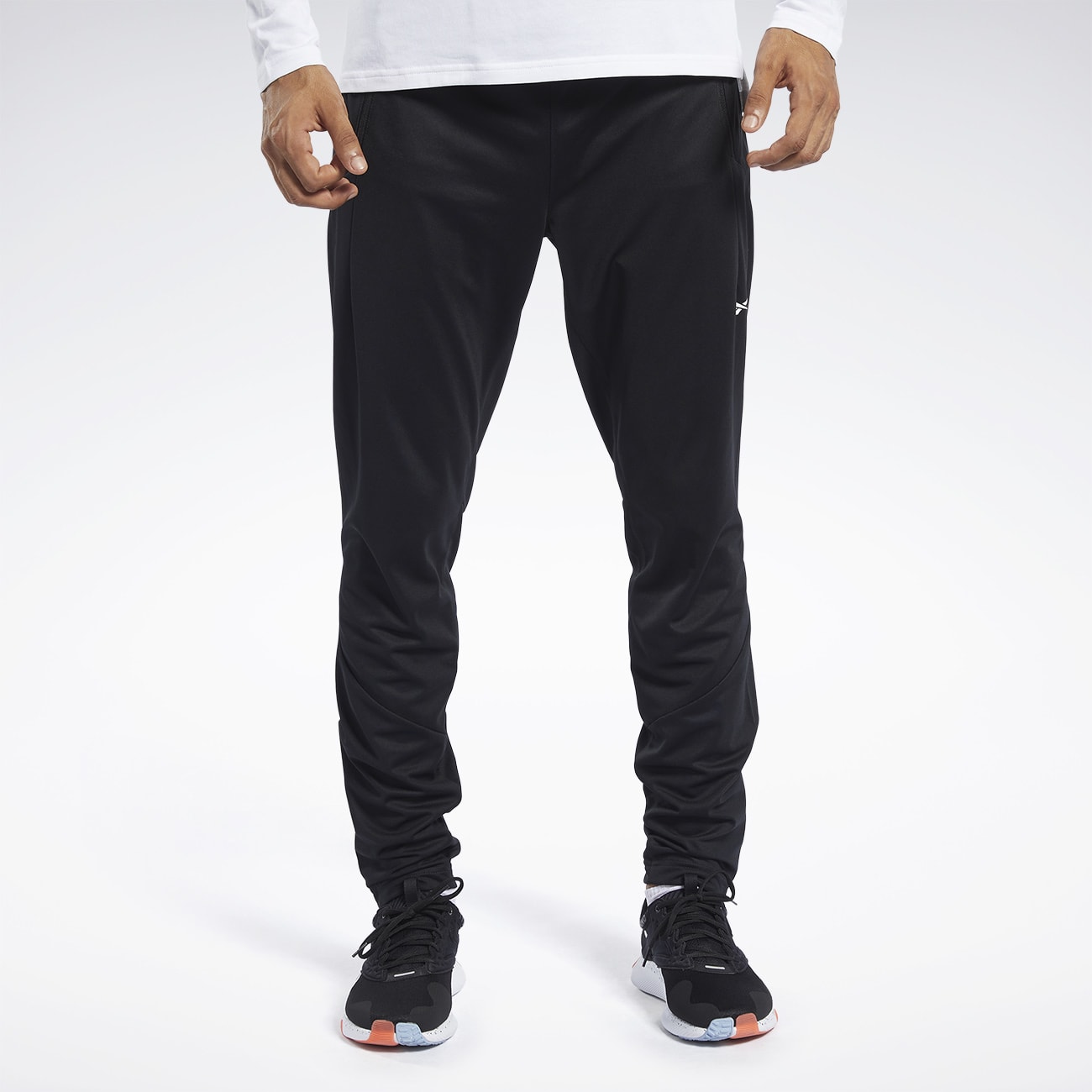 Do you lead an active life and want to reflect that athletic look in your work from home style? Not only are these a must for the gym, but
track pants
are pretty much the best pants to work from home in. Athletic pants are on trend and will help you ease through all your day's activities. With these pants you'll easily transition from working hard at your desk (or couch) to going for a quick lunch time jog to break up the day. Because they're light weight they're perfect for the upcoming warmer months. Opt for a slim fit track pant for performance or choose a baggier silhouette for instant 90s vibes. Either way, comfort is guaranteed. Details like logo tape, color blocking, and graphic details make track pants some of the most fashionable pants out there. Track pants are not only a workout essential but will soon become a work from home essential.
Joggers: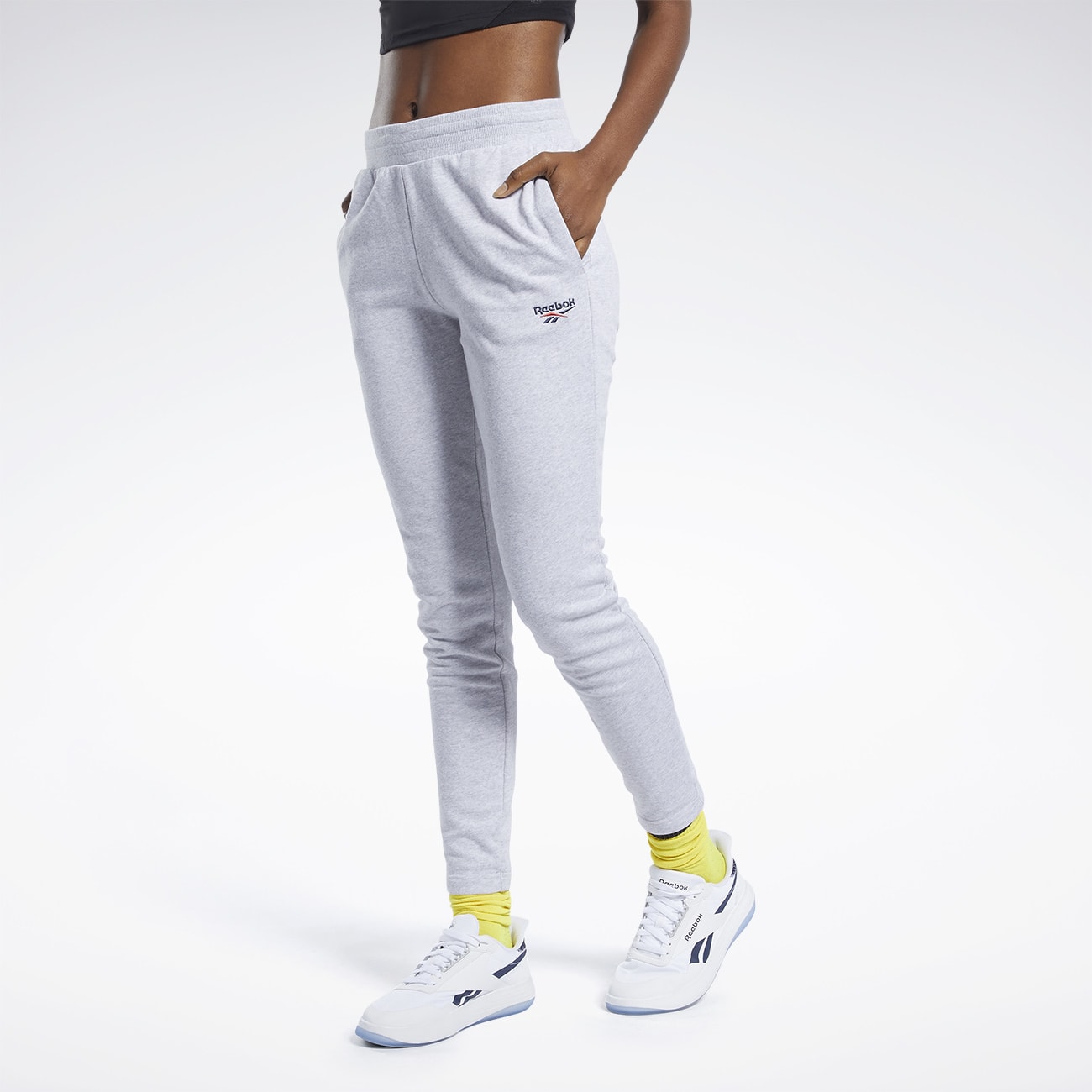 If comfort is your number one priority when you're working from home and you're looking for a little more style than your run-of-the-mill sweatpants, look no further than a nice pair of
joggers
. These will easily become your new go-to favorite work from home pants. Joggers are perfect when you want a more modern, relaxed look and feel. Knit-woven, French terry, and cotton material options are lightweight and will keep you warm. This work from home pant option guarantees you comfort during that long meeting, an easy warm-you-up in the gym and will keep you comfy as you kick back after a long day. Joggers let you easily transition from meeting-wear to workout wear to chill-wear.
The styling options with joggers are surprisingly endless. You can wear different cuts to match with a more form-fitting top with a layered hoodie, or straight up oversized hoodie as well. If you're worried your look might be a snoozefest, throw on a top with a pop of color and you're good to go. The tapered leg look of joggers also works well with sneakers or slides, so you can easily go from working inside to patio lounging. It's a winning combination that sets you up for work from home success.
When styled right, a pair of joggers will help you easily go from home office fashion faux pas to street style icon.
You can accomplish a lot with the right work from home pants. Leggings, track pants and joggers have been part of our weekend wardrobe rotations for years. If these styles have been our go-to confident home looks, why should we stop now?