Photographer Myles Loftin's Legacy is Built Around Positivity
In his own words, the photographer explains how he's lifting others up through his work and how Reebok's Classic Leather Legacy has inspired him.
When I think about my legacy and what I want to leave behind, I think about wanting to use what I have and what I know to make some sort of positive impact on the world – whether it be big or small.
When making these images for Reebok's Classic Leather Legacy, I wanted to show how you can create positivity and light out of anything, you just have to find it. A lot of that positivity comes from you and what you put out into the world. I try to create positivity with my photos.
I started photography about 8 years ago when I was 14. I was just entering high school, and at the time my cousin had just introduced me to Tumblr. Starting a blog on Tumblr really opened my eyes to the world of photography, specifically fashion photography. I was really inspired by the images I was seeing, and the way that certain photos could evoke a feeling of happiness from me. I wanted to be able to do that with the art I made, so that was where my love for photography began. I really made the decision to pursue photography full time after getting to use my uncle's camera on a trip to Italy my parents took my sister and me on.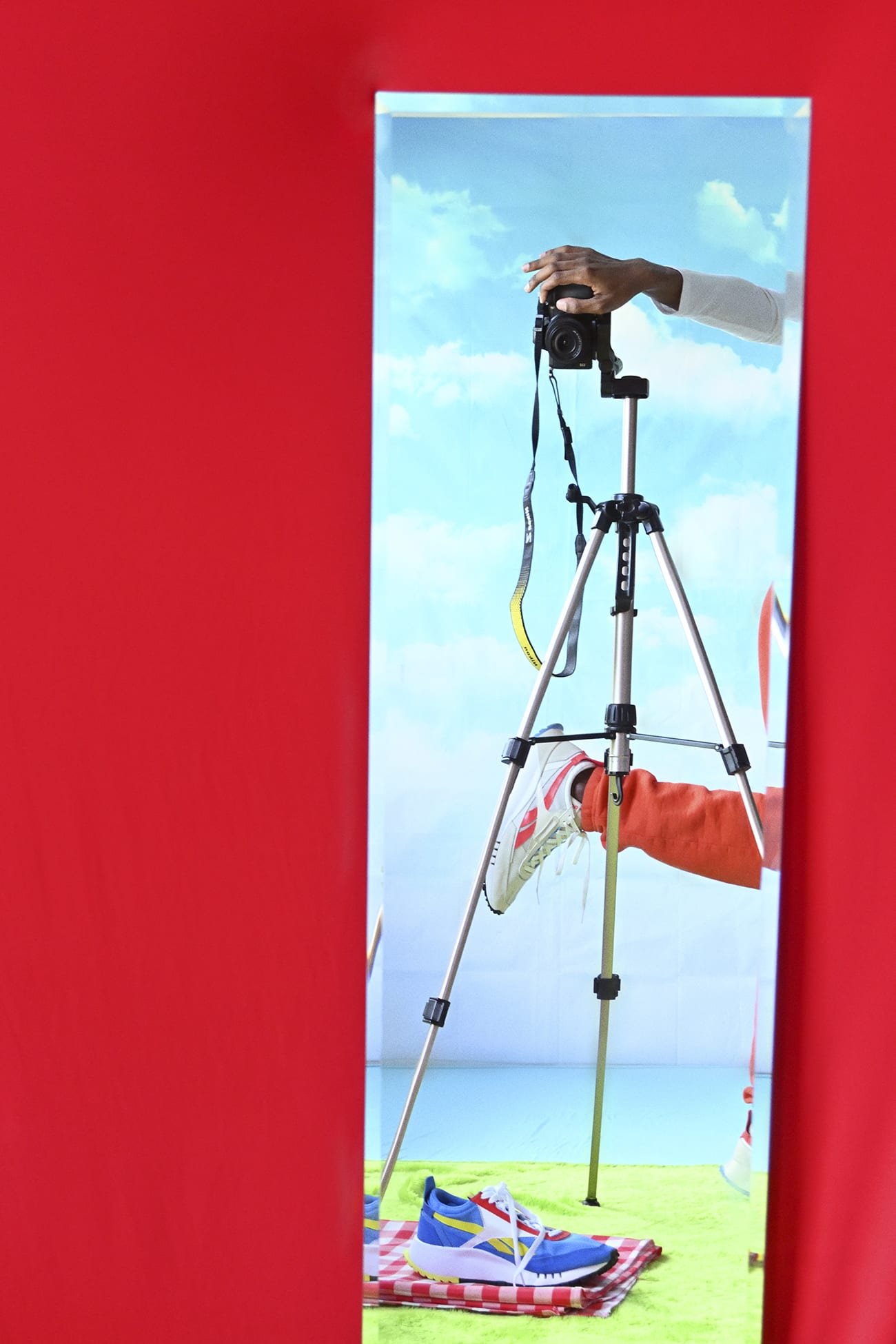 From that point on I was invested in pursuing a career in photography and making work that had an impact on people's lives. I didn't initially realize the influence that images have on society and their ability to affect change. I was making images that were beautiful, but I hadn't fully realized that those images could be used as a tool for something greater than myself.
When I began getting more involved with people online, I saw that they were using their work to promote social justice causes and to speak about the difficult parts of their identity. That's when I realized there was so much more I could do with my work. Once I got to Parsons School of Design and really began to get into the photography curriculum, I realized that images play a vital role in the way we see ourselves and the way we see others.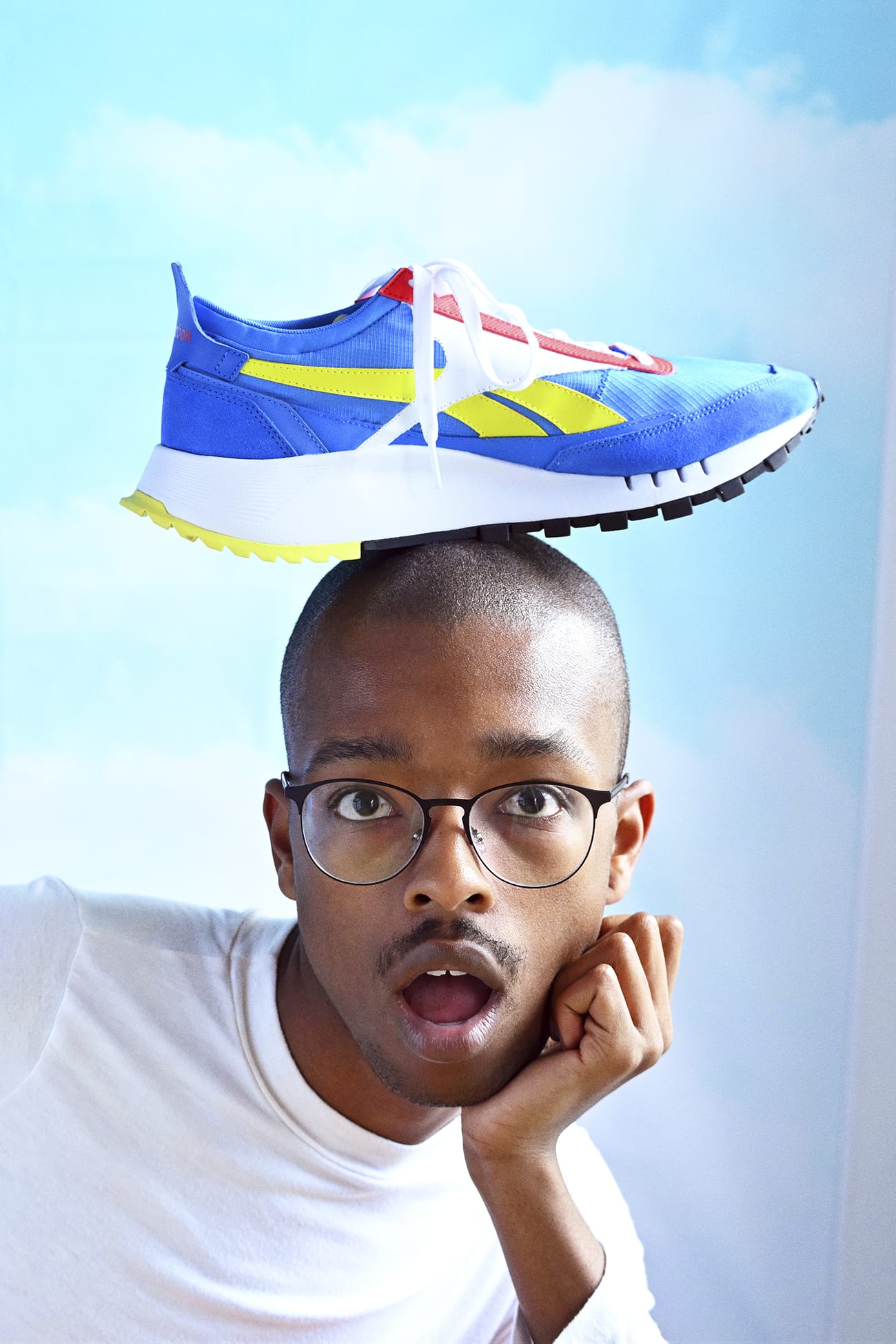 I recognized that as an image-maker who is black and queer, I have a sort of intrinsic responsibility to expand people's ideas about the people in my communities. That responsibility is the genesis from which my work comes. I want my work to evoke the desire for people like me to feel like they deserve to hold space and exist freely, and to remind others that we deserve to be seen and respected. I want people to walk away from my work with a deeper appreciation of the humanity of my subjects.
Photography has been the best guide. It's taken me to places I never could imagine - where I've connected with amazing people that taught me I can do and be anything if I put my mind to it and ignore the noise. I'm appreciative of where this medium has taken me and what it has allowed me to discover about myself and the world.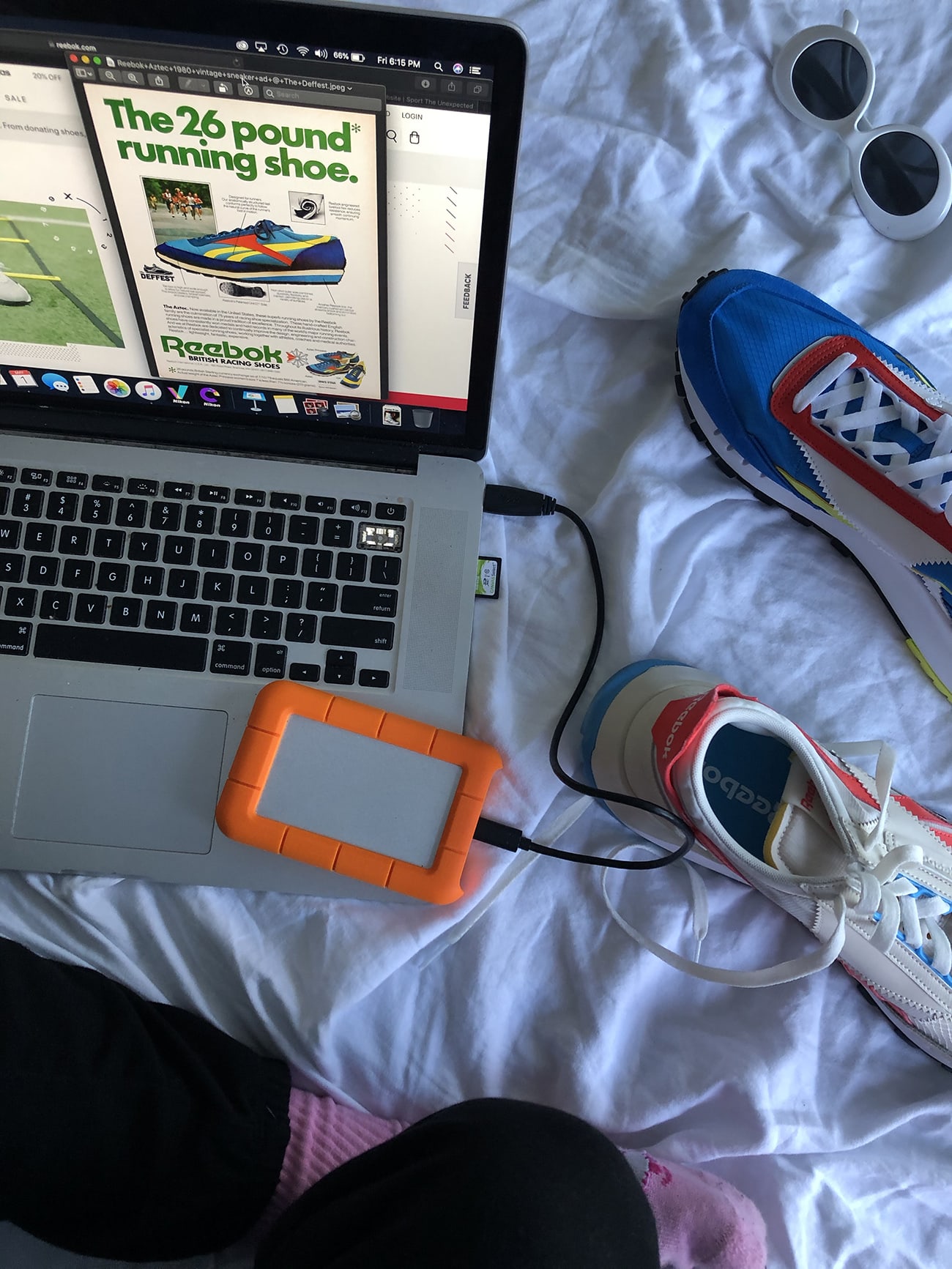 Lately it has been getting me through the uncertain times that we're currently experiencing. Right now, I'm back home in the suburbs of Maryland quarantining at my parents' house. I'll be here until things get better in New York.
It's been unexpectedly great coming back home to the suburbs. I think I needed a change of pace with all of the chaos that's been going on in New York City.
Lately I've just been trying to take things one day at a time, appreciating the positive things in life (like the fact that I've just graduated college after 4 long years). I've also been making sure I do things that keep me happy and motivated.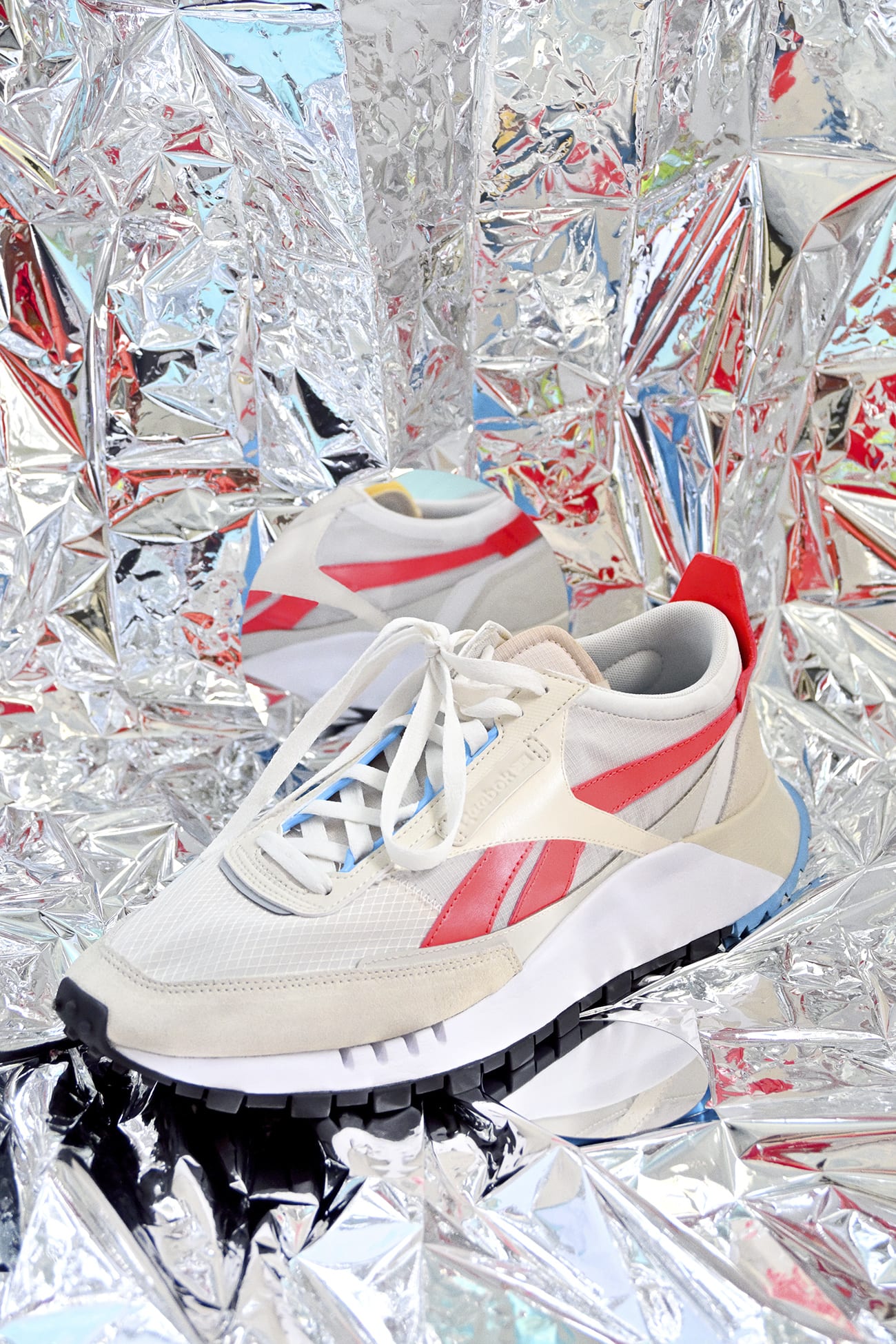 Making pictures has been one of the main ways I've been able to stay grounded throughout all of this. A lot of the work that I make involves imagining new more positive realities, but also reflecting the realities of those around me. I tried to take these aspects of my practice to my interpretation of the Reebok Classic Leather Legacy shoes. I wanted to show that even in times of confusion like these, we can still aspire to something more positive. That's why I used mirrors and reflective material. Mirrors allow us to see ourselves and make changes, but also if you think about it, they're sort of like portals into a different world. I feel like these photos are representative of my desire to create a better future for myself and people like me, but also a desire for us to go back to "normal".