Pulling Double Duty Across the Globe with the Nano X1 Adventure
7 locations around the world that unite adventure with your workout.
I've never been one to sit still. I'm squirmy and prone to daydreaming, but most of all, I'm adventurous. I rarely plan a sleep-on-the-beach vacation, tilting my itineraries toward staying active. My Insta feed is brimming with badges of travel honor to crow about when I return, annoying my loved ones while building a reservoir of once-in-a-lifetime memories. I believe that adventure is in the steps, and staying active while on vacation is easy – it's just a matter of bringing the inside out. There are solutions in every locale to get your fitness hit, and some of the most epically adventurous spots can be your outdoor bootcamp. Below are seven stops across the globe where you can say hello to nature in your workouts, complete with the shoes to get you to your destination.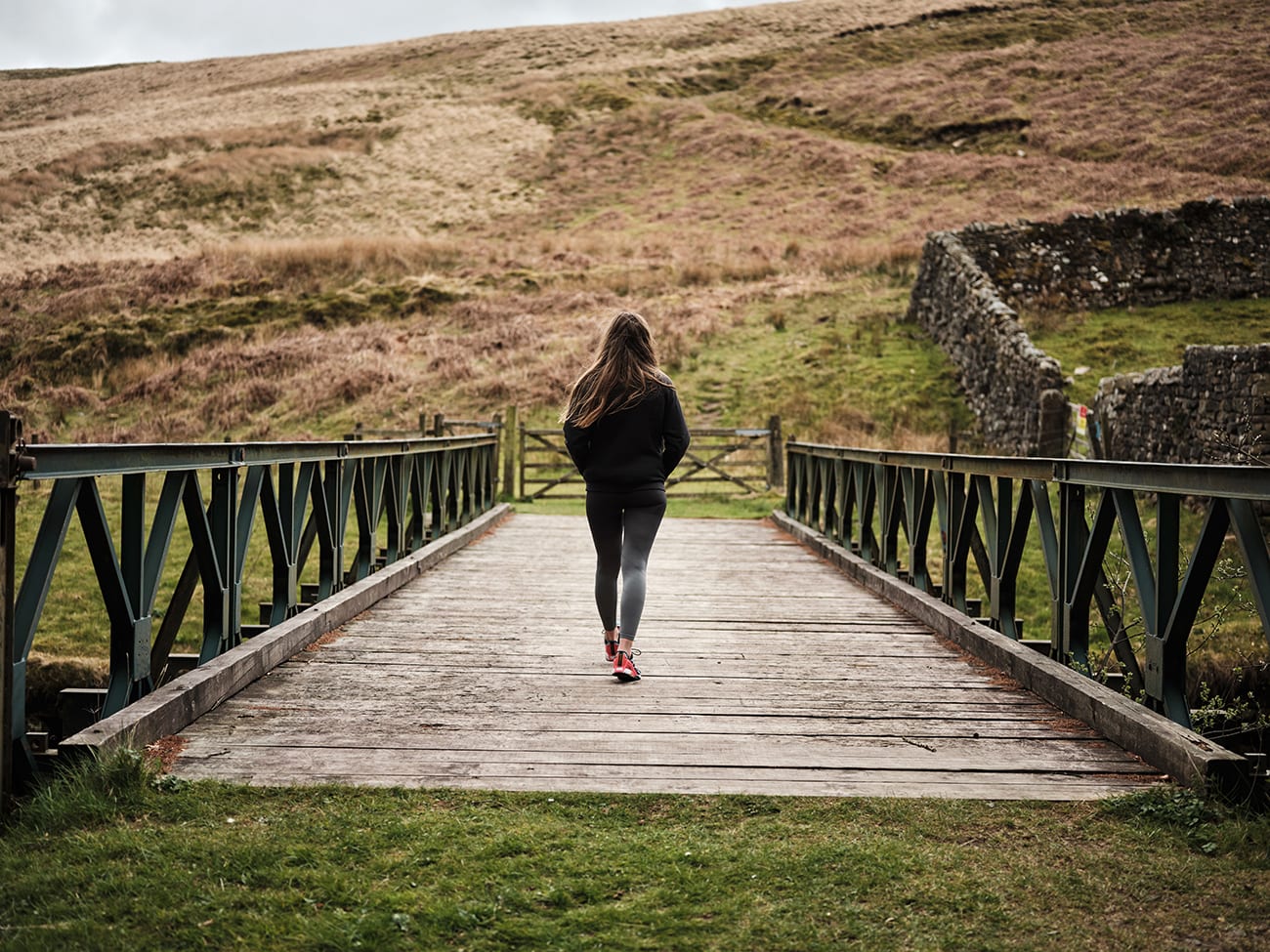 A SHOE DESIGNED FOR OUTDOOR FITNESS
Working out is about creating a space for yourself, and there's no better way to do that than getting outside. Tal Short, Senior Product Manager at Reebok, highlights how the Nano X1 Adventure pulls double duty, stepping away from the gym and playing with fitness in new places. "We set out to create a product that took all the performance benefits of our Nano and combined them with tech and design updates geared specifically for the outdoors. Whether you're working out in the driveaway, partaking in a workout in the park or enjoying a light hike, the Nano X1 Adventure was designed as your go-to shoe for outdoor fitness."
The locales universally known solely as Insta snap spots are now the destinations for a workout, and the right pair of shoes can take you places you've never been (or dreamt of)…
WHERE TO TEAR UP THE TERRAIN
Cannon Beach, Oregon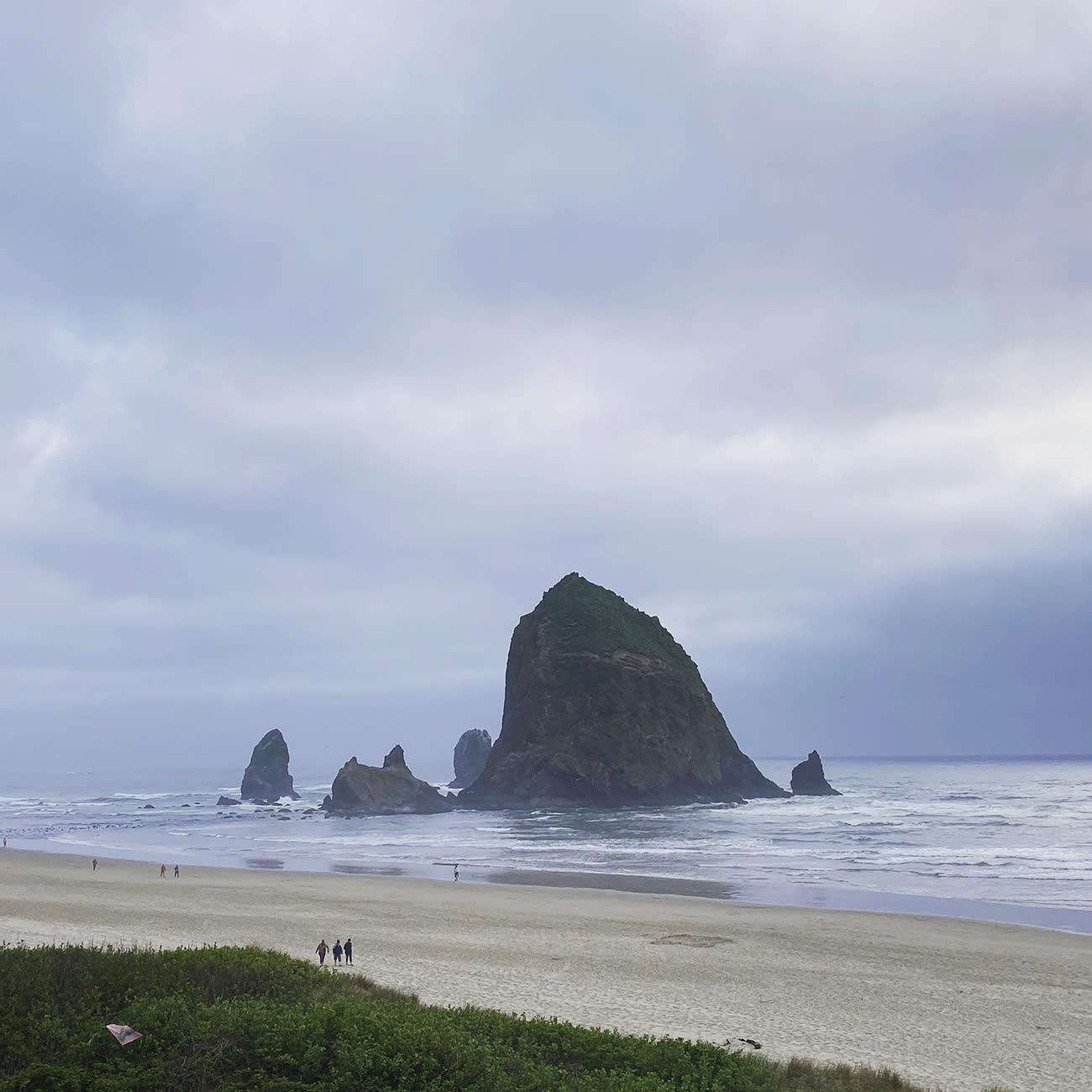 The Pacific Northwest is built for adventure. With its wide swaths of sand and glorious views, I can average up to 20,000 steps a day when I visit Cannon Beach. My favorite hike down the road in
Ecola State Park
takes you to cliffside vistas and coves featured in various Hollywood movies, and miles of
steep winding climbs
check the "stay fit on vacation" box.
Tip: If logging miles isn't your thing, a quick sprint up and down the steep dunes of sand that separate the hotels from the ocean can be a great sub for leg extensions or slide board workout. Shallow water in the Pacific ocean (while chilly) is also great for L-sits.
Maasai Mara National Reserve, Kenya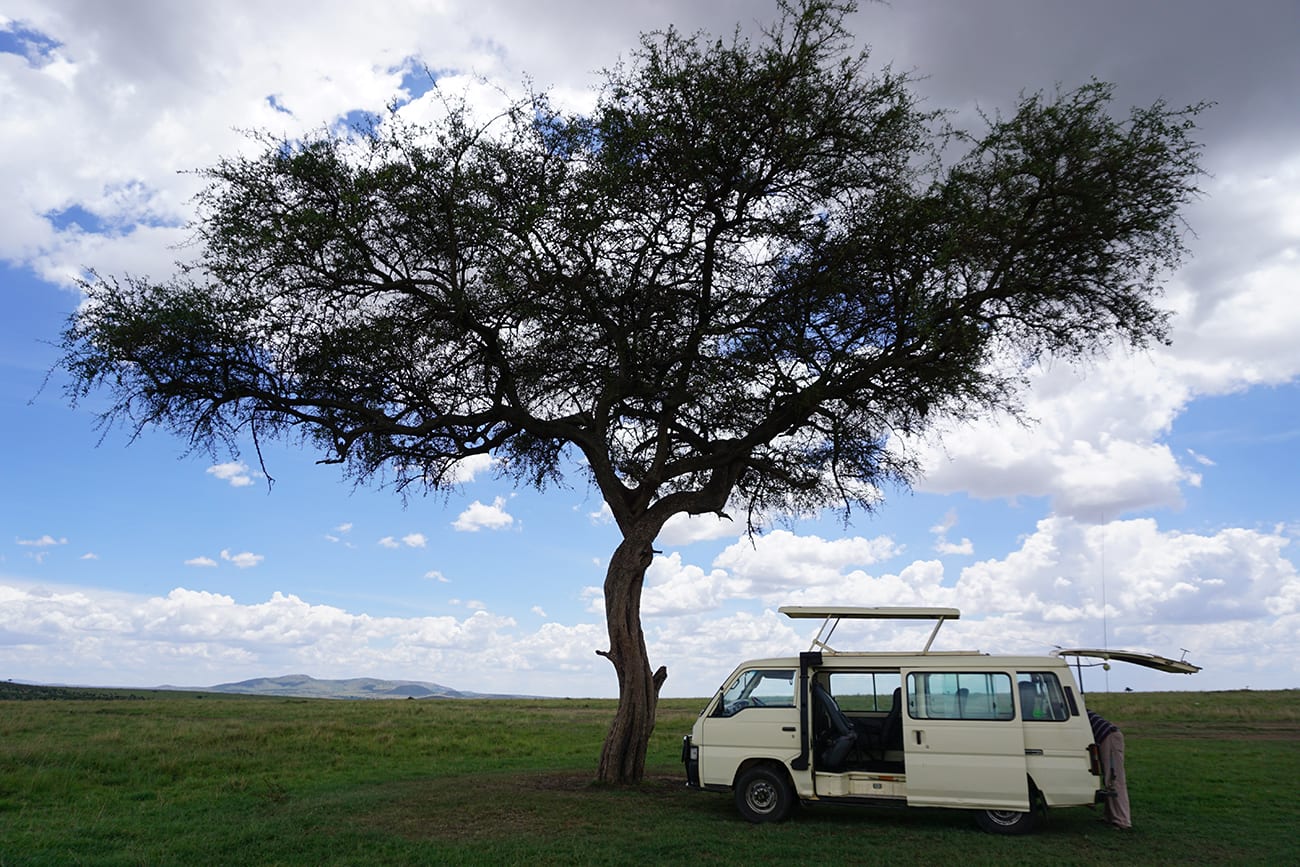 My trip to Kenya coerced the kid in me to break out. Kenyans have a wicked sense of humor (and warmth), and the proximity of animals mere feet away that I had only previously seen at the zoo was a carnival of grunts and growls that filled me with adrenaline. Plus, all that sitting in a safari van made me restless, so when we stopped for a picnic, I was possessed with child-like energy. So…I tried to climb a tree. But as I attempted to ascend its rough bark, I had a pulse-stopping thought. I asked David, my safari guide, "What if lions come here?" With no hesitation, he responded matter-of-factly, "Then we run."
Tip: Instead of pull-ups, find a sturdy tree branch as your pull-up bar, or do handstands and planks against a tree trunk. Just make sure you're in a location unoccupied by the king of the jungle.
The Amalfi Coast, Italy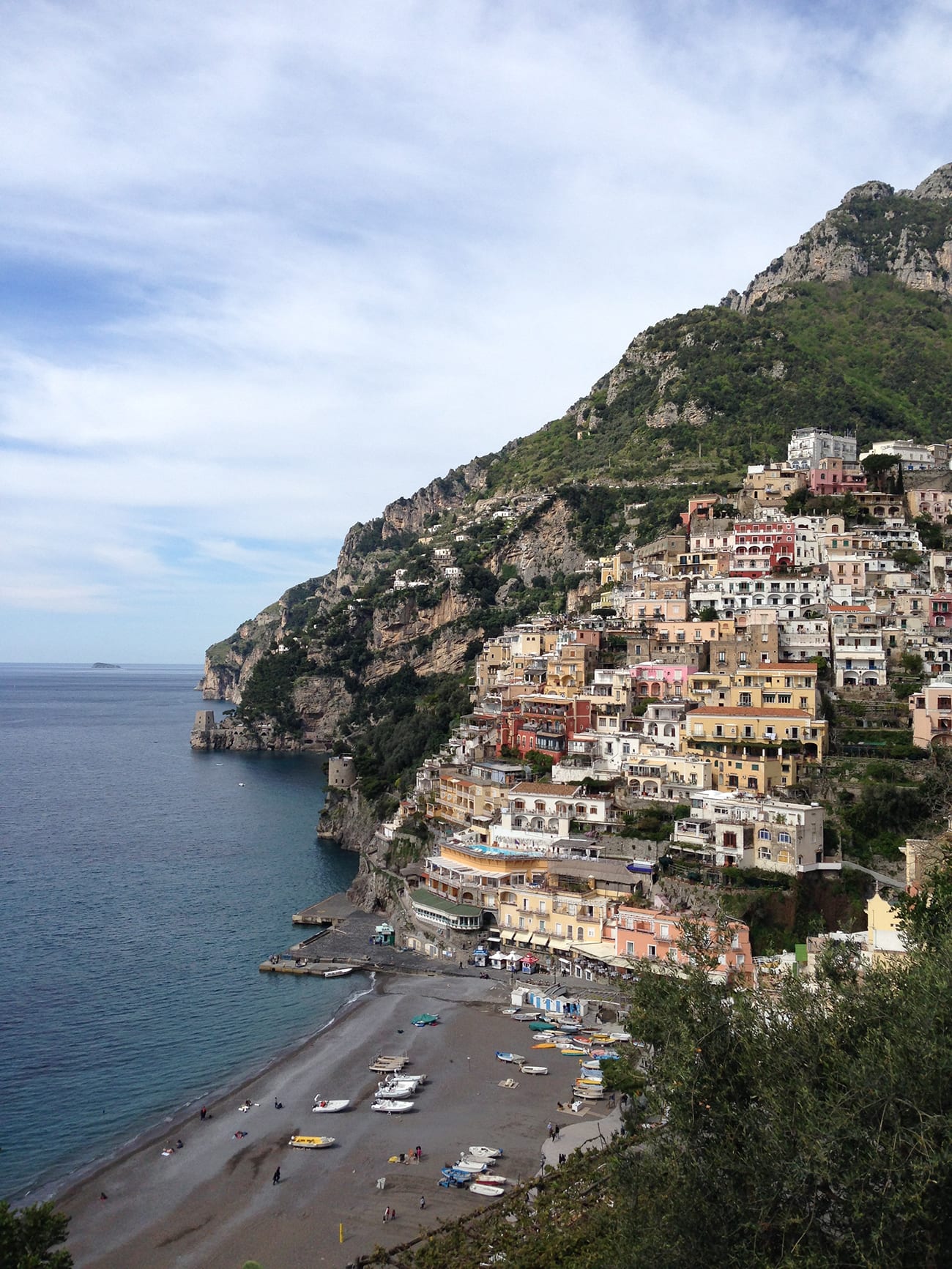 An all-carb trek through Italy makes sneaking in a quick sweat session a must. But between mouthfuls of Spaghetti al Limone, finding a place to work out was challenging. What I learned was that the extreme cliffs and ancient design of most of the cities on the Amalfi Coast (Positano, Ravello, Sorrento, etc.) meant a
steep set of stairs
to burn some calories on were presumably just around the corner.
Tip: Stairs provide more of a workout than just a climb. They can be used for box jumps, step-ups, and even push-ups.
Arches National Park, Utah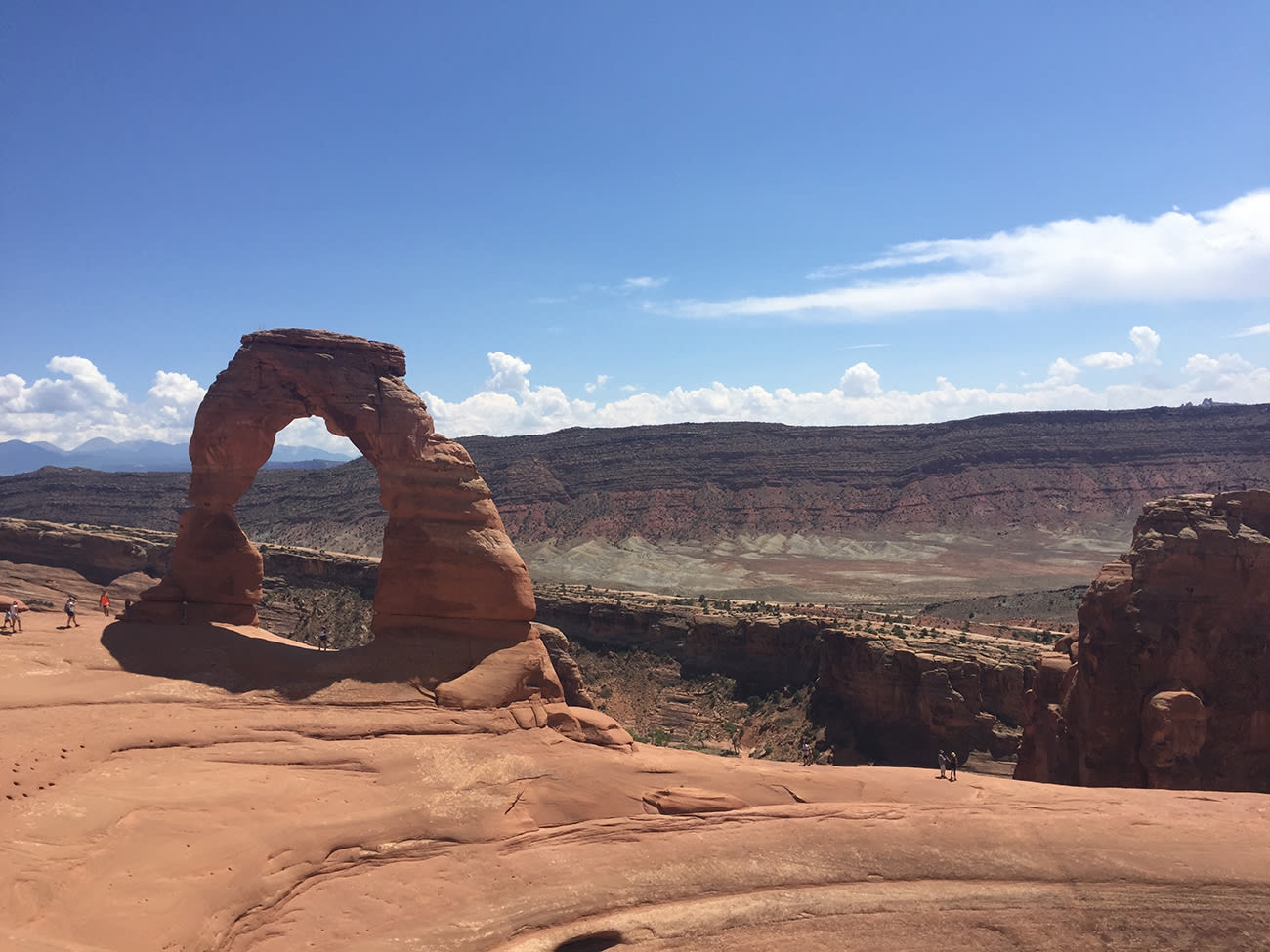 Making the trek up to
Delicate Arch
was challenging, to say the least. Aside from the 110-degree August desert temps, nursing a broken foot while I attempted sandy inclines made for a difficult ascent. In the end, my injury made me more mindful of where I was stepping, and I was able to bend at the knee almost to full crouch to push into the rock and make the climb with purpose. The ascent is tough even without an injury (the hike is considered "difficult" because of the lack of shade and the potential for slippery rock in bad weather) but the view when you arrive is more than worth it.
** Carefully consider weather conditions (summer heat or winter ice) and your own health and fitness before beginning this hike. Rangers frequently rescue people who underestimate the trail's difficulty.
Tip: This climb is like hitting a treadmill that's on a 40% incline. Bending your knees and pushing into the rock while leaning forward works the glutes (and the lungs), and you can do it as easily on a hill as in the gym.
Machu Picchu, Peru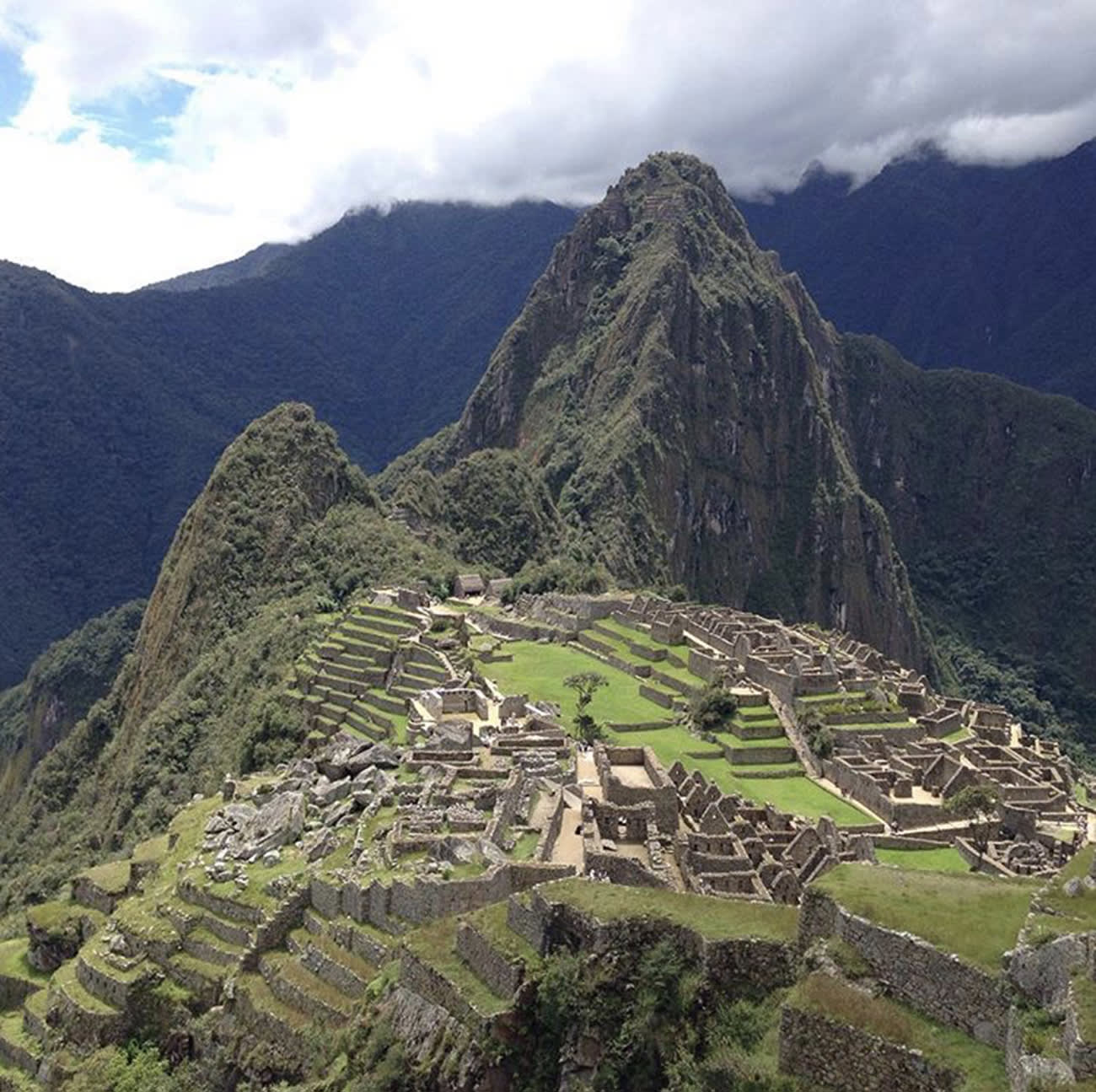 This Incan paradise is high up in the clouds, abundant in beauty but lacking in oxygen. I clambered up the mountain opposite
Huayna Picchu
to get a good view. Panting with every step and avoiding the inevitable alpaca crossing my path, I whined to my friends, "I need aiiiiir". A guide making the descent said to me as he passed with a smirk, "You have plenty of air up here. There's just no oxygen." Noted.
Tip: Stairs in high-altitude likely beat a stair climber at your gym any day. Air is not forced into the bloodstream as easily at altitude, so my body had to work much harder to get to the top.
Sedona, Arizona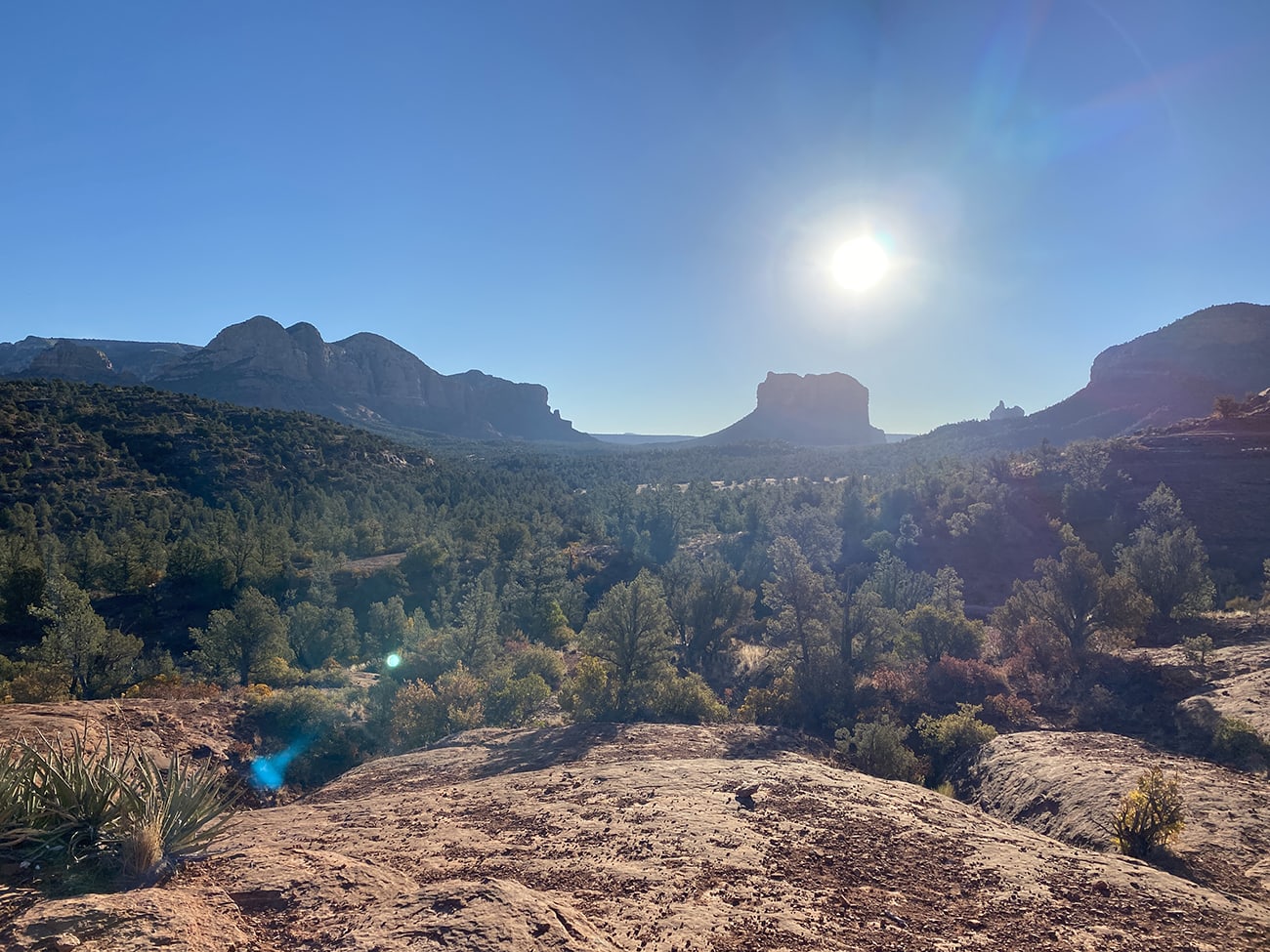 Some rock formations in Sedona drove me into pseudo planks or pulling my leg higher than my head in order to scale some ridges to reach the top. I opted not to take a trail and venture off the beaten path to scale the rocks vertically, so maneuvering between them felt like a circus act. (
Bell Rock's
"Upper Slide" area is aptly named, making footing challenging).
Tip: A good way to prepare for this climbing workout is a climbing wall, wall sits or even yoga. When I made the descent down Cathedral Rock at one point, I was down on all fours.
A Secret Garden in London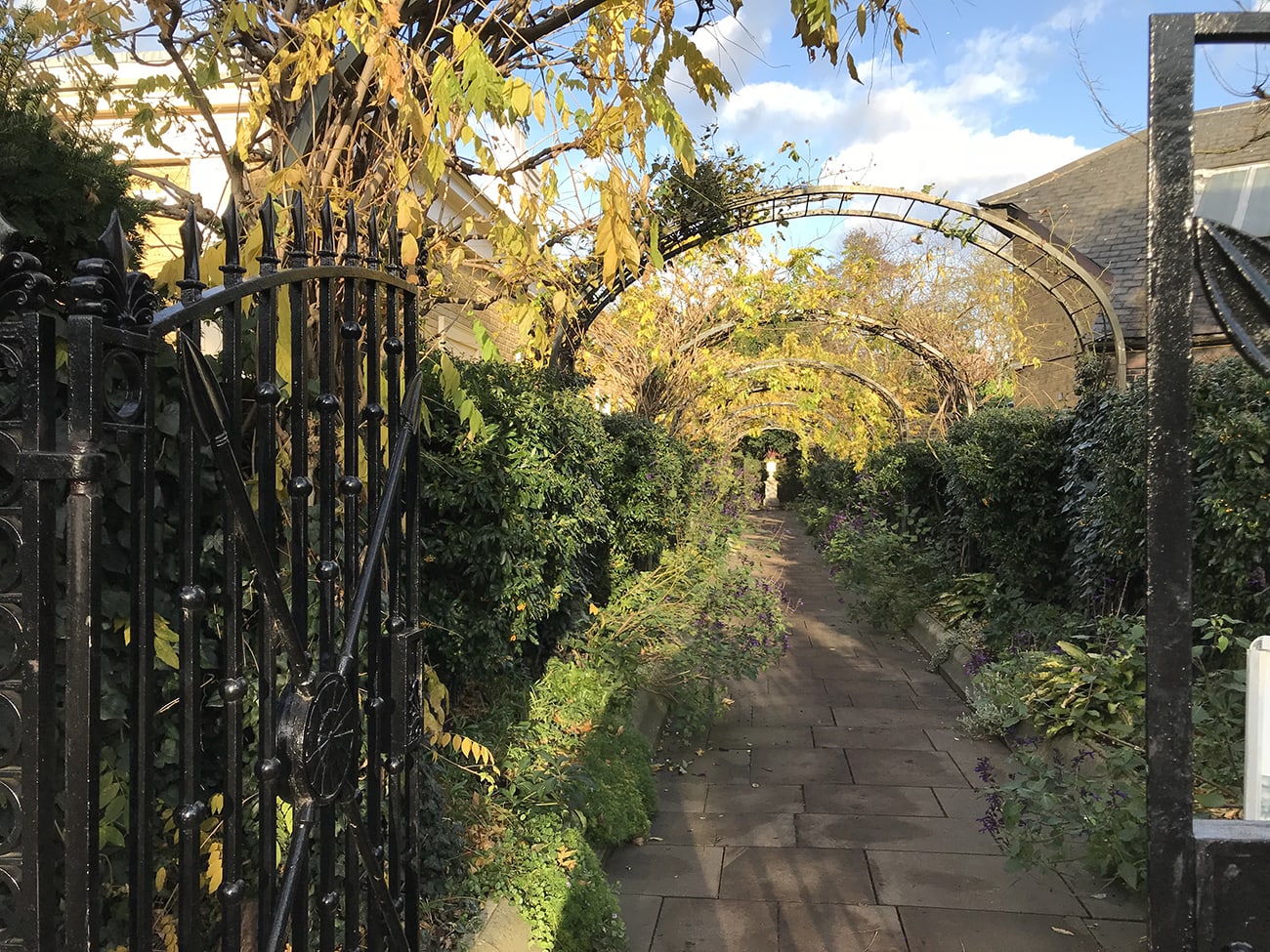 When my travel-weary muscles need a break but I still want to get some steps in, an adventure through the streets of my favorite city always leads to my secret spot (I won't be sharing its location here, as it wouldn't be "secret", but IYKYK). Sometimes you need to reward yourself with an off-day, and your body needs the time to restore and improve performance.
Tip
: If you are taking an off-day, use the park as a calming spot to stretch: A good
hip flexor stretch
works wonders on hips that have done serious global trekking. If taking it easy isn't appealing, a park bench is a great spot for push-ups, step-ups, bench dips, or elevated planks.
In venturing farther, life happens when you move with it and when you use your gear to experience it fully. Your workouts can take you across the globe if you let them, so lace up and choose your own adventure.
All photos courtesy of Lisa Buco.