Beach Yoga 101
Sand, surf and sun salutations.
Scrolling through social media and seeing photos of yoga poses set against the backdrop of sandy shores, you might be inspired to try doing a little beach yoga of your own. But the reality of doing sun salutations on sand isn't always as easy as it seems. Between water, wind and the various elements of the beach, it can quickly become clear that yoga outside a controlled environment like a studio is...challenging.
Which isn't to say you shouldn't try. "Being present in your beach practice will take on a life of its own," says yoga teacher
Christopher Sims
. "Facing the waves, the horizon or the rising or setting sun, I'm not sure anything is better than the sun salutation by day or the moon salutation in the late evening."
When it comes to beach yoga, Sims is a bit of an expert. So in the spirit of rolling out our mats on the sand one day soon, we sat down to pick his brain about all things beach yoga.
Q: How can practicing yoga on the beach impact mindfulness?
A: "I came to yoga to stretch my tender right hamstring, which hindered a particular movement in my Tai Chi practice. After shavasana (corpse pose) in that first class, I was in. I felt something in my body I'd never felt. Actually, I felt my body.
"In the beach space, the various sounds can act as atmospheric mantras, which help quiet you in the moment. Sometimes, the term mindfulness can take over the intent of meditation. I see mindfulness as an exit ramp to meditation; only when you've returned will you know you have meditated."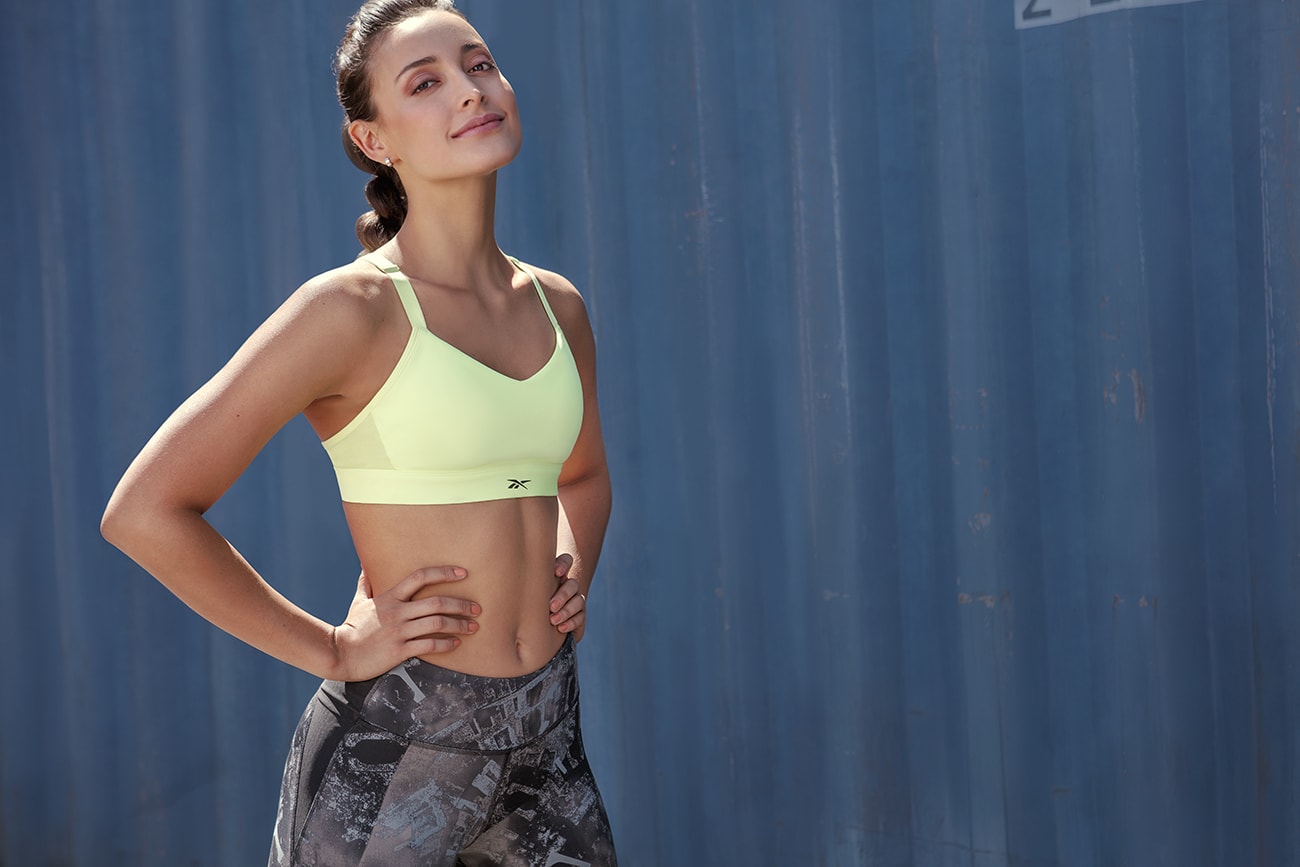 Q: How does doing yoga on the beach compare with doing it at home or in a studio?
A: "There's no comparison. Any trusted stability is gone. The practice of asana on sand is a total challenge. It requires and forgives at the same time. In a way, beach stability is as life stability can be."
Q: What kind of mat is best for yoga on the beach?
A: "Bringing your favorite mat to the beach is like bringing a favorite blanket on a trip. Sometimes, the blanket shouldn't go, and the same is true with a mat. To help you decide, be aware of wind and rocks. With rocks, be sure the area under the towel isn't stony, especially where you'll be releasing your knee. If the beach is windy, place stones on the corners of the mat to hold it down."
Q: What are some of your favorite yoga poses for the beach?
A: "For the past few years, I've been teaching Warriors I, II and III on the beach. These poses allow grounding awareness with expressed extension physically and mentally. The entirety of the beach space, with its sounds and stability challenges, draws and drives the resolve of that which we are battling against."
Q: What are some poses that don't work so well at the beach?
A: "Balance poses are hard to do on a shifty surface. The ankles are the first to wonder aloud, 'Really?' Keeping the balance poses to a minimum and certainly with modifications is best. And I stay away from the inversions (head and handstands) when there's no qualified assistance and support. While yoga is for all, all have not been doing it for the same length of time nor with the same instruction…on a beach."
Ready to get started with your beach yoga practice?