WHAT WE'RE MADE OF MATTERS
OUR AMBITION
By 2030, we go for the Earthshot: to have 100% of our product be sustainable.
*At Reebok, sustainability is measured by the following product categories: [REE]GROW, [REE]CYCLED, vegan, better cotton, organic cotton, and color with care.
[REE]GROW
Made with at least 50% plant-based materials.
[REE]CYCLED
Minimum of 30% of the upper is recycled materials.
IT'S ALL ABOUT THE INGREDIENTS
Sourced nature or from processed plastic waste, the materials that make up our sustainable products support our goal: To create innovative solutions that will help build a fitter planet without impacting performance.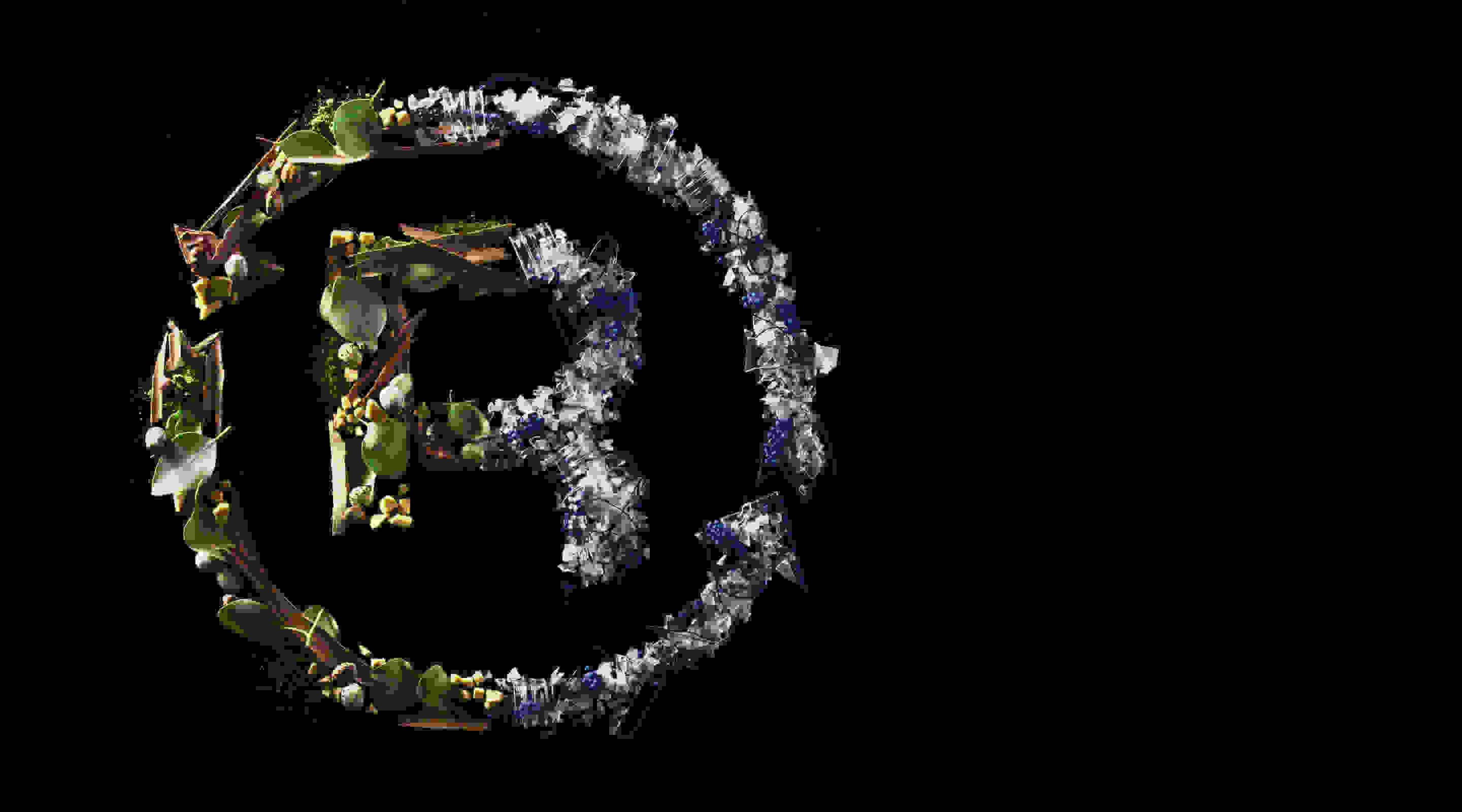 SUSTAIN YOUR CONNECTION
Find out how you can help be part of building a fitter planet. Sign up to get the latest on our line of sustainable products.