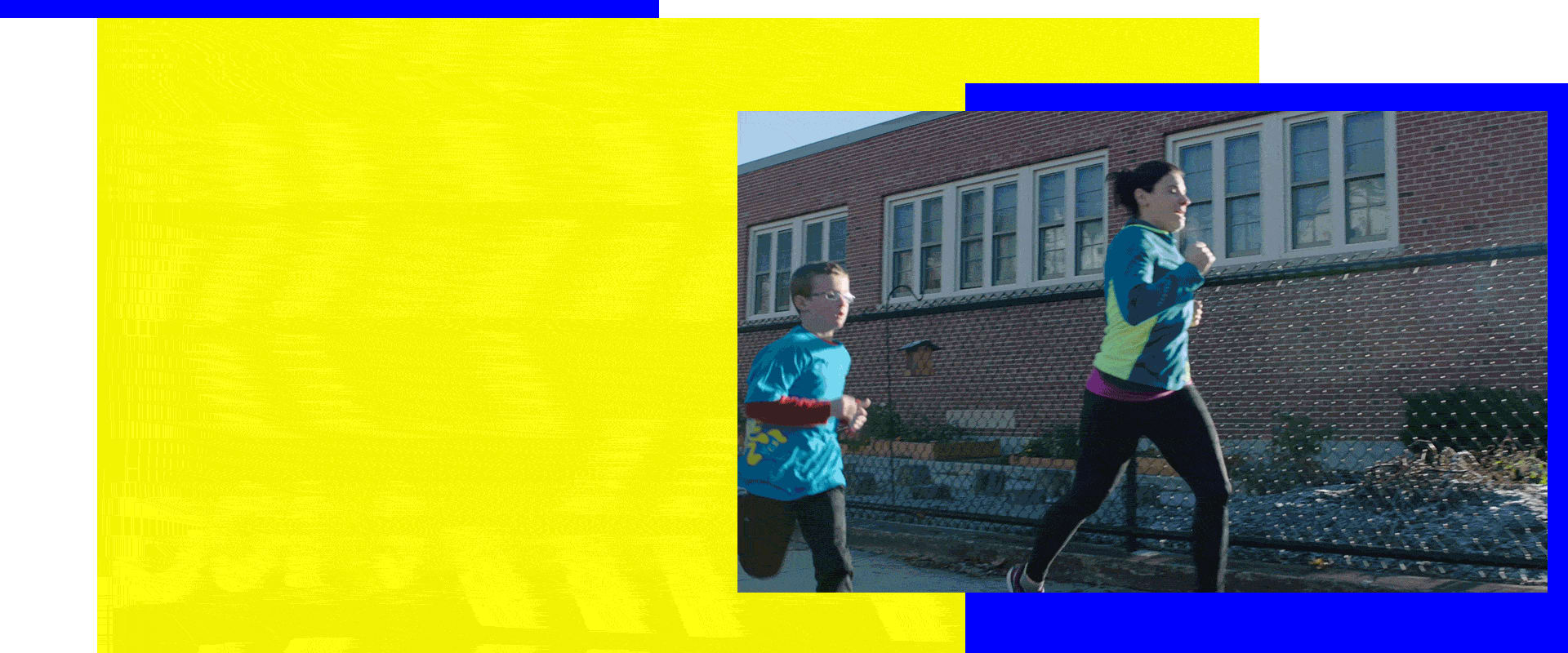 LIVING OUR PURPOSE
Sport has the power to change lives—and nowhere is this more clear than our social purpose.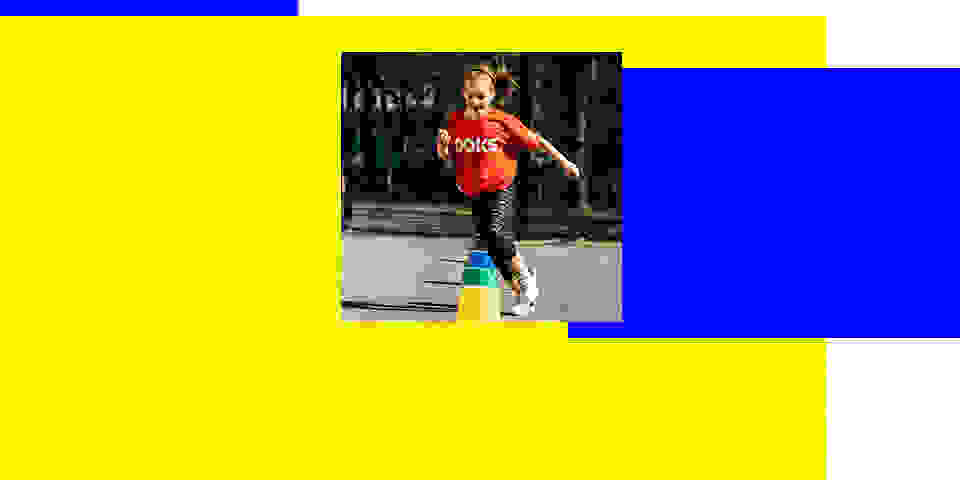 BOKS
Build Our Kids' Success is a FREE and FUN physical activity program designed for hundreds of thousands of kids across the globe.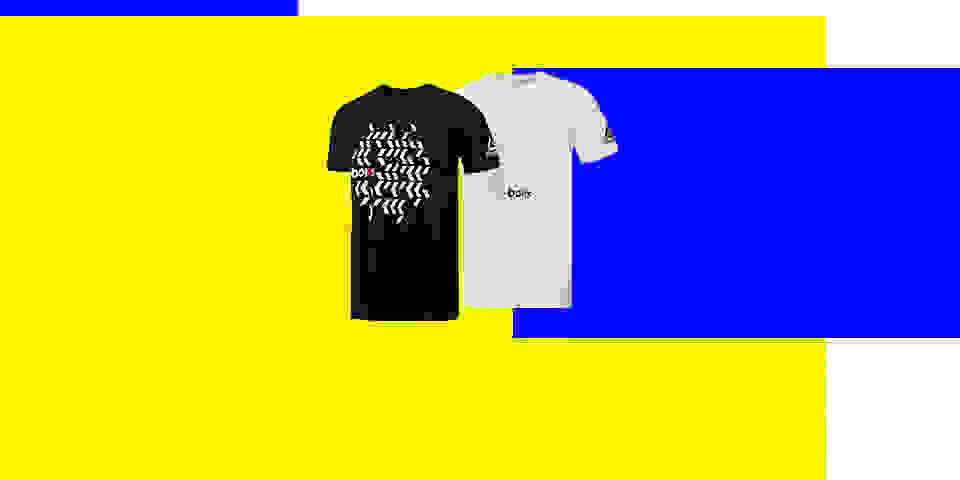 SUPPORT BOKS
For every BOKS Giveback T-shirt sold, Reebok will donate $18 to BOKS.