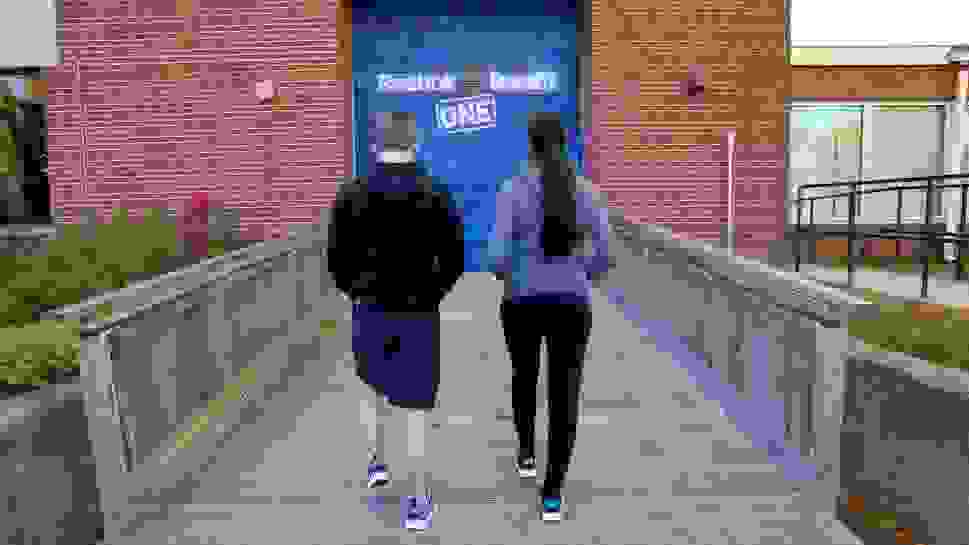 On Ramp to Open Part 1: Should I Try CrossFit?
Should I try CrossFit? For me, this question has always elicited a response that exists on the spectrum somewhere between motivated enthusiasm and intimidated uncertainty.
Like many others I grew up as an athlete, developing a deep-seeded love for fitness—exchanging swim and volleyball practices for boot camp and spin classes once I got to college and beyond.
And as my career evolved, so did my participation in the fitness industry. I've had the privilege of working with some of the nation's leading experts; I became a Certified Strength and Conditioning Specialist, and even got to serve as background talent in a home-workout DVD.
Needless to say, I've never been one to shy away from a tough workout, but even with my immersion in the fitness industry, I still felt apprehensive about walking into a CrossFit box — the CrossFit term for a gym — for the first time. So I didn't.
I held myself back with questions about the unknown. How would I find a good box? Could I get hurt? Would the community accept me? Did I have to wear the gear, talk the talk, and get inked up to show I belonged? Most importantly: Would I embarrass myself?
It wasn't until I recently came to work at Reebok that I was finally able to override my own prejudices and anxieties about CrossFit. At the start of each month, the box in our office, Reebok CrossFit ONE, offers On Ramp, a class specifically designed to introduce CrossFit newbies to the gym, the lingo, and the lifts. While I'm still a bit apprehensive, knowing there's a system in place to guide me as I begin is incredibly comforting. And knowing that I'll be starting with a group of others like me — instead of flying solo — helps to ease some of the worries about embarrassment and fitting in.
Here goes nothing.
To sign up for the 2016 Reebok CrossFit Games Open, click here.