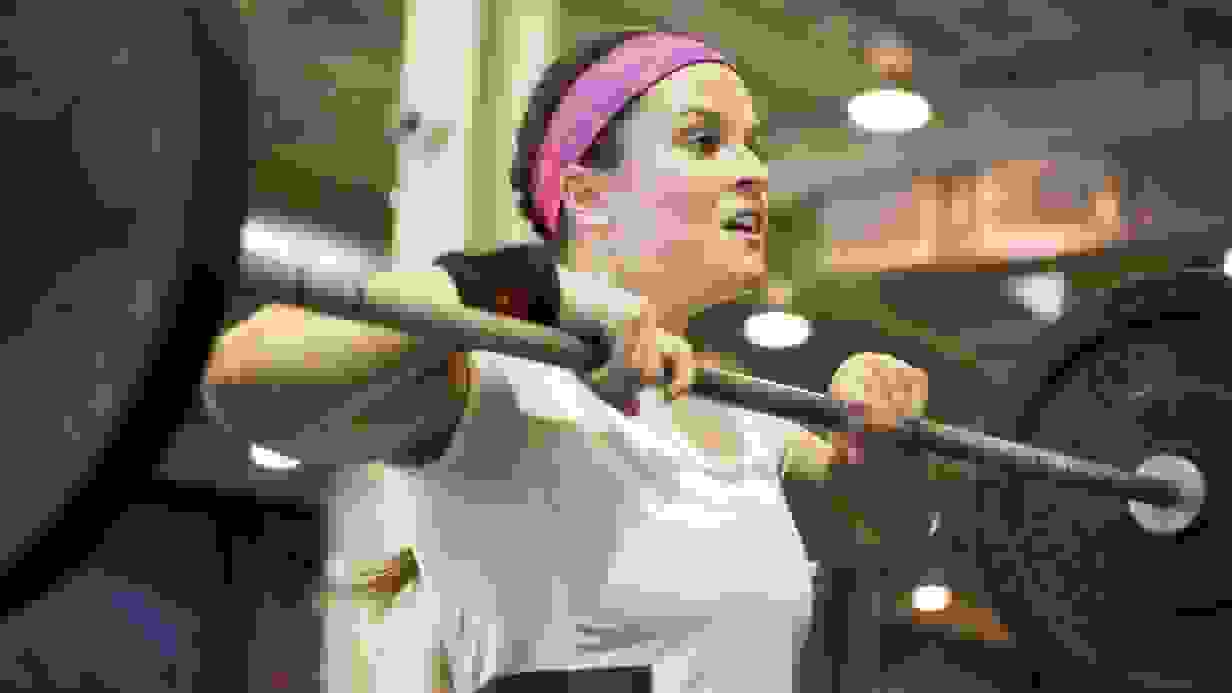 On-Ramp to Open Part 5: It's Raining PR's
After I embraced my status as a CrossFit newbie, everything changed for the better. Since I was no longer focused on the things I couldn't do, the things I could do took center stage and I started to learn I was capable of things I never knew about. The turning point: handstand walks.
You read that right: This girl can walk. on. her. hands.
And while "walk" is a bit of an overstatement (I can take a few stumbling steps towards a wall before toppling into it), the accomplishment certainly didn't feel diminished.
That's what's so incredibly cool about CrossFit—almost everything I do at this stage results in a PR and feeling like a rock star. Make no mistake, I'm still huffing and puffing my way into a last-place finish nearly every workout, but that's slowly but surely becoming an easier pill to swallow.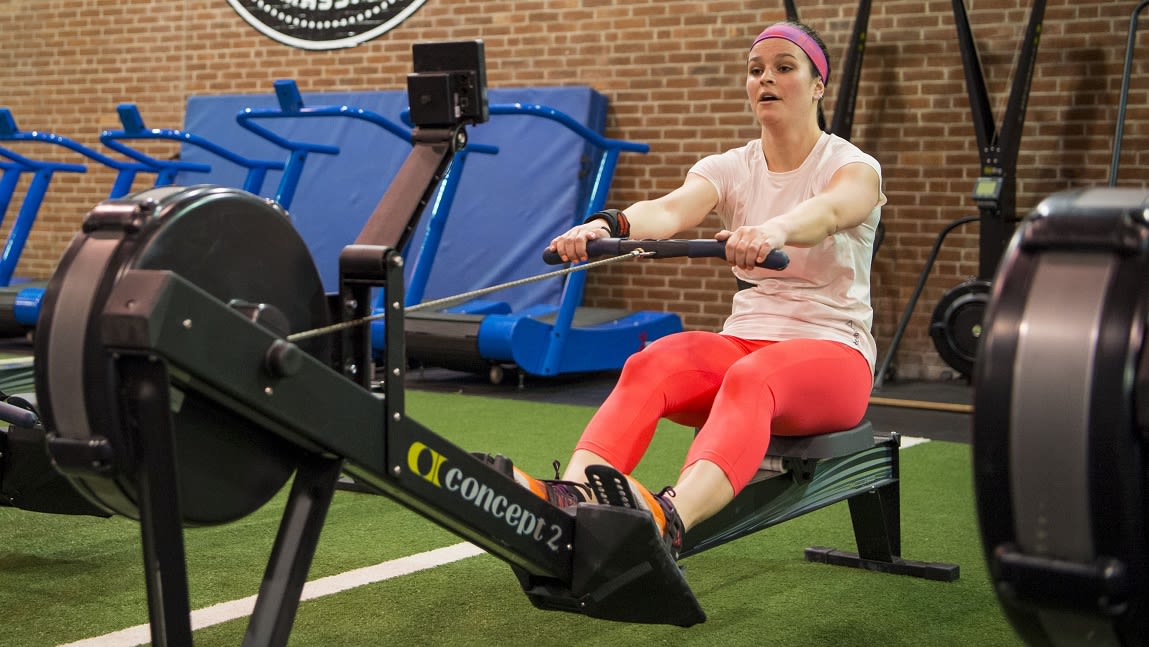 I still get nervous before every workout—like, butterflies-in-my-stomach, pulse-racing-nerves—and I've been all but assured from others at Reebok CrossFit ONE that the feeling will never change. But I definitely don't feel nervous walking into the box anymore. In fact, I recently did my first "drop in" with some coworkers while I was on a work trip to Wodapalooza in Miami.
For those that might be unfamiliar, a drop in is when you go work out at a CrossFit box that isn't your home base—it typically costs about $15 a class (or the price of a t-shirt). And while it's pretty nerve-wracking to work out in uncharted territory, it's pretty cool to have a network of accessible gyms for when you're on the road.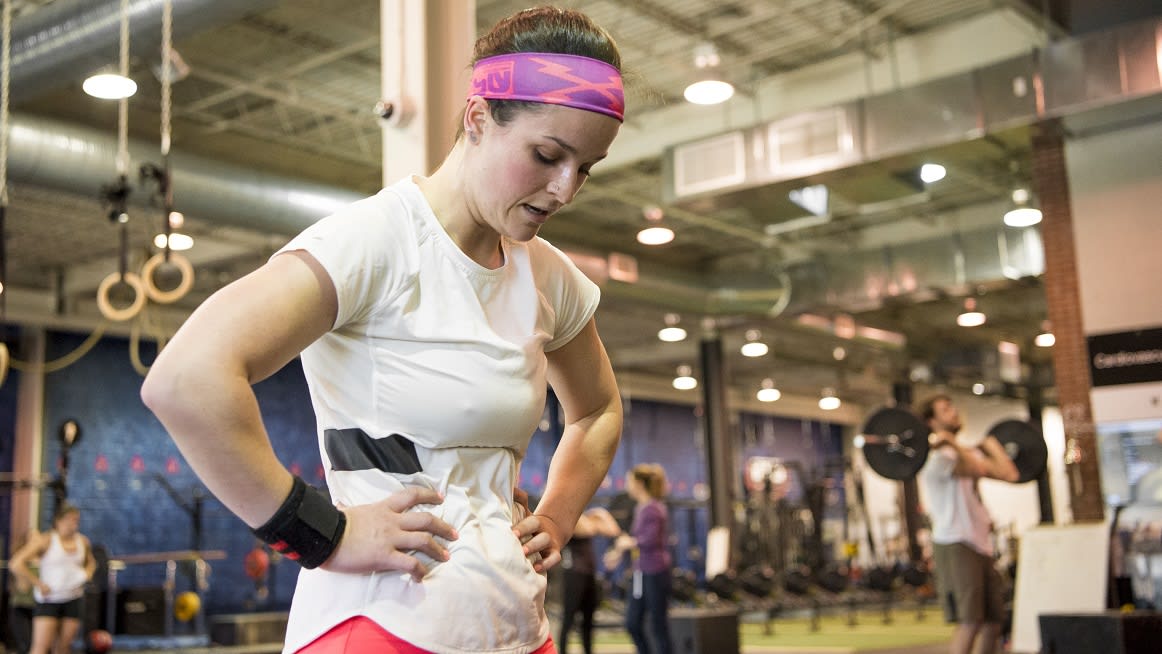 The ultra-friendly folks at Reebok CrossFit Miami Beach welcomed us immediately and with open arms. Since a there was a CrossFit competition in town (Wodapalooza), there were a few other groups with our idea—one was even from Reebok CrossFit Louvre in Paris!—so we quickly went through introductions and a brief orientation and then jumped right into the class.
While working out in a different gym is a little bit intimidating, it's also incredibly freeing. Since I wasn't sweating alongside people I see every day (with the exception of the few coworkers I came with), I felt like I could take a few more chances and push myself a little harder. Who cares if I fell off the pullup bar and embarrassed myself—I wouldn't see any of these people again!
The result: PR's all over the place! And torn-up hands. But I was even proud of that "first" because it felt like I was finally a part of this exclusive club. I actually felt like I was a "CrossFitter" and not just someone who exercises using CrossFit.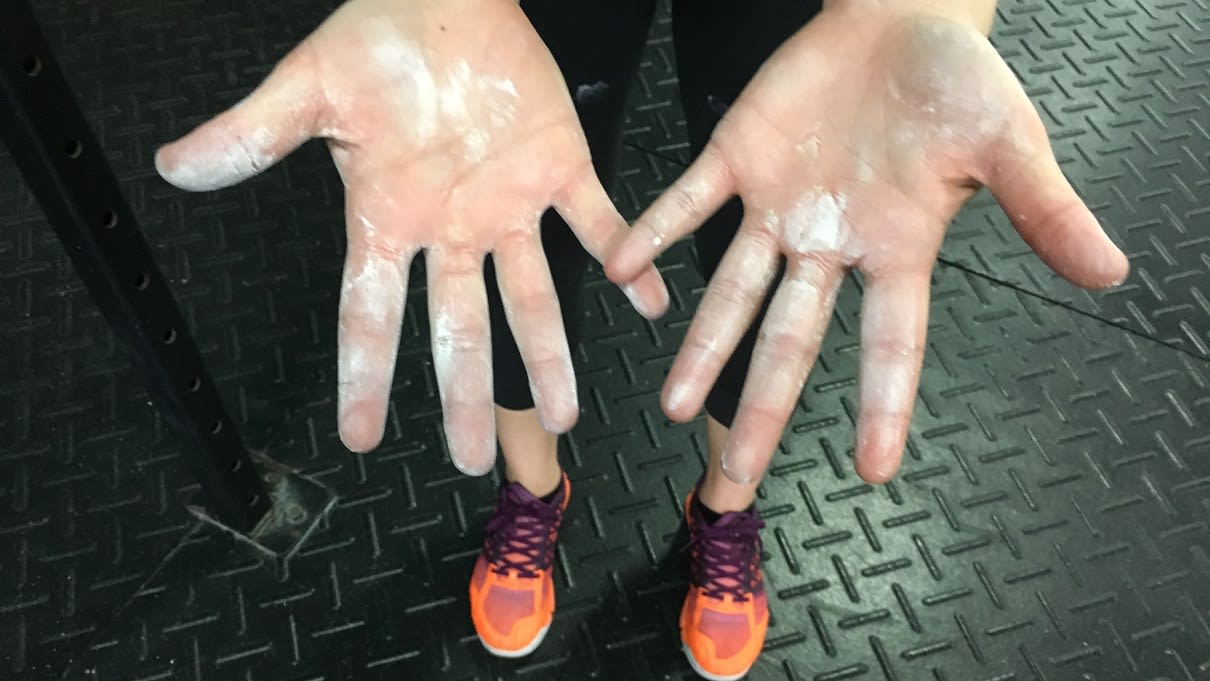 To sign up for the 2016 Reebok CrossFit Games Open, click here.