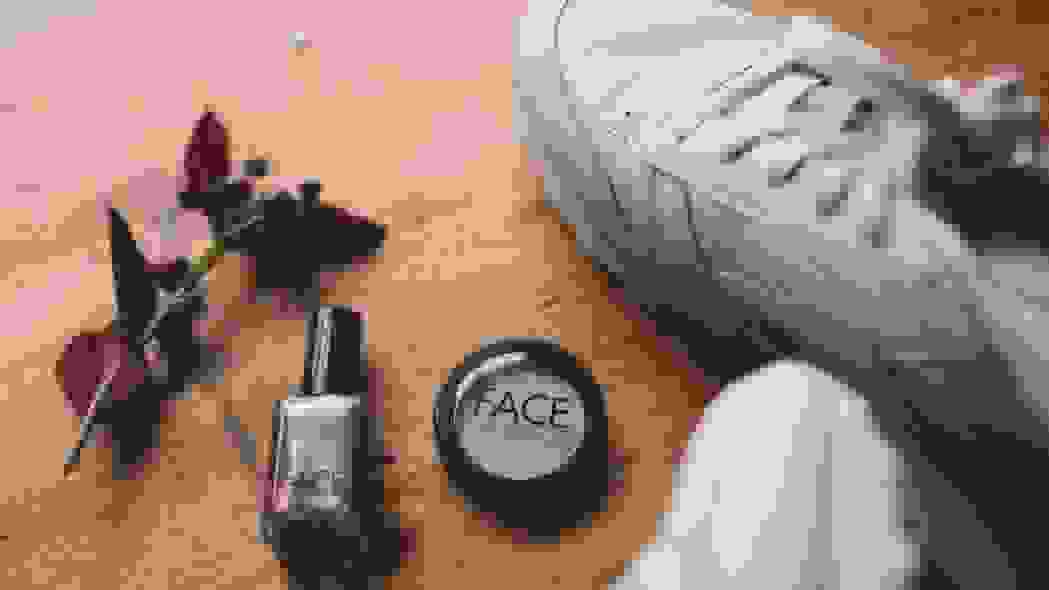 Your Ultimate F(it) List
At Reebok, we live and breathe fitness culture, but our workouts are just one aspect of the wellness equation. Just like your favorite training partner, we're here to give you our best tips and tricks to help round out your lives in and out of the gym. Here are some of our favorite things this season.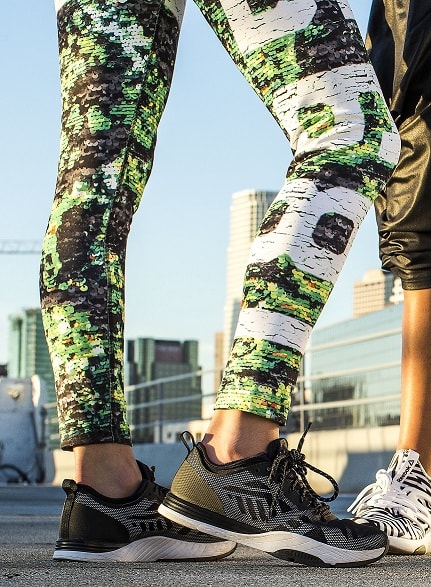 1.Make a statement in this season's standout sequin tight. Our stylist's tip? Pair it with an oversized shirt, a leather jacket and your favorite pair of kicks to effortlessly transition from the studio to brunch.
2. The newest cookbook from wellness journalist and former "Top Chef" competitor Candice Kumai, "Clean Green Eats" is your guidebook to cooking simple recipes using nutritious whole foods.
3. Marketed as a "gym membership for your mind," the Headspace app works to teach mindfulness and meditation to anyone on the go. The best part? You only need 10 minutes a day. And there's a built-in buddy system to help keep you on track toward a healthier, happier, more enjoyable life.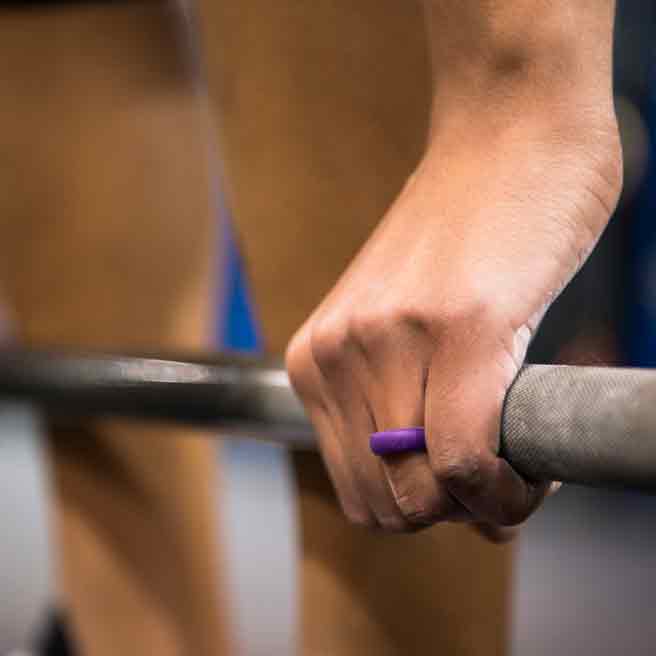 4. Never again worry about scratching or losing your wedding ring – and definitely don't let it get in the way of your workout. We love that these silicone rings let you show you commitment to your relationship and tough fitness.
5. Who says classic can't be contemporary? We partner once again with FACE Stockholm to pair the on-trend colors in their makeup palette with our iconic silhouettes. [pictured above]
6. What's not to love about this non-toxic, reusable bottle that keeps drinks cold for 24 hours and hot for 12? With an assortment of colors and prints (and 3 different sizes) to choose from, you'll be both chic and hydrated – a win, win.
Want to keep up with more cool trends and insider tips? Request a copy of our digital catalog Rally today!