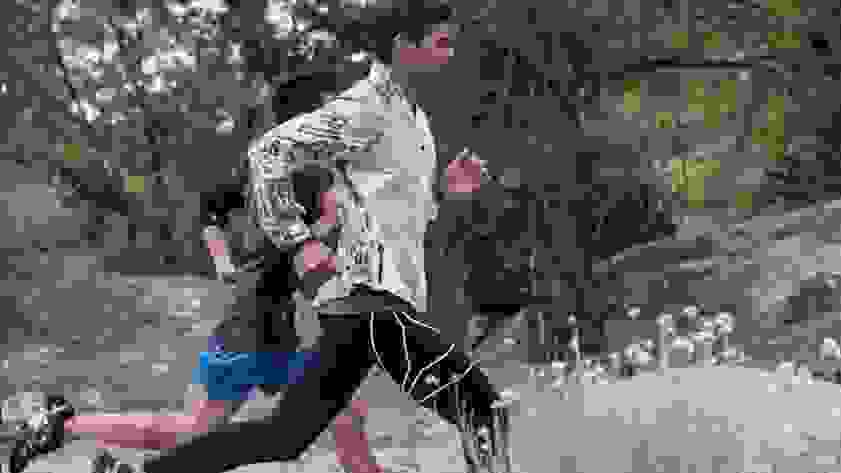 7 Tips for the Ultimate Running Playlist
The dreary days of winter are melting away, which means that exercise fanatics can finally go from the treadmill to the trails.
But without the canned music of the gym in the background, how should the Fitness Generation stay motived outdoors?
"The obvious aspect in making a workout mix is to choose music that inspires movement," says Linda Ryan, a senior programmer at music-streaming service Rhapsody.
"The less obvious aspect is choosing music that helps ease the emotional pain of working out. So finding music that ups the BPMs both emotionally and physically is the goal."
We asked music industry experts like Ryan and trainer-to-the-stars Erin Oprea (responsible for Carrie Underwood's incredible physique and author of the The 4 x 4 Diet) for their best advice on how to design that perfect warm weather playlist.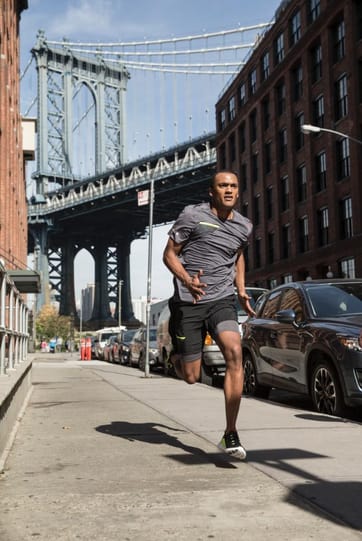 Match your workout style with the right genre.
Just because you like a song, doesn't mean it will be motivating enough to push you through those last few sprints, so make sure to keep it upbeat.
"I find Motown works especially well for this," says Ryan. "And it's much better to pick individual songs over an entire album – that way you ensure a steady stream of tunes to keep you going."
Trainer Oprea favors Jason Derulo for that reason.
"Some people like to find a tempo that matches their run, but I find that way too in depth. Get way more songs than you need, make them mean something to you and skip through them until you find your rhythm."
Plan ahead.
There's nothing worse than heading out for a 45-minute-run only to realize you loaded up a half-hour worth of music.
Think strategically: Begin with slower songs to encourage you to warm up gradually, then hit a fast pace tailored to whatever lies ahead.
An expert tip? Songs with faster choruses than verses are great for interval training, and steady electronic beats are great for long jaunts on the trails. But don't forget to include a relaxing endnote for the cool-down.
"Make sure that you have more songs than you need but not the entire content of your library," Oprea says. "The worst thing is to be constantly distracted by horrible or old songs. Update monthly!"
Keep Science in Mind.
Studies have repeatedly shown that not only does listening to music make exercising more fun, but it also makes it easier to reach your goals. A 2009 study showed that motivational, upbeat tunes helped cyclists perform better in their workouts. So remember to look for music with a strong beat and steady tempo. Those are the most important factors researchers found keep you consistently motivated.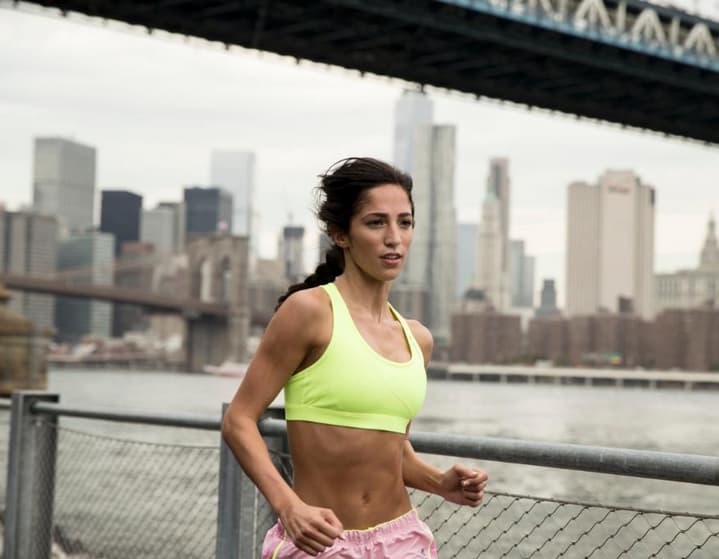 Get as creative with your music as you do with your workouts.
With the arrival of warm weather, health enthusiasts should see workout opportunities all around them. In short, the gym is now everywhere!That same creativity should be applied to playlists, too. Even folk quartet Mumford & Sons have some amazingly upbeat songs perfect for running sprints outside.
"My husband and I recently challenged each other to get 500 flights one day," says Oprea. "We ran up and down for 3 hours and 19 minutes! It was grueling but absolutely awesome. Explore where you live to find the challenging little gems hiding in your city."
Keep summer's hottest artists and festival season in mind.
Dozens of exciting new albums are on the horizon this summer, as well as endless festivals.
"I often pick songs by artists I know I'm about to experience live and that takes me into the future warmer months," says Erin McAnally Utley, Senior Director at AC Entertainment, who enjoys hikes in the warmer months. "This year it is about LCD Soundsystem, Tame Impala, Alabama Shakes, Femi Kuti, and Dr. Dog."
Evoke Positive Memories.
Look for songs that not only make you want to run, bike, or do tabatas on your porch, but also evoke memories and emotions that inspire you.
"The best way for me to find the music to run to are the songs that remind me of another time or place," says Oprea. "Something that transports me back to my military service or college or even those great childhood songs." And don't be ashamed to get super personal with your picks – no one else is listening to what you pump into those headphones.
"I have my tried and true songs that make it on to each and every BPM playlist that never fail to keep my attention and motivate me," says Utley, "like the main title sequence to Last of the Mohicans, because embarrassingly thinking of myself running alongside Daniel Day Lewis really puts my ass in gear."
Make it loud – but not too loud!
Oprea warns, "Listen loudly, but not so loud that you can't hear your tabata timer!"