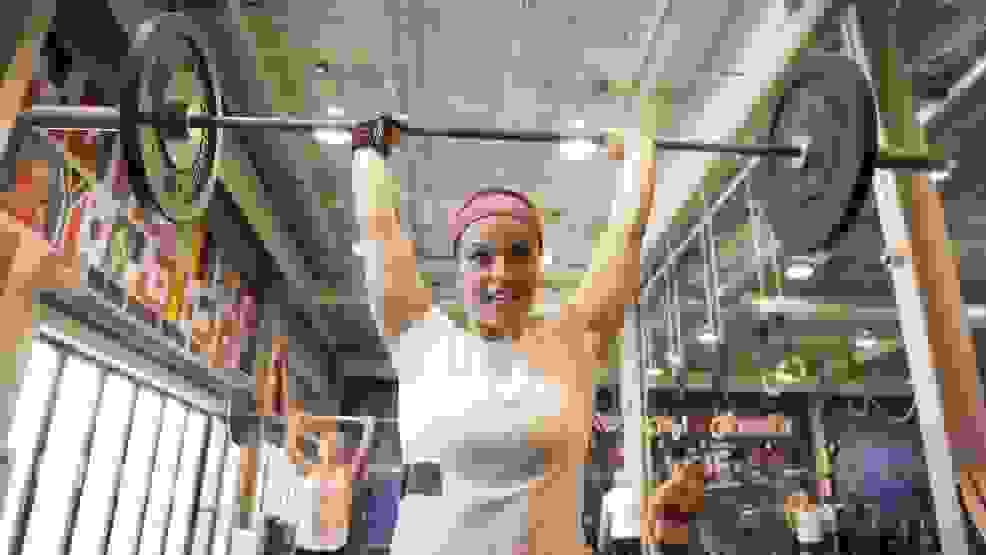 16 Things We Learned from the 2016 Reebok CrossFit Games Open
And just as quickly as it arrived, the 2016 Reebok CrossFit Games Open has come to a close.
Another year, another Open in the books.
Whether you're advancing to Regionals or are back to your normal training schedule, it's impossible to finish the Open without reflecting on some of its biggest takeaways (especially given that most of us are still hurting from 16.5).
Here are our top 16.
1. Dave Castro's Instagram "hints" – yes, there's a reason we put that in quotes – will never actually help you guess the workouts. Ever.
2. When you make it through an entire Open without a single burpee (we're looking at you, 2015), you'll pay for it the next year.
3. ...We should all begin practicing our box jumps for next year's Open now.
4. The workouts are never as easy as Games athletes make then look on Instagram.
5. The word "judge" takes on an entirely new meaning in the Open. You're part judge, part cheerleader. Pick a good one and be a good one.
6. 30 pounds doesn't seem like much … until it comes to squat cleans.
7. Don't underestimate scaling. Scaled Open workouts still hurt like a bitch.
8. You know yourself as an athlete better than anyone else. Listen to the tips and tricks from others, but trust your gut.
9. Always have a plan B. If the rep scheme you planned starts falling apart, don't panic. Resort to an achievable goal and just keep moving.
10. Nothing more accurately described your thoughts each week than the memes on Champlain Valley CrossFit's Instagram.
11. The leaderboard suddenly won't matter when you get your first bar muscle-up or PR your squat clean.
12. Turning in the piece of paper after you complete a workout isn't enough. You actually have to submit your score online. There's always someone at the box who learns that the hard way.
13. The past always comes back to haunt you. Cue: 16.5.
14. The Open workout is the best and worst part of your day … simultaneously.
15. Celebrate the end. Whether it's with a cheat meal, beer, or just a day of rest, you deserve it.
16. The best way to prepare for the Open ... do CrossFit.