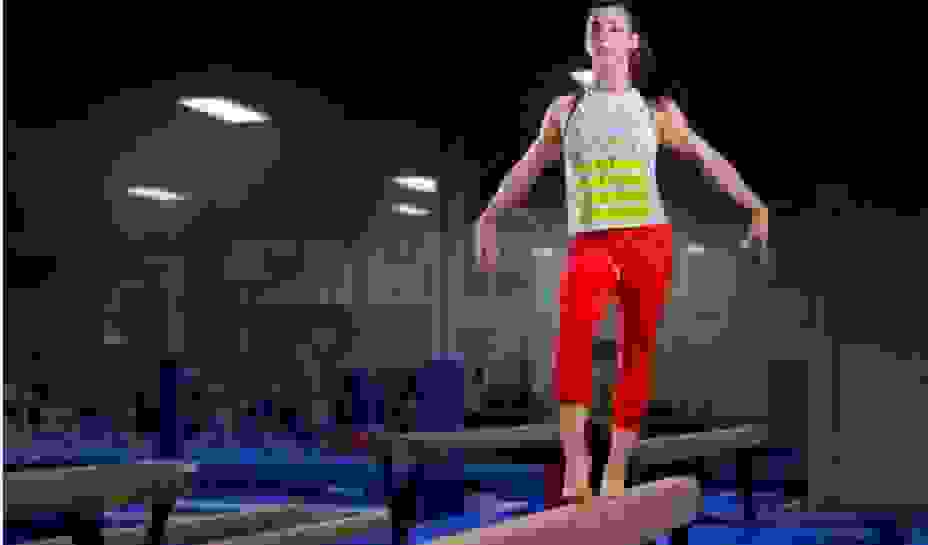 7 Reasons Why Aly Raisman Inspires US
At just 21 years old, gymnast Aly Raisman has already had an illustrious career... and she's no where near done yet. Her work ethic and drive, both in and out of the gym, never cease to leave us feeling motivated to follow her example. Here are seven of the many reasons why Raisman inspires us.
1. The girl trains over 30 hours a week ...
See below for a glimpse into her crazy training schedule: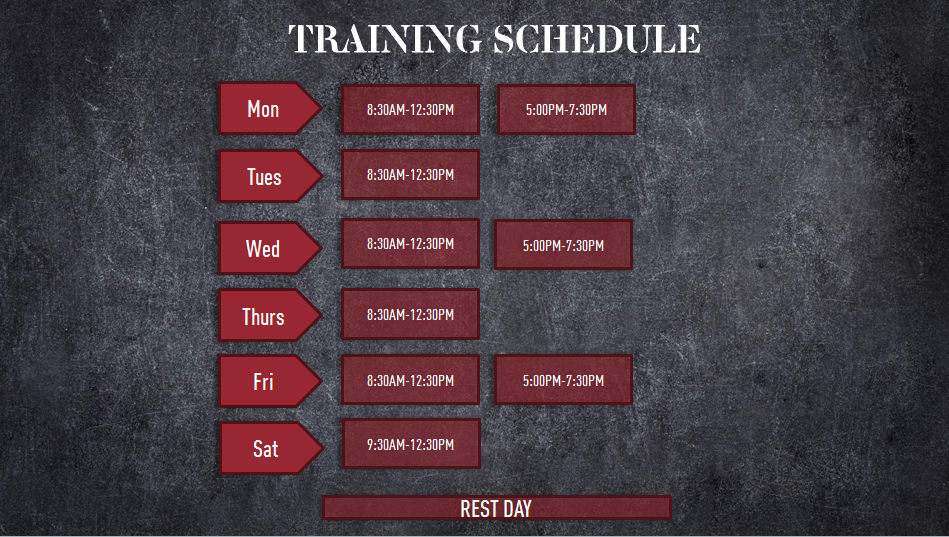 2. She knows the importance of a balanced diet ...
On a typical day, Aly begins her morning with two pieces of hearty toast, followed by fish or meat with brown rice for lunch and dinner. Throughout the day, she sprinkles in extra snacks, namely Greek yogurt, fruit and granola.
3. She appreciates a good cheat day ...
Even a world-class athlete can enjoy pizza and candy-topped fro-yo every once in awhile.
4. She has the BEST hair ...
After hours of competition, styling, and hair spray, Aly turns to conditioning masks to bring her locks back to life. Aly tells us that her "hair is naturally very curly, so conditioning masks help to eliminate flyaways."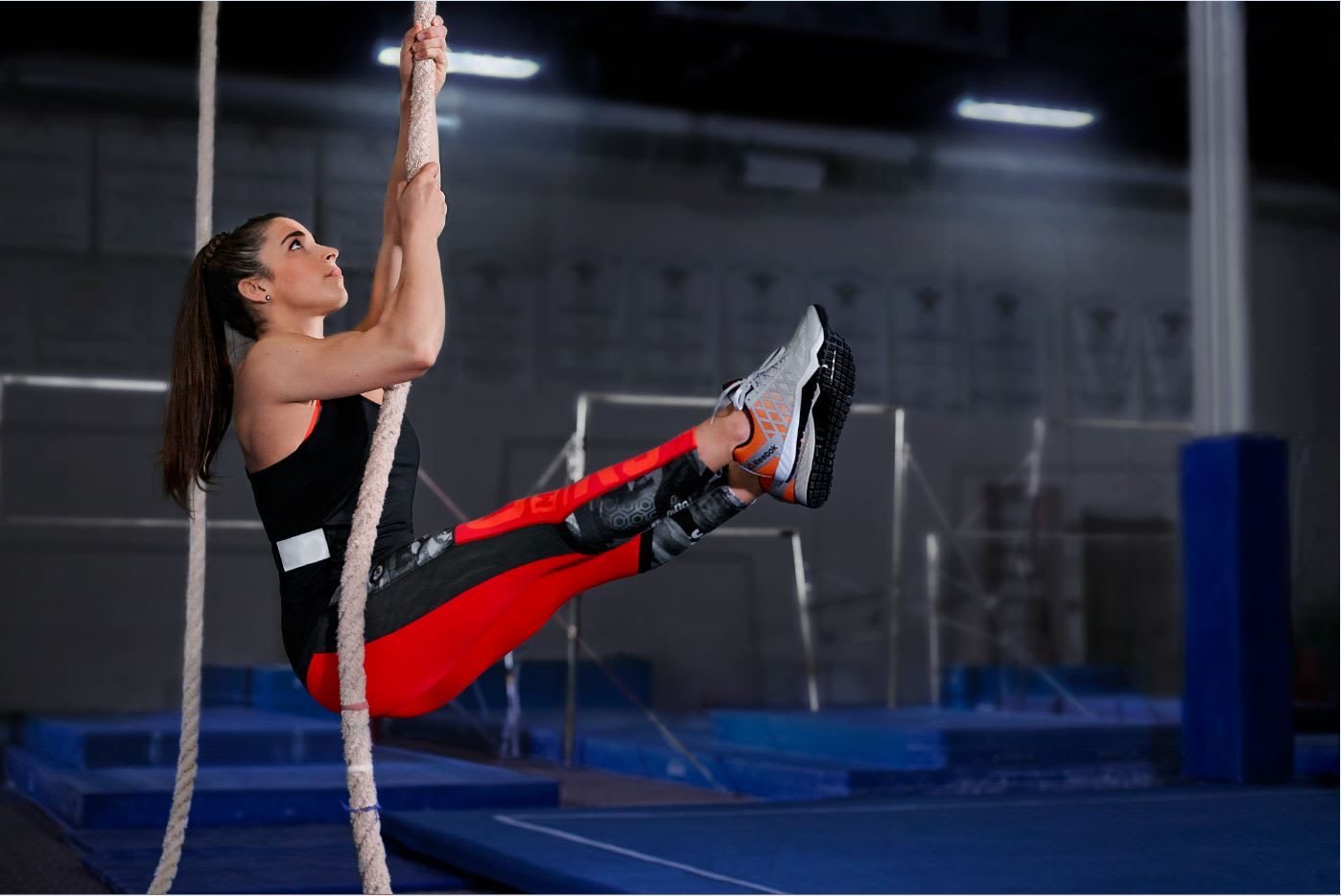 5. She overcomes obstacles like a boss ...
Aly put it best when she said, "It's always hard having a tough day. It happens all the time. I'm a perfectionist so I always feel like I need to improve more. I always think about my next competition for motivation. Baby steps make the big picture come together."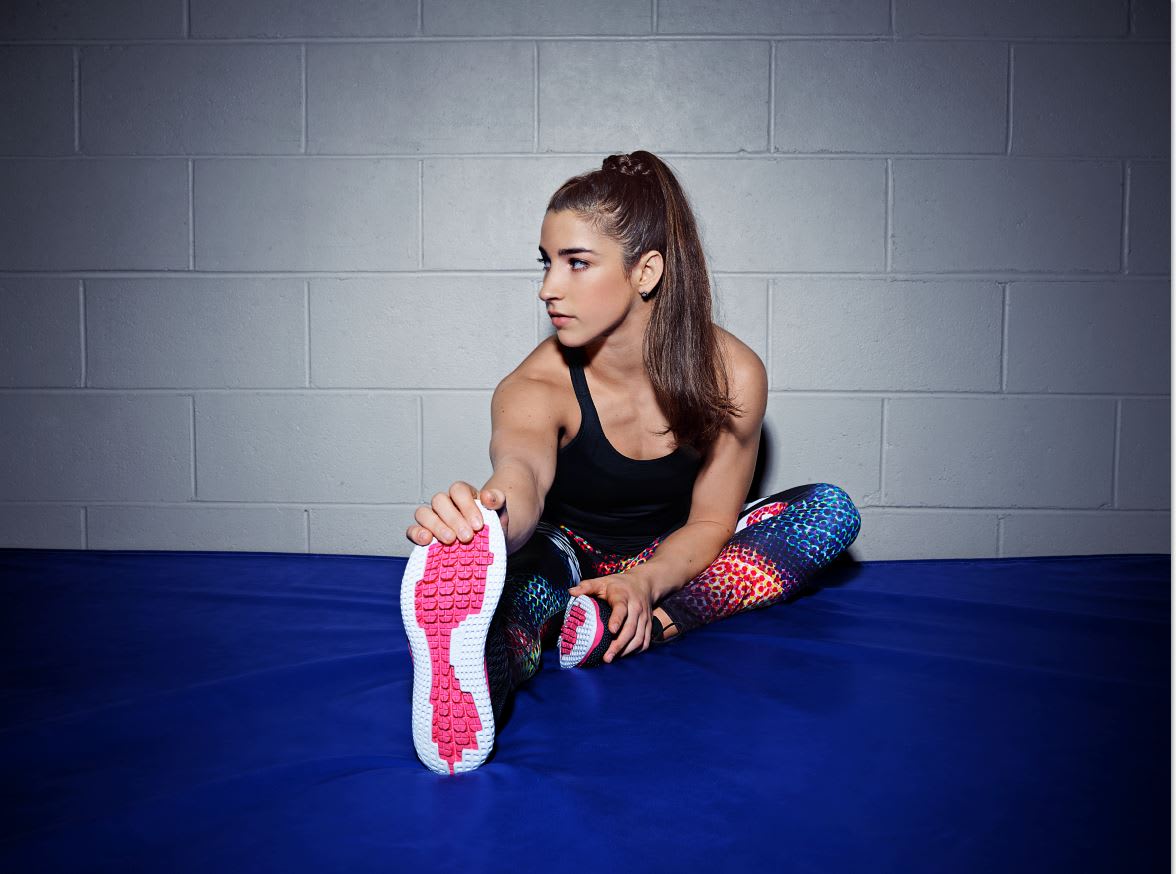 6. She knows Blair Waldorf is Queen B ...
Aly's favorite show is Gossip Girl. Who is her favorite character you ask? Blair, of course! Bow down, minions.
7. Her gym bag is stocked with Reebok gear ...
Aly rocks Skyscapes to and from the gym, keeping a pair of ZPrint sneakers close by for running workouts.