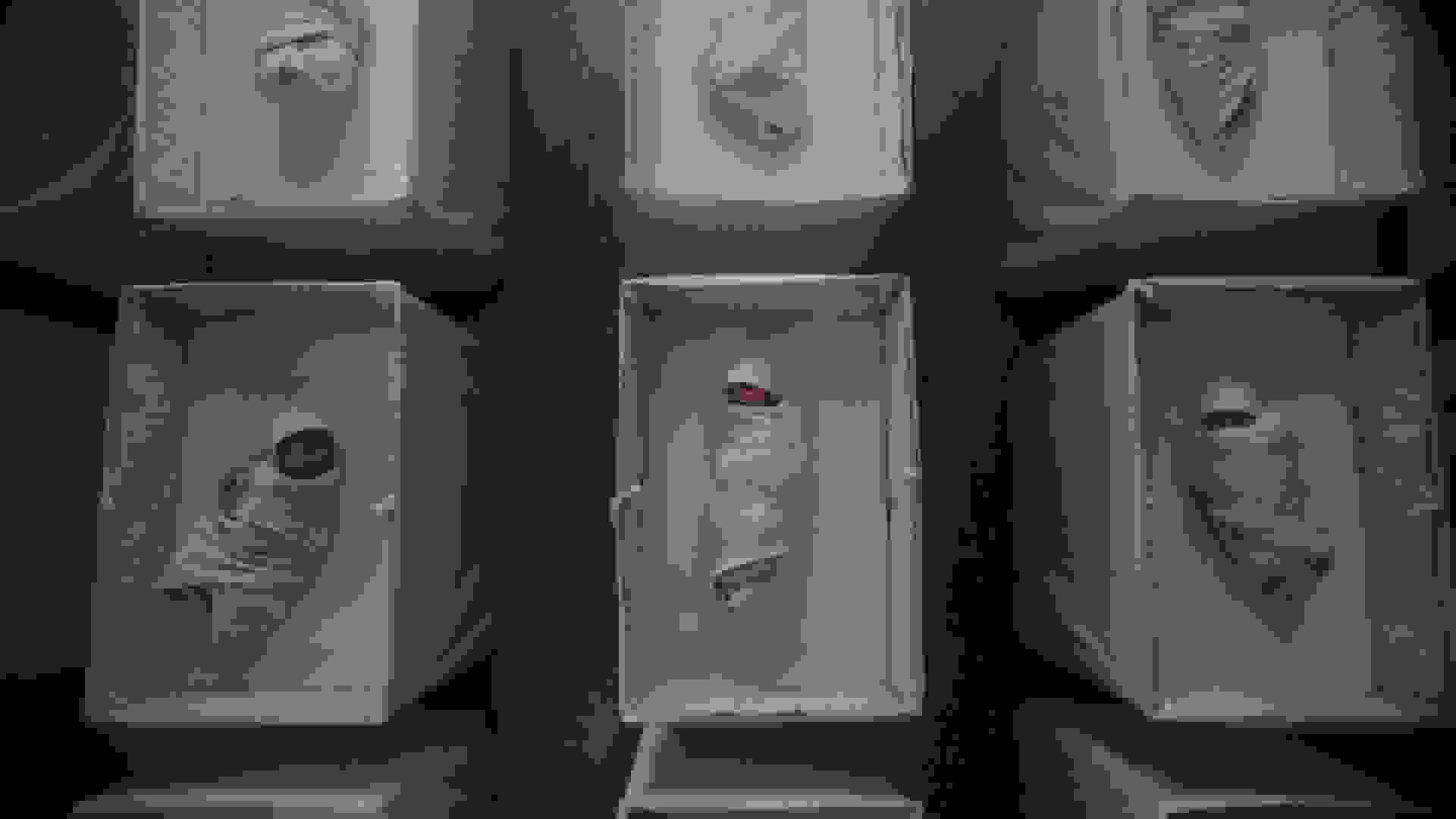 Data Proves You're Wasting Your Life. Now What?
With just 25,915 days in the average human life, Reebok is challenging fans and followers to honor their bodies by living every day to the fullest with a new campaign appropriately named "25,915 Days."
As a company that believes the body and the work one does with it are hallowed gifts, Reebok is inspiring others to use their remaining days to make themselves and those around them better.
The call to action is a continuation of the company's 2015 brand campaign, Be More Human.
But with limited time left in a lifetime, inherently, comes the question, what have we been doing up until this point?
The results may surprise you.
Out of his 25,915 days on Earth, the typical person spends 180 days exercising.
"We felt compelled to shine a light on the disparities between what we may aspire to achieve and what we're willing to do about it," says Yan Martin, vice president of brand management at Reebok.
If that statistic surprises you, the other findings from a global study conducted in conjunction with Censuswide across nine countries will down right shock you.
While we spend 180 days exercising, we spend 59 times more time engaging with technology. But the 10,625 days we spend with a gadget don't mean we're wasting our days.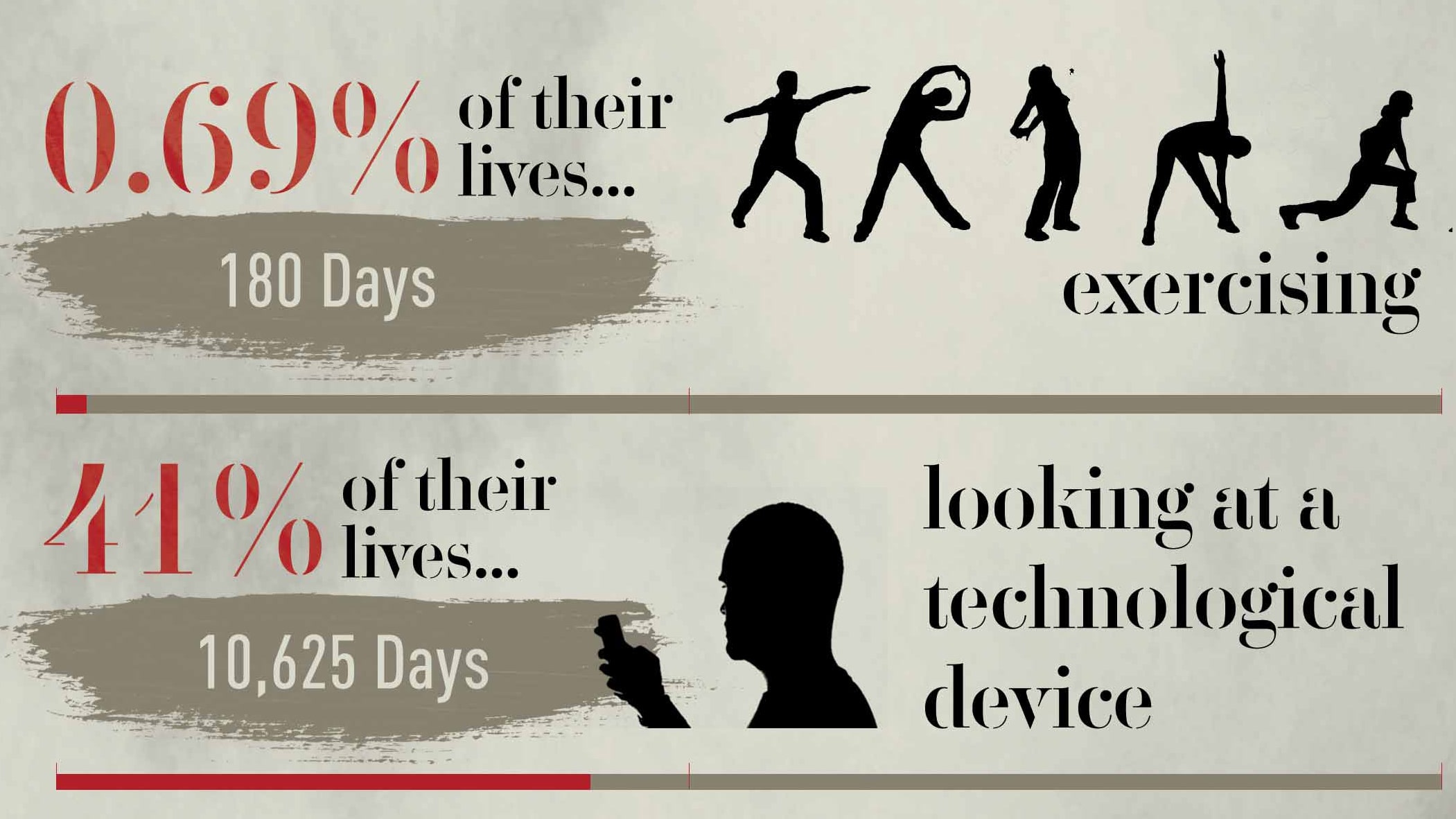 On average, a person will climb the equivalent of Mount Everest nearly 45 times during their 25,915 days on Earth and run the equivalent of the circumference of the Earth almost twice (1.9 times).
"Run one extra lap, climb a few extra stairs – it could mean one more lap of the Earth by the time your 25,915 days are up," says Martin, an avid CrossFit athlete and marathon runner.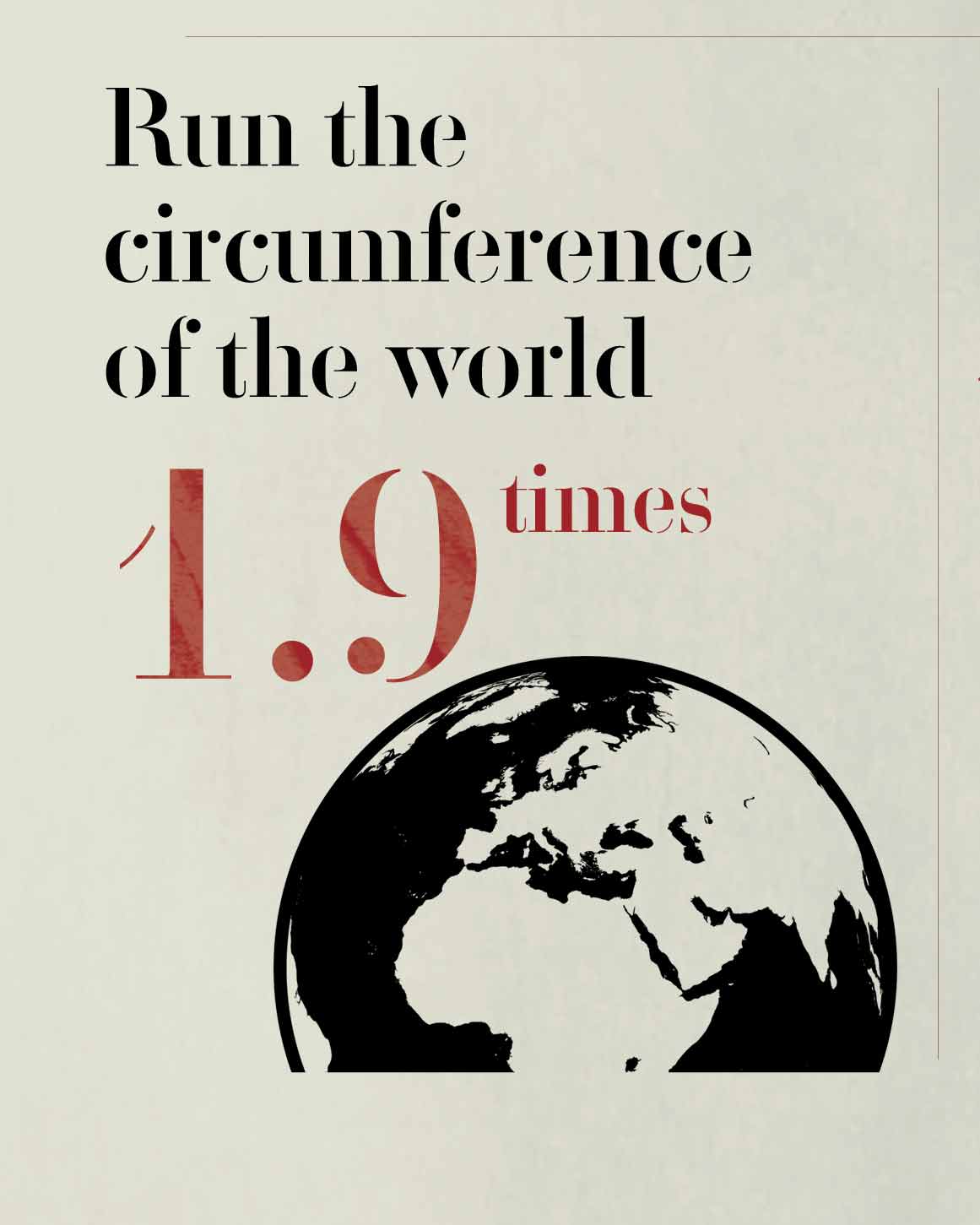 For those looking to add an element of competition when honoring their days left on Earth, the study revealed several differences among countries when it comes to how they spend their 25,915 days.
For example, Americans are the most adventurous, trying something new an average of seven times per month, while Mexicans are most proud of their bodies and Russians sleep the most, on average 7 hours 5 minutes per night.
Whether it's spent scaling muddy obstacles, hitting PRs or training like a fighter, your time is limited. Reebok challenges you to honor your 25,915 days by pushing yourself through fitness and exercise.
The new campaign titled "25,915 Days" continues a dialogue Reebok started with "Freak Show," Be More Human's first manifesto, about how and why fitness makes us better people. At Reebok, we know people aren't pushing their limits through fitness just to be slim—they're doing it enrich their lives and become better humans.
Want to share how you're honoring your days on Earth? Tweet us @Reebok with the hashtag #honoryourdays or visit reebok.com/countyourdays to see how many days you have left.