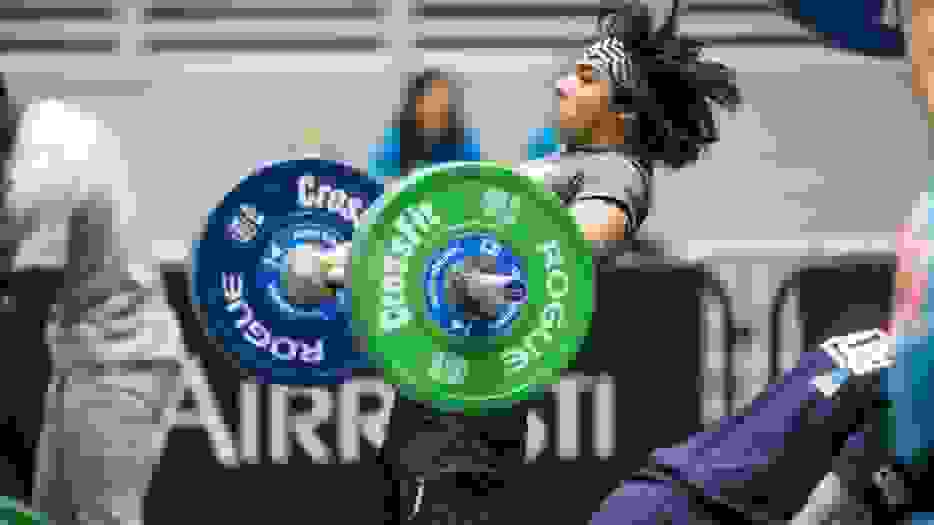 10 'Big Air' Moments from the CrossFit Regionals
The snatch is arguably one of the most difficult movements in CrossFit.
So it should come as no surprise that for the first event of the 2016 Reebok CrossFit Games Regionals, Dave Castro programmed not one snatch but an entire snatch ladder. For those keeping count that's 30 heavy snatches.
Whether you watched the action online from the comfort of your home or screamed loudly for your favorite athletes from the stands in Del Mar, Calif.; Dallas, Texas; or Wollongong, Australia, it's unlikely that you had a close enough view to witness the struggle faces of your favorite competitors.
Luckily, we've got you covered.
Here are 10 of our favorite "Big Air" snatch moments from the California, South, and Pacific Regionals.
1. When you realize you nailed the hair flip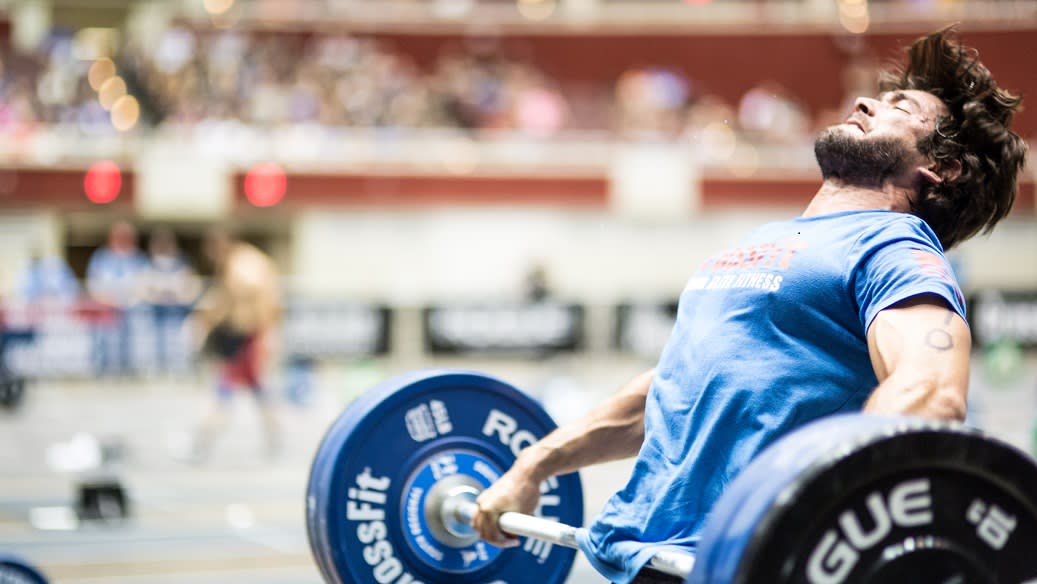 2. When you always choose Team Skins, even in CrossFit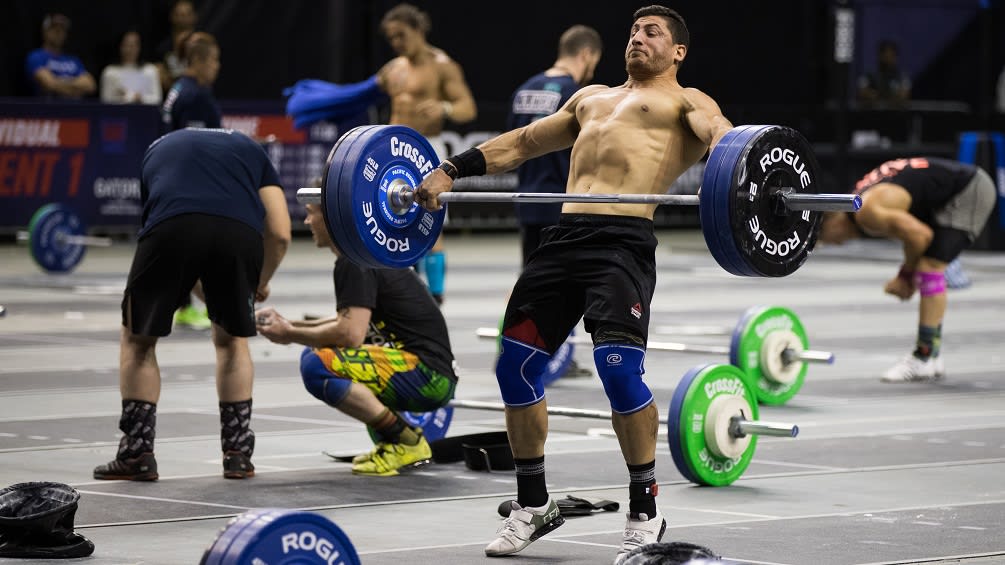 3. When you prove to everyone that the snatch is actually an abs workout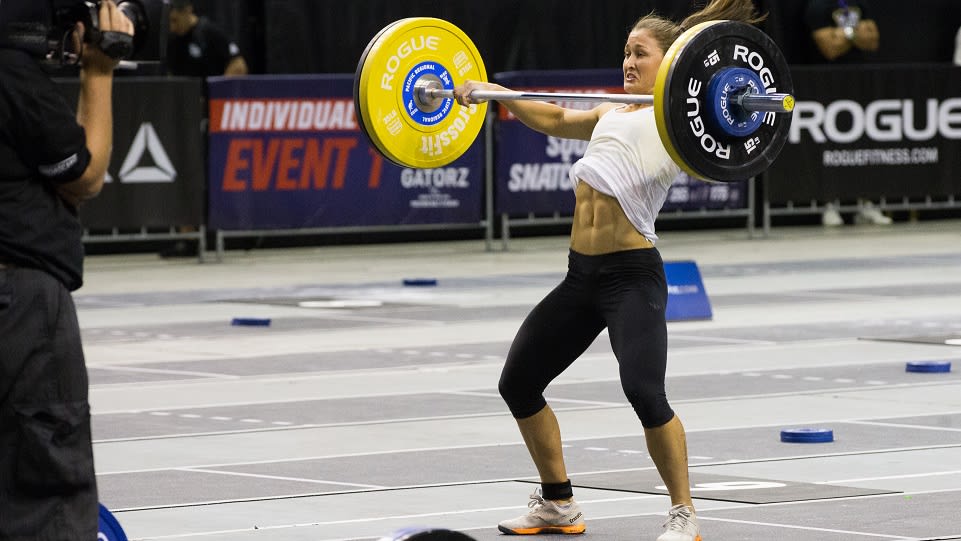 4. When your lifters can't even keep you grounded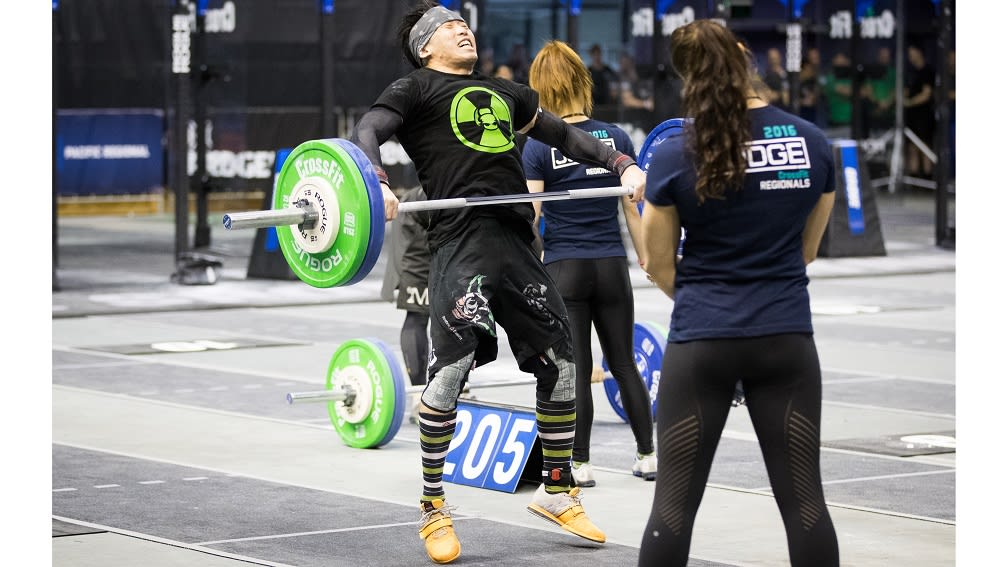 5. When you know you've "only" got 29 more to go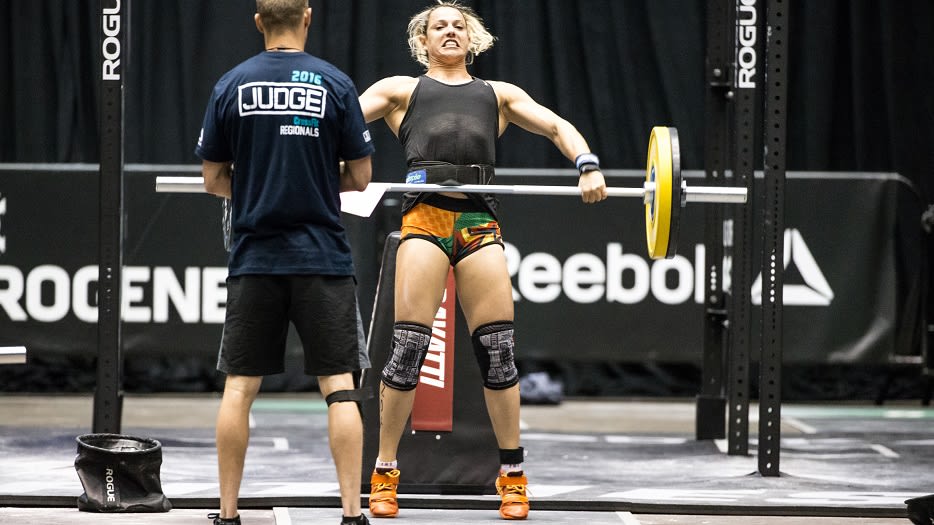 6. When breathing would only interfere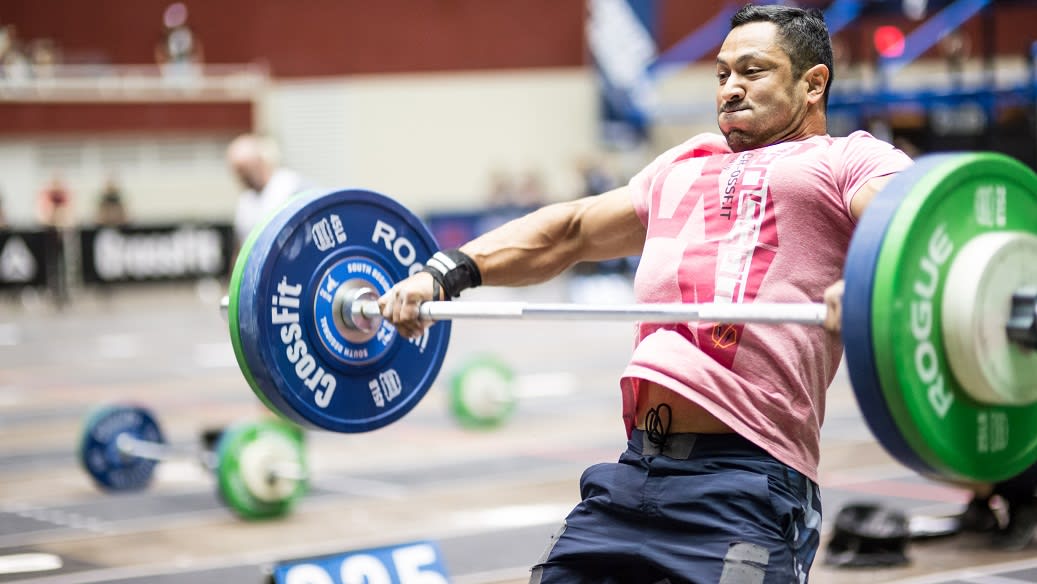 7. When you know your team is going to win "Best Dressed, Regionals 2016"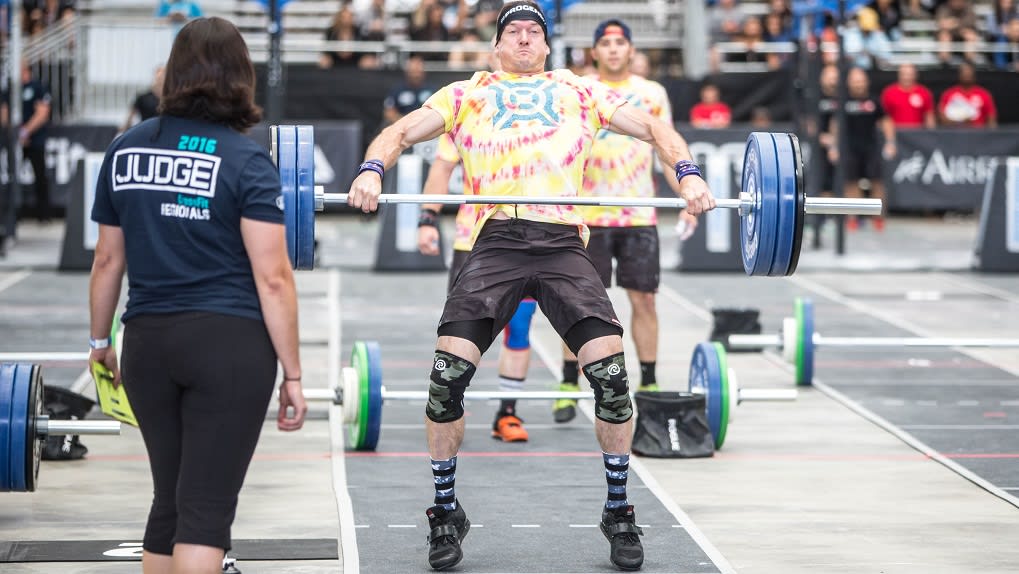 8. When every vein in your body fights for it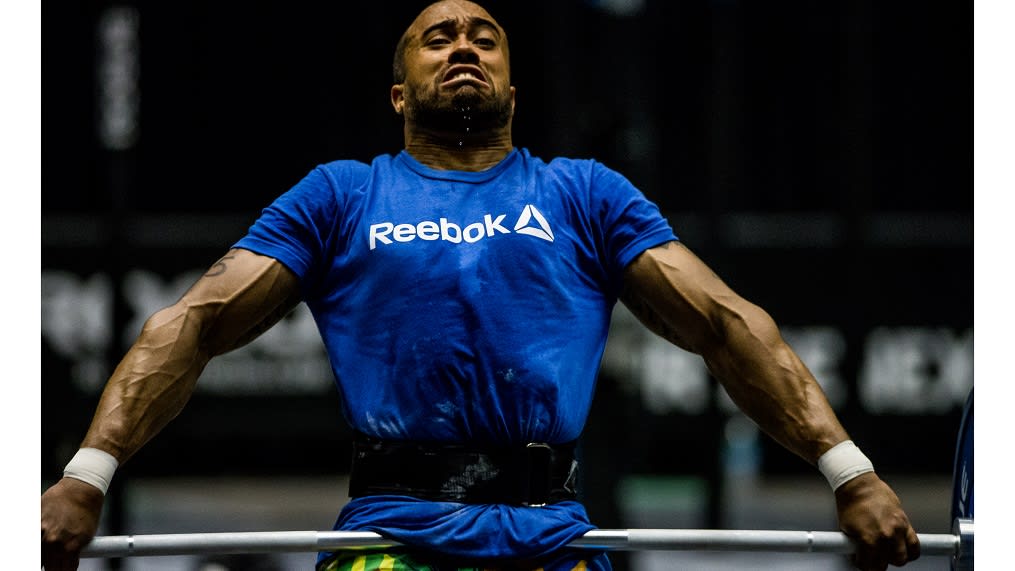 9. When you knew the headband would come in handy eventually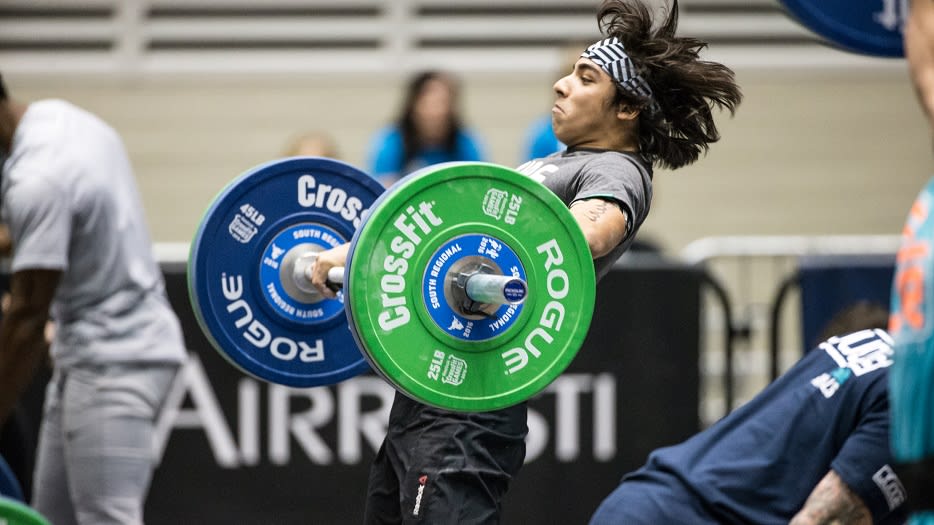 10. When you can't even pretend it's hard ... seriously, Cami?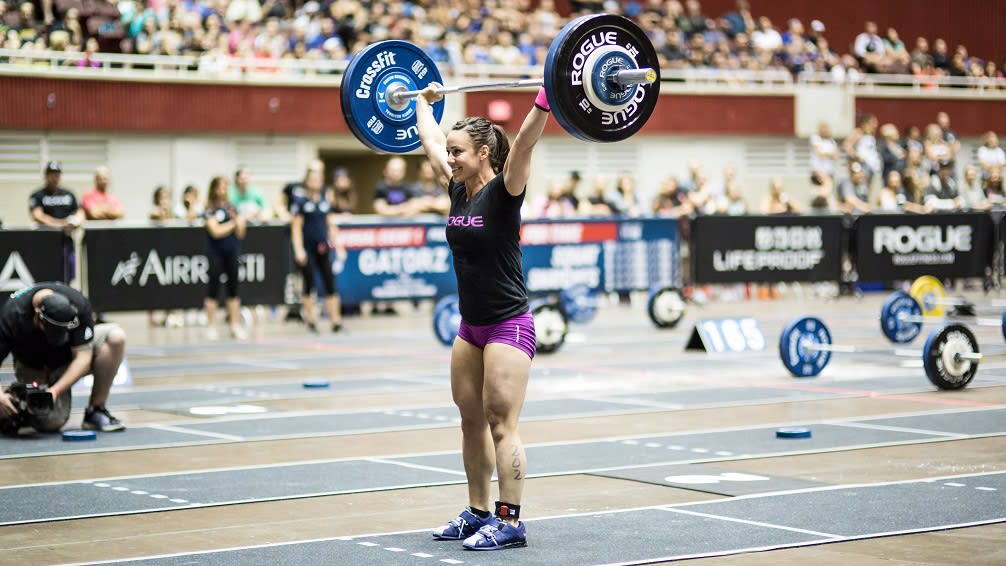 Think your struggle face or "Big Air" moment is just as good as these athletes? Tweet your picture to us @Reebok!