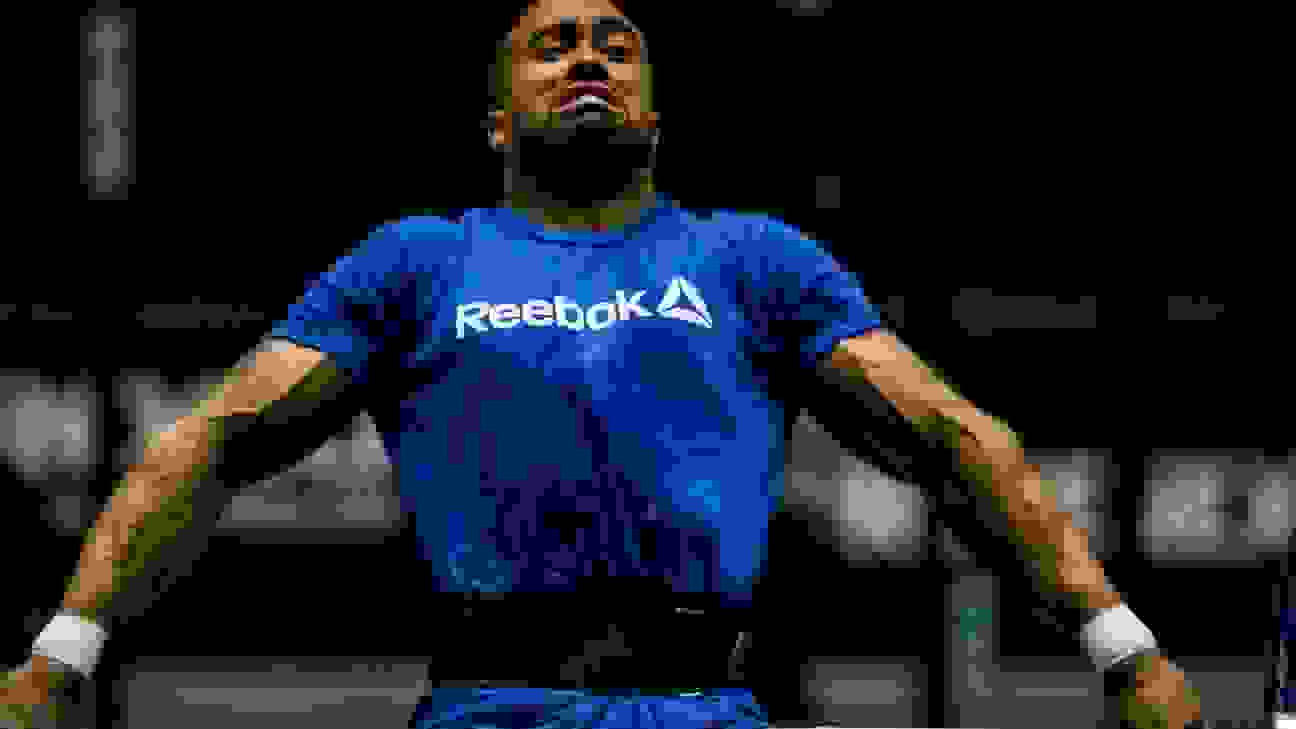 CrossFit or ...
Whether working through overhead squats, GHD sit-ups or strict muscle-ups, it's safe to say the last thing a CrossFit Regionals athlete is thinking about during competition is his or her facial expression. And rightfully so.
But let's face it, when you take a moment to reflect on those expressions after the fact, they're pretty epic.
We've rounded up a couple of our favorite photos and made our best attempt at deciphering what exactly the athletes were doing... because from the looks of it, it may not have been CrossFit.
CrossFit or 15 seconds before alien abduction?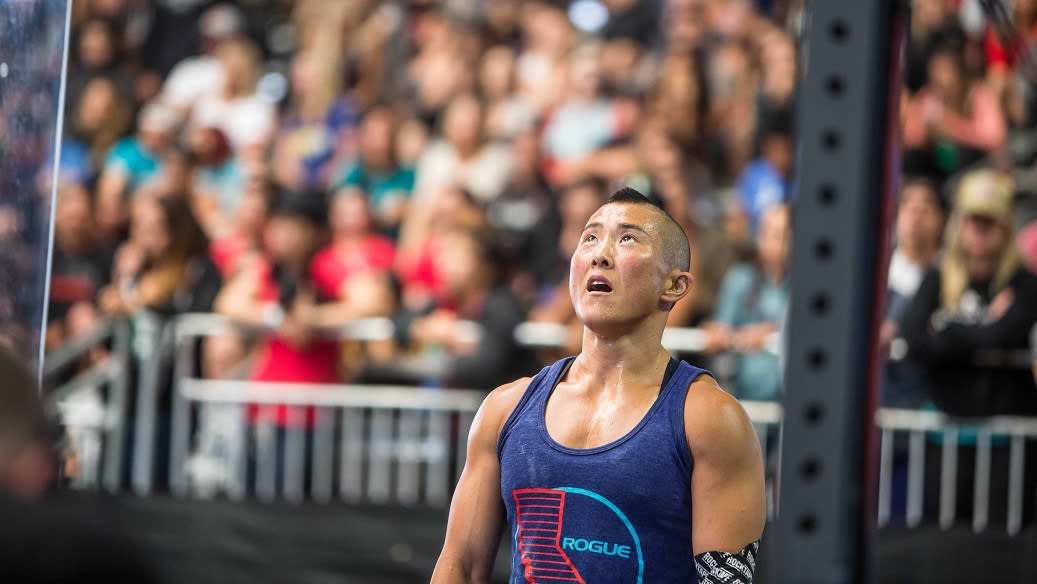 CrossFit or the aftermath of a competitive eating contest?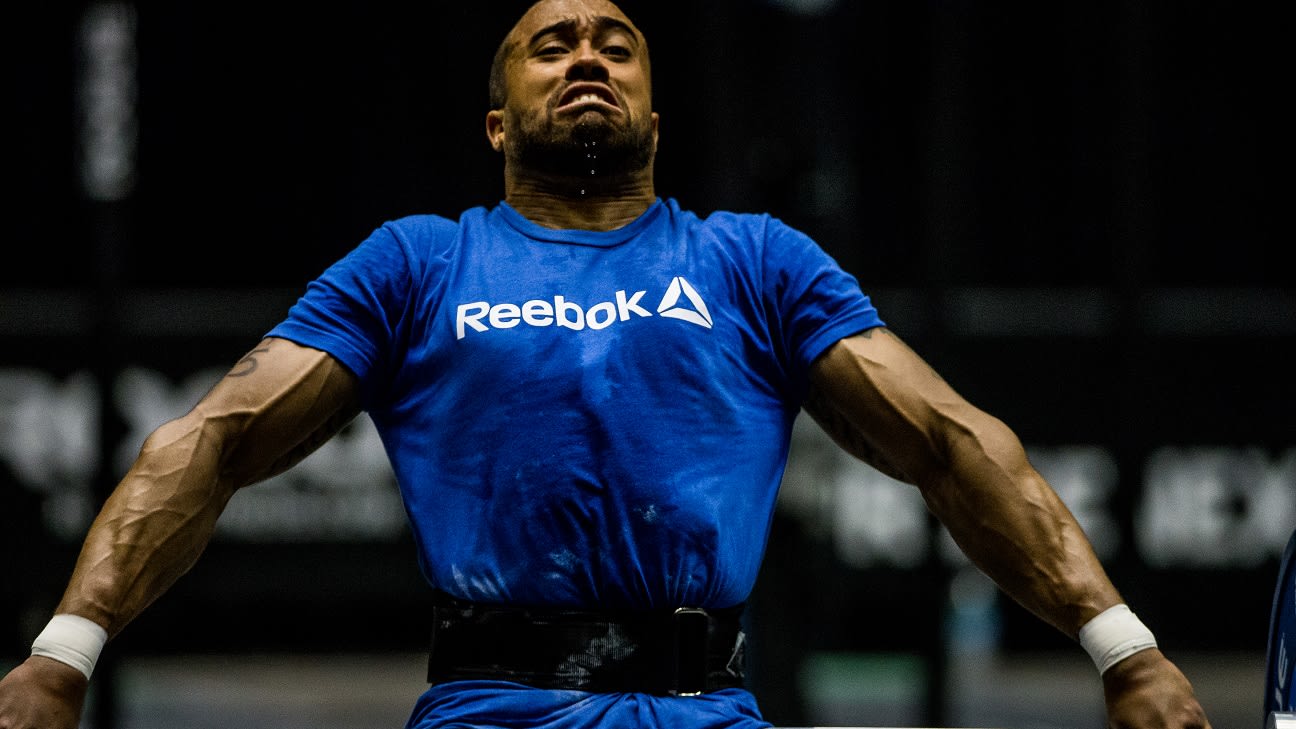 CrossFit or 'Becky [Voigt] with the good hair'?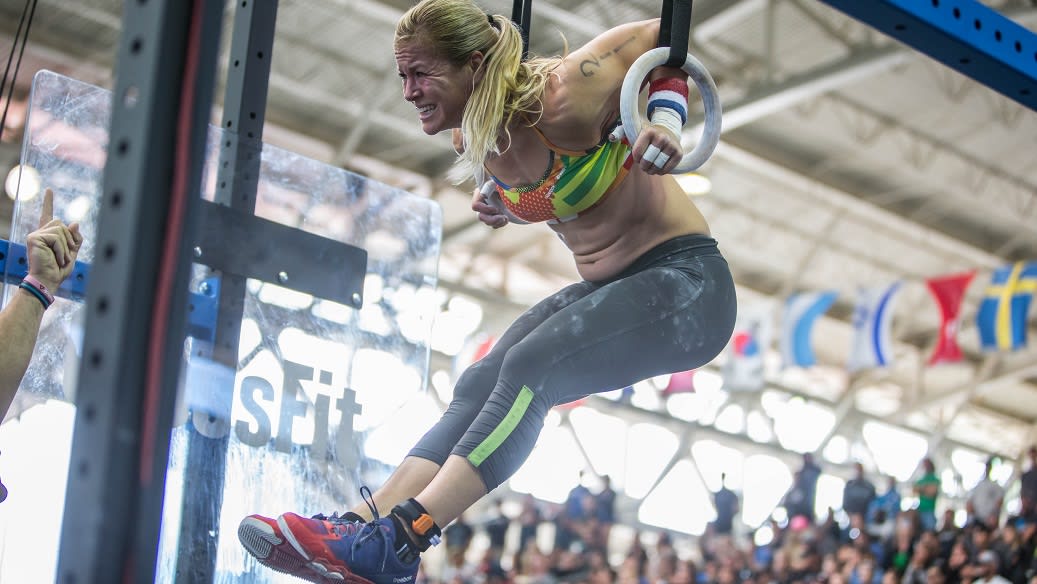 CrossFit or watching your Hoverboard burst into flames?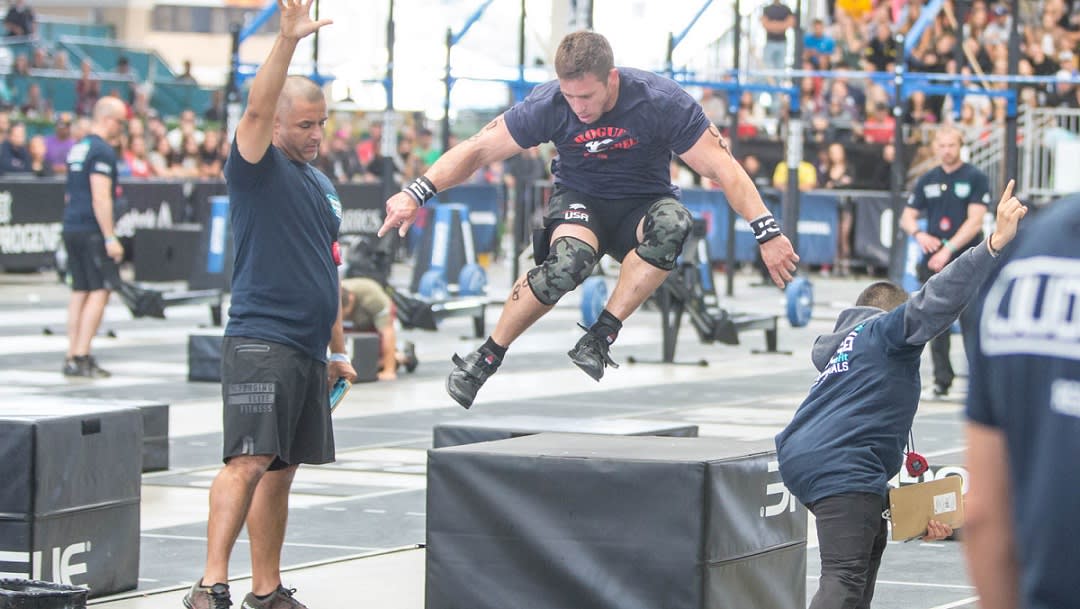 CrossFit or realizing your mother-in-law is making a "surprise" visit?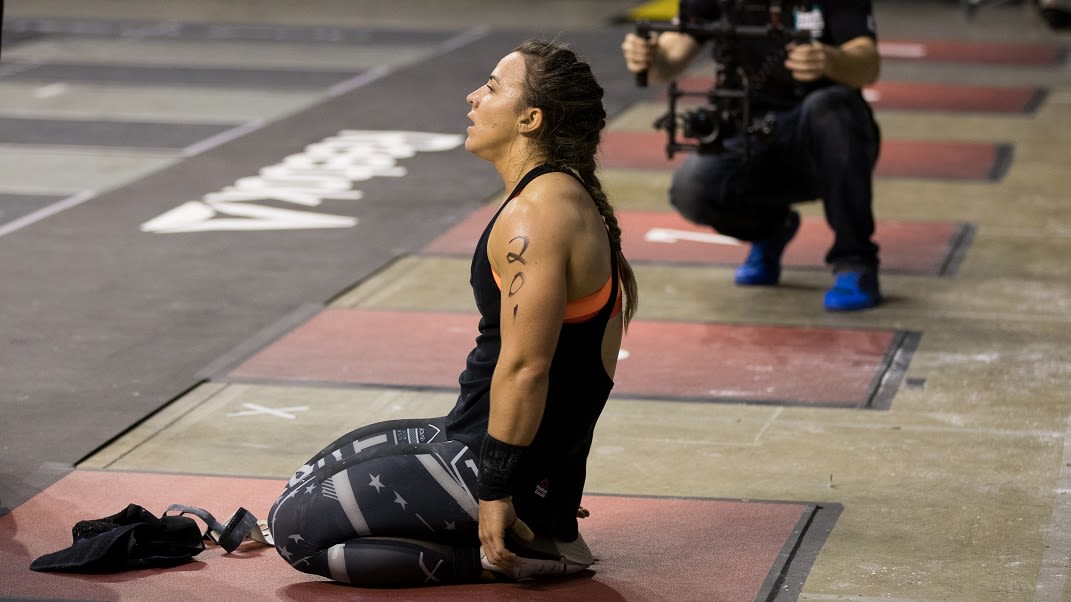 CrossFit or "PUPPIES!!!!"?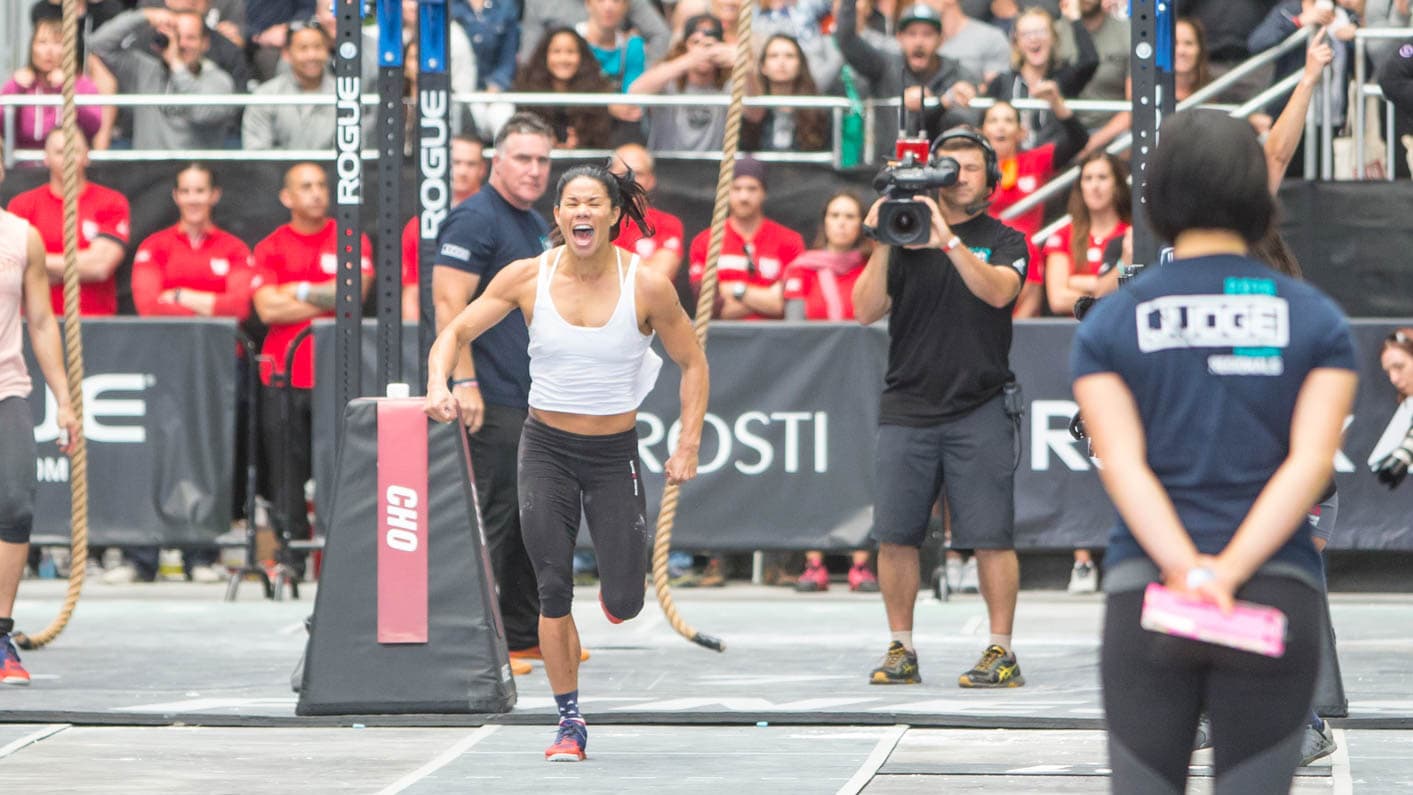 CrossFit or frozen in carbonite?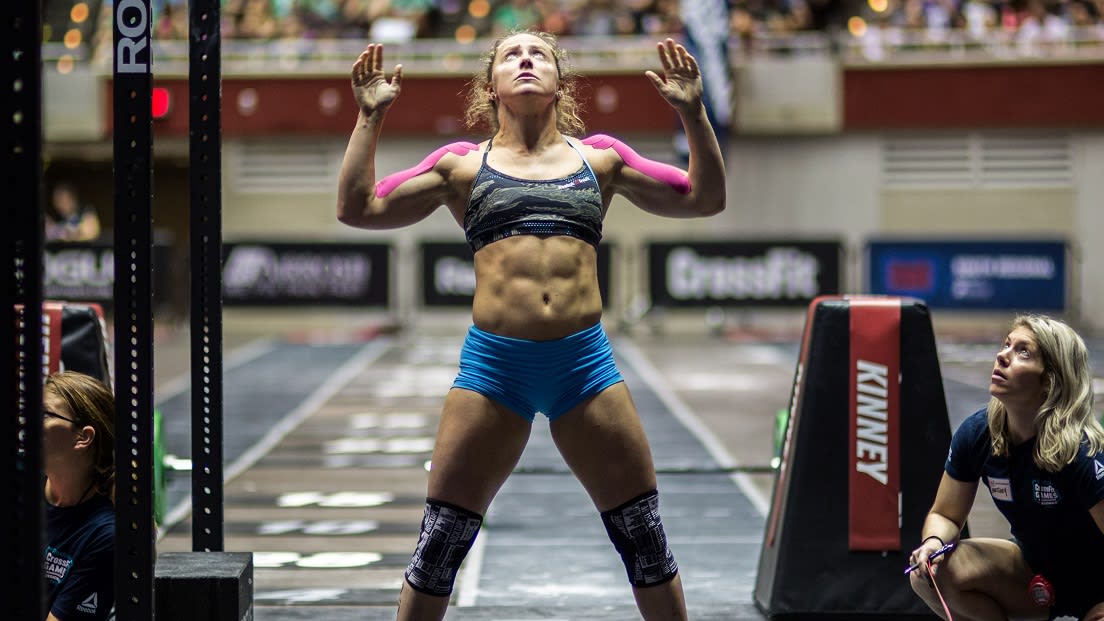 CrossFit or Black Friday sale?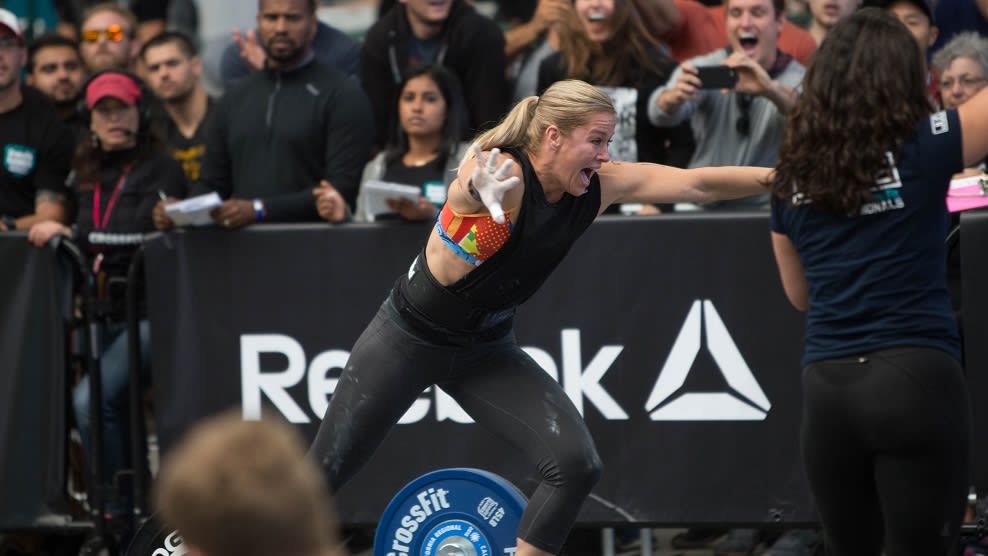 Have a better caption for one of these photos? Tweet it to us @Reebok!