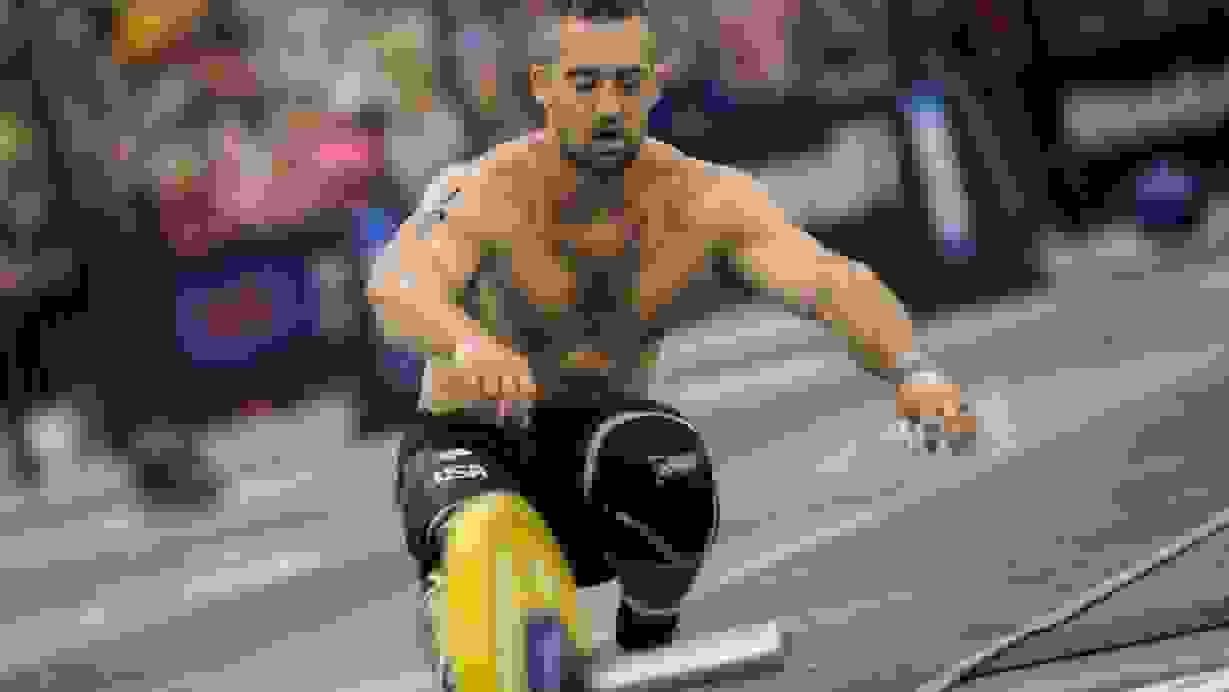 Is This Strangely Awkward Pose the Hardest Move in CrossFit?
With two weekends of CrossFit Regionals behind us, we've already witnessed women breezing through 175 lbs. snatches and men busting out 405 lbs. deadlifts.
While Regionals competitors have made these insane lifts look anything but heavy, surprisingly enough it's a bodyweight movement that's arguably evoking more concentration than we've seen on any other skill.
Enter: the pistol.
Sure, balancing on one leg in the bottom of a squat sounds simple in comparison to other feats, but the expressions on these elite athletes' faces prove otherwise.
Warning: the nine photos below may leave you reevaluating the hardest movements in CrossFit.
1. Some close their eyes and just go for it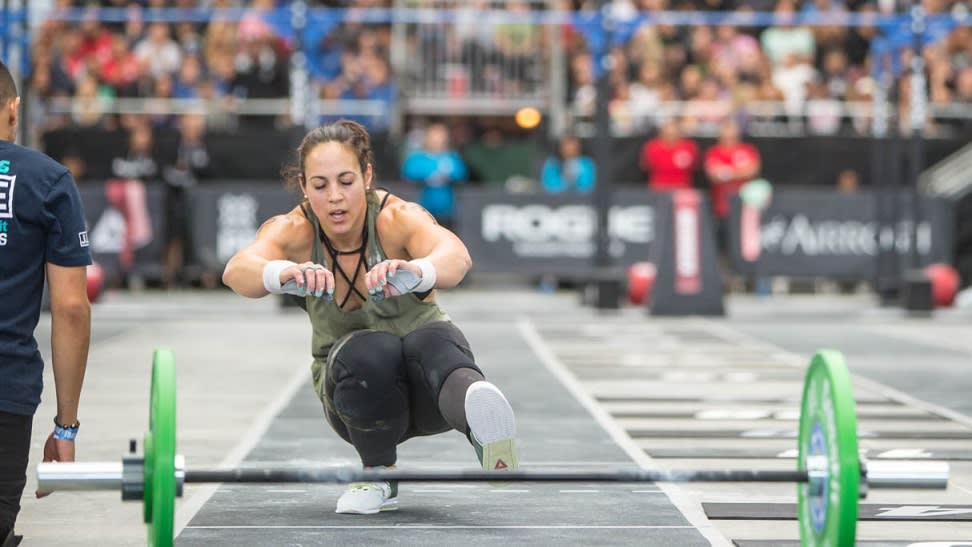 2. While others prefer to initiate a staring contest with their judge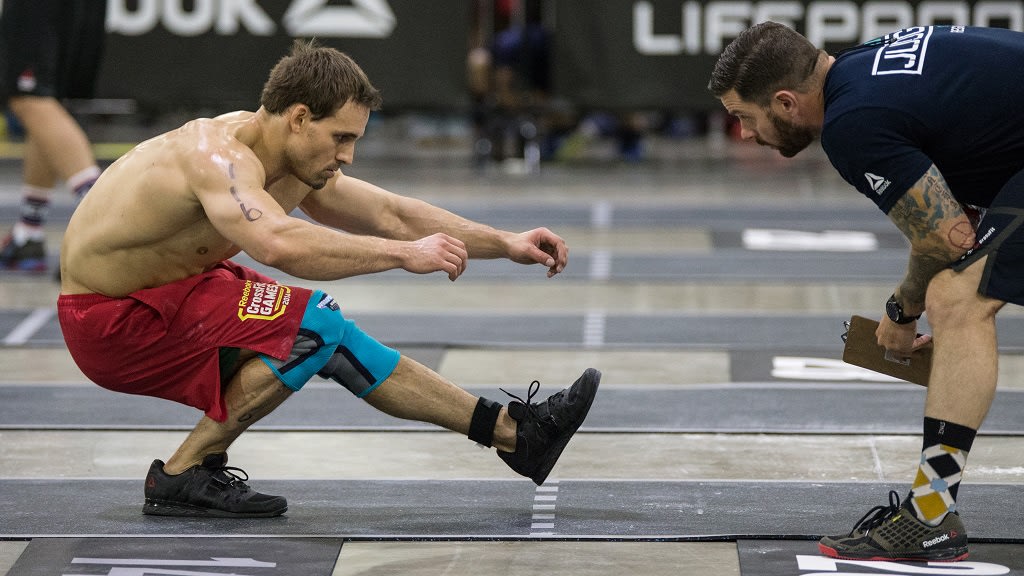 3. When pistols > the law of physics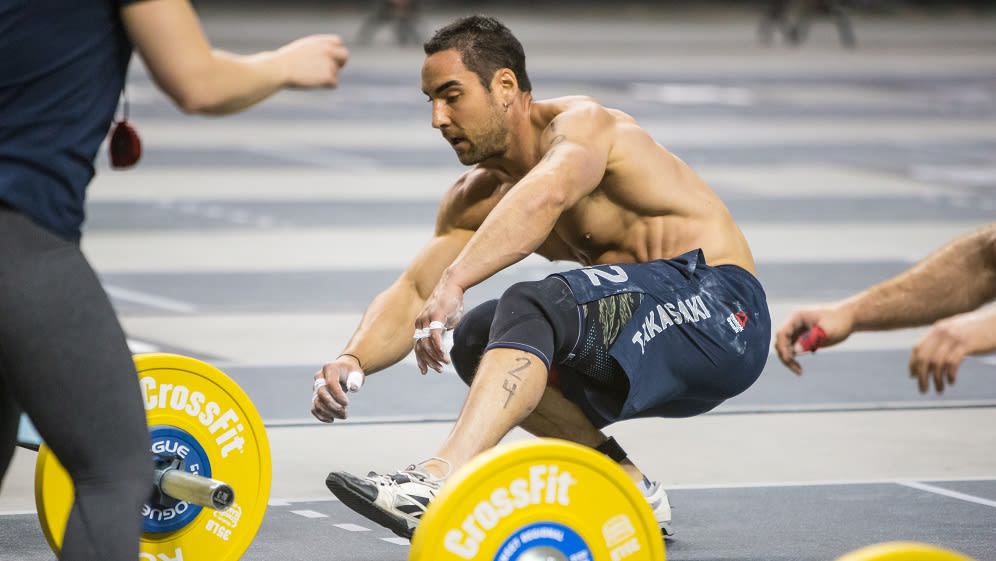 4. Look ma, no hands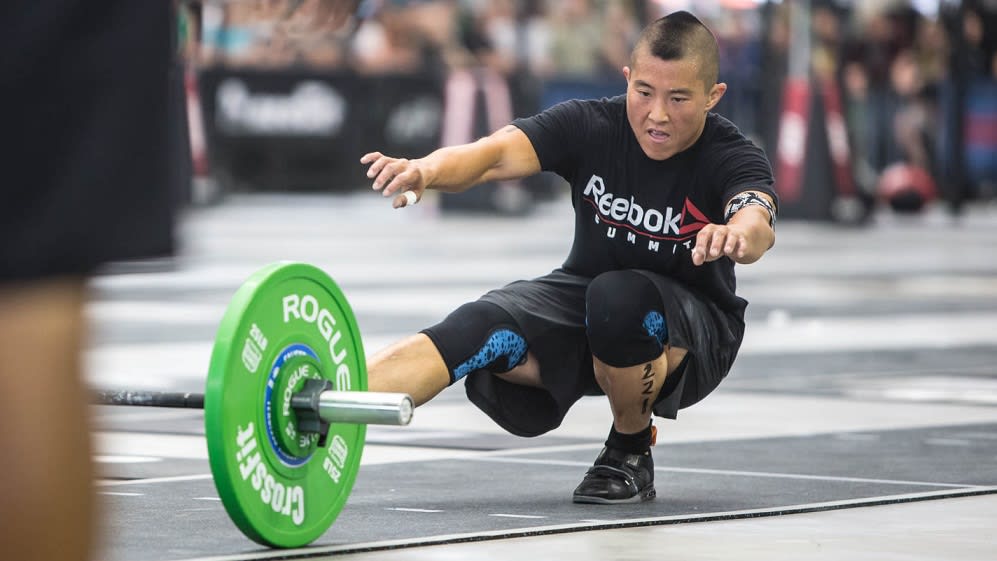 5. ...unless you're this guy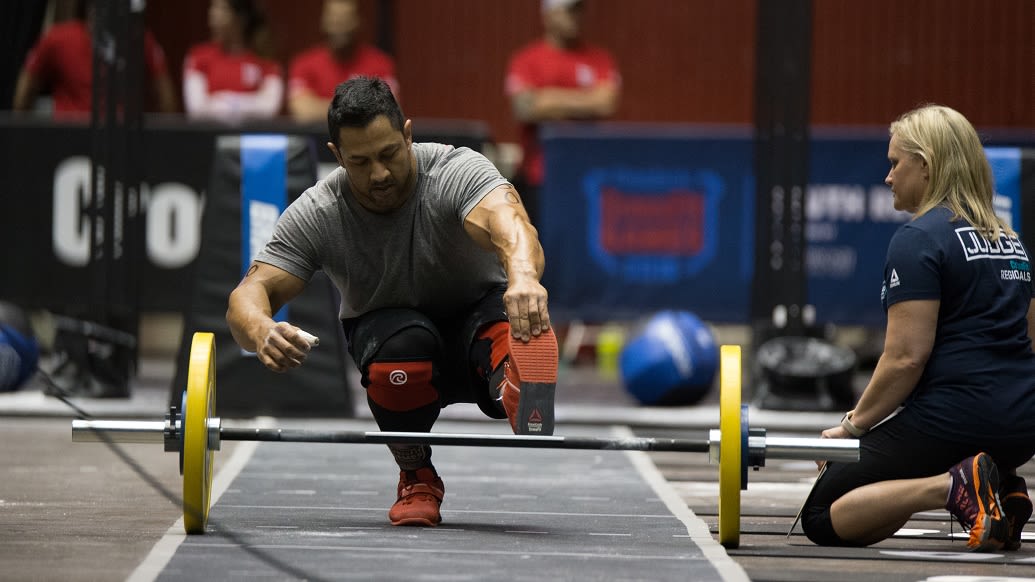 6. When nothing can break your focus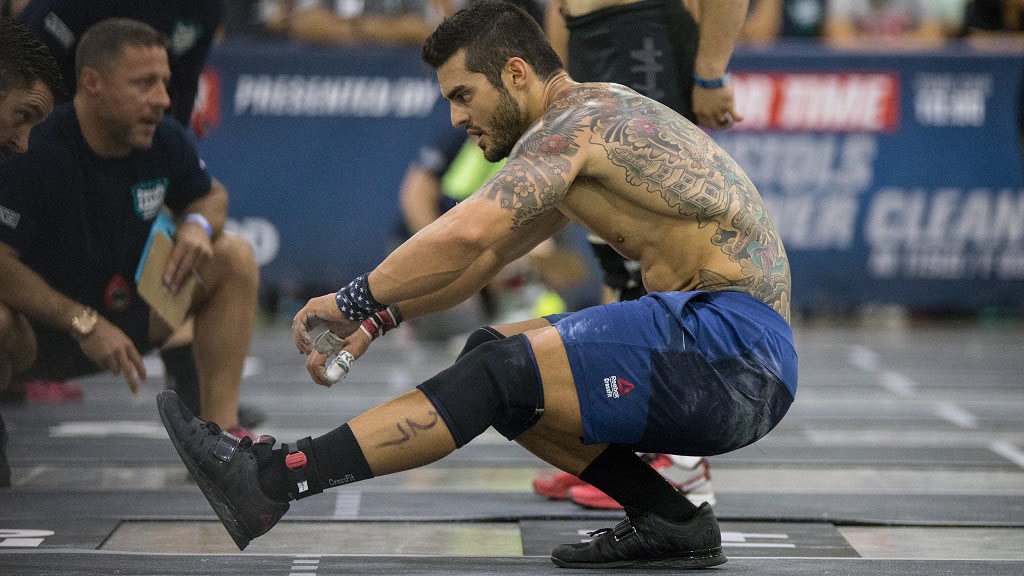 7. On to the next one
8. Leave it to the Aussies to perform pistols in sync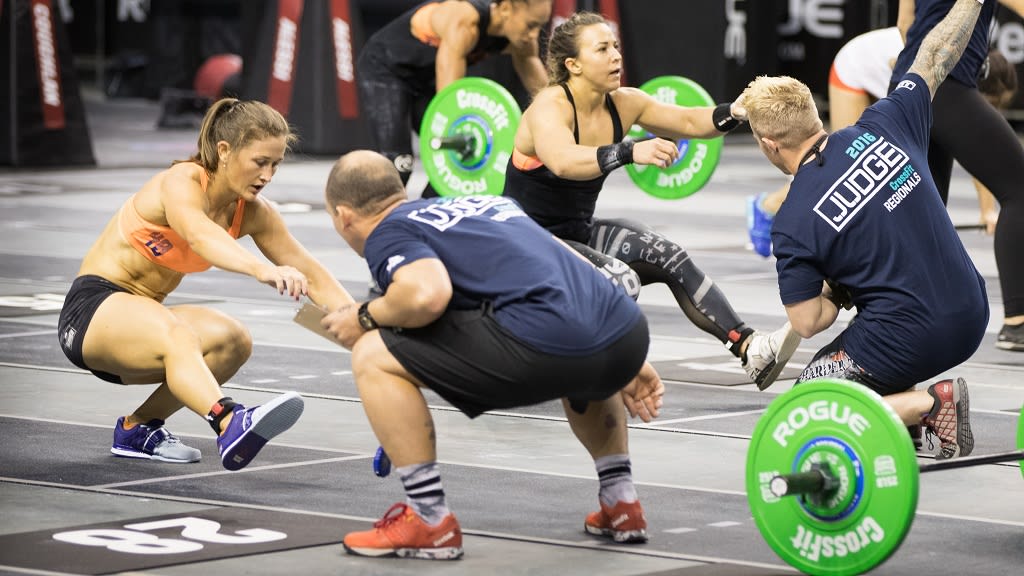 9. Ladies & gentlemen, the face of a champ