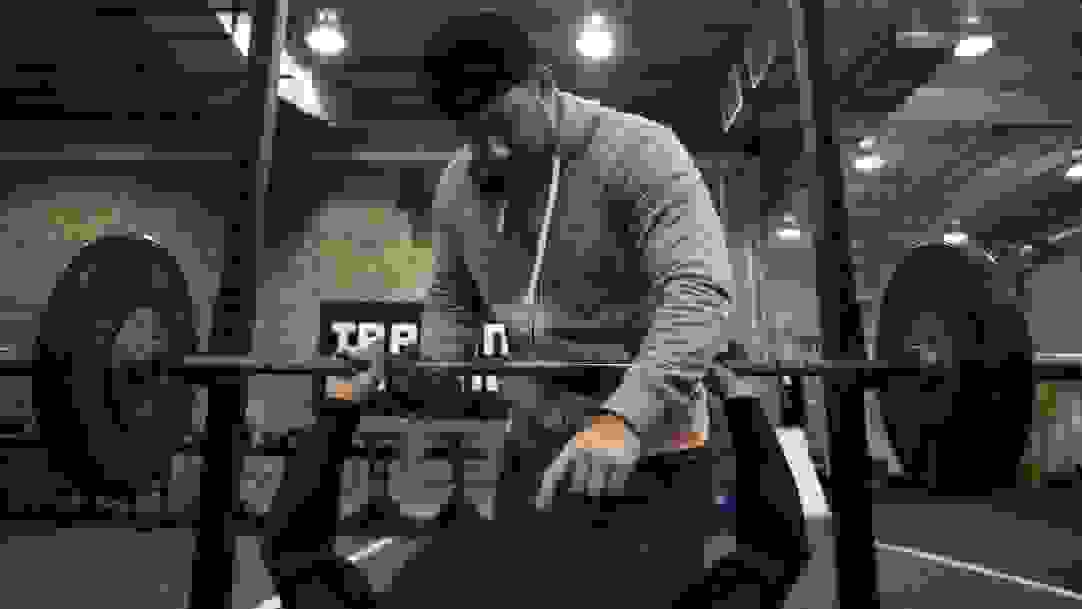 Don't Call Silent Mike a Powerlifter
Reebok Trainer Mike Farr, aka "Silent Mike," has one goal: to make you your best self ever.
He has a knack for guiding everyday people along their fitness journey, teaching them what they need to know and helping them reach goals they once viewed as unachievable.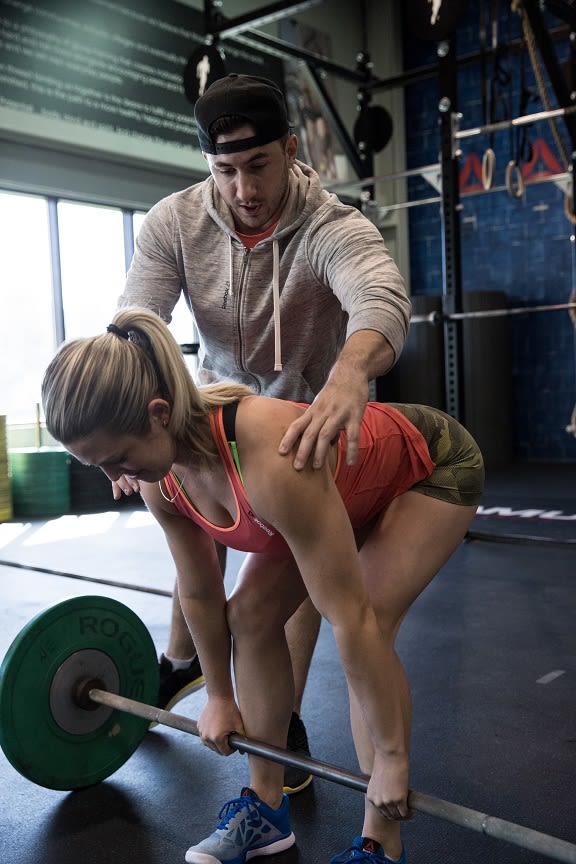 While he's had a lot of his own personal success with powerlifting (his deadlift PR is 650 pounds), seeing those whom he teaches succeed is what brings him the biggest reward.
"To be honest, I don't really call myself a powerlifter per se, because I get a lot more pride and emotional when I see somebody else hit a PR—which is a personal record—in a competition or lift," say Farr.
"It means a lot more to me just to be able to guide someone, and they do it."
When you find a coach whose commitment and dedication to helping you transform is greater than his or her own individual goals, you hold on tight and don't let go. That's what you get with Silent Mike.
In a world where fitness is often self-centered, Farr takes the focus off himself to support others. He doesn't set out to be better than the next person, but instead to serve a greater good by helping others become better versions of themselves.
Farr's coaching style is modeled after the old proverb: "Give a man a fish and you feed him for a day; teach a man to fish and you feed him for a lifetime." That is, his intent is to instill within his students the knowledge and confidence to stand on their own.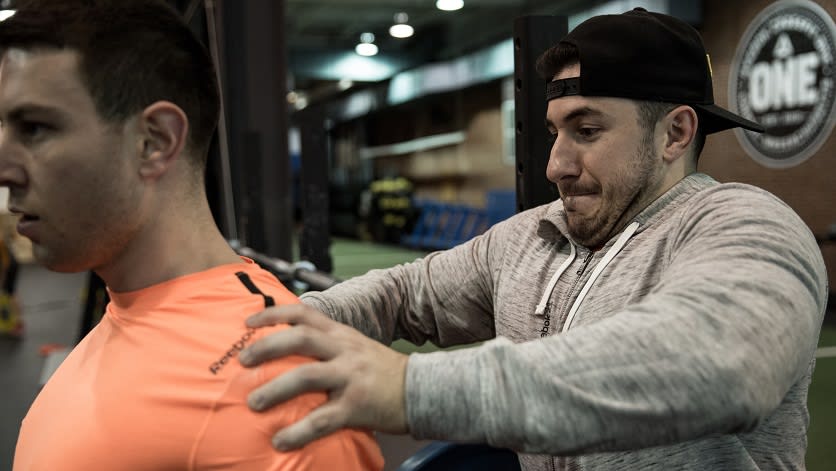 "I try to teach these people, so maybe I only coach them for a year and then they can coach themselves," says Farr, who believes at a given point, the student is ready to figure it out on their own, whether it's diet, lifting, or nutrition.
While Farr's own lifting continues to be important to him and he puts in the time under the barbell, he says his focus on himself is "kind of on the backburner."
"It's more just helping people feel better about themselves and get stronger."