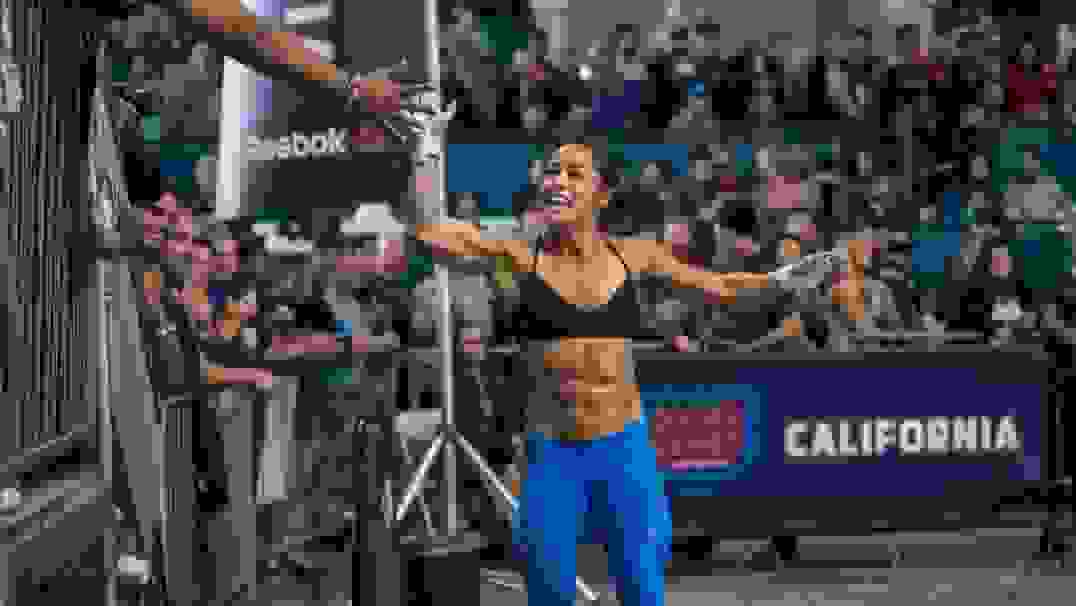 10 Years Ago She Attended the Very First CrossFit Games
2016 marks the 10 th anniversary of the Reebok CrossFit Games.
Over this last decade, we've seen the Games transform from a backyard fitness competition at a ranch in northern California to a televised, week-long competition capable of selling out the stadium at California's StubHub Center.
One CrossFit athlete who has been present since year one is Annie Sakamoto. Here, Sakamoto reflects on what it's been like to witness this transformation first-hand.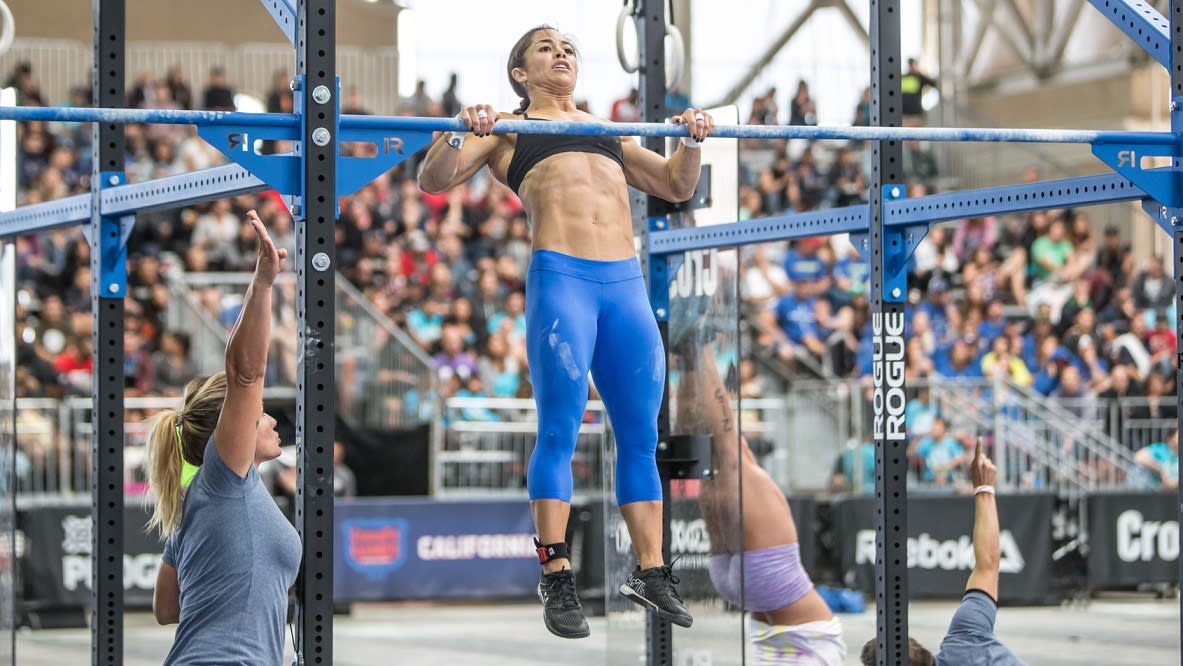 In May 2004, I walked into the original CrossFit box on Research Park Drive in Santa Cruz, Calif., unaware of what to expect.
Since, CrossFit has played many roles in my life.
I've gone from a gym member, to a coach, to a gym owner, and ultimately, have grown into a competitive athlete in the process.
While my personal evolution has been dynamic, equally as dynamic has been the evolution of CrossFit itself over the past 12 years.
When I started CrossFit, it was simply a one-hour workout a day.
Three days a week, my husband and I would arrive to the box at 7 a.m. and were back out the doors by 8 a.m.
The extent of CrossFit reaching into our lives outside of the gym consisted of some muscle soreness and occasionally a little chatter with one another about that morning's programming.
Fast forward to now.
As a box owner, I see numerous clients who arrive to class a half hour early to mobilize and do accessory work, and then proceed to stay up to an hour afterward just refueling and hanging out with each other.
Why?
Because CrossFit has transformed from just a "class" or just a "workout" into a thriving community of millions worldwide.
What used to be viewed as a strength and conditioning program – a program that athletes could use to enhance their performance in their sport – now is a sport.
At the helm of this is the Games, CrossFit's annual competition to find The Fittest on EarthTM.
I was at the first Games in Aromas; in fact, my daughter was actually the one who pulled the first movement out of the hopper.
There were maybe a couple hundred of us there in total, and we were basically all milling around, cheering one another on and helping to coach each other through the workouts.
There weren't any real seats, just lawn chairs at best.
In contrast, when I think back to last year, I was lucky enough to be sitting in a suite at the StubHub Center for the final event of the weekend. I remember looking around the tennis stadium and not seeing an open seat in sight.
In a matter of just 10 years, those lawn chairs had turned into a sold out stadium.
And still, even with this transformation and this growth, the most unique about the Games has remained intact ...
Like with most sporting events, people have their favorites, but contrary to most other sports, when you're a spectator at the CrossFit Games – be it in a lawn chair or a suite – you can't help but truly want to see ALL of the athletes do their very best.