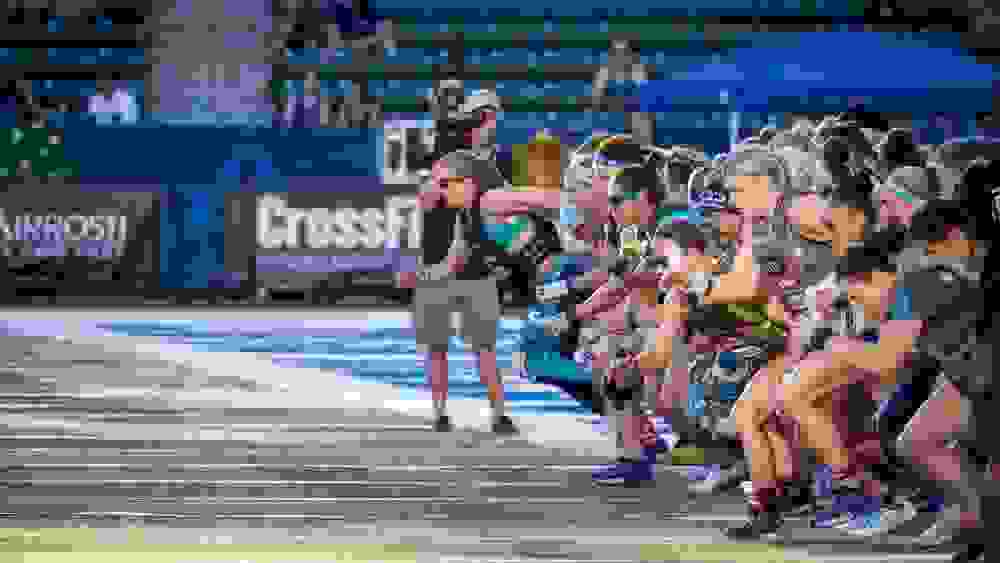 8 'Murph' Faces from the World's Fittest
Arguably the most talked about event at last year's Reebok CrossFit Games was the hero workout Murph.
We watched the workout leave some of the CrossFit greats in tears, and witnessed others having to be taken off the field in stretchers.
So it probably shouldn't have come as a surprise when Dave Castro programmed the event again this year.
"Murph is one of the most grueling workouts in CrossFit because of the movement combination, rep scheme and loading," says five-time Games athlete Dan Bailey.
Bailey's recommendation on how to grind it out and get yourself through?
"Murph is special because of the man that stood behind the name. It's a workout that remembers a true hero who gave the ultimate sacrifice so others could pursue life, liberty and happiness. If you keep that in mind when the clock starts, you won't be short changed."
Well, today's competitors certainly did just that, and their expressions as they crossed the finish line showed it.
1. That face you make when your effort level and the humidity both hit 100%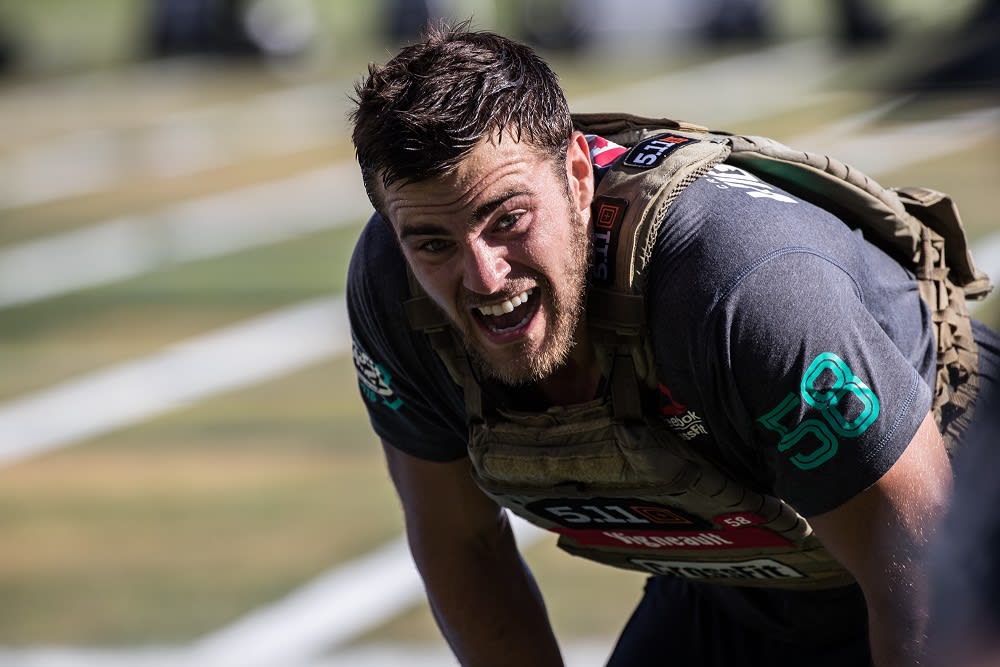 2. That face you make when you're not sure whether to collapse or keep on smiling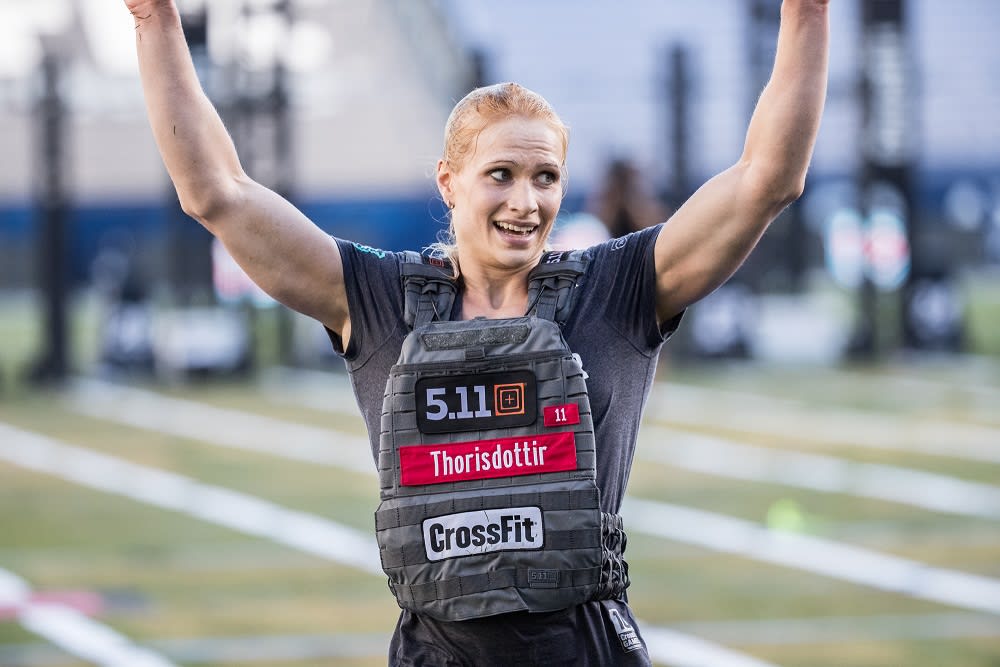 3. That face you make when you realize 364 days of anticipation led you here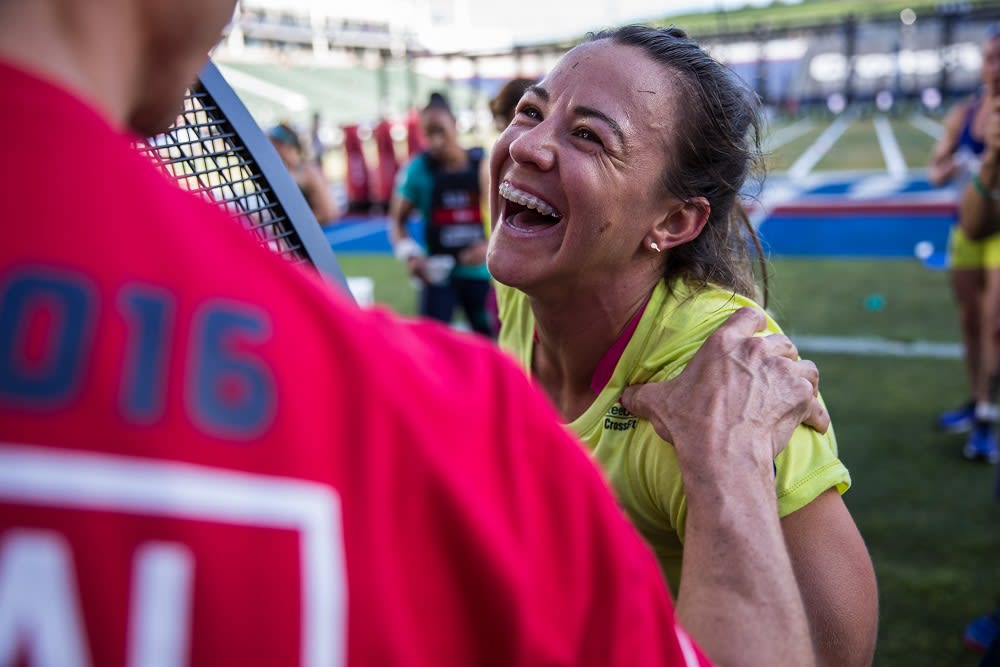 4. That face you make when all you can see is a field full of opportunity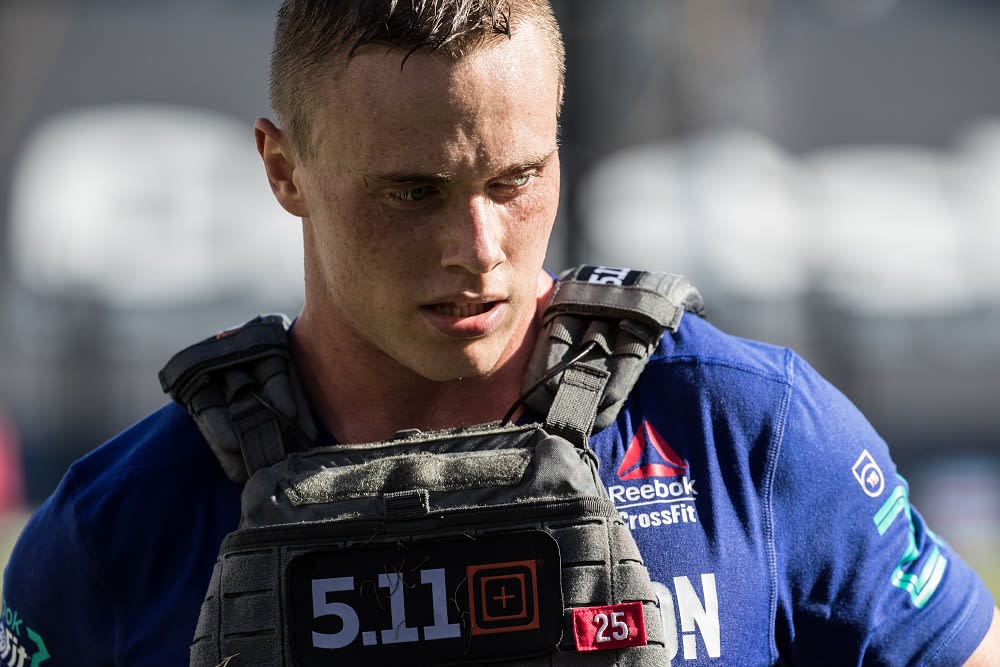 5. That face you make when you find 6th gear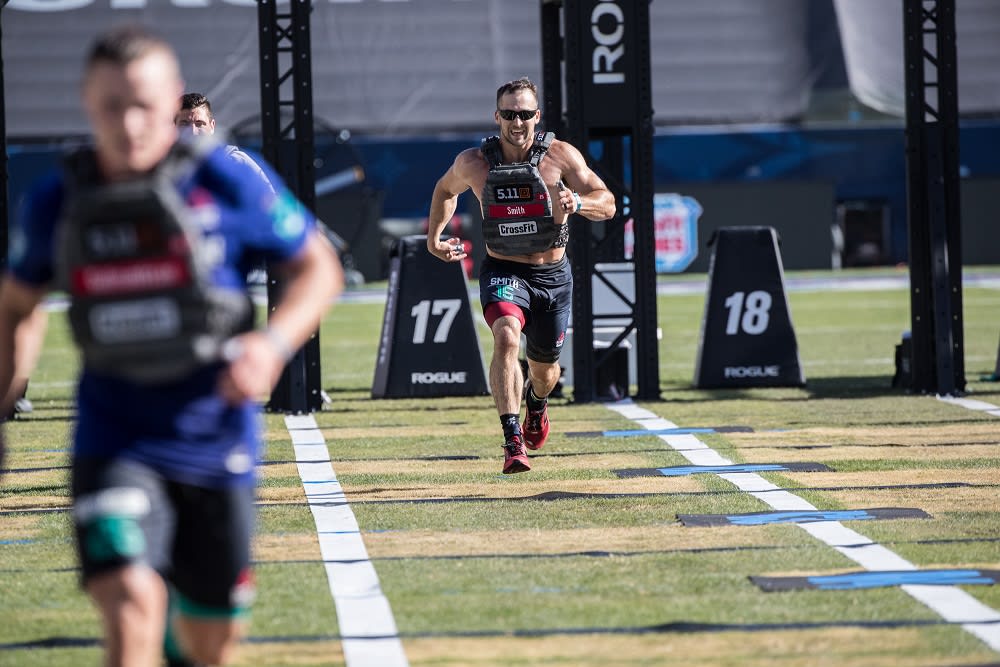 6. That face you make when the crowd starts bringing you home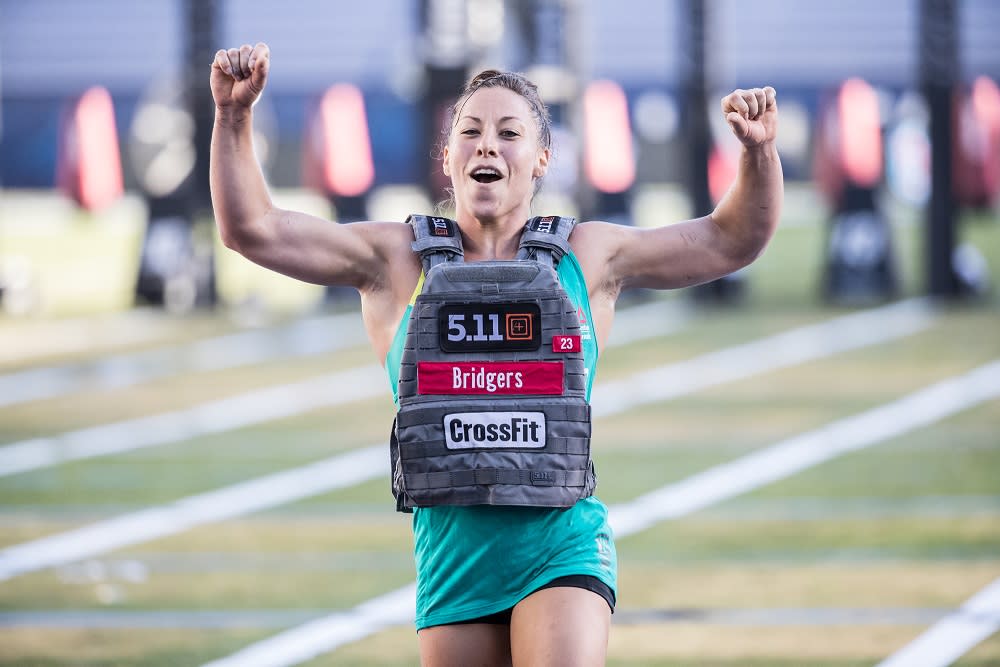 7. That face you make when those 300 air squats start to kick in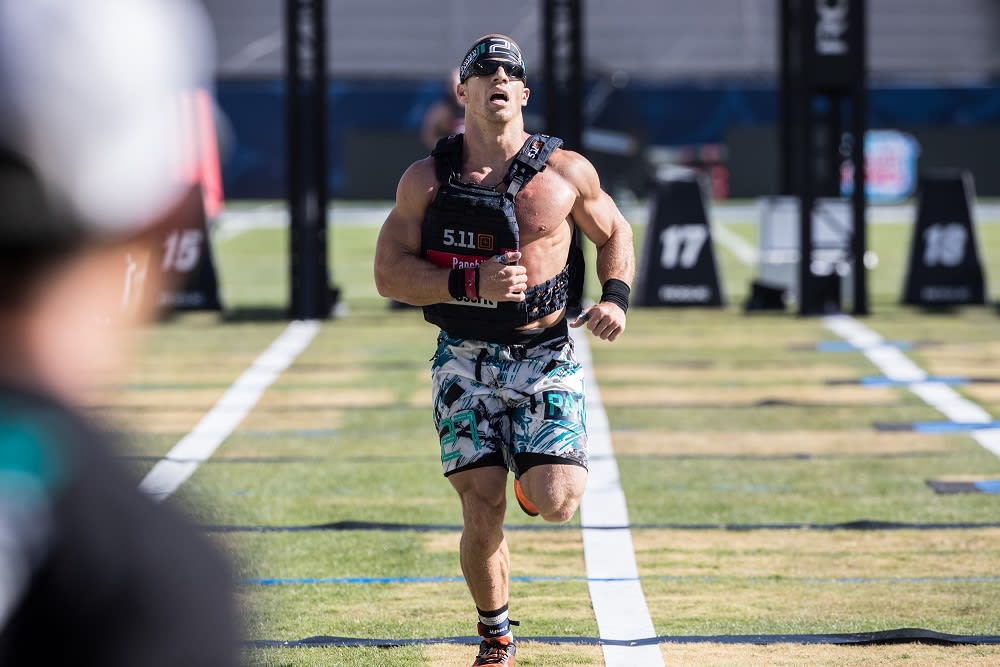 8. That face you make when you finish the workout against all odds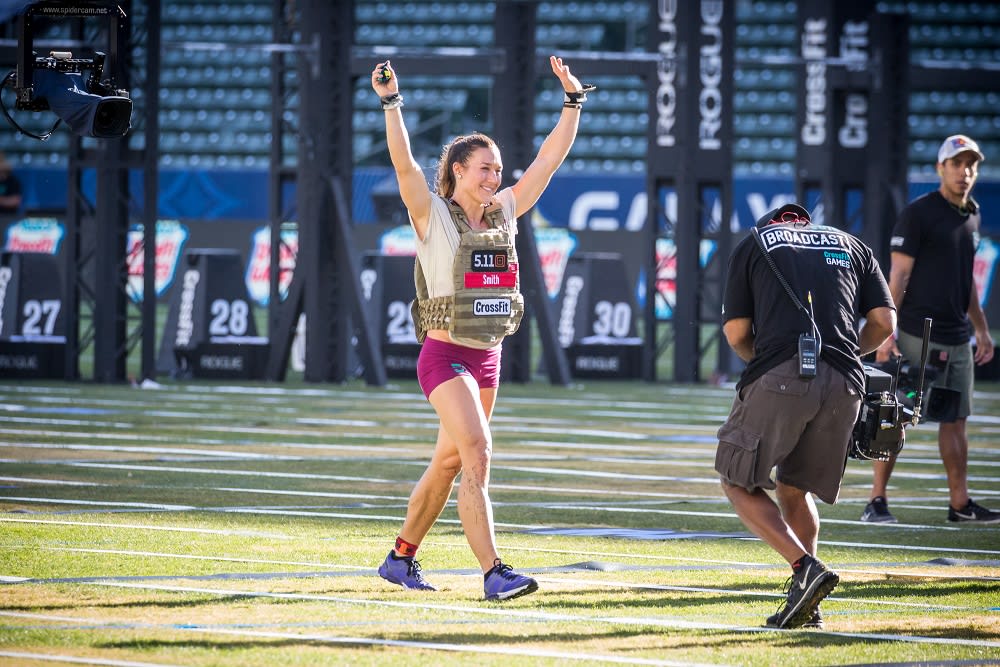 For more epic moments and play-by-play coverage of the Games throughout the weekend, be sure to follow @reebok and @crossfitgames.