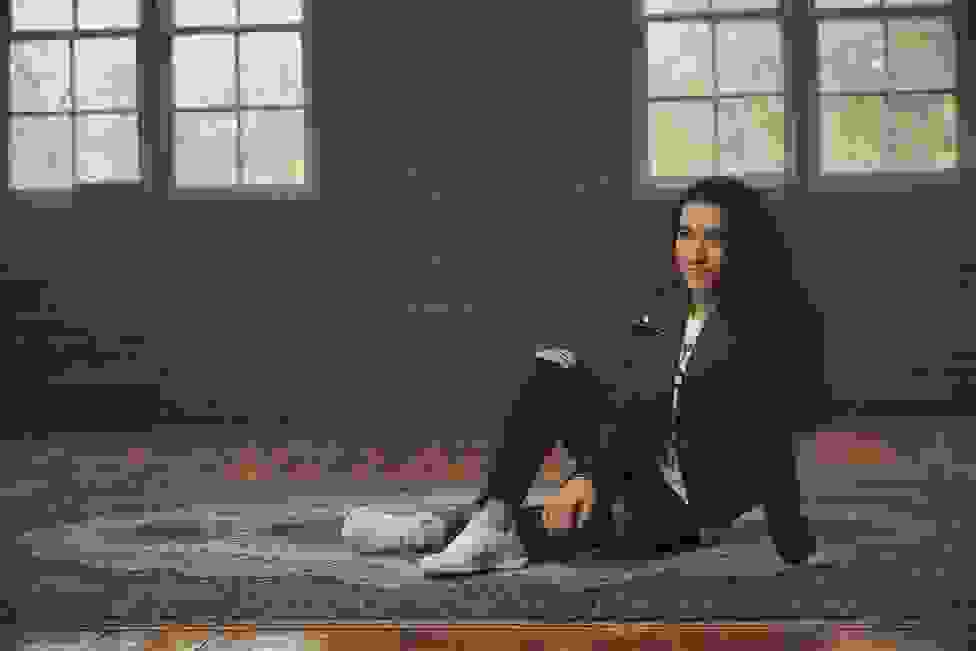 The Role Music Plays in Gymnast Aly Raisman's Workout Routine
Close your eyes and think about your favorite song.
Now think about a song that gets you pumped up and ready to crush a workout.
Are they the same?
Probably not.
At least, not for U.S. Gymnast Aly Raisman.
"Some songs I listen to in the car, others I just listen to at the gym. If I hear one when I'm not at the gym, it makes me feel like I'm at practice so it gives me butterflies!" the 21-year old admits.
It doesn't take being an athlete the caliber of Raisman (let's face it, most of us aren't) to know how important music is to your frame of mind during a sweat session. The right playlist can make a workout but one wrong song can break it.
Raisman, who spends a whopping six to seven hours a day at the gym, attests to this.
"Music can calm me down or get me pumped up, depending on how I'm feeling. It's a good distraction since I train most days by myself."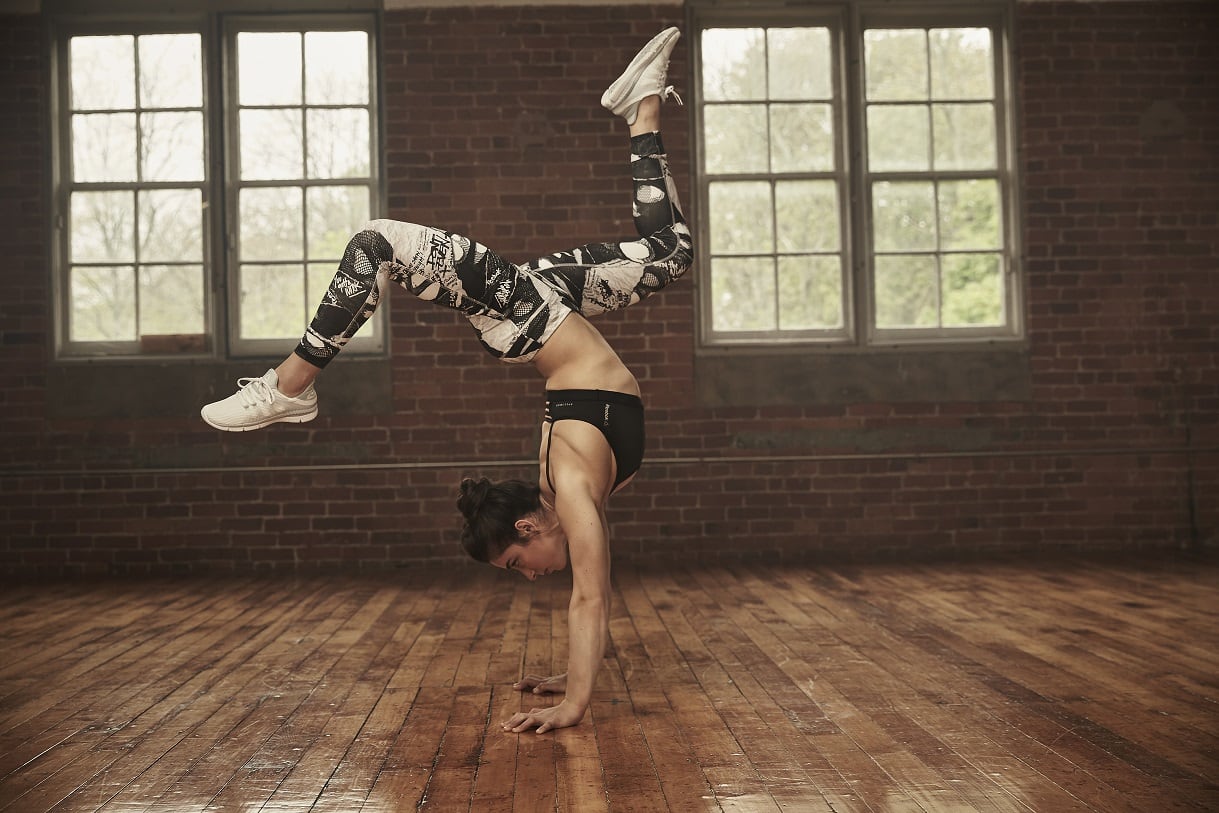 To Aly's point, a recent study found that people often listen to music as a way to change their mood and find self-awareness; music is also a vehicle to find an escape from the present.
How does this translate to fitness?
For those like Aly who spend lengthy blocks of time training, music makes them less aware of the exertion they're putting in.
Furthermore, athletes also have to know the right way to temper their moods and nerves, and music aids in that as well.
"I like listening to calming music while training. I love country music," Raisman reveals.
While different genres suit different individuals, it's finding what works for you that will make your time at the gym most efficient.
Curious about Raisman's other favorite tracks to work out to? Check out her summer 2016 playlist to the left.
What are your go-to workout songs? Tweet us @reebok and let us know so we can add them to our gym playlist!