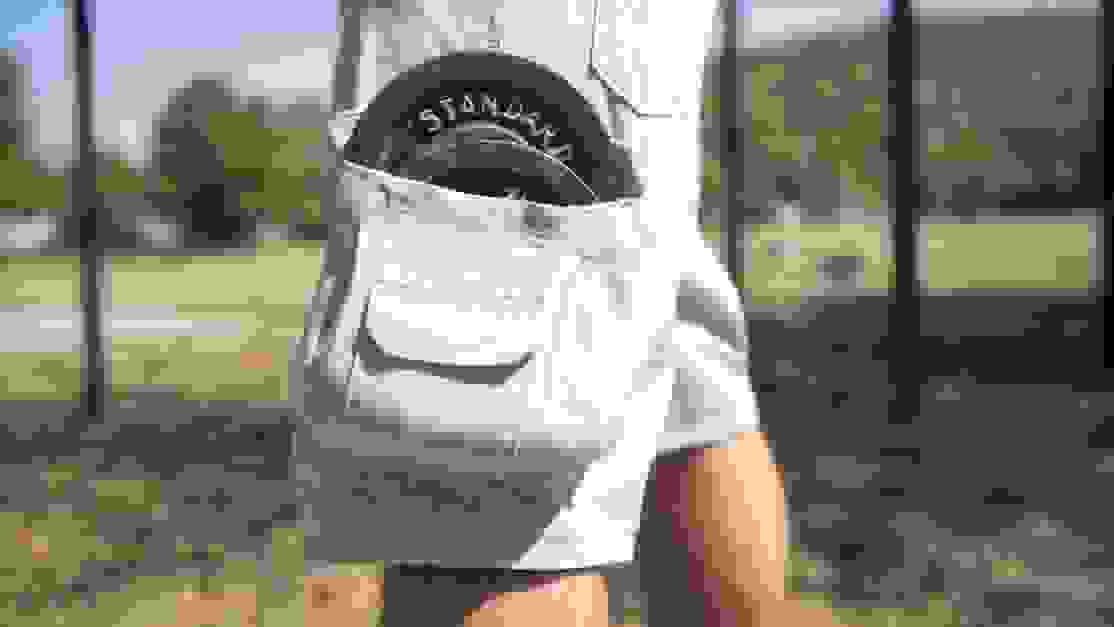 7 Pics Prove Cargo Shorts Are Bad Fashion but Good Fitness
One of the biggest disputes among men and woman has been settled…
It's official: Cargo shorts are dead.
According to market-research firm NPD Group's recent findings which were reported in the Wall Street Journal, sales of cargo shorts have fallen over the past year for the first time in a decade.
That's right, we're playing the world's smallest violin for the men out there clinging to their final days of oversized pockets and excessively baggy khaki.
"Cargos have long been the culprit for relationships ending," says Reebok Color and Trend Expert Claudia del Castillo.
"Now that they're gone, the world may be a better place."
But what should decades of men do with all those discarded shorts? Reebok has just the solution—or seven. Yep, we've specially crafted ways to use your otherwise useless cargo shorts in your next work out.
While del Castillo suggests turning outdated cargo shorts into a DIY tote bag (we'd love to see that), we're upping the stakes and challenging men to a workout like no other.
Del Castillo continues, "Girls never liked the trend. The only downside now is that they'll have to carry more of their boyfriend's stuff in their purses."
She sums it up best, saying, "No girl ever said, 'Nice cargo shorts'."
With that in mind grab the ill-fitting cargos you love so much and put them to better use with these 7 cargo-inspired workout moves.
1. The 'hope they don't rip' stretch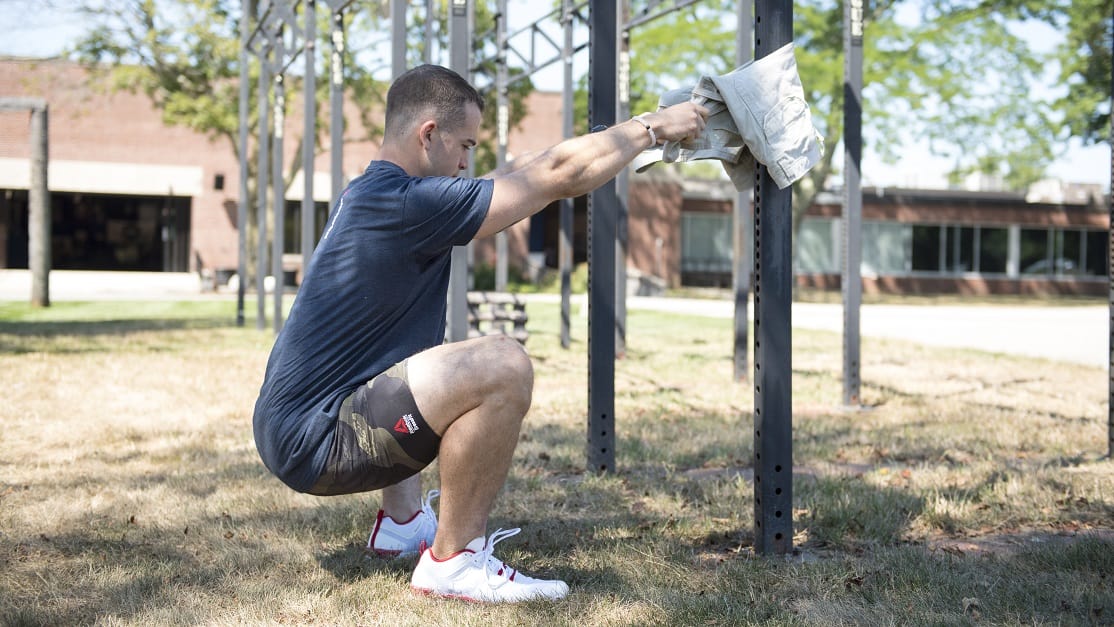 2. The weighted pocket lunge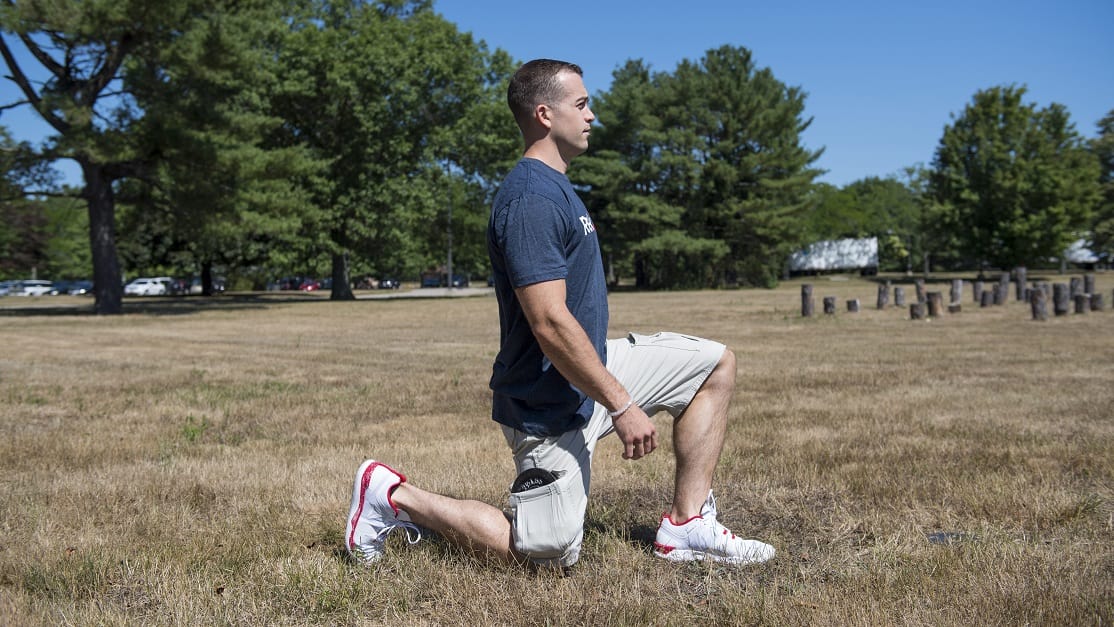 3. The cargo sit & squat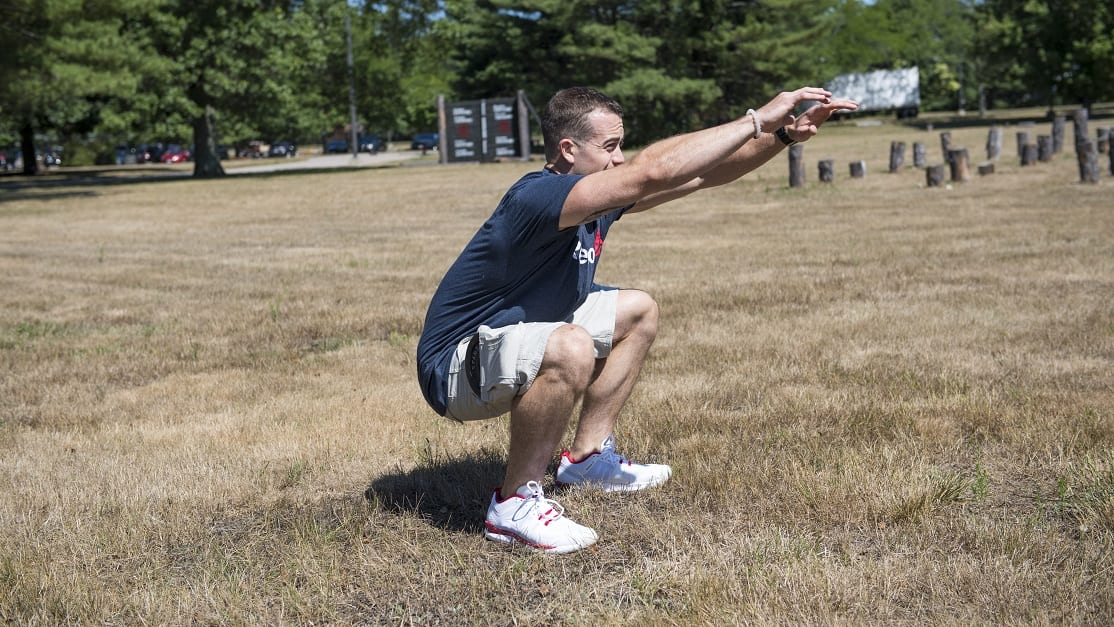 4. The pant-leg pull up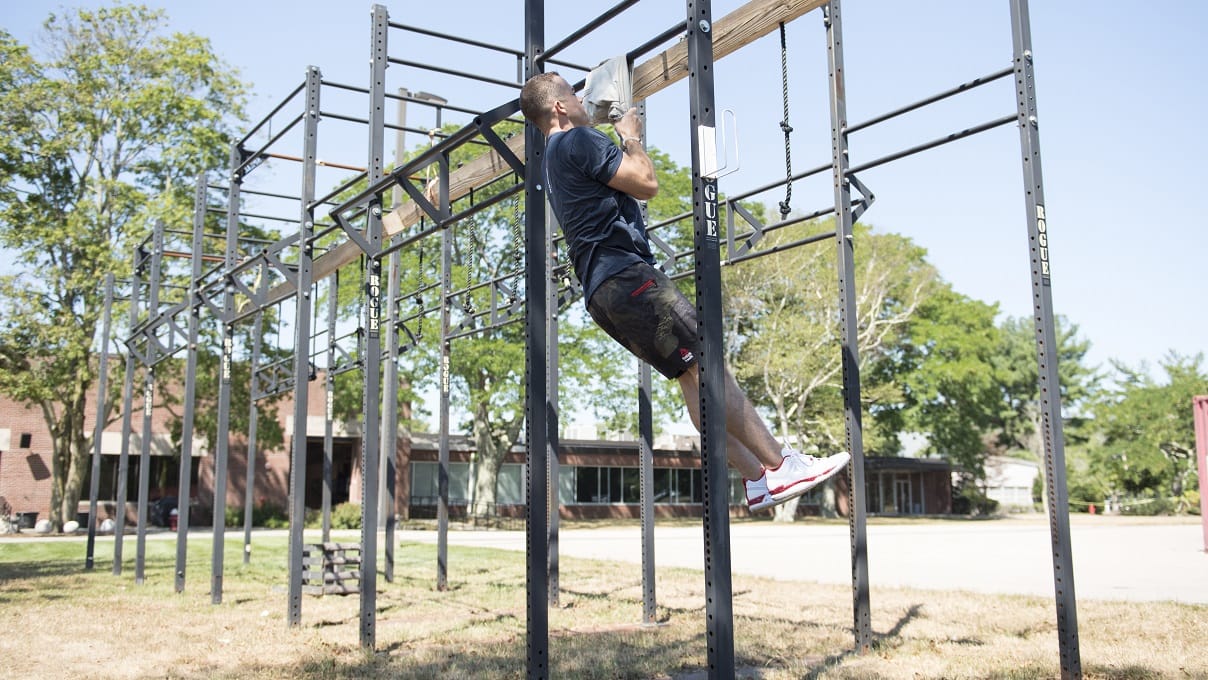 5. ...and the weighted version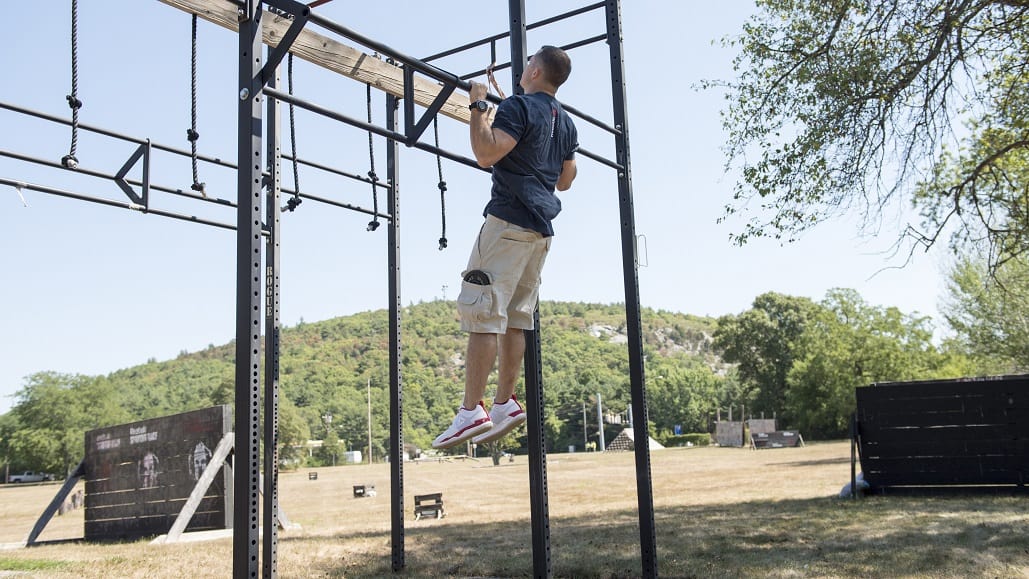 6. The belt loop sled pull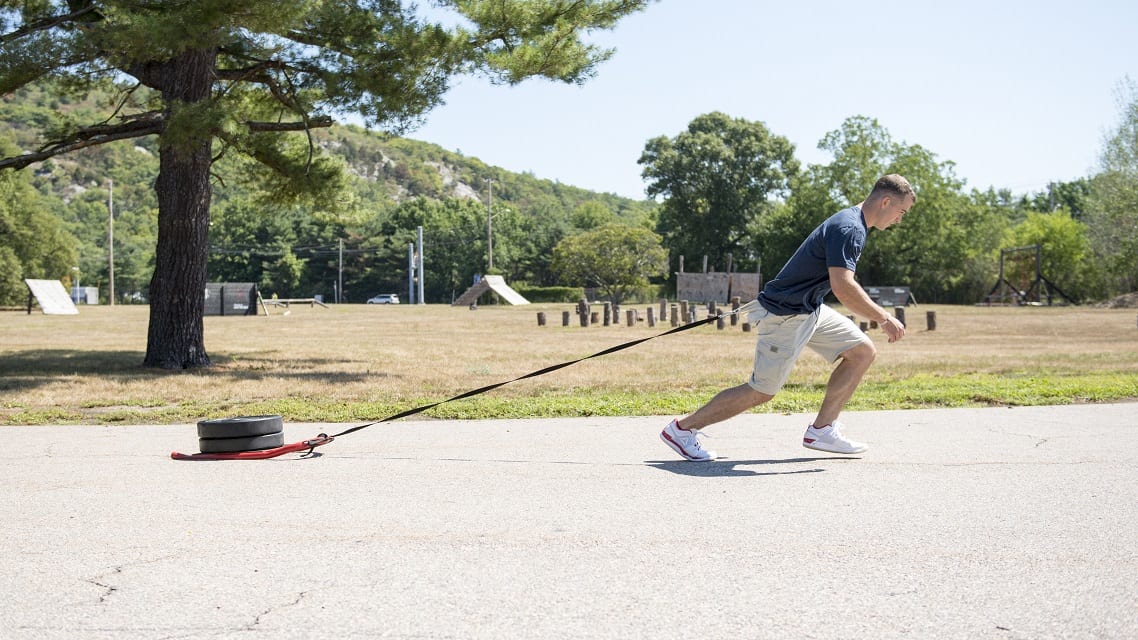 7. The cargo cool down