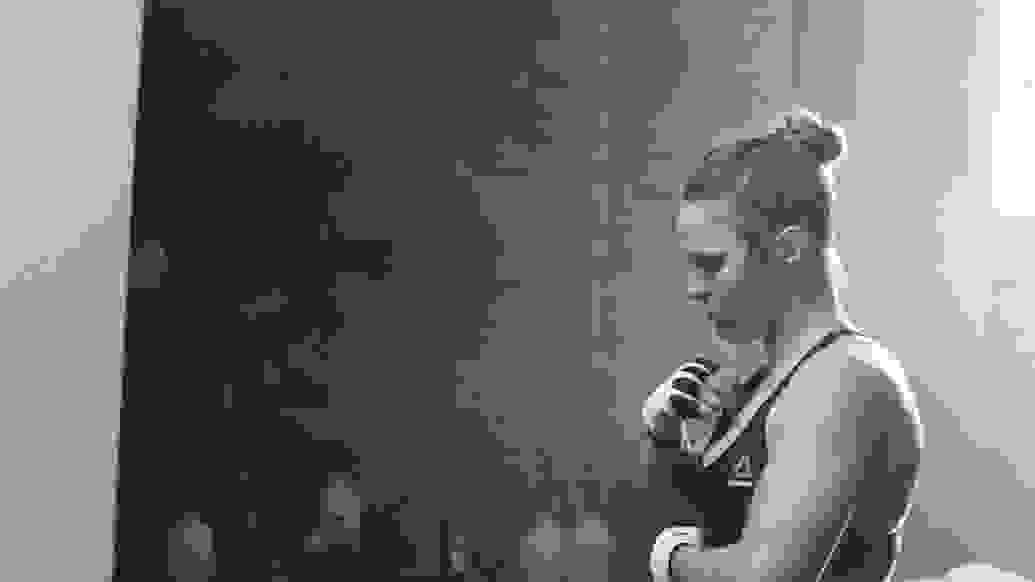 A Look and a 'Like' in the Mirror
Have you ever looked in the mirror and wished that you saw something different? You're not alone.
Young girls are often taught, "Beauty is in the eye of the beholder." Unfortunately many women today, including professional athletes, feel that's just not how it works.
"We all want to feel pretty and good in our skin, but there's a big difference between feeling that way for yourself and feeling like you need to be that way for someone else," says former Fittest Woman on Earth, Camille Leblanc-Bazinet.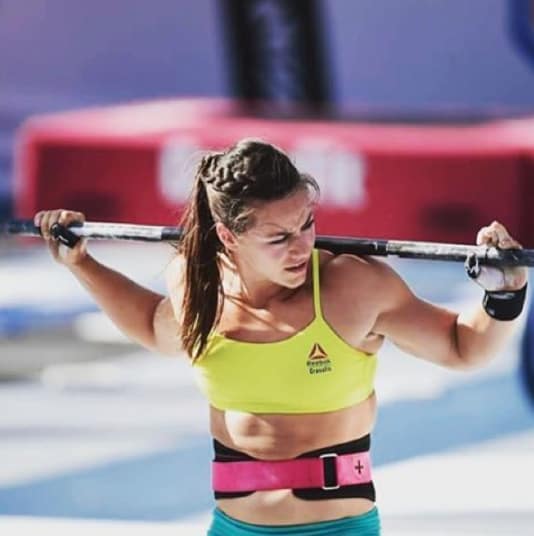 In the age of social media, it's becoming increasingly difficult for women to feel good about what they see in the mirror or to feel confident.
Let's face it; social media isn't exactly a breeding ground for positivity.
"I purposely post pictures where I don't always look my best or look ripped, because I want people to see this is how I am and this is healthy," says Bazinet, when responding to whether she feels the pressure to look a certain way online.
UFC icon Ronda Rousey, who is in the spotlight facing beauty and body criticisms daily, is also using her public platforms to change the expectations surrounding women.
"I try to show as many imperfections and flaws as I can. I go out and walk around not wearing make-up. I like how my face looks," she says. "I'm not trying to make it look perfect all the time. I'm trying to be myself all the time."
Rousey is the face of the new Reebok #PerfectNever campaign, celebrating and empowering women. The campaign also serves as a reminder that beauty and body image unites women and affects everyone, even professional female athletes.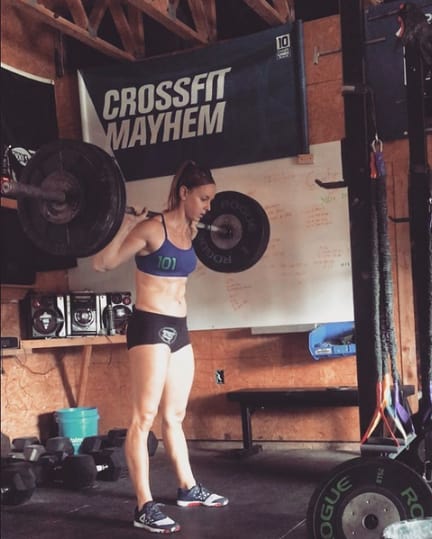 "I would be 100 percent lying if I said I wasn't still self-conscious sometimes," says Lindy Barber, member of the 2016 Fittest Team on Earth, CrossFit Mayhem.
She adds, "I hate that I still have a thought that, 'If I'm going to put this on, I need to go check the mirror to make sure it looks OK before I walk out'."
While insecurities may fester thanks to online critics, fitness is a great way to boost self-esteem and improve outlook on life. Reebok trainer, Ashley Horner, says she loves being able to inspire women and be part of the transformation that can happen through fitness.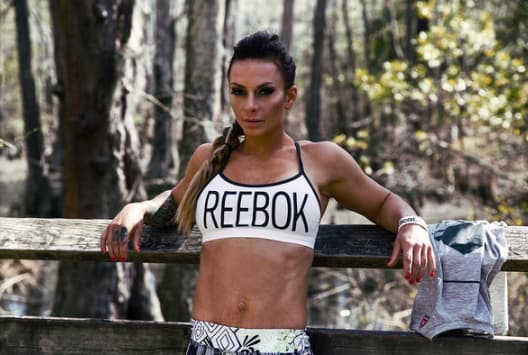 "A lot of times, especially women, they're intimidated by walking into a gym," Horner says. "It's pretty cool to take people from point A to point B and to watch them grow and blossom and to watch their confidence blossom and their character soar."
Rousey is also proud to encourage all females to honor their body and embrace who they truly are.
"A lot of women are under the pressure of making everyone happy with them all the time," she says, "so I think it's good to have examples out there who say, 'You know what, not everyone is always going to like you, but life will go on, you'll be OK and you can still love yourself.'"
The conversation surrounding beauty image will continue to evolve. As long as there are female athletes willing to lead the charge, women in all stages of life will be empowered to feel beautiful.
Use the hashtag #PerfectNever to tell us how you're resisting societal expectations of beauty and embracing your own imperfections.