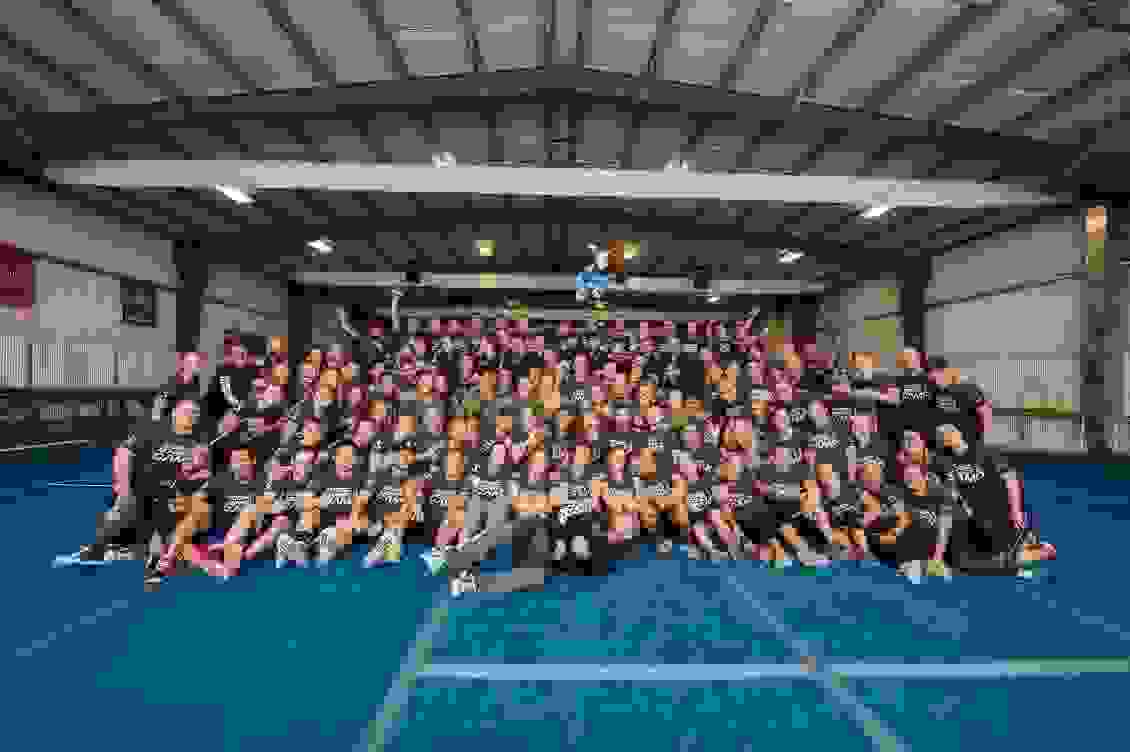 Monkeying Around with Fitness
Power Monkey Fitness isn't about swinging through the trees or eating a bunch of bananas to improve your health, but it is about getting down to the primitive forms of fitness that are at the core of our well being.
If you've never heard of Power Monkey, you're sure to be impressed with the knowledge, expertise and skills they bring to the table.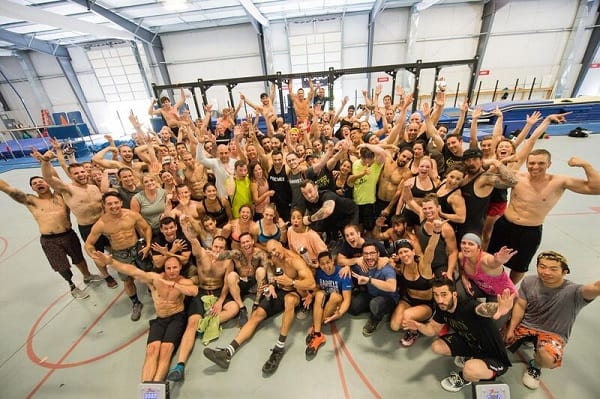 Power Monkey Fitness is made up of a team of elite coaches and athletes who are committed to spreading the understanding of proper movement and creating the tools to help those interested in doing the same.
In addition, Power Monkey offers several different services to help you reach your fitness goals, including online gymnastic and weightlifting programs as well as a bi-annual fitness Camp open to individuals of all levels of ability.
The coaches who are part of Team Power Monkey are devoted to spreading their knowledge and love of fitness to the broader fitness community.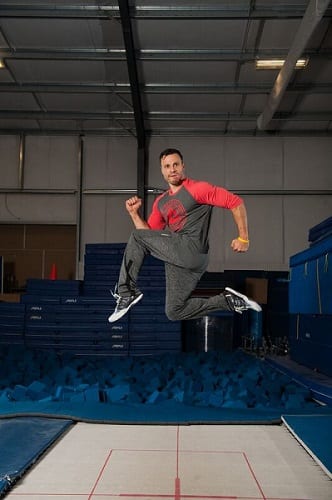 As a brand that has always celebrated the important role that nurturing our mental, physical and social wellbeing has on our passion to move our bodies, Power Monkey's goals and initiatives are right up our alley.
With Reebok's mission of helping people become their best self through fitness, what better way to expand that reach than to work with individuals in the industry dedicated to forging the same path?
Reebok recently signed a partnership with Power Monkey to join forces in bringing their passion for fitness to the masses.
With a variety of trainers across a wide range of disciplines, the partnership between Reebok and Power Monkey will continue to enhance Reebok's brand message and ultimately help us all Be More Human.