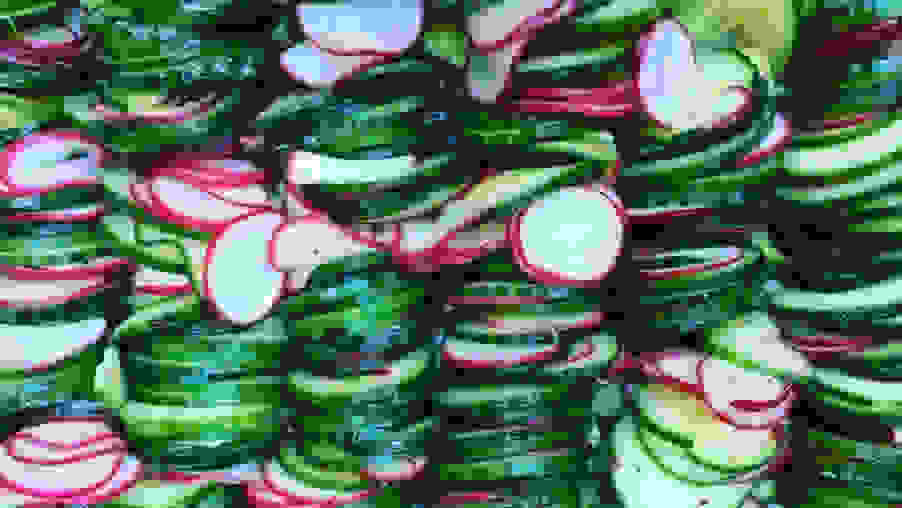 5 Healthy Lunch Hour Hacks
Now that you've swapped swimsuits for sweaters and beach trips for office meetings, it's time to focus on how to skip those long lunch lines and brown bag a healthy lunch instead.
According to Giselle Waters of @SpoonUniversity, packing a lunch is crucial, as it's healthier, more sustainable, and cheaper than buying your meal at the office or a local restaurant.
"You know exactly what is going into your lunch, and you can customize it to your tastes," Waters adds.
So what's stopping more people from doing it?
Packing a lunch involves preparation ahead of time, leading many to write it off as too time-consuming.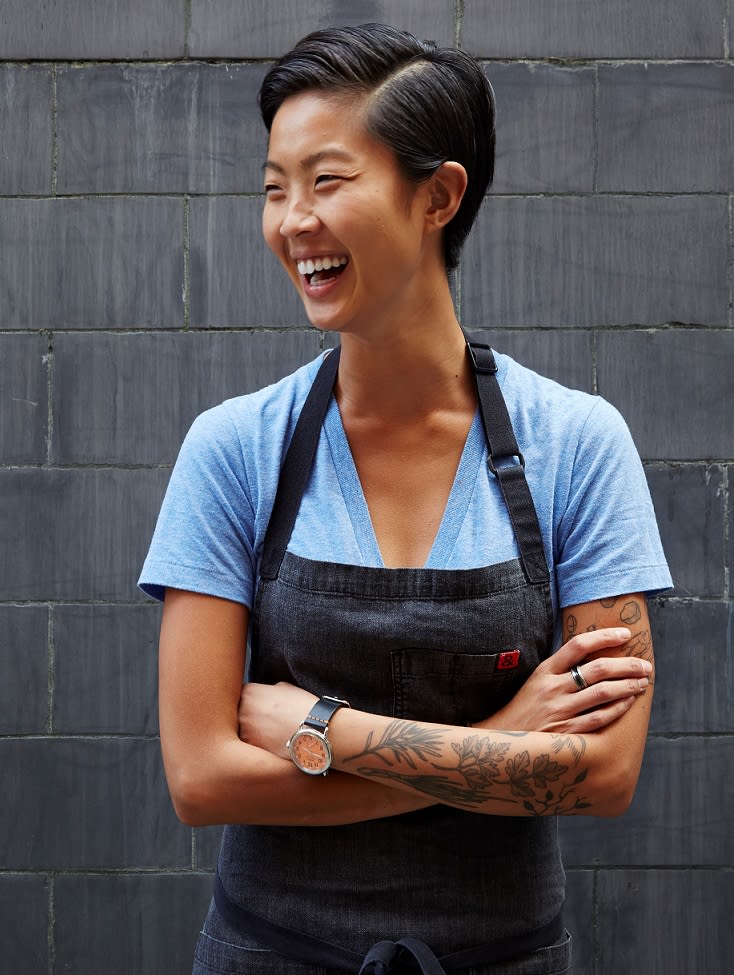 Instead of that being a reason to forgo the idea altogether, Waters emphasizes that packing a lunch does not have to be a hassle if you follow this one crucial tip: "Pack it the night before."
"It's too easy to lose track of time in the morning or get distracted. Batch cook things for lunch and dinner and really start saving [time and money]," she says.
Even if the thought of the kitchen leaves you walking in the other direction, renowned chef and winner of "Top Chef" season 10 Kristen Kish created five lunch recipes simple enough for even the newest of cooks to pull off with ease.
Recipe 1: Fairytale Eggplant/Labne/Hot Pepper and Tomato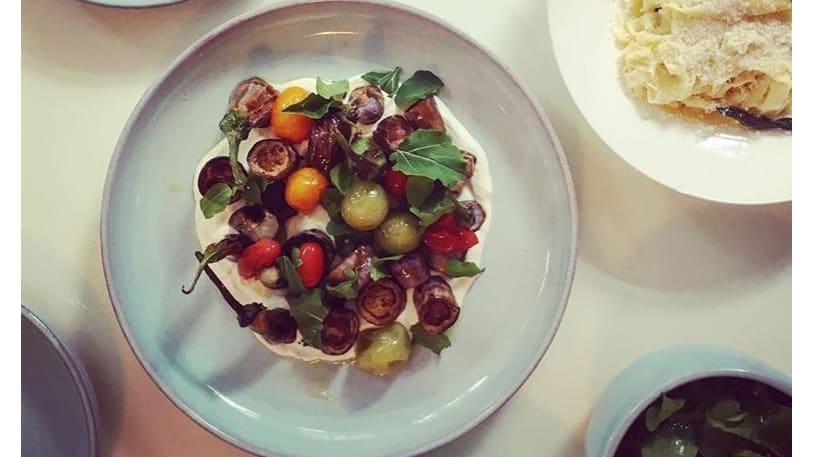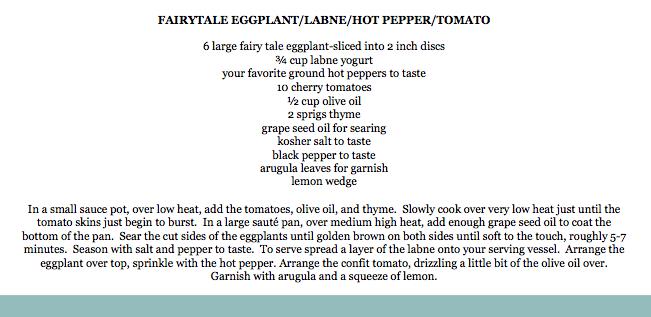 Recipe 2: Roasted Garlic Scapes/Lemon Aioli/Crispy Sopresseta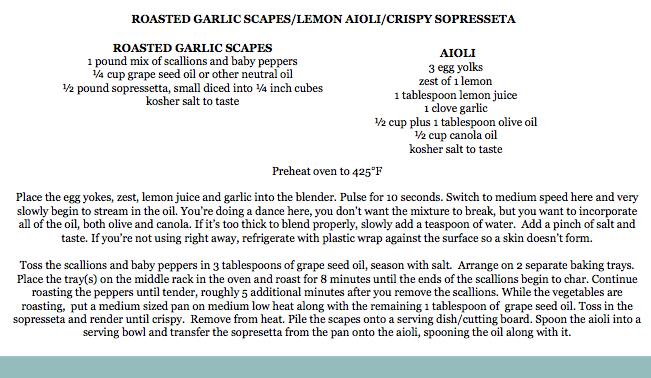 Recipe 3: Cucumber/Radish/Avocado Salad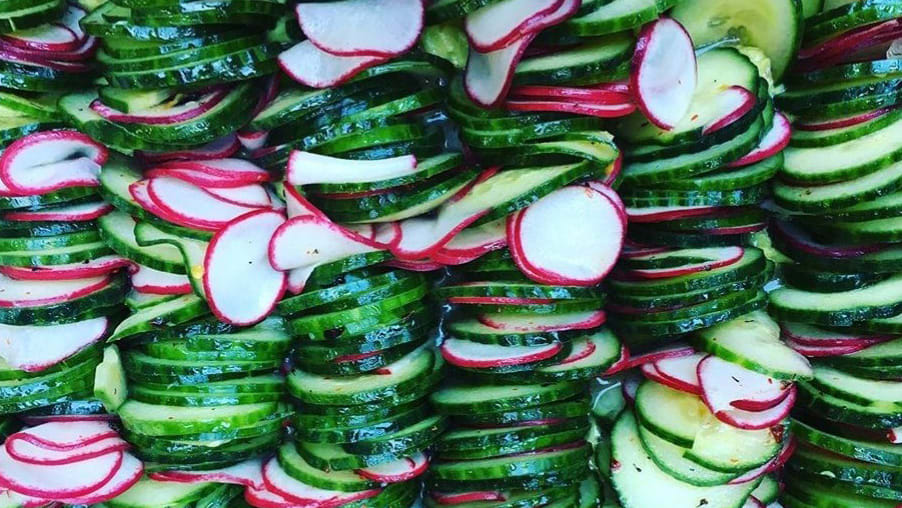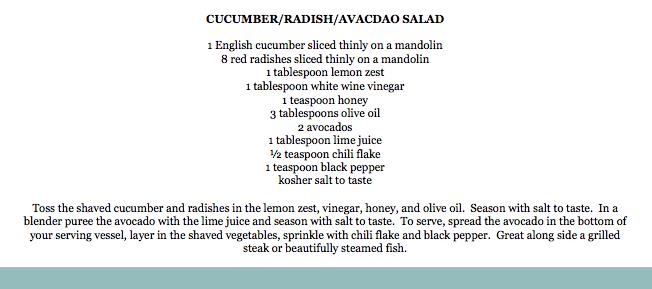 Recipe 4: Charred Bean Salad/Vinegar and Shallot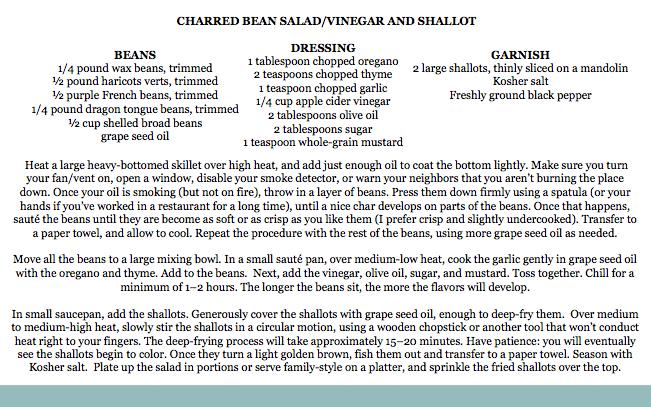 Recipe 5: Whipped Mascarpone/Fig/Rose Water/Pistachio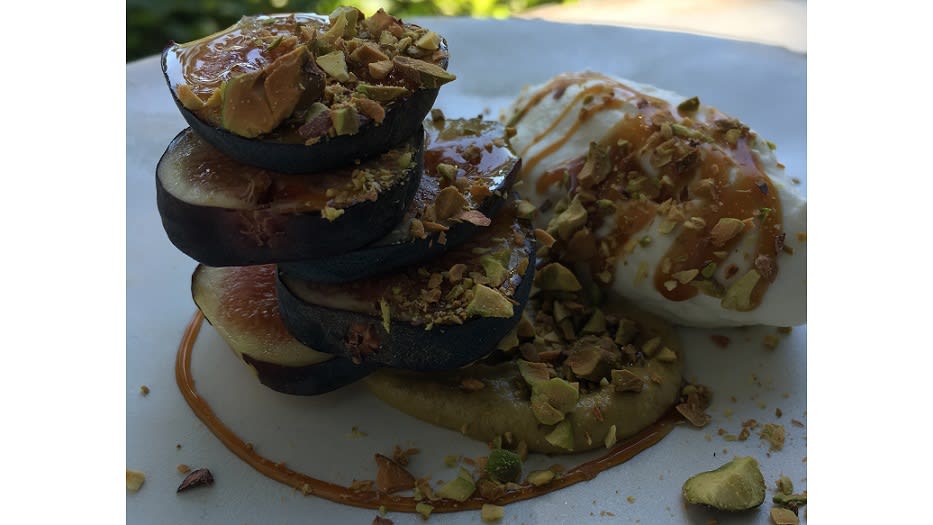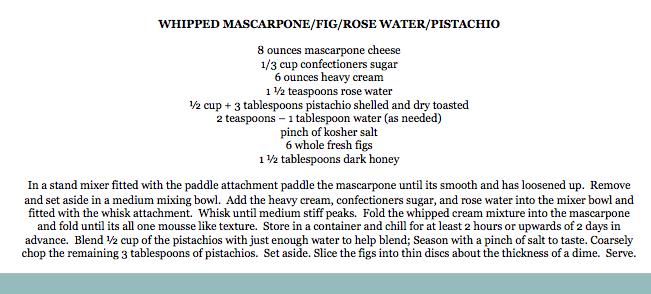 Tweet @Reebok photos of your own packed lunches to show us how you're making your lunch hour healthy.