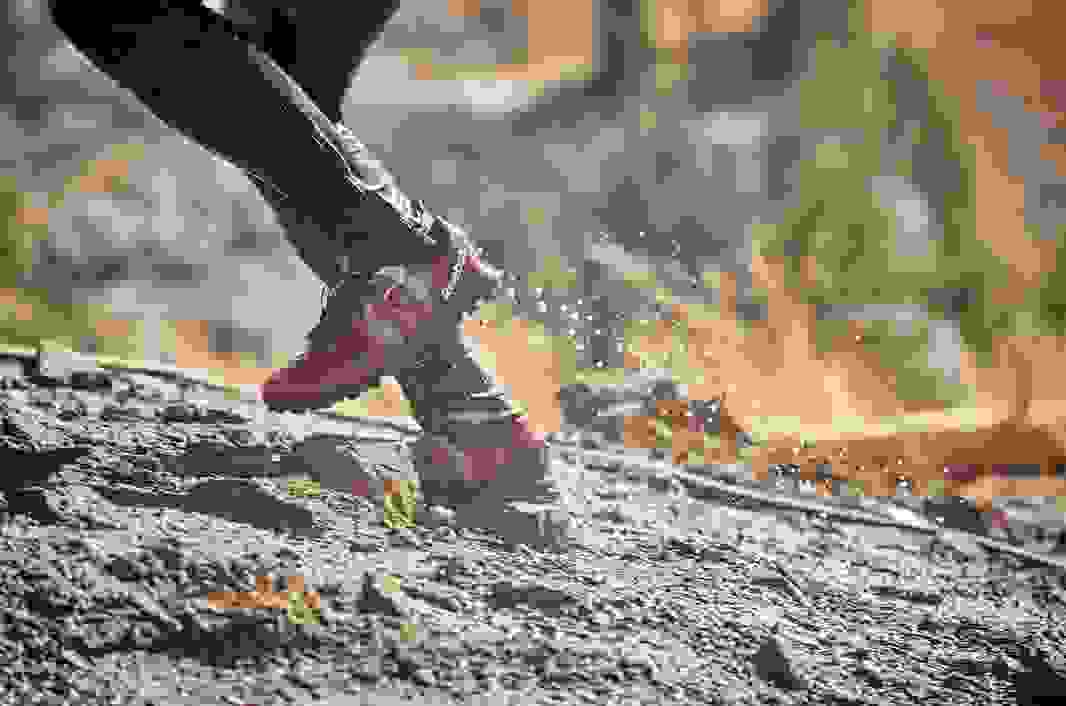 Top 10 Photos from the Reebok Spartan Race World Championships
The 2016 Reebok Spartan Race season concluded this weekend with Hobie Call and Zuzana Kocumova clinching the men's and women's titles of Reebok Spartan Race World Champion.
The two battled 14 miles of obstacles including the Ape Hanger, Herculean Pull and a frigid swim to outlast challengers from around the globe.
After Call and Kocumova won the elite heat on Saturday, the Sprint, Beast and Ultra Beast heats competed throughout the remainder of the weekend.
Whether a novice or expert, athletes trained for a variety of obstacles in this ultimate test of strength and endurance. This Lake Tahoe, Calif., venue did not disappoint, with both new obstacles and old favorites making up the course.
Racing season may have ended, but we rounded up the best reactions to these insane obstacles from Reebok Spartan racers.
1. When the clock hits 5 p.m. on a Friday.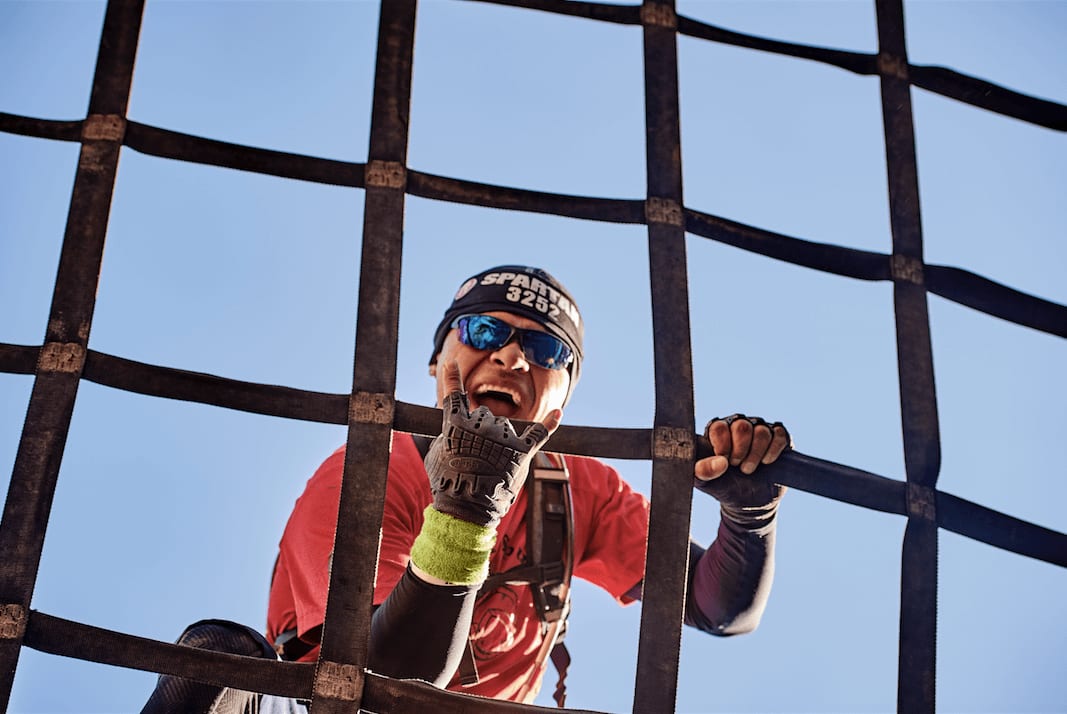 2. We get a medal for this, right?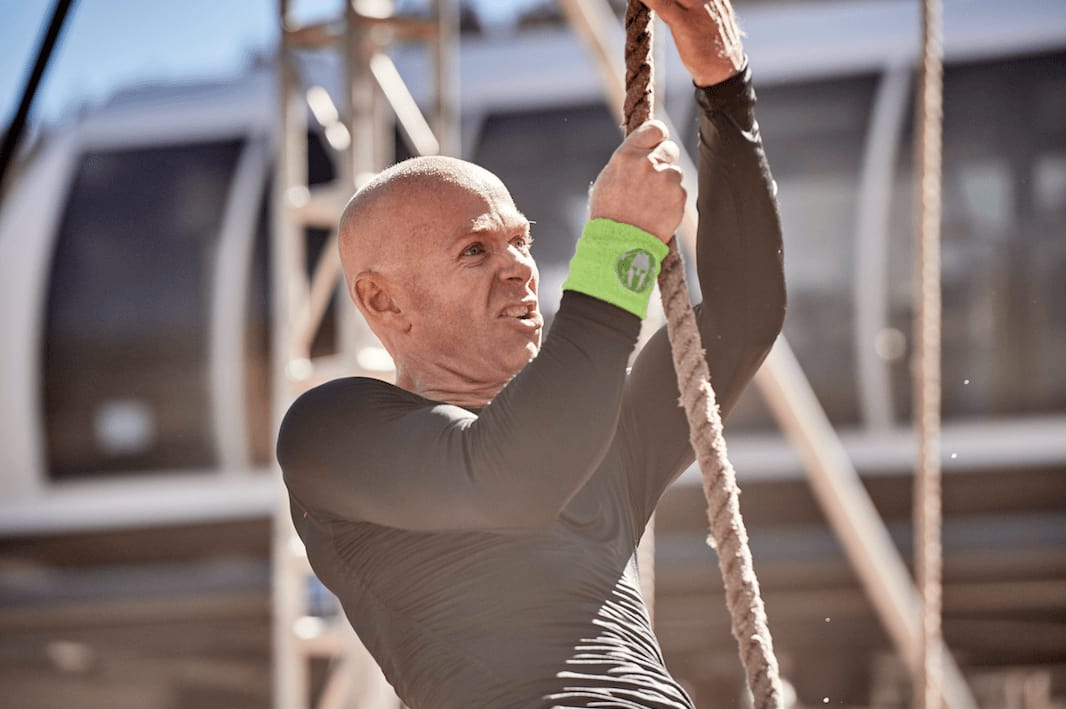 3. Started from the bottom...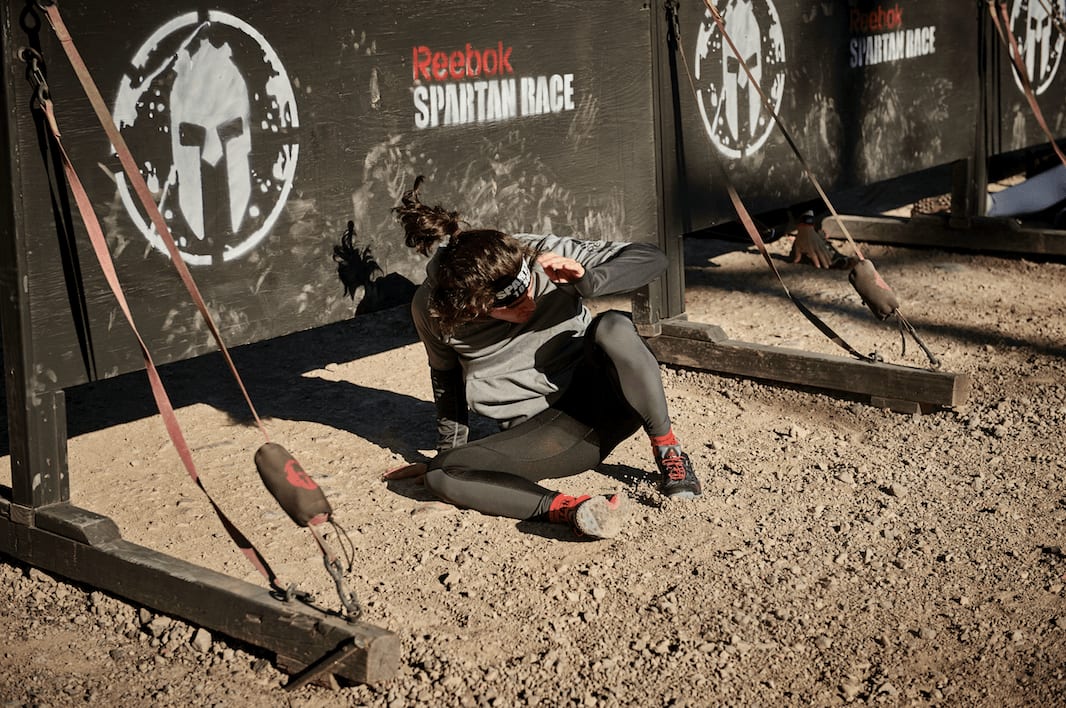 4. Now we're here.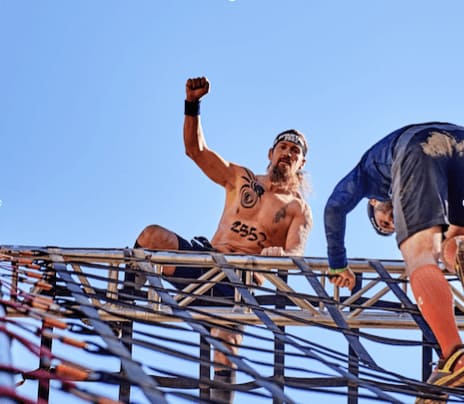 5. Somehow monkey bars were way easier in elementary school.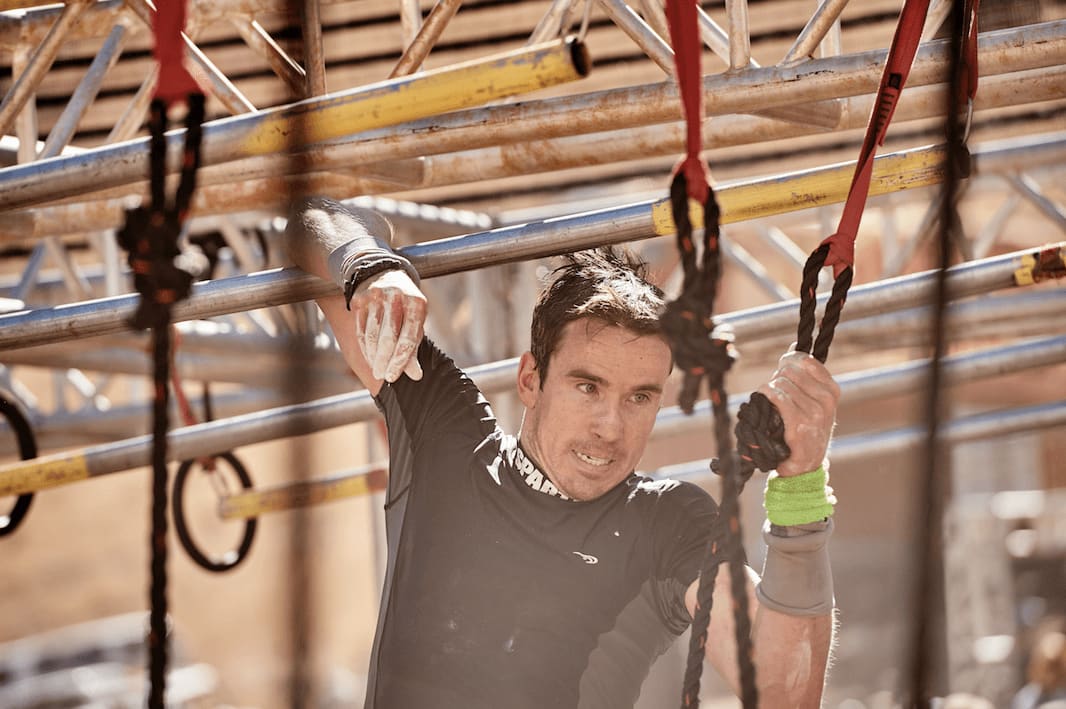 6. Is this how the pros do it?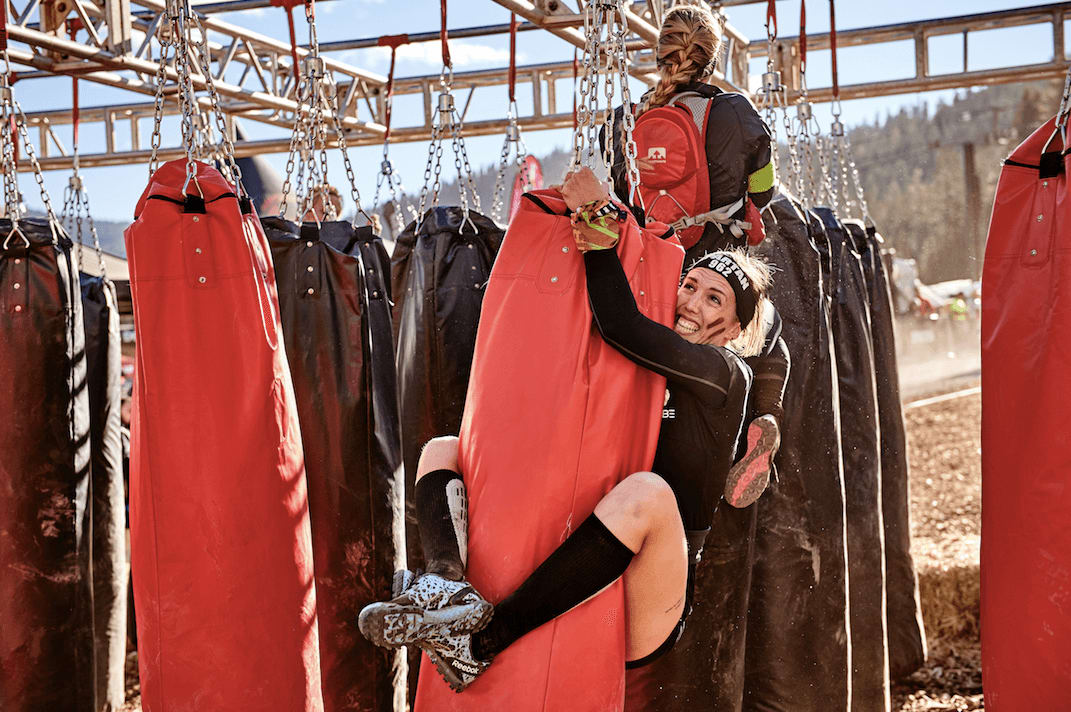 7. When you regret choosing the heaviest pumpkin at the pumpkin patch.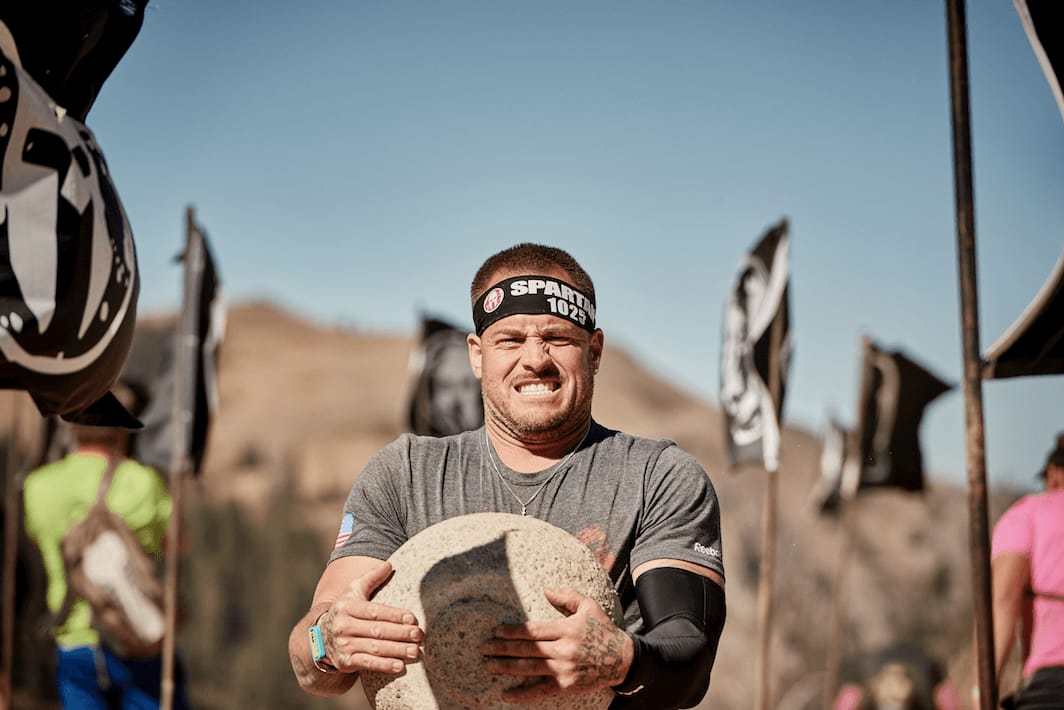 8. Some people pay a lot of money for a mud bath like this.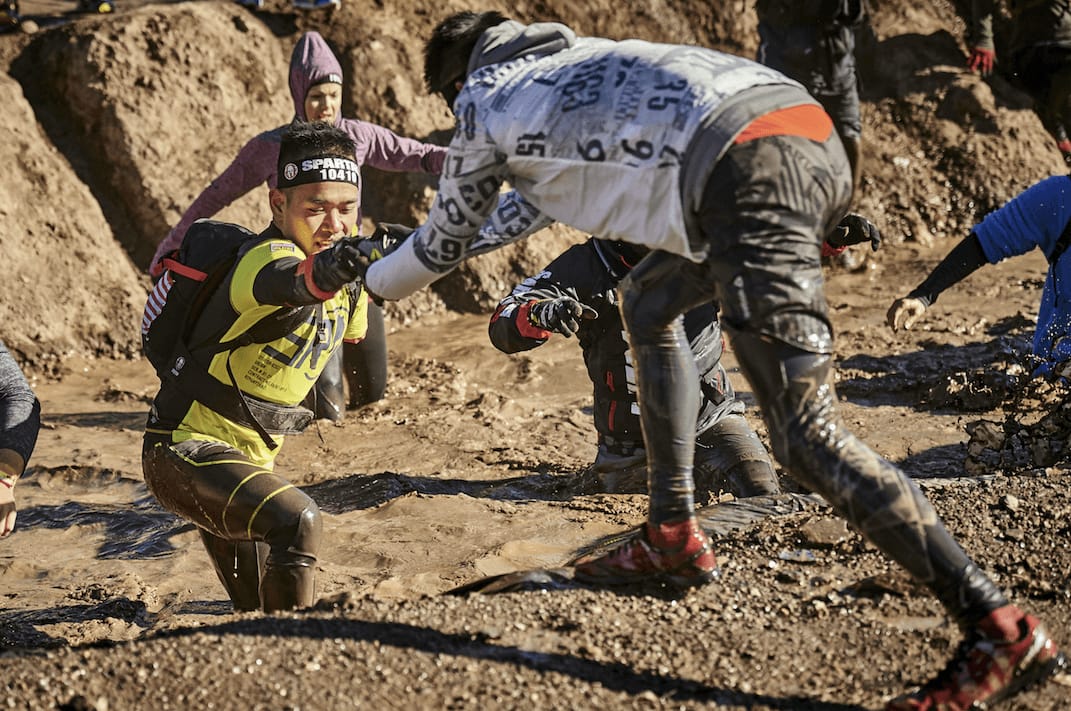 9. Beer at the finish line = tears of joy.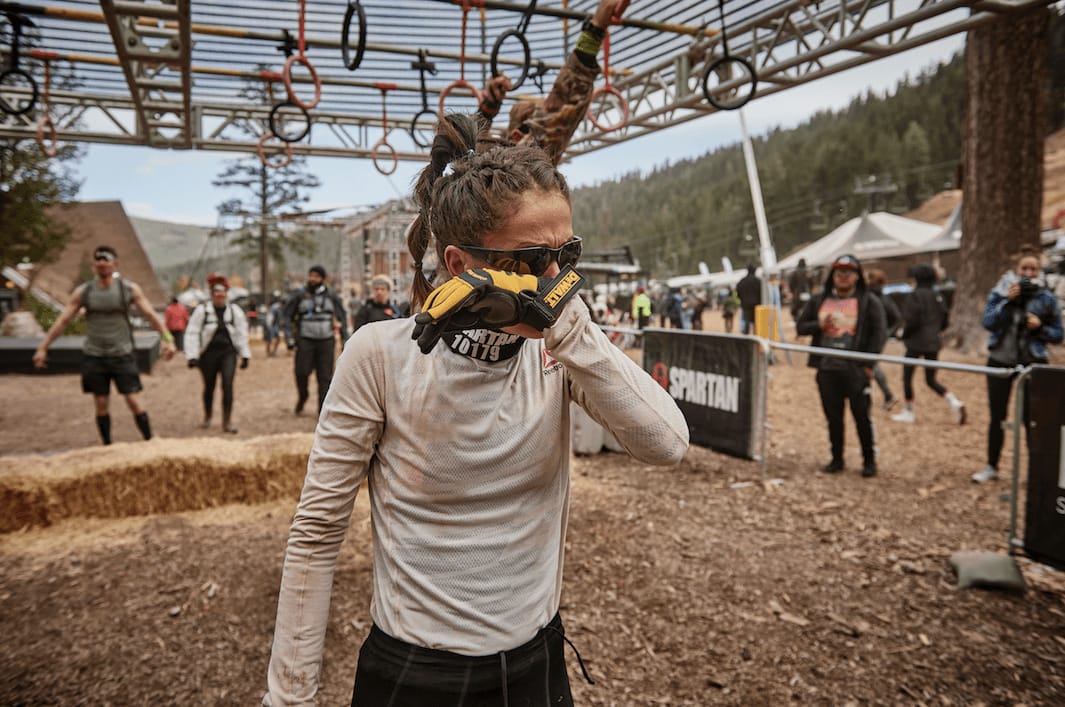 10. Heading into Cheat Day like...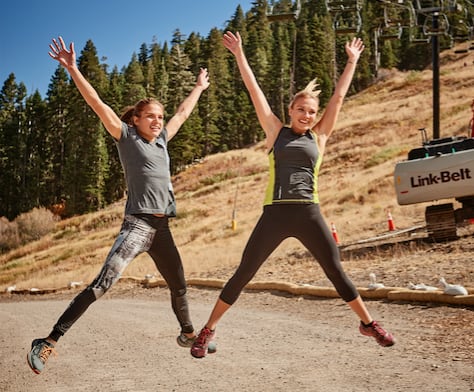 Do you have a favorite Reebok Spartan Race obstacle? Let us know by tweeting @Reebok!