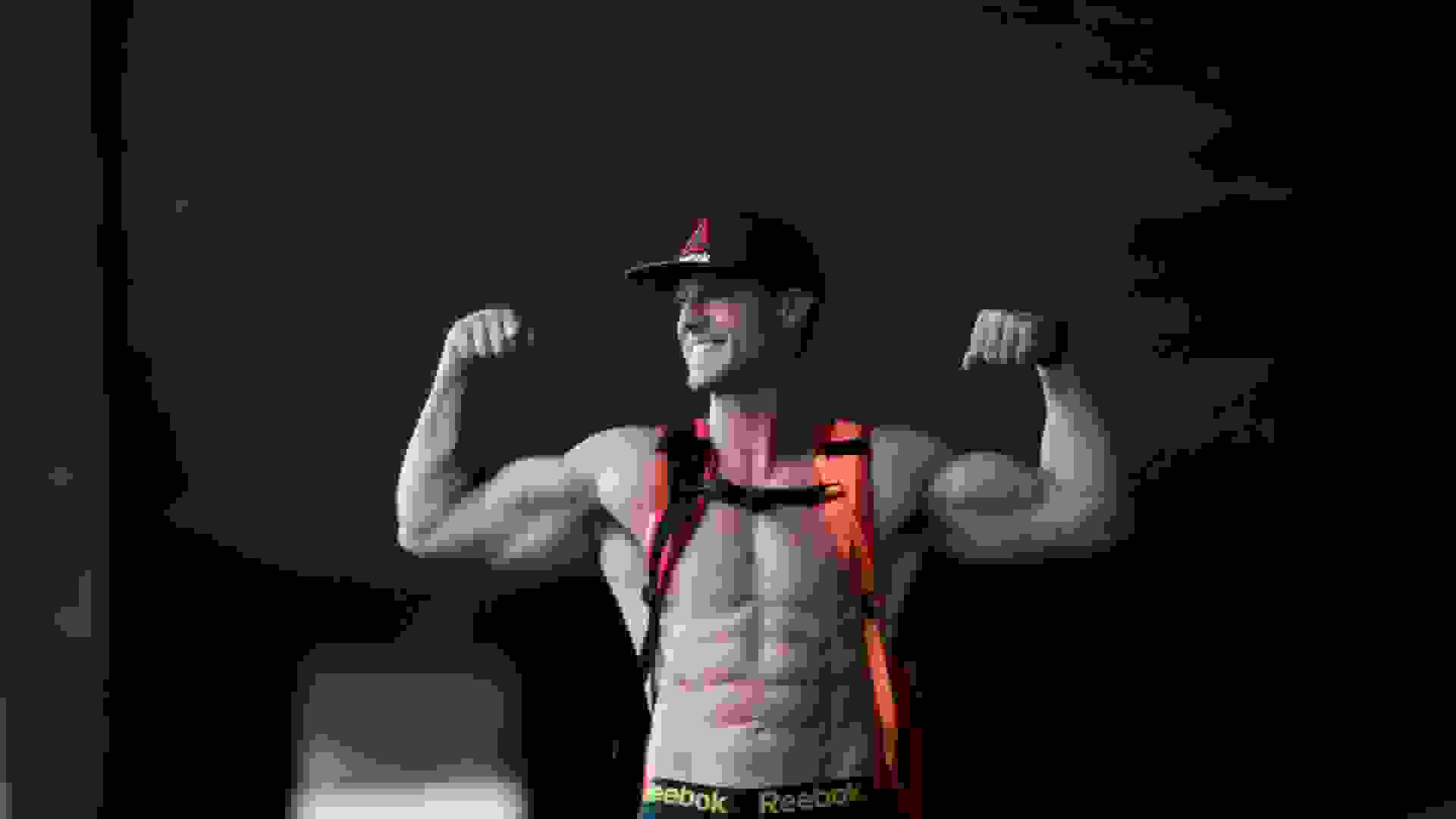 Say Goodbye to Your Awkward Flex Photos
We've all done it. You're on an adrenaline high from your workout and you want to show the world just how hard you pushed yourself.
So you grab your phone and take a "flex" photo then post it to multiple social media accounts and maybe a few friends. But on second look, the flex is less award-winning and more awkward.
But why do we take these strategically posed flex photos in the first place?
We asked Reebok trainer and champion of the NON-awkward flex photo, Cory Gregory, to give us some background on where this workout tradition comes from.
"Everyone knows the double bicep," he says. "It's not just bodybuilding, every prize fighter since the late 1800s or early 1900s to modern day UFC, all hit the double bicep. So it's natural if you're holding a camera in one hand, you hit the single bicep pose."
While these photos may be rooted in tradition and connected to that feeling of victory, Gregory says there's more to it than that.
"It's mostly because the person's self-confidence is at an all-time high for the day," says Gregory. "It's almost a way to represent a win for the day. Some people struggle with just getting to the gym, so once they're done, it's a mini battle won."
But let's face it; unless you have a lighting and camera crew with you, these photos never look natural or capture just how good you're feeling.
They look forced and uncomfortable.
So we asked Gregory, who has appeared (non-awkwardly) on the cover of multiple fitness magazines, for his top three tips to achieve a flawless post-workout flex photo.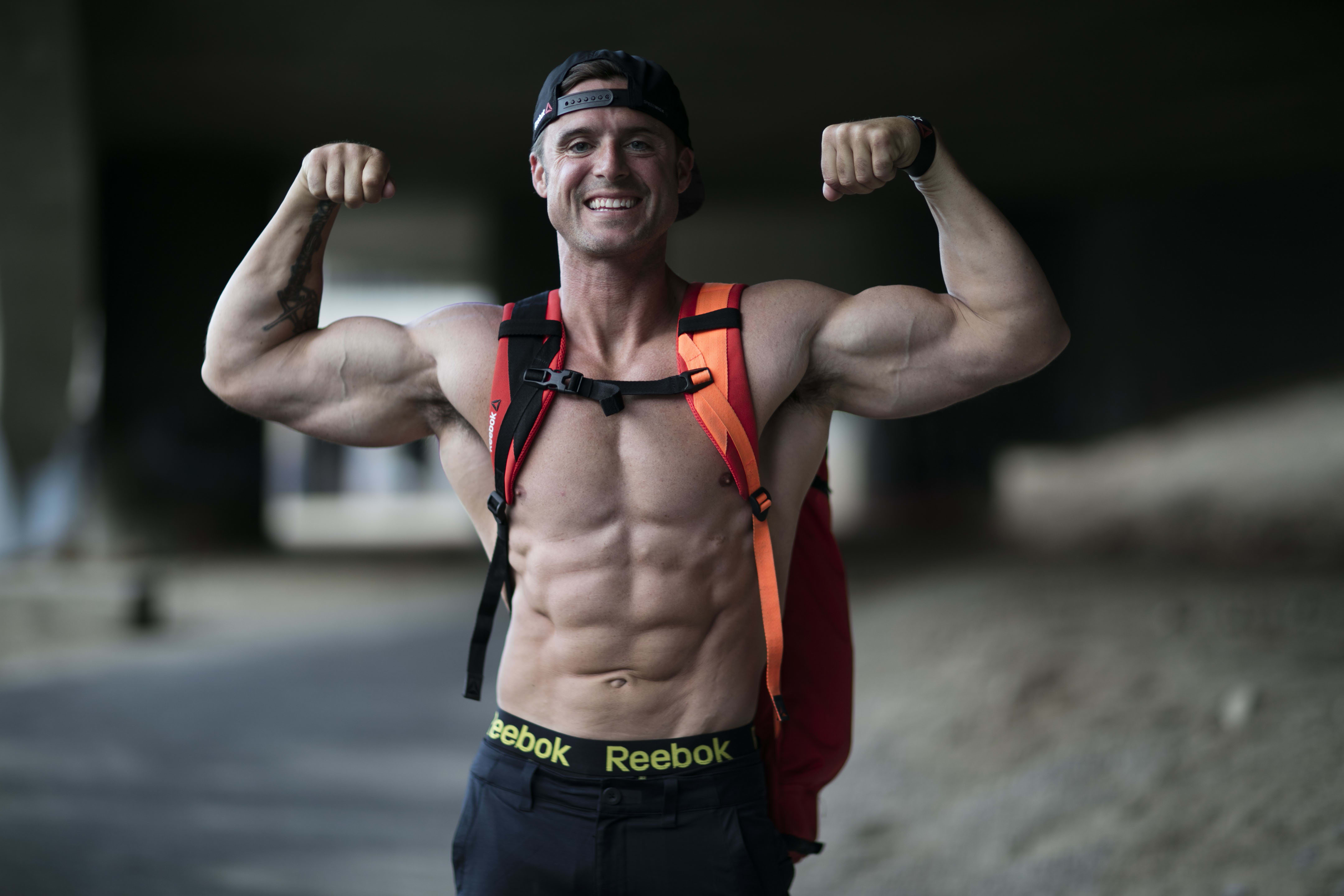 1. Don't be afraid to show those pearly whites
"One bicep flex and a smile is a universal sign for, 'I'm feeling good, whew I'm done,'" he says. "It's all about your smile."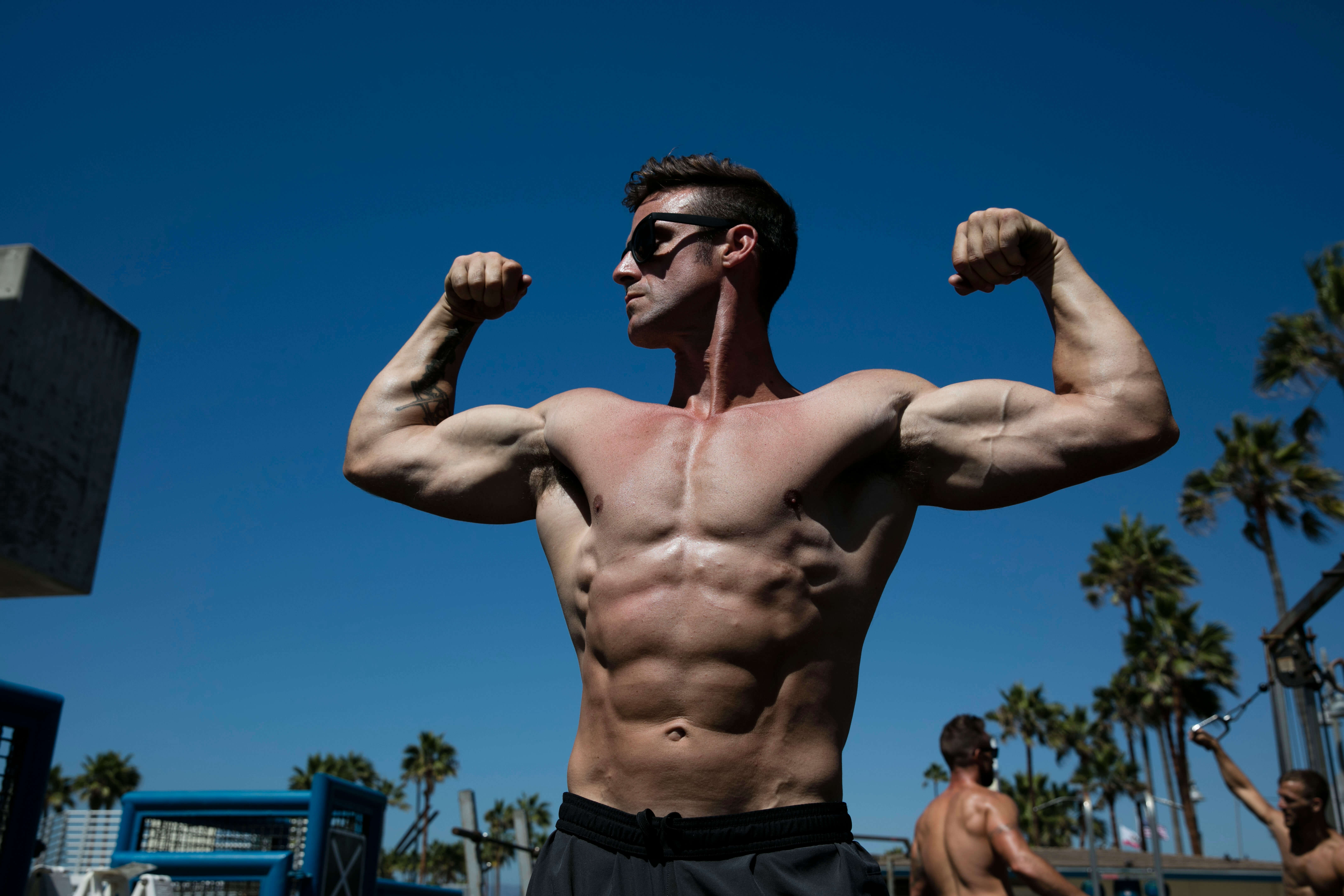 2. How's my lighting?
"Lighting is important," says Gregory. "Every bodybuilder knows shadows are the key. So if you want to include the abs in your shot, make sure you're in the correct lighting with the shadows from above."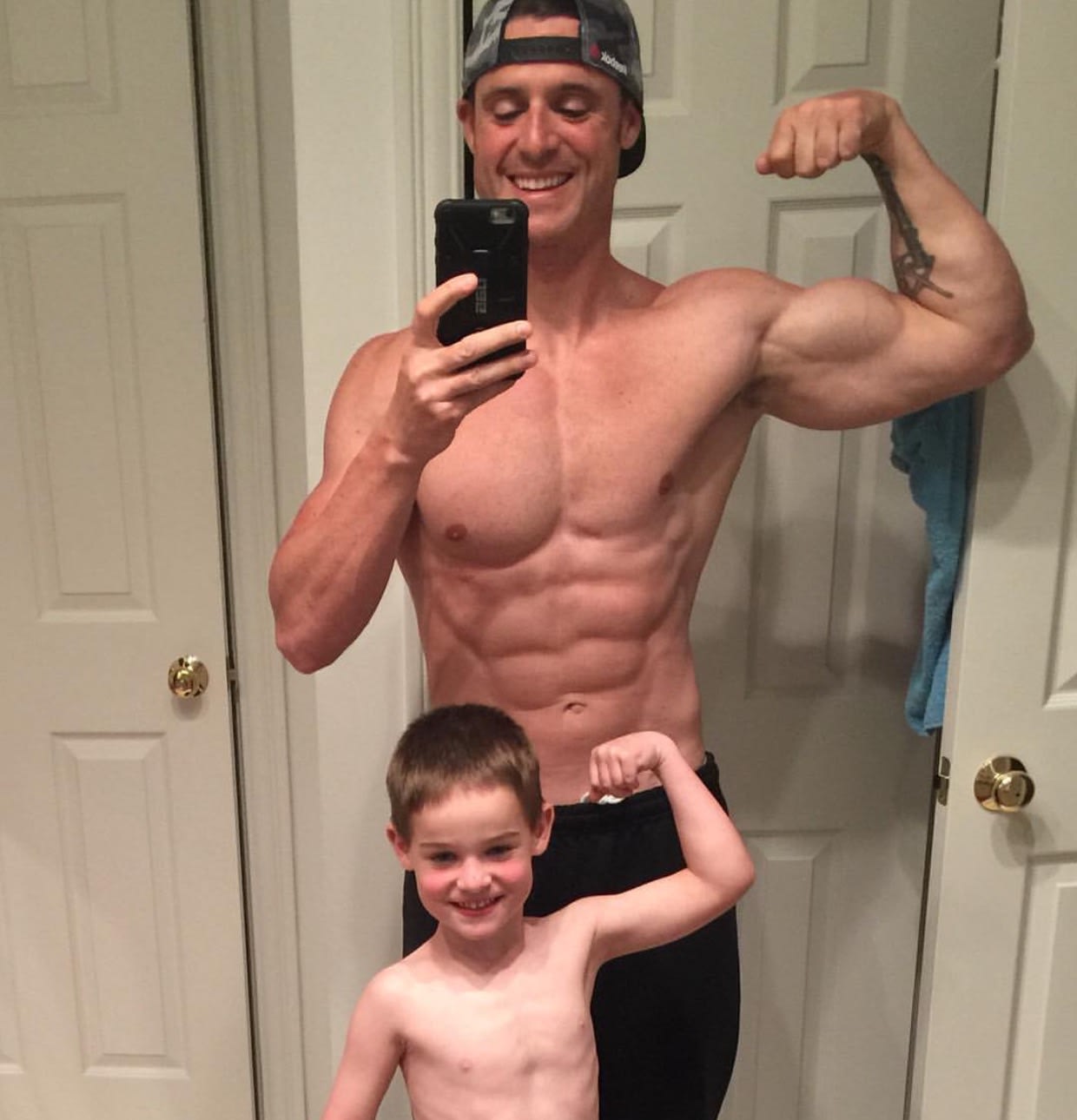 3. Don't take yourself too seriously
"Comment on your workout or make fun of yourself," he says. "Here's the deal … you're taking an award bathroom picture. I know at this point they are more socially acceptable, but if you want positive interaction with the photo, talking about your journey, your goal or what you did during the workout makes it less weird."
So now that you're fully equipped to make everyone at your gym jealous with your flex photo skills … try to remember that at the end of the day working out isn't always about showing off the results.
"As I'm walking out of the gym at 5:30-5:45 a.m. after almost a two-hour workout, I enjoy posting a video or a picture of something I've done that day," says Gregory. "It tells everyone I'm on it, I was here and in all honestly it keeps me accountable. I try to motivate and educate daily and in return the people who follow my social media accounts hold me accountable more than they know."
So get out there and get ready for your close up … sweat and all!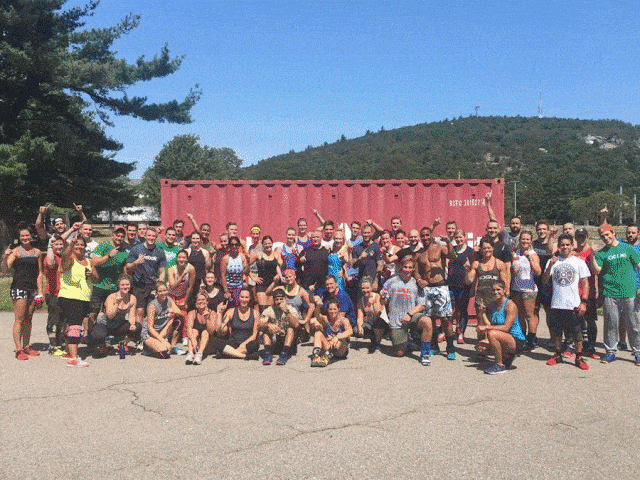 Take Gregory's advice and tweet @Reebok with your new and improved #awkwardflex photos!