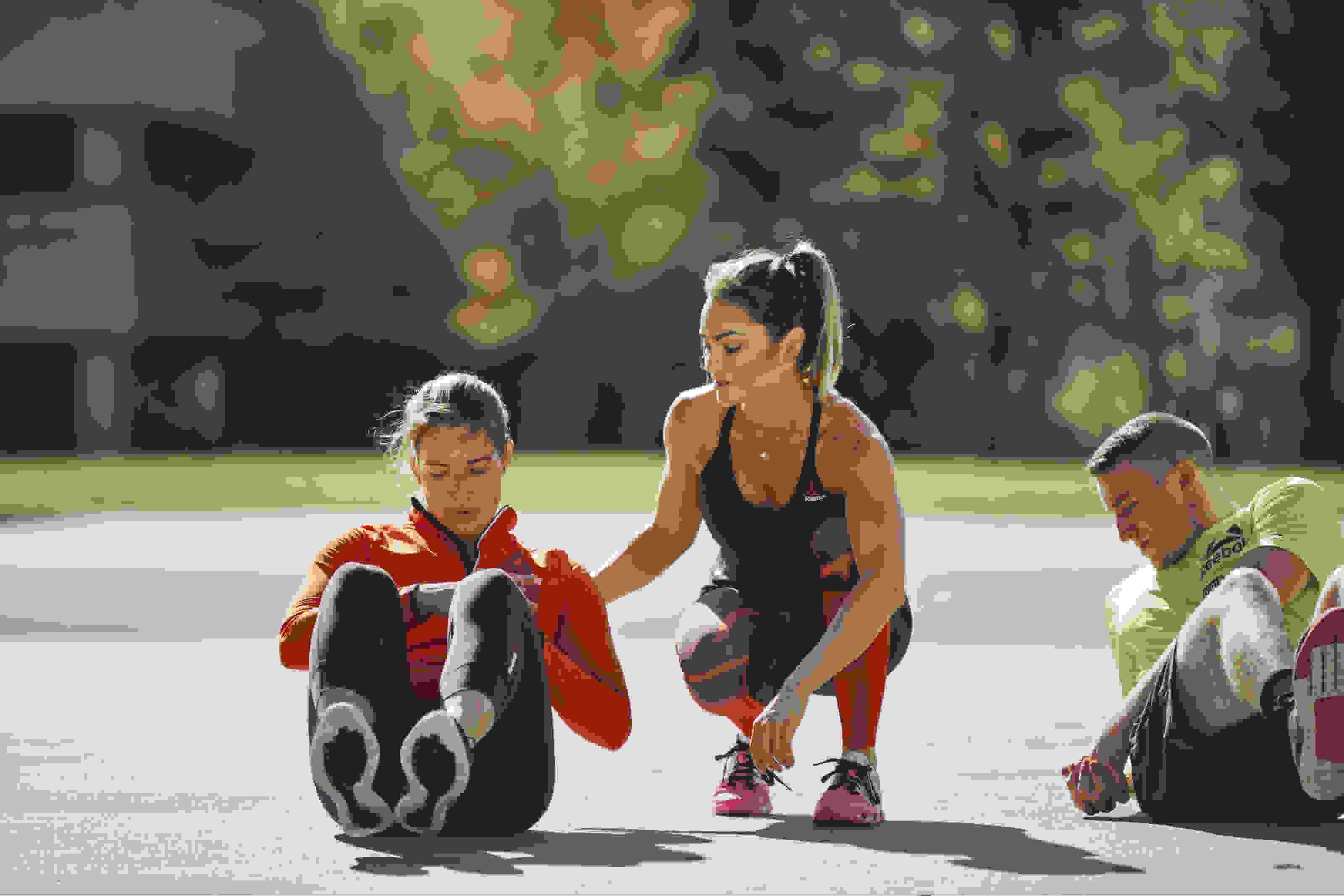 Ditching Perfection at an Early Age
Bad habits are hard to break. And the habit of comparing ourselves to others can be one of the hardest.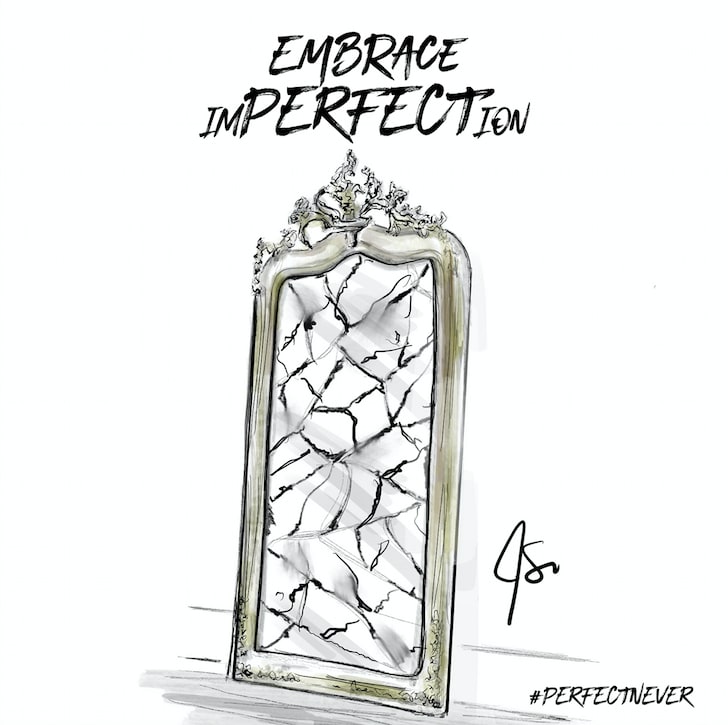 It's the unrealistic expectations of perfection that can set anyone up for failure, and for women it starts when they are young.
"I searched for it for years, I spent a long time chasing it or trying to be perfect in all areas of my life," says Reebok partner, Emily Skye, of her pursuit of perfection. "It's just an unhappy place."
Founder and CEO of Girls Who Code, Reshma Saujani, says it's perfection that stops young girls from taking chances and wanting more for themselves.
"I believe the pursuit of perfection keeps girls from making the necessary mistakes they'll need to take risks and go after their dreams," says Saujani.
Reebok is hoping to change that with its #PerfectNever campaign—a rallying cry for women combatting unrealistic societal expectations.
Female role models like Saujani, and the campaign's spokesperson Gigi Hadid, are
telling women that perfection is overrated and that they must be true to who they are.
"So many girls are taught to smile pretty, play it safe and get all As in class," says Saujani. "Boys, on the other hand, are taught to play rough, swing high, crawl to the top of the monkey bars and jump off headfirst."
Reebok's #PerfectNever campaign is aimed at debunking these ideals and empowering women no matter what age. The campaign focuses on self-acceptance and understanding that who you are is enough.
"At every turn there's always another girl that's in better shape or better looking," says Reebok partner, Jamie Eason.
"But every single one of those girls has an issue of their own, it doesn't matter who she is or how gorgeous. Inside she might have issues or physically, maybe she's not as perfect as you think."
Skye says it wasn't until a little later in life through fitness, that she was able to learn to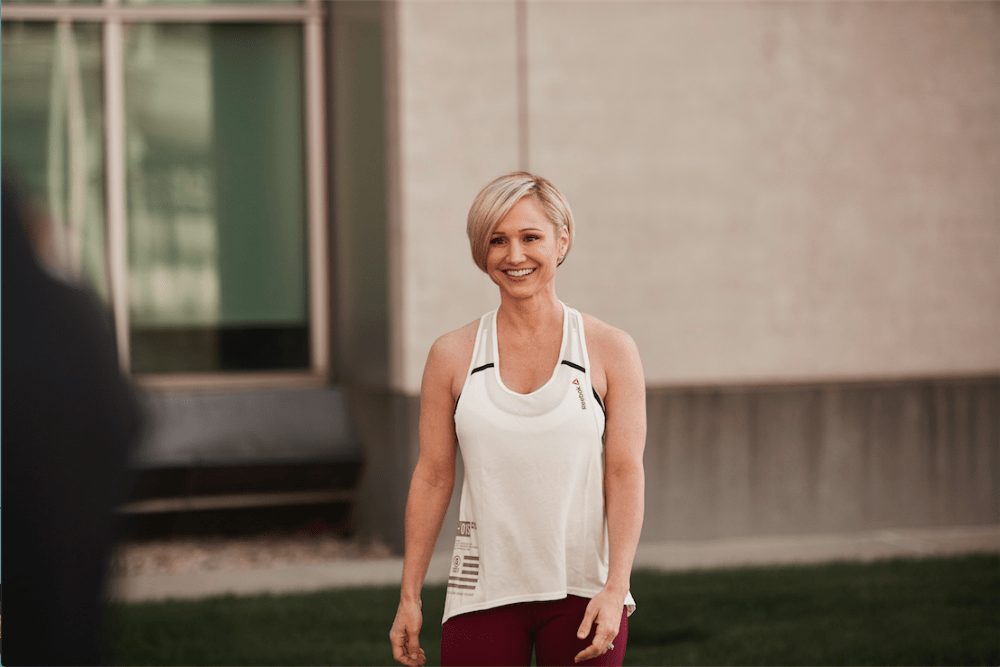 accept herself, to be more human.
"It wasn't until my late twenties that I have found health and fitness," says Skye. "I also found confidence in myself and let go of that perfection idea that I had."
Giving young girls strong women like Skye, Eason and Saujani as role models will help them combat the pressures of perfection.
"I think it's important for people like me who do have a large following (on social media) and a lot of young people looking up to me, to show the things that are real, your flaws and imperfections," says Skye.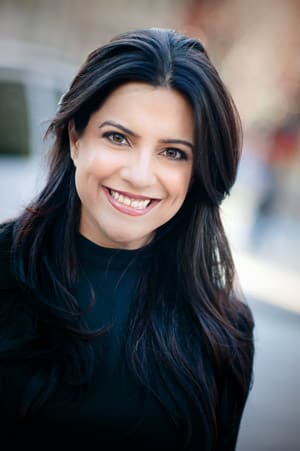 Saujani says getting girls to realize that they can be tough and that their potential is limitless when they're young is the key.
"By the time they're adults, men are habituated to take risk after risk -- and they're rewarded for it," she says. "From a very early age, we're socializing our girls to be perfect and our boys to be brave."
So what's the takeaway for young girls feeling the need to be perfect? Skye sums it up perfectly.
"Being unique, being yourself, having flaws; that's what makes you different, that's what makes you stand out, that's what makes you happy and that's what I've found. That's my advice to young girls."
Why do you think it's important to ditch perfection at an early age? Tweet @Reebok with #PerfectNever
You can also download your own #PerfectNever emojis here to share with family and friends!
*Illustration by Jamel Saliba