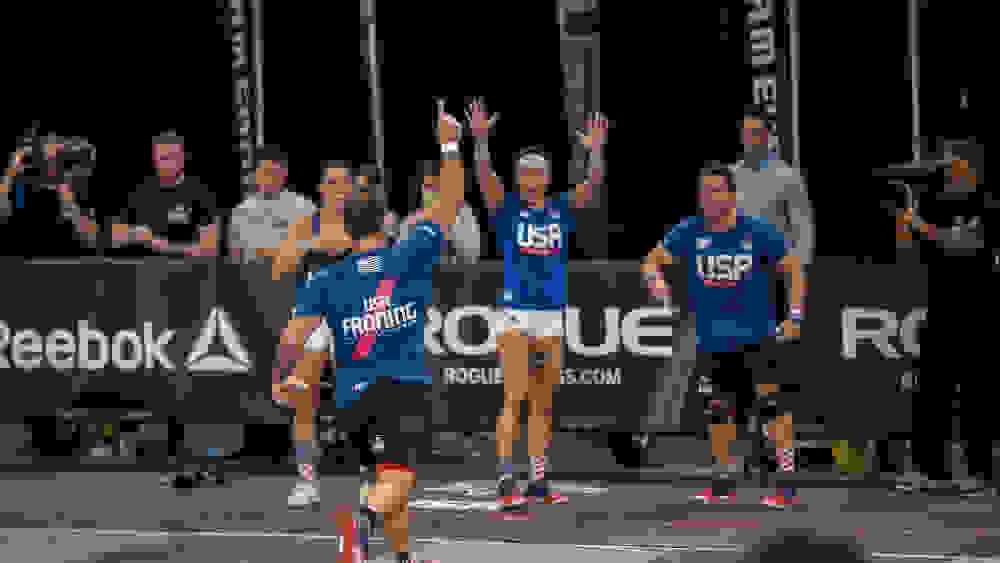 Team Pride at the Center of CrossFit Invitational Gear
The 2016 Reebok CrossFit Invitational has traditionally been all about representing your homeland, and this year is no exception.
The gear the athletes will be sporting when they step foot on the competition floor in Toronto on Sunday adds a layer to the team pride they're already sure to be experiencing. Team names are displayed prominently across the front of each jersey with athlete names displayed across the back.
Even from afar, spectators will be able to differentiate one team from another by the color of their jerseys.
The US Team will be wearing blue, while the Canada Team wears red, the Pacific Team wears green, and the Europe Team wears black.
Creeping Instagram earlier in the week?
Don't go into a frenzy when you see your favorite athletes not in these colors. No, they aren't trading teams.
In addition to competition jerseys, the athletes will also be receiving practice jerseys in a different color scheme. That's what they'll be wearing at the box while they're hard at work in the days leading up to the competition.
When it comes to shorts and footwear, it's all about consistency this year. All four teams will be in black shorts—board shorts for the men and the option of either bootie shorts or a woven model for women.
The left corner of the shorts will be adorned with the team's logo, keeping with the regional representation.
Shoes will be equally as sleek, with both the men and women receiving the Nano 6 in the Polar colorway.
This white and grey model leaves room for a statement pair of socks, and the Invitational socks certainly deliver. Just take a look below.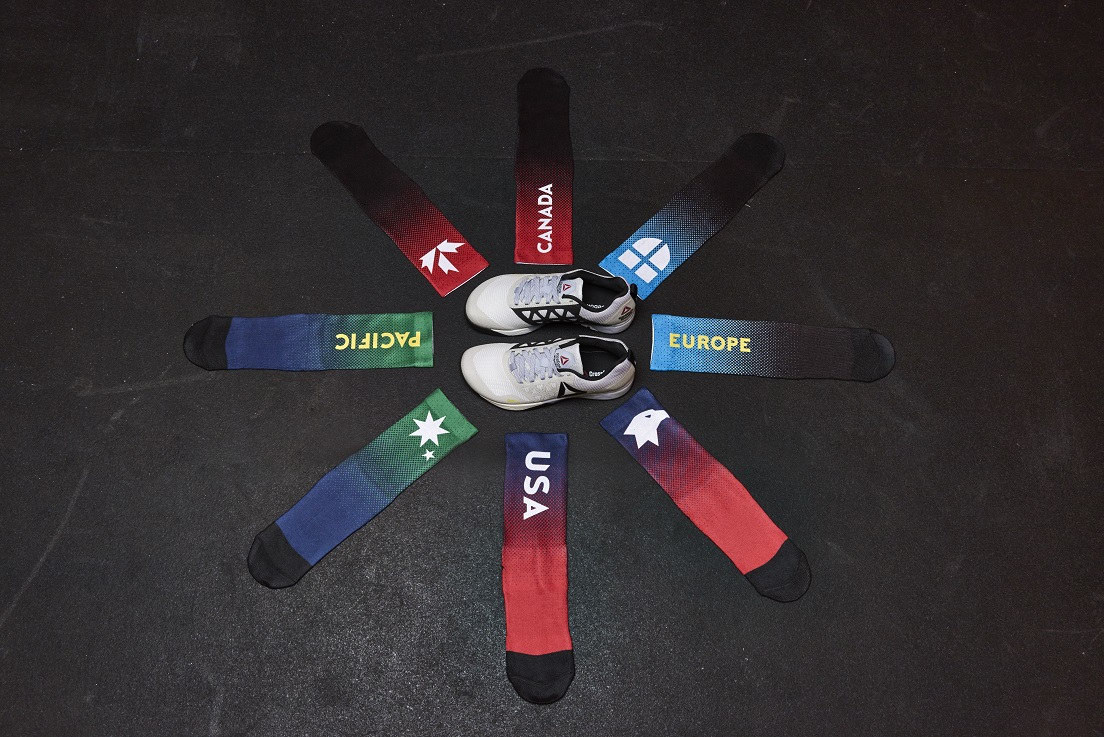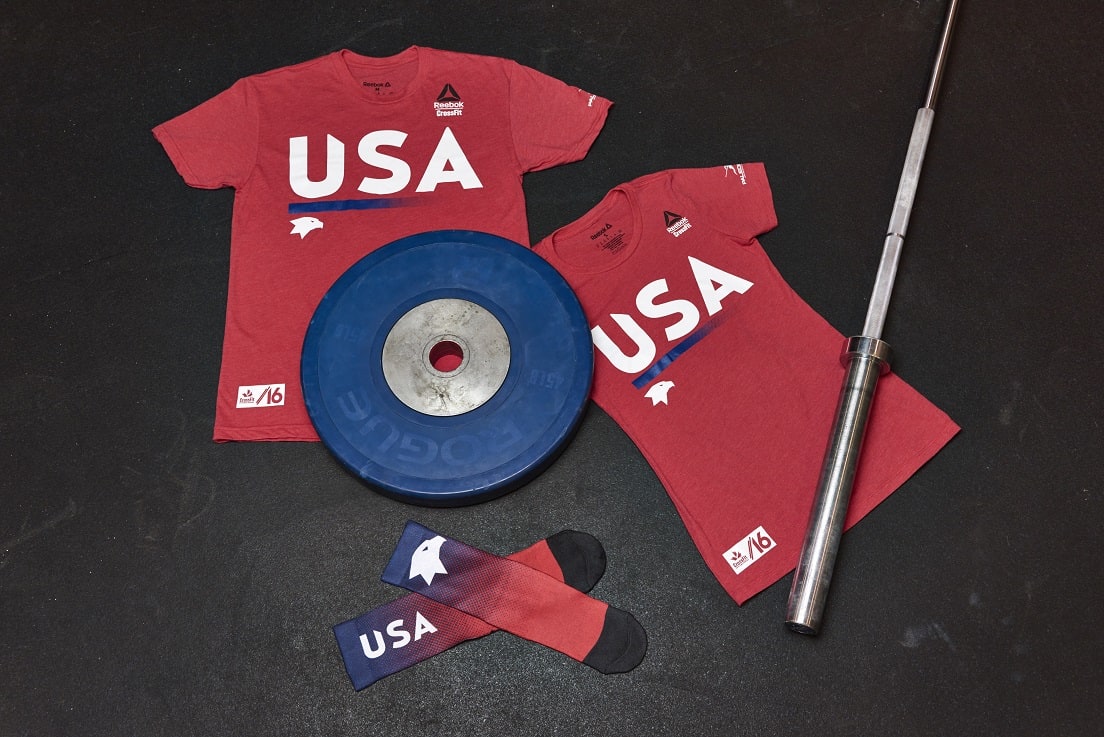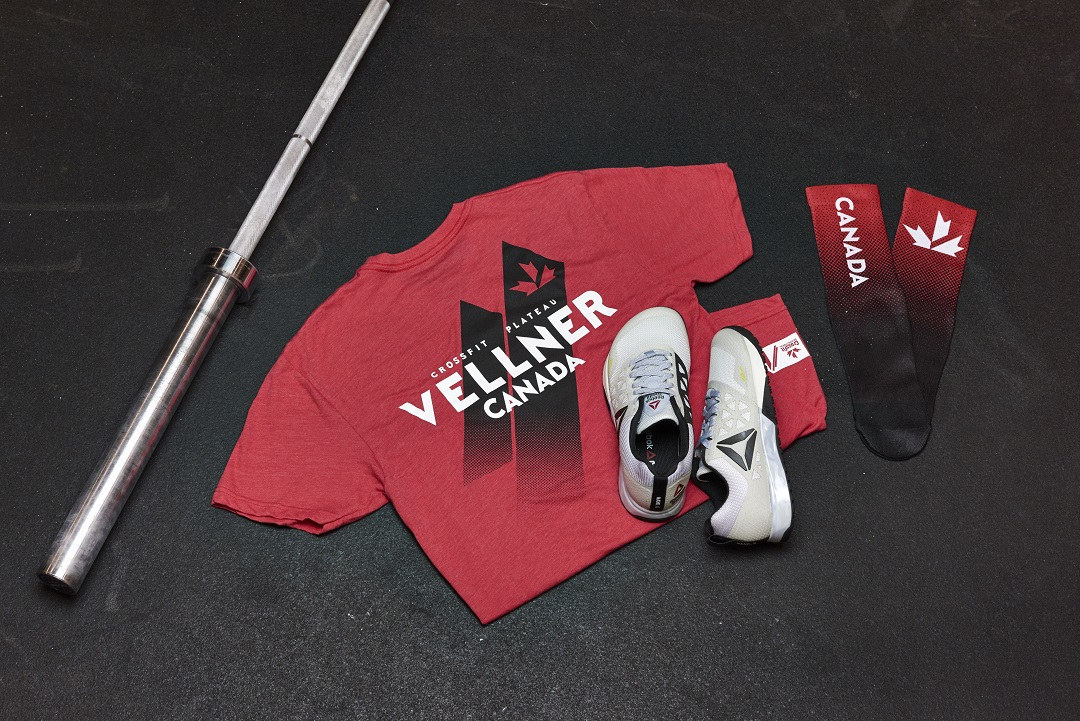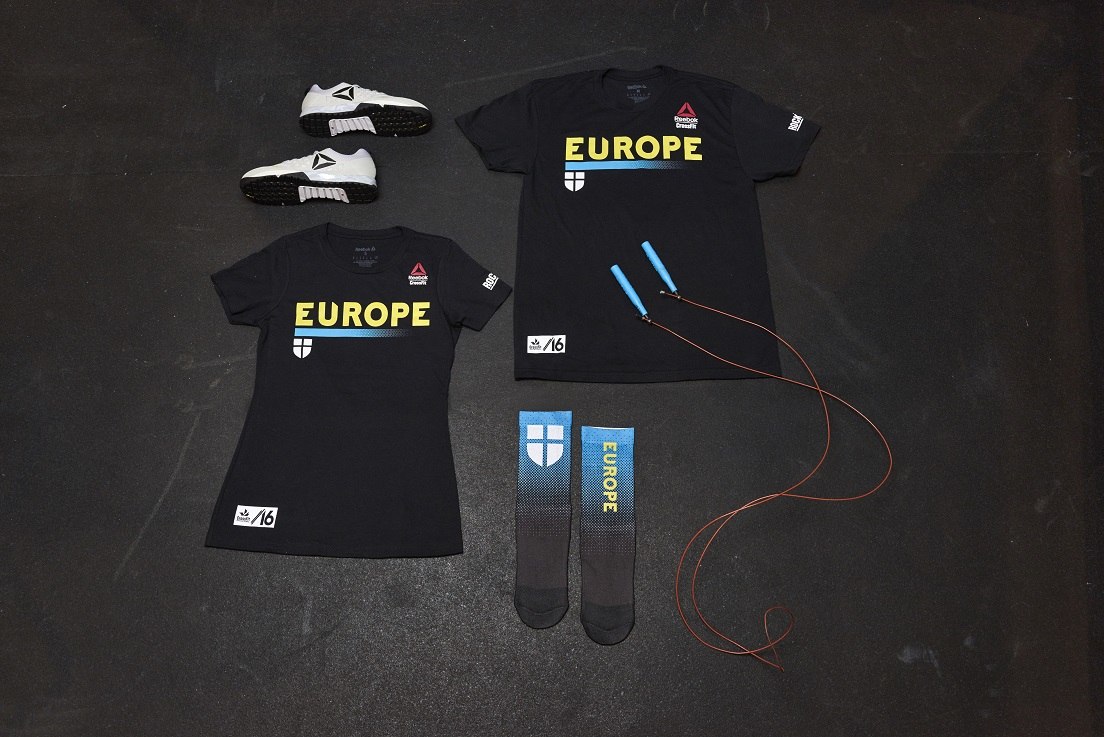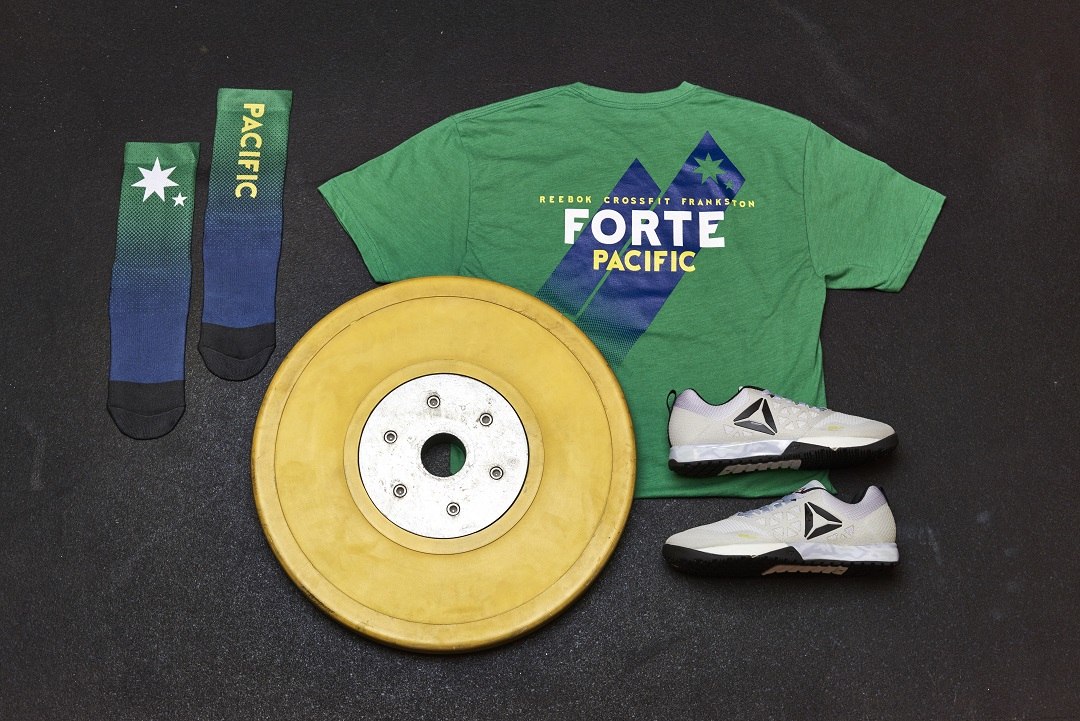 The two-hour competition will be streamed live on Games.CrossFit.com and YouTube.com/CrossFit from 4 - 6 p.m. EST on Sunday. The event will later be broadcast on ESPN2.