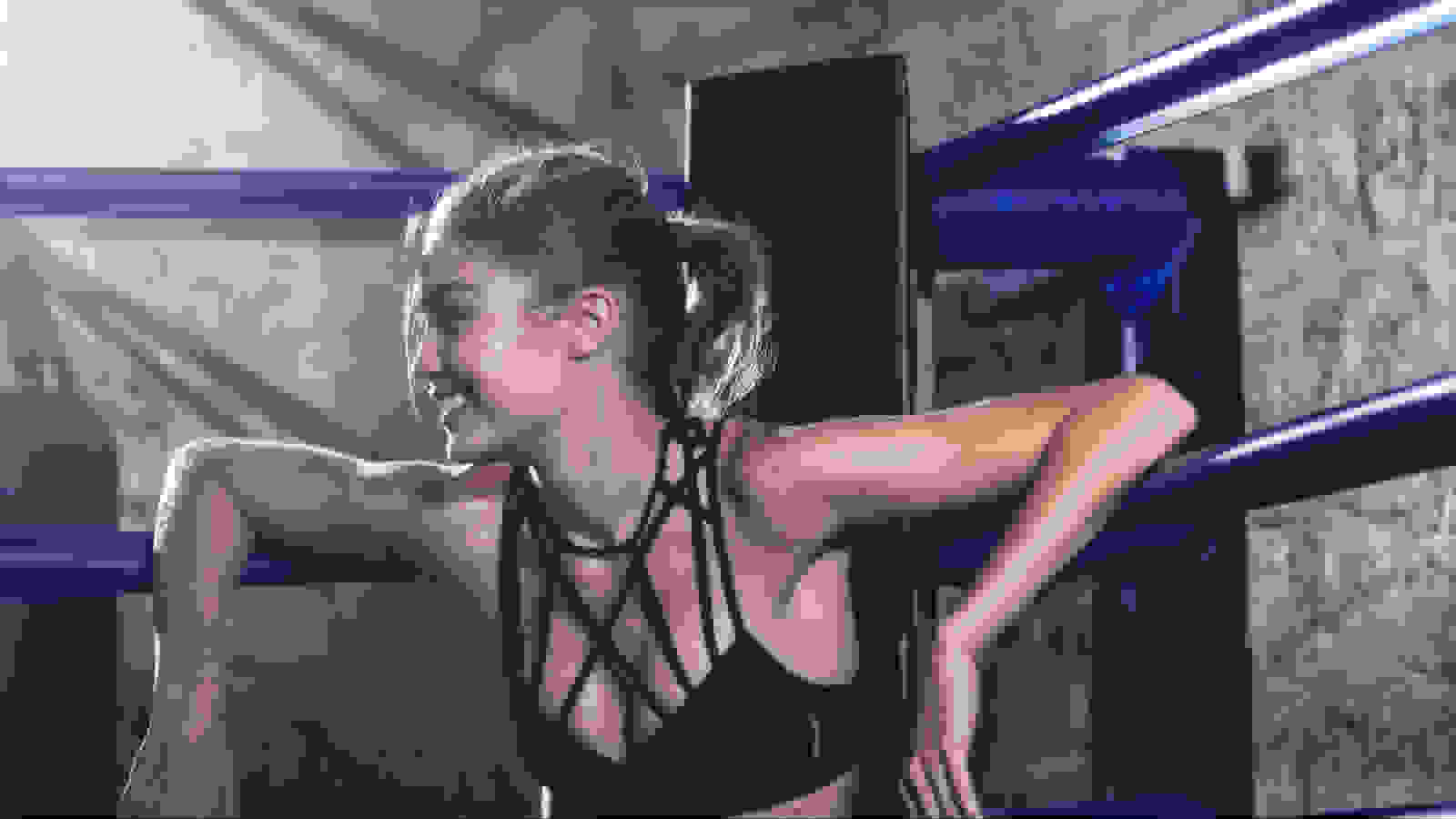 Gigi Hadid Finds Fortitude in Fitness
Gigi Hadid is an enormously successful international supermodel, but she is far more than that. She is an athlete, businesswoman, designer, trendsetter, Beyoncé-lover. The list goes on.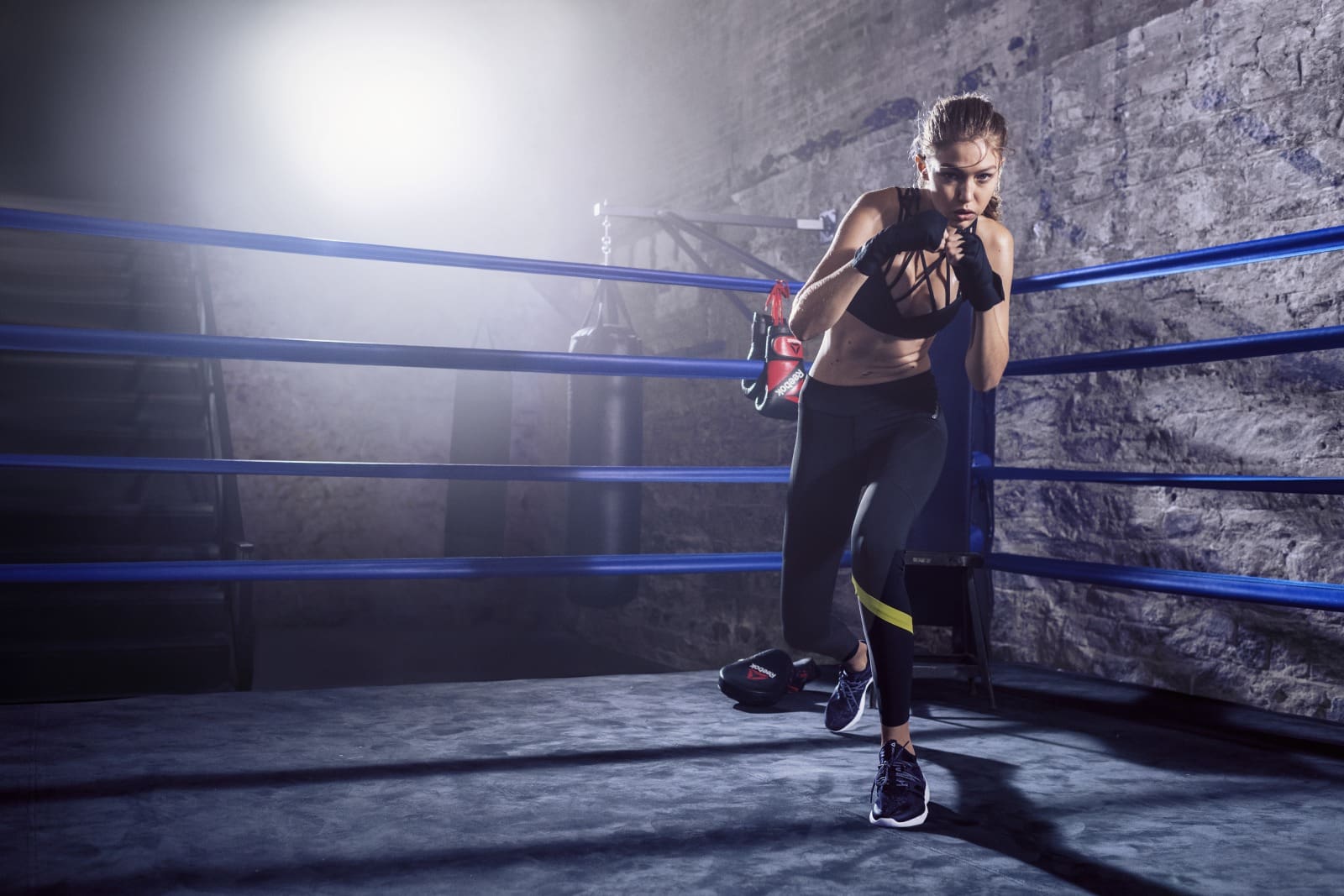 When you balance that many responsibilities, you need an outlet. Something to do for an hour a day that gives you the mental strength and clarity to be better in the other 23 hours of the day.
While Hadid's profession exposes her to more scrutiny than the average person, she performs the same balancing act we all do: juggling jobs, family and other responsibilities while trying to remain physically, mentally and socially healthy throughout it all.
"I think people in the public eye are always assumed to be 'perfect,' and I think that's what takes a lot of people in the public eye to a dark place," she says.
Her pursuit of physical fitness offers her the rare ability to truly be herself.
For Hadid, a day of work on set entails a full photography crew, hair & makeup artists, stylists, agents and security guards, in outfits and styles that are not her own.
The boxing ring offers a welcome sanctuary from the noise she is surrounded by everyday. The moment she wraps her hands and steps into the ring, her most true self emerges. She laughs, dances on her toes, listens to her favorite music, and repeatedly slams her gloved fists into the pads her trainer holds as targets.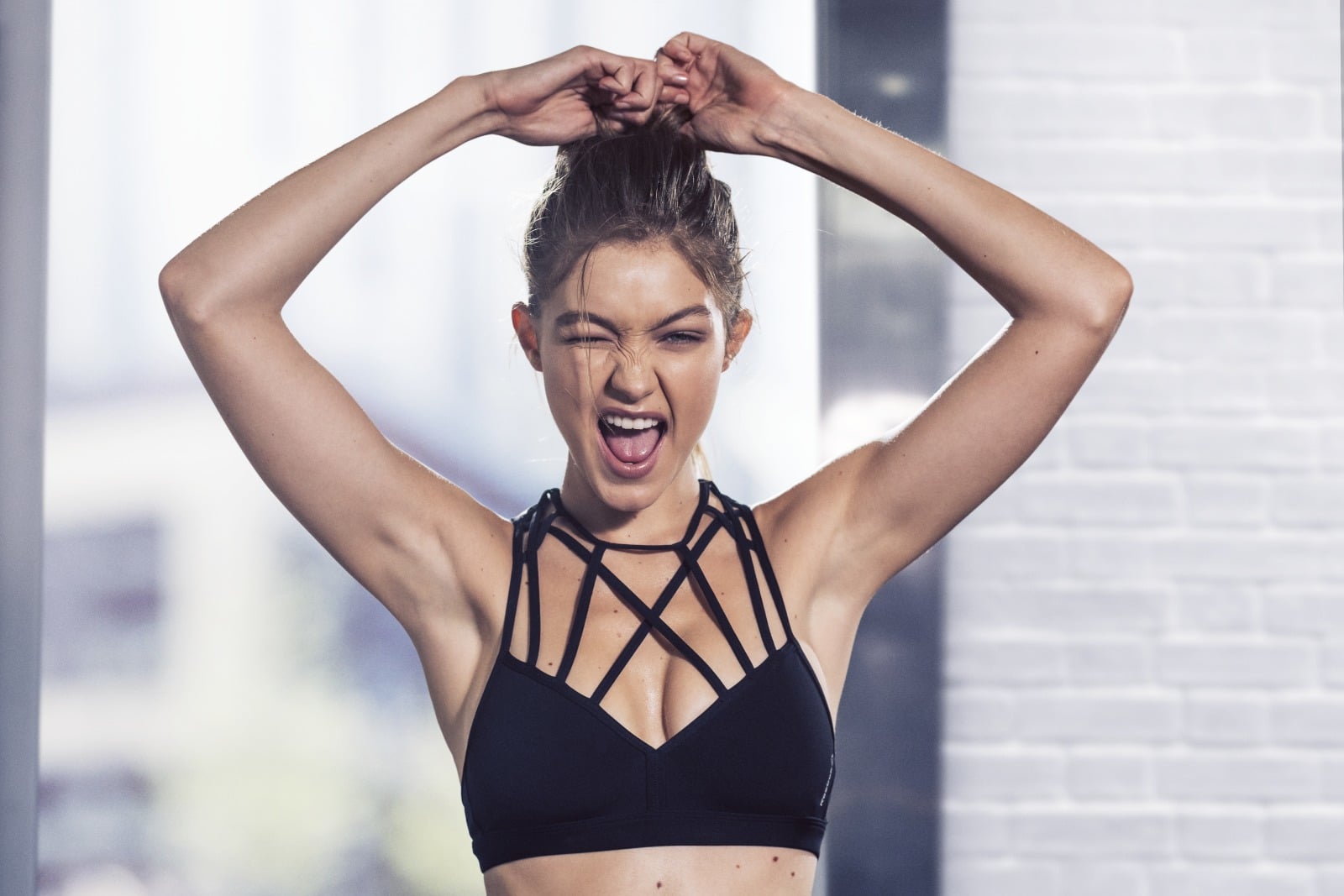 Her partnership with Reebok and the #PerfectNever campaign celebrates fitness as a way to develop the mental toughness required to push through demanding workouts as well as life's everyday challenges.
"I think it's amazing that Reebok and this #PerfectNever campaign can bring women from different careers and walks of life to the same place," she says.
"A lot of people expect us to be perfect, and it's often the times when we haven't been perfect that have made us more human and more relatable," she says when referring to being featured with UFC icon Ronda Rousey in the new campaign.
The campaign celebrates imperfections and empowers women to rise above the expectations of outside critics, while also celebrating Reebok's message of self-betterment.
For Hadid, who competed in equestrian and was the captain of her high school volleyball team, the collaboration with Reebok has brought her back to her roots.
Like many of us, she learned some of life's most important lessons from her mother.
"My mom always talked about growing in different areas, and I think that's really important," says Hadid. "I think that's where sports became a really big part of my life, and I learned many ways that you learn from your mistakes that I use in every aspect of my life now."
Inspired to share your #PerfectNever moments with Hadid? Use the hashtag to join the conversation.