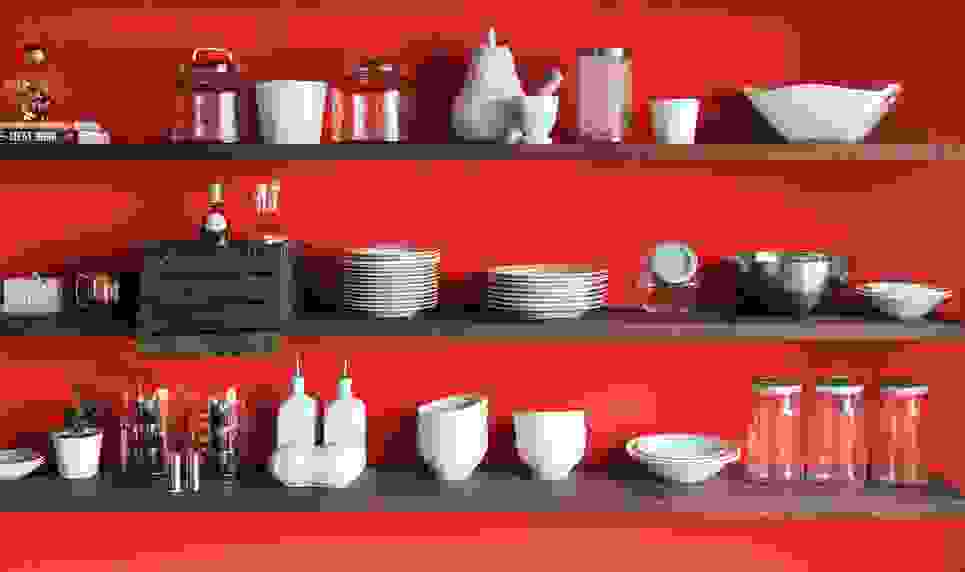 Acclaimed Baker Dishes Low-Sugar Holiday Treats
The average American consumes 130 pounds of sugar every year. While the American Heart Association recommends limiting sugar intake to no more than 9.5 teaspoons per day, the average person downs more than twice that.
It only gets worse during the holidays. No matter how health-conscious you try to be, it is easy to overdose on sugar during the holiday season when sweets go hand in hand with the festivities.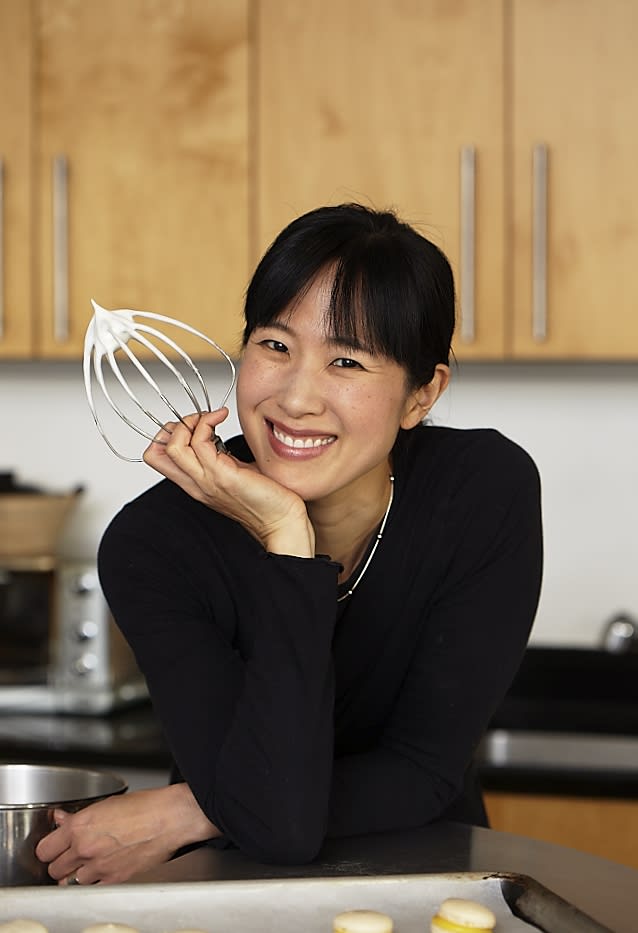 To help you combat the holiday-inspired sugar overload, we spoke with acclaimed chef and restaurant owner Joanne Chang to hear her best tips for reducing sugar intake and how to sweeten your holiday table with her low sugar sticky toffee pudding recipe.
Her recipe for sticky toffee pudding relies on the natural sweetness supplied by dates and maple syrup. It's the perfect recipe for a special holiday dish that won't wreck havoc on your waistline or your workout.
Access her exclusive recipe for Sticky Toffee Pudding with Maple Sauce here!
Low-Sugar Tips for the Holidays
With increased holiday sugar intake comes the dreaded sugar crash and subsequent fatigue. One too many gingerbread men can leave you lethargic and sleepy, just about the polar opposite of what you want to feel going into a workout.
So how do you survive the holidays by indulging your sweet tooth and sticking to your fitness routine?
For Chang, the 2016 James Beard Award Winner for Outstanding Baker, minimizing refined sugar and using natural sweetener alternatives is the answer.
"Baking with less sugar definitely helps prevent that sugar rush you get when you consume too much sugar," says Chang.
According to Chang, it also helps to enhance flavors.
"There's the added benefit that when you bake with less sugar the other flavors of the desert often are highlighted and you enjoy the dessert more – and then maybe you don't need to eat quite as much."
Chang has authored three cookbooks, including Baking with Less Sugar, where she explains how to dial back the sugar and amp up the flavor in traditional sweets to mitigate the detrimental effects of excess sugar on the body.
From custards and cookies to tarts and pies, a wide variety of baked goods can be adapted to lower sugar recipes.
"Anything that already has ingredients in it that are naturally sweet like dried fruits or chocolate," are most easily modified, says Chang.
At Reebok, we've committed to decreasing sugar in our diets.
By following Chang's advice and replacing processed white sugar with natural sweeteners such as honey, maple syrup, molasses and dried fruits, you can too.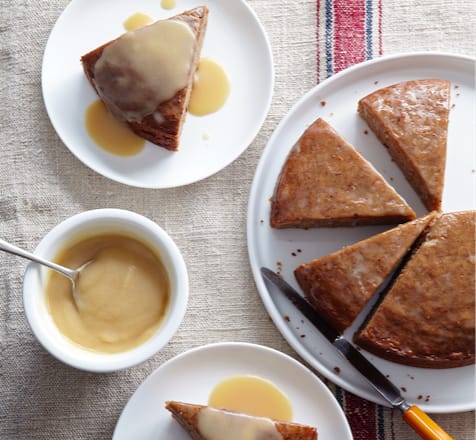 Low-Sugar Alternatives
Although the plates of holiday cookies are as tempting for Chang as they are for anyone, she sticks to the classic snack of toasted almonds to fuel her work in the kitchen and her fitness routine.
Being a chef is physically demanding, requiring hours on your feet, hauling heavy sacks of flour and other bulk ingredients and mixing huge batches of pie crust by hand.
On top of this, Chang is also a fitness-devotee who exercises everyday and has several Boston marathons under her belt. Her routine includes running, going to yoga and hitting the weights at the gym.
Have you experimented with low sugar baking? Let us know by tweeting @Reebok!