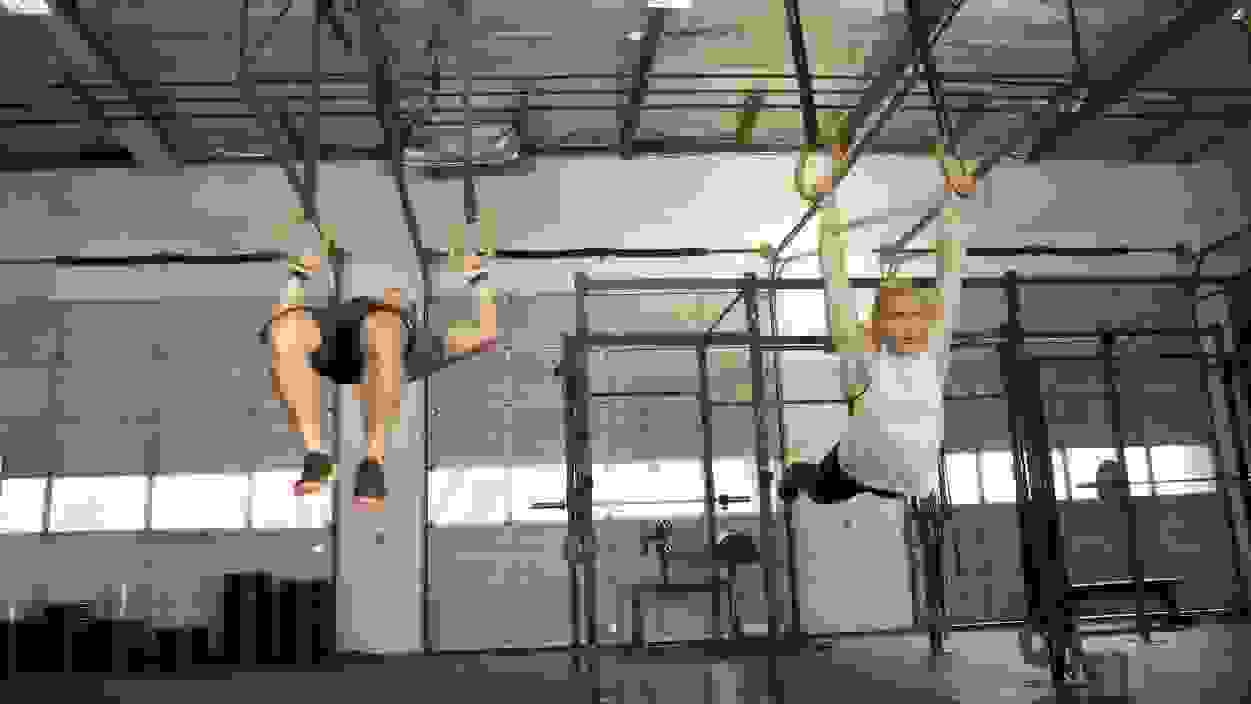 Complimentary CrossFit Open Entry with Purchase of Nano 7
We're about to hook you up!
If you purchase a new pair of Nano 7 shoes in the U.S. on Reebok.com before March 23, we're giving you a code for one COMPLIMENTARY entry into the 2017 Reebok CrossFit Games Open.
"Once you're in the moment, surrounded by a group of people taking on those same challenges, you will be able to find unknown strength, speed, and passion—passion that will power you through that workout," says Reebok athlete and CrossFit Coach Austin Malleolo of the excitement of the Open.
You've been working your ass off in the gym and in just over a month you'll be able to put your fitness prowess to the ultimate test in the 2017 Reebok Games CrossFit Open. And you need a shoe that can keep up.
Luckily, the wait is over. The newest version of the Reebok CrossFit Nano dropped globally on Jan. 5.
And maybe, just maybe, the Nano 7 is the pre-Open good luck gift you deserve. Why not treat yourself to a shoe specifically built to be as versatile as your workouts?
We think you deserve it.
We've cheered on your PR's. We've seen your #gains. We've been alongside you and your Nanos for the rope climbs, the box jumps, and all the sweaty WODs in between.
We've got so much faith that you're ready to crush the Open that your entry is on us.
That's right, we're giving one free entry into the 2017 Reebok CrossFit Open to everyone who snags a pair of Nano 7 shoes before March 23.
For all those who purchase the Nano 7, emails with the free registration code will be sent within 24 hours of the purchase … just in time for Open registration beginning on Jan. 12.
"Do you want to get better?" asks Malleolo, who encourages all his box members to participate in the Open, regardless of their age or ability. "Do you want to help others get better? Do you want to be a part of something much bigger than you or your community? Yes."
Kind of hard to say no to that!
The Nano 7 is now available for purchase.