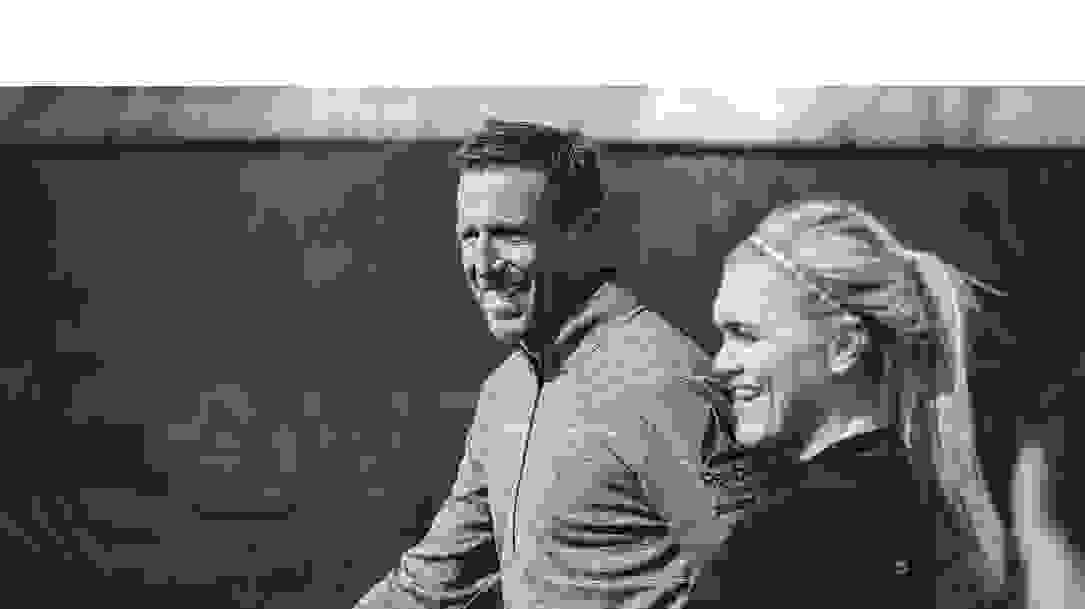 Chris Hinshaw's Running Workout
Even the most dedicated runners can get bored running the same route over and over again, so we've teamed up with Reebok running expert Chris Hinshaw to create a dynamic workout focusing on running drills to improve form, flexibility and mobility.
Hinshaw developed this exclusive workout as part of Reebok's 2017 brand campaign, highlighted by the emotional spot, 'Hands' – an evolution of our "Be More Human" platform. The campaign highlights how our hands tell the stories of our effort and hard work, successes and failures, and dedication to improvement.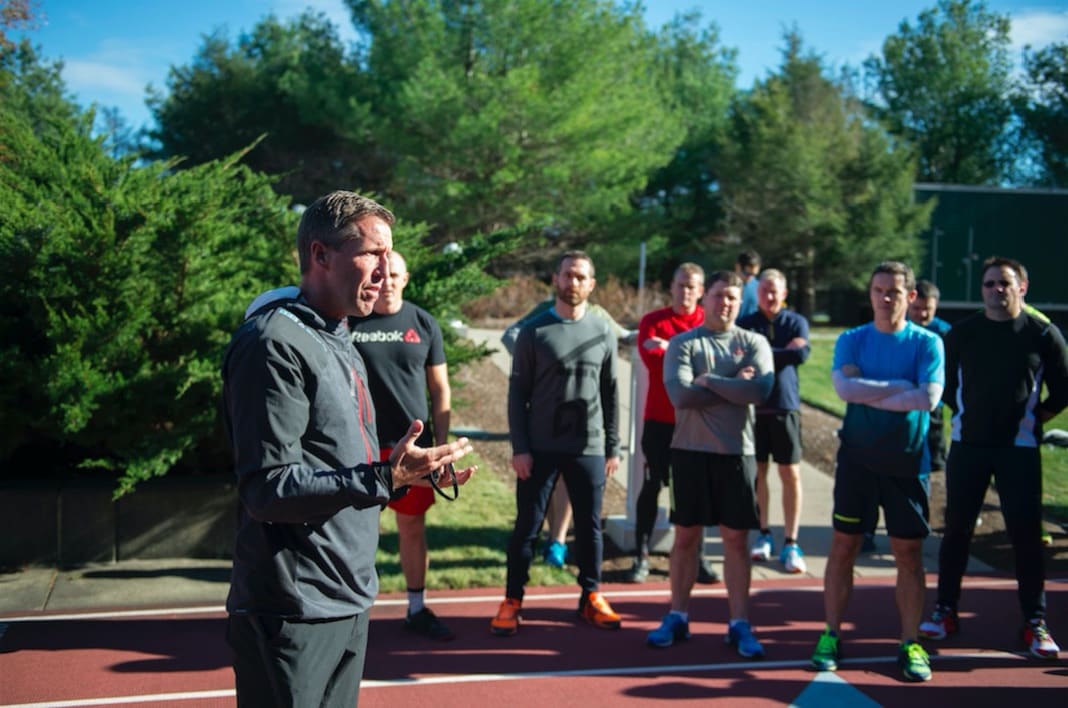 And beginning today – on the heels of New Year's resolutions and looking ahead to a better tomorrow – we are offering free workouts from top trainers in 10 key cities through the trainer-on-demand app Handstand.
Not one of our key cities? No worries! We teamed up with fitness experts in multiple disciplines to create a workout just for you.
Hinshaw's training targets the general fitness enthusiast, or someone who is interested in a wide variety of athletic activities.
Hinshaw's exercises focus on movements that will help both sprinters and endurance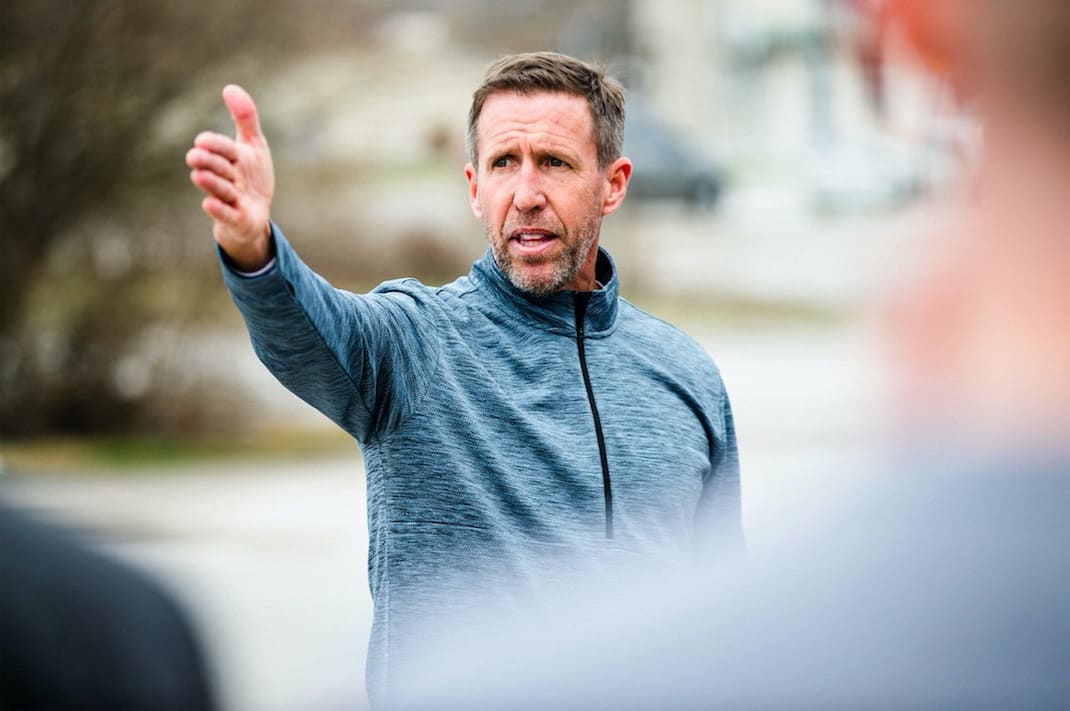 athletes reach their goals. They can also be used as a warm-up for supplementary fitness activities in the gym or on the track.
"What we have seen is small doses of strength and conditioning coupled with a good cardio program creates a level of fitness that is unlike any that we've ever seen," he says.
Warm Up
• 200 meter walk
• 200-400 meter easy jog
Dynamic Flexibility
• Leg swings (10 right leg front to back, left, right side, left side)
• Ankle rotations (10 right & left ankle, clockwise and counter clockwise)
Hip Mobility (10 yards on each side per exercise)
• Side high knee karaoke drill
• Walking while pulling knee to chest
• Walking pulling inner ankle up to chest
Drills (1x 10 yards w/ 10 yard walk between efforts)
• Walking lunges with pelvic tilt (hip flexor stretch)
• Walking lunges with torso twist towards side of extended knee
• Woodpecker (stand on 1 leg, bend at waist, touch ground with both hands, while the other leg pivots up and back to 90 degree position from the ground)
• Toe touches: marching opposite hand to touches
• High knees
• Butt kicks (knee pointed to ground)
• Straight legs (prime time)
• Fast shutter steps with quick arms while driving elbows down & back
• Crouching side step shuffle (out 20 yards & back 20 yards)
• Side step jumping jacks with arms moving overhead (out 20 yards & back 20 yards)
Stride Outs
• Finish your workout with 2-4 stride outs: short repeats between 60-100 meter in distance at 75-100% effort.
How do your hands tell your story? Let us know by tweeting @Reebok and tagging #BeMoreHuman