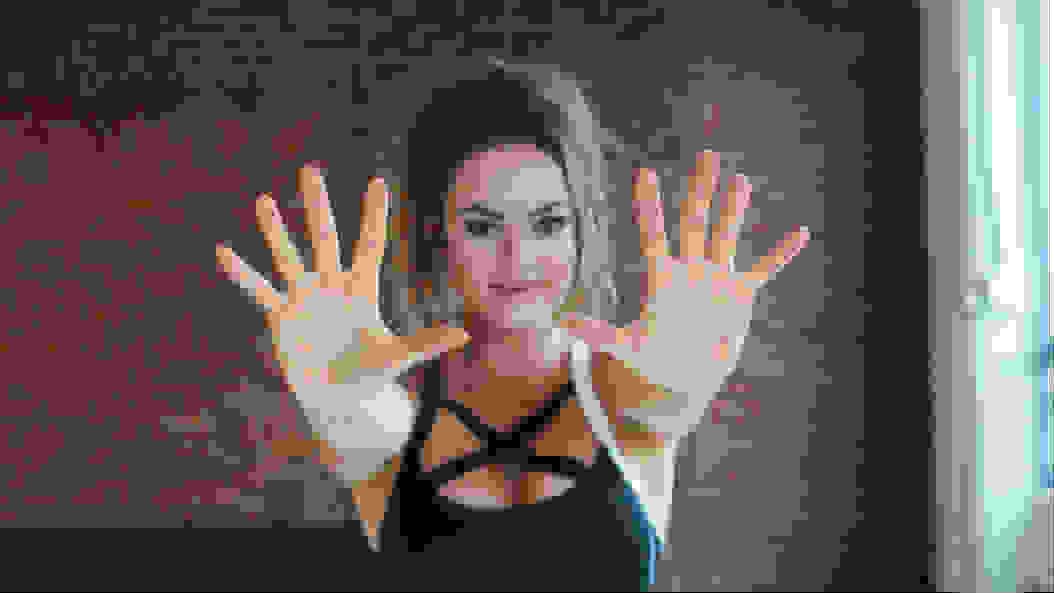 Emily Skye's Hands Create a Global Fitness Community
Our hands are what make us human. They tell our stories.
"My hands are really the storyboard of my life," says Emily Skye, Reebok instructor and internationally renowned Australian fitness and health professional.
"They describe the person I was and the person that I am now."
From lifting weights, swinging kettle bells and tossing medicine balls, Skye's hands represent effort, commitment and dedication to fitness.
"They've developed a toughness that only comes with hard work and persistence," says Skye. "The harder I've worked in the gym, the stronger my hands have become."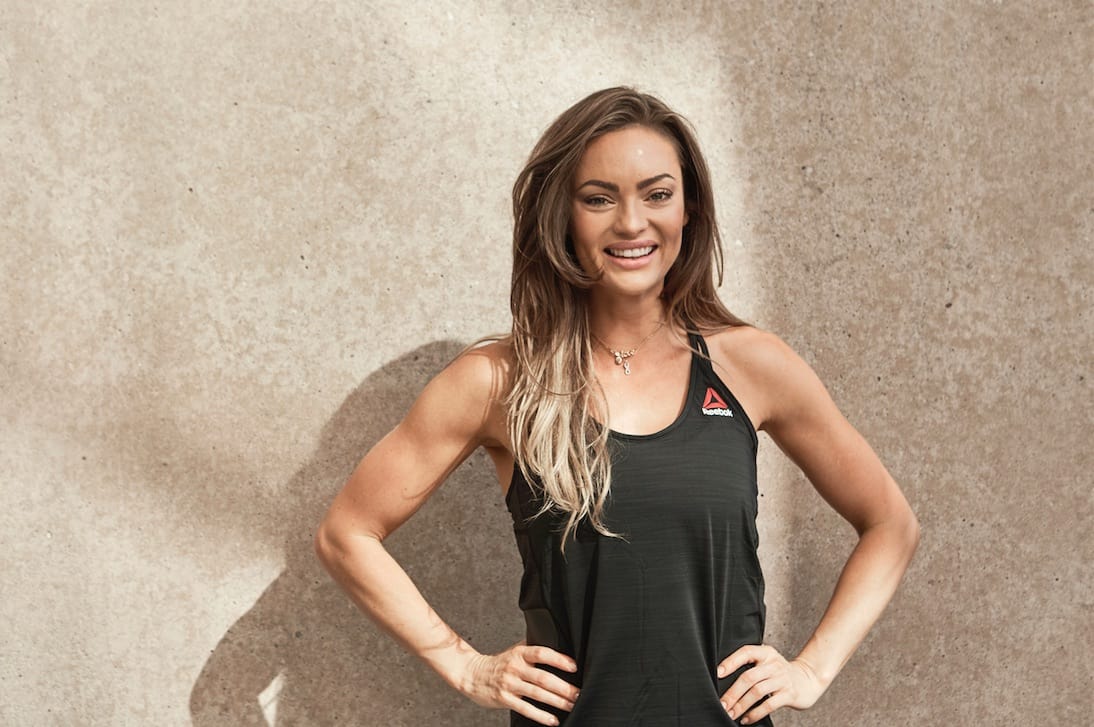 Skye is a health and fitness expert with millions of social media followers around the world. She uses her global influence to espouse a healthy lifestyle, drawing on her own experiences as a model-turned-trainer and the confidence and happiness she found in fitness.
Skye is leading Reebok's "Show of Hands" activation in support of the company's 2017 brand campaign, highlighted by the emotional spot, 'Hands' – an evolution of Reebok's "Be More Human" platform. The campaign highlights how our hands tell the stories of our effort and hard work, successes and failures, and dedication to improvement.
To launch the campaign, Reebok is activating thousands of trainers across the U.S. to make workouts available for free for four days in January, all for the cost of a simple handshake.
That's because our hands bear witness to our most defining moments. They show a collection of our scars, sacrifices and battle wounds of the life we've lead thus far. They're proof that we've bettered ourselves.
"When I started lifting my hands were weak and quick to fail," she says. "Now after years of work and commitment they've become powerful and capable of tasks that before would seem impossible."
But Skye's hands are more than just tools to do her job.
They give meaning to her work, and allow her to make connections to others within her fitness community.
"My hands have given me the opportunity to change peoples lives," she says. "My hands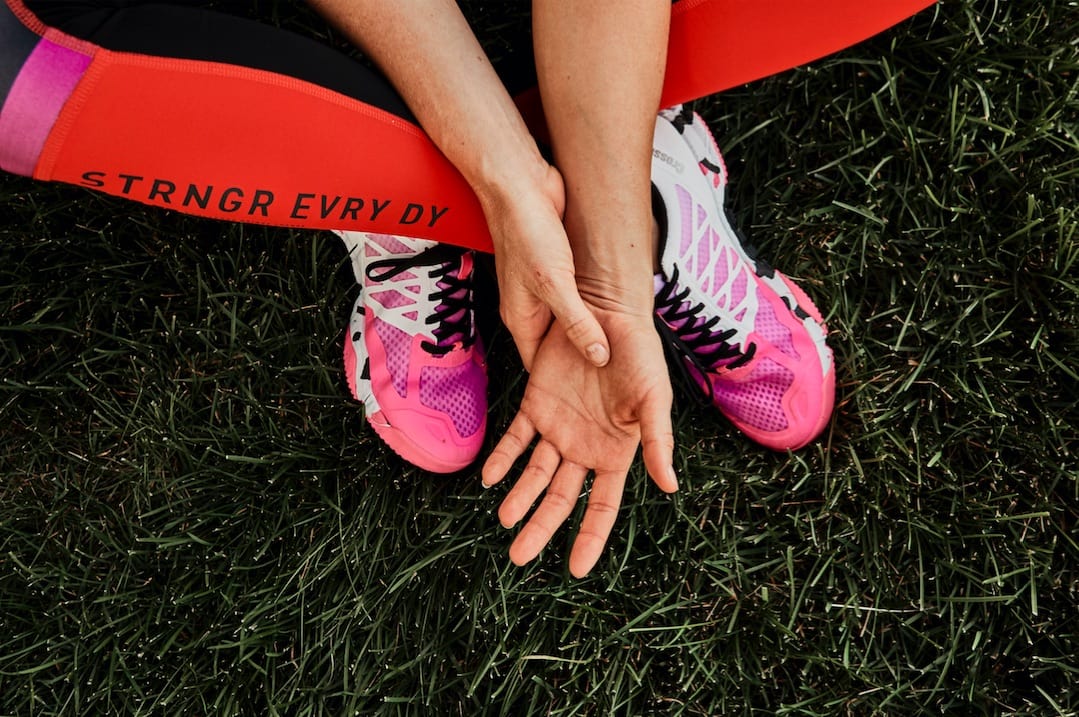 have helped me to reach out to people and add value to their lives in so many ways."
"Whether it be taking someone through a workout and sharing with them the passion for health and fitness that has changed my life," she explains. "Or replying online to someone on the other side of the world that I've never met before but feel like they're a close dear friend."
For Skye, her hands allow her take on physical feats, but they also demonstrate compassion.
"They can offer comfort and support to friends and others in need," she says. "They can wipe away tears and they can help pick people up when they fall."
Skye credits her hands for enabling her to achieve her goal of bettering people's lives through health and fitness.
"My hands have helped me achieve so many personal goals," says Skye. "I've been lucky enough to be able to use my hands to connect with, support and educate millions of people from all over the world. My hands will help me in the future to continue to achieve my overall goal of improving people's lives."
Skye's hands will continue to journal her progress and fitness achievements. Her hands, and her story of connections and possibility, are unique to her.
"They represent my journey in life," she says. "There isn't another pair of hands in the world quite like mine."
How do your hands tell your story? Let us know by tweeting @Reebok and tagging #BeMoreHuman