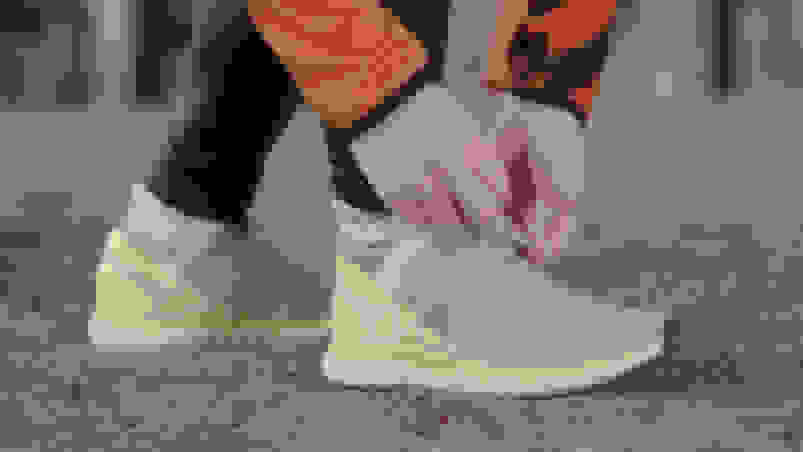 7 Marathon Training Tips for Your First 26.2
New year, new you…new 26.2?
If you've been on the fence on finally checking off that marathon box on your bucket list, use the New Year as your metaphorical starting line to kick-start your training!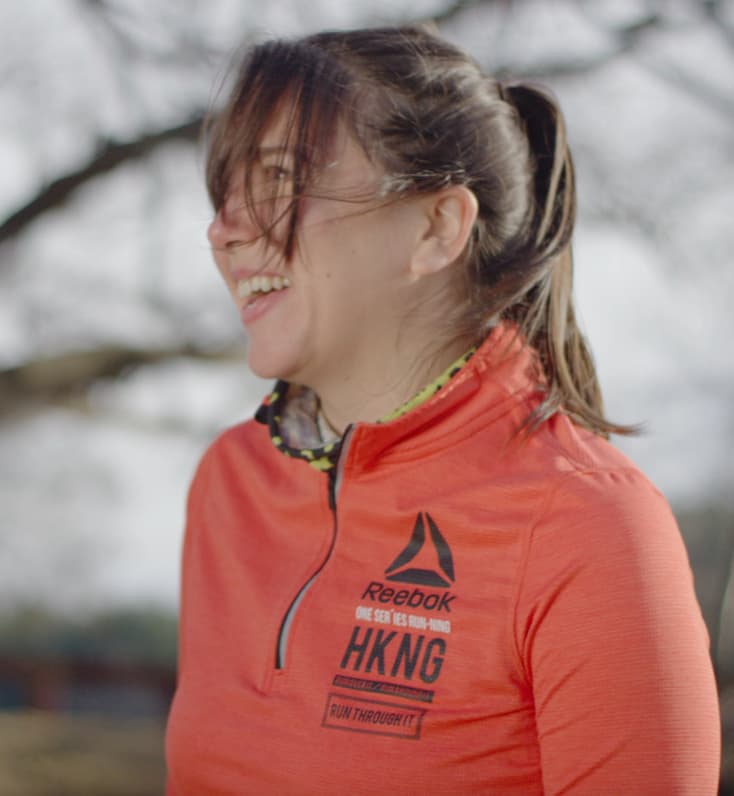 In January, the gym may be packed with a number of newly devoted exercisers, but that's the perk of marathon training: all you need for your next race is a pair of sneakers and a training plan!
Reebok has teamed up Boston-based running coach, author and marathon junkie Laura Ingalls to equip you with seven tools and tips for tackling your first marathon.
Marathon Training Tips:
1. Stay consistent
2. Always pack water
3. Fuel up
4. Make it social
5. Start with shorter races
6. Choose a fun course
7. Get enough sleep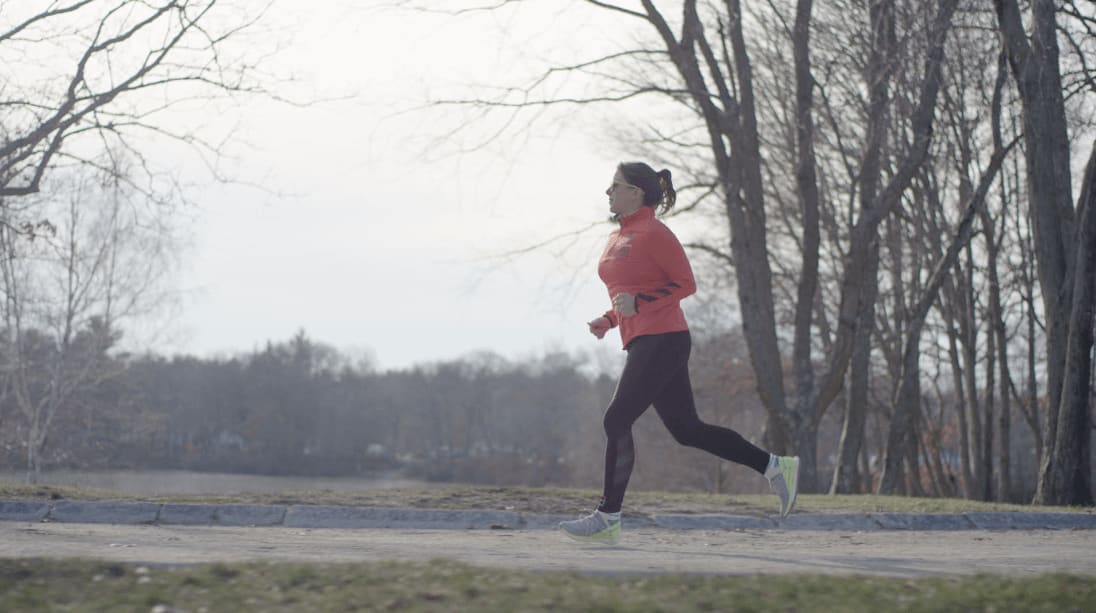 Stay Consistent
Training for a marathon isn't always an exact science, so stay focused on your end goal. Aim for consistency, but don't worry about the occasional less-than-perfect workout along the way.
"Follow your training plan but don't freak out if you don't get in every single run at exactly the pace that you planned," says Ingalls. "Life happens, and that's okay. The most important thing is to give your best effort at consistency."
Always Pack Water
Hot or cold, rainy or desert dry – there is no scenario where it isn't essential to hydrate during your marathon training. Ingalls sees it happen all the time while training in and around Boston, especially during the chilly months.
"Sometimes the weather gets dry and chilly and I see a lot of runners that don't bring enough water," she says. "They just aren't in the habit of hydrating and don't realize how dehydrated they are running in the cold."
So even when you're layering up with pullovers and tights in January, don't forget to pack a water bottle too.
Fuel Up
When hitting double-digit mileage leaves you feeling ravenous, know it's not just you. Most runners increasing their weekly mileage will find their hunger increases as well. Ingalls recommends embracing it by filling your diet with colorful veggies and quality protein.
"You're burning a ton of calories and using up a ton of your body's resources," she says. "We pretty consistently, especially women runners, underestimate how much we really need a true variety of healthy foods. You probably need more than you think."
Make It Social
Marathon training takes time, but that doesn't mean you have to choose between friends and fitness. Ingalls suggests multitasking by enlisting friends as training partners so you don't neglect either your running or social time.
"Instead of catching up with friends during the week over drinks you can catch up over a run as a way to multitask," Ingalls suggests. "It's much easier to keep each other accountable when you're running with friends, and, of course, way more fun."
Start with Shorter Races
Much like preparing for a big job interview, it's important to get some small but valuable experiences on your resume beforehand.
"There is nothing that you are going to do in training that is going to get you ready for what it feels like to have your toes on that starting line with a big crowd around you and when that gun goes off," Ingalls says.
So lace up your shoes, start small with a 5k or 10k to shake out your nerves and gradually increase your race length leading up to your first marathon appearance.
Choose a Fun Course
When it comes to choosing which marathon to conquer first, Ingalls suggests choosing the one that will maximize the fun factor.
"This is likely the one and only time that this race is going to be your everything PR, so enjoy the experience!" says Ingalls.
"Don't look at your time, and don't stress about making sure that it's the craziest race ever. Just make sure that you're going to have a great time and that there's a lot of cool things to look at throughout the race course."
Get Enough Sleep
Lastly, Ingalls's top tip for preparing for your first marathon is to prioritize sleep! Most adults log fewer than the recommended eight hours of sleep per night, but it's important to realize that the harder you train, the more shuteye you need.
When you don't get enough sleep, your muscles are unable to repair properly from the additional mileage, which can lead to injury. Good sleep also helps your brain, boosts your immune system, helps fight off disease and leads to improved athletic performance!
Are you running a marathon in 2017? Let us know how you're training by tweeting us @Reebok !