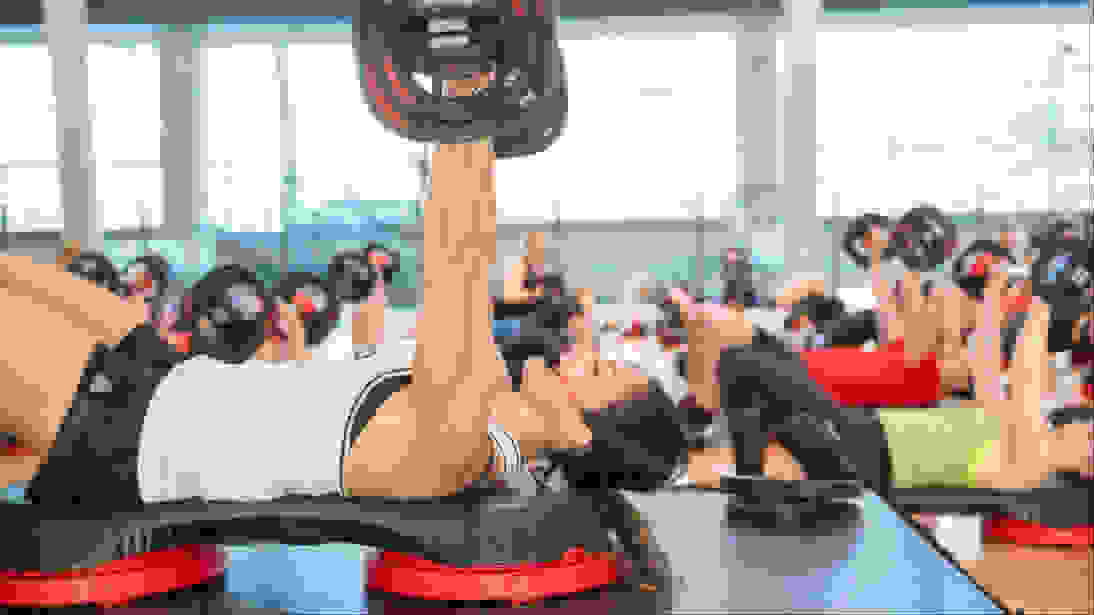 Les Mills Trainer's Hands Symbolize Past, Passion
When we look at our hands we see scars, marks, imperfections, every day battle wounds. A representation of all of our hard work.
But when Les Mills Master Trainer Lissa Bankston looks at her hands, she doesn't just see all of her own hard work, she sees her mom's.
"Lately my hands have looked almost identical to my mom's," she says. "When I look at my hands they remind me of when I was really little and would see my mom and all her hard work."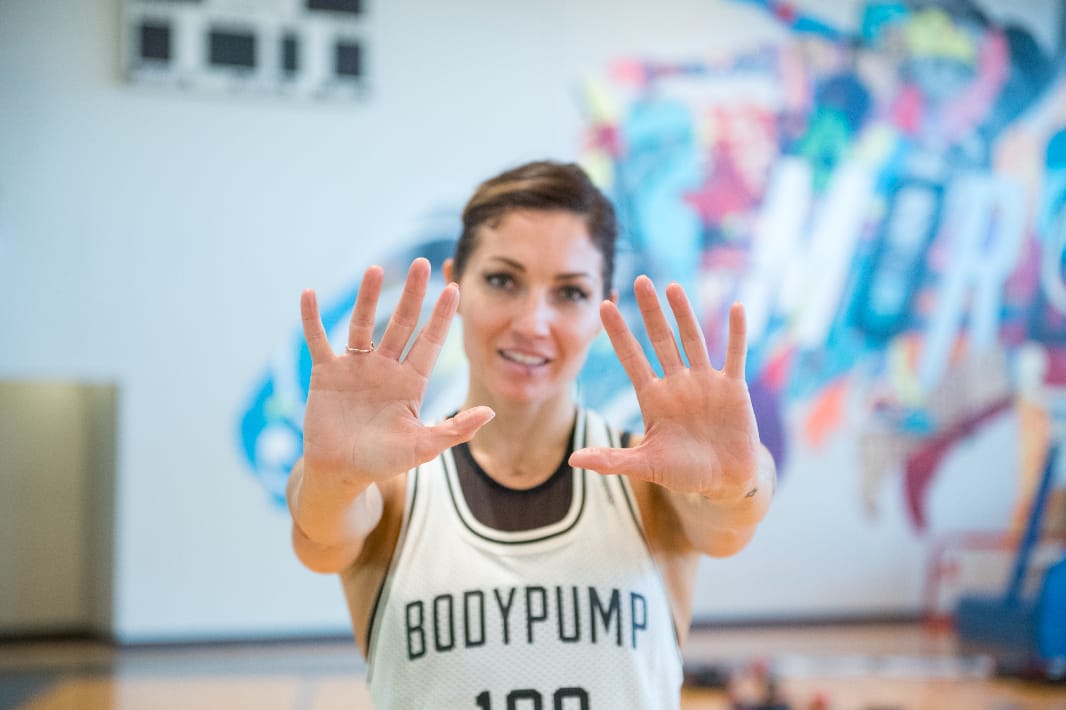 Bankston's hands act as reminders of the support system she grew up with. Her strong work ethic comes from both of her parents and has gotten her to where she is today.
"I'm who I am because of their dedication, hard work and belief in me," she says. "I do a really tricky job where I need a lot of support and people that really know who I am and my heart so that I can go out and be the best for other people."
Bankston's story is part of Reebok's 2017 brand campaign, highlighted by the emotional spot, 'Hands' – an evolution of the company's "Be More Human" platform. The campaign highlights how our hands tell the stories of our effort and hard work, successes and failures, and dedication to improvement.
In her career, Bankston meets and trains new people every day. Her hands allow her to pay forward the life lessons she learned as a child and bring them into the studio.
"We have this unique opportunity to reach out and help everybody, for somebody who didn't have a mom or dad like me that was always there for them, I get to help be that person and be the hands for them," says Bankston. "They need support, they need love, and they need encouragement."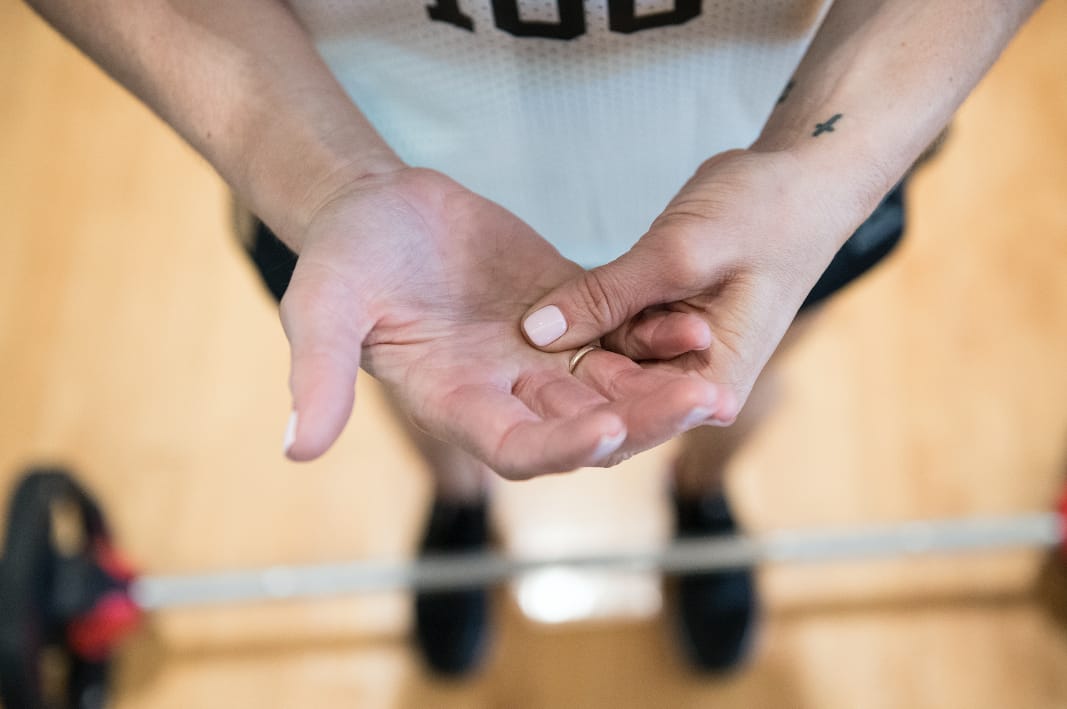 From expressing her passion when teaching a class to doing nearly1,000 reps in a class like Les Mills BODYPUMP™, her hands not only allow her to support others, they help her break down barriers.
"There's a lot of misconceptions around weight training and women," she says. "Nothing makes me feel more powerful, not just to have weight in my hands but something that's challenging me."
Those challenges build a sense of community.
"There's moments in class where I feel like my grip is about to slip and you see everyone struggling with you and you hold on that much tighter," she says.
Bankston remains dedicated to building a support system in the studio based on hard work and the knowledge that every day she's able to provide someone the encouragement they need.
"We don't realize the effect we can have just by being there, showing up and doing the grind," she says.
"It actually excites me for the future, just getting out there and getting my hands on more people and getting to be part of people's journeys."
How do your hands tell your story? Let us know by tweeting @Reebok and tagging #BeMoreHuman.