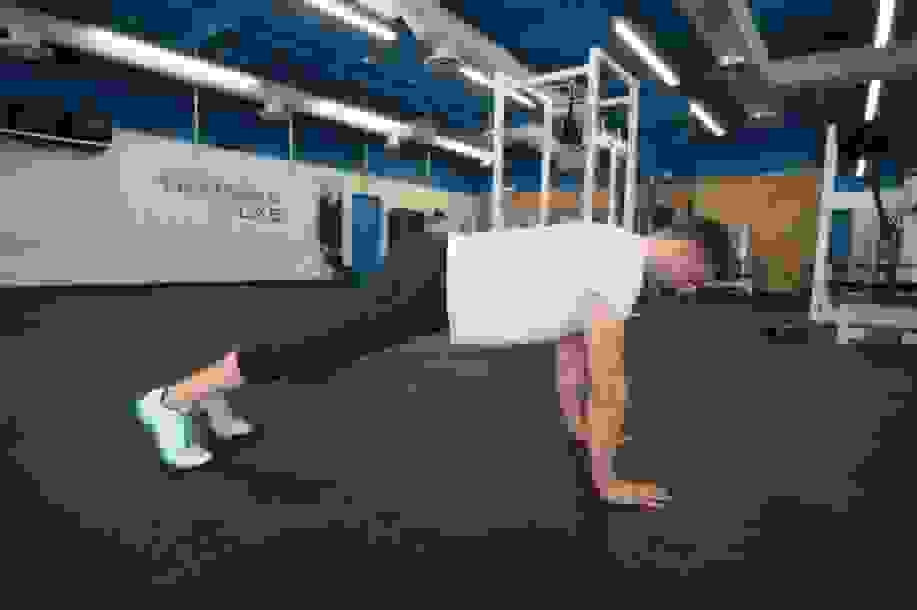 Dave Dreas's Functional Training Workout
We teamed up with Reebok trainer Dave Dreas to program a functional training full-body workout, and all it requires is 30 minutes and a bit of space to move around.
Dreas developed this exclusive workout as part of Reebok's 2017 brand campaign, highlighted by the emotional spot, 'Hands' – an evolution of our "Be More Human" platform. The campaign highlights how our hands tell the stories of our effort and hard work, successes and failures, and dedication to improvement.
And beginning today – on the heels of New Year's resolutions and looking ahead to a better tomorrow – we are offering free workouts from top trainers in 10 key cities through the trainer-on-demand app Handstand.
Not one of our key cities? No worries! We teamed up with fitness experts in multiple disciplines to create a workout just for you.
For Dreas, as a fitness coach and gym owner, his hands represent the hard work that he has put into building his career.
"My hands have been the foundation of my work in the fitness industry from building my studio gym brick by brick (literally), to training my clients day by day," he says.
Circuit 1 (complete 4 times)
20 jumping jacks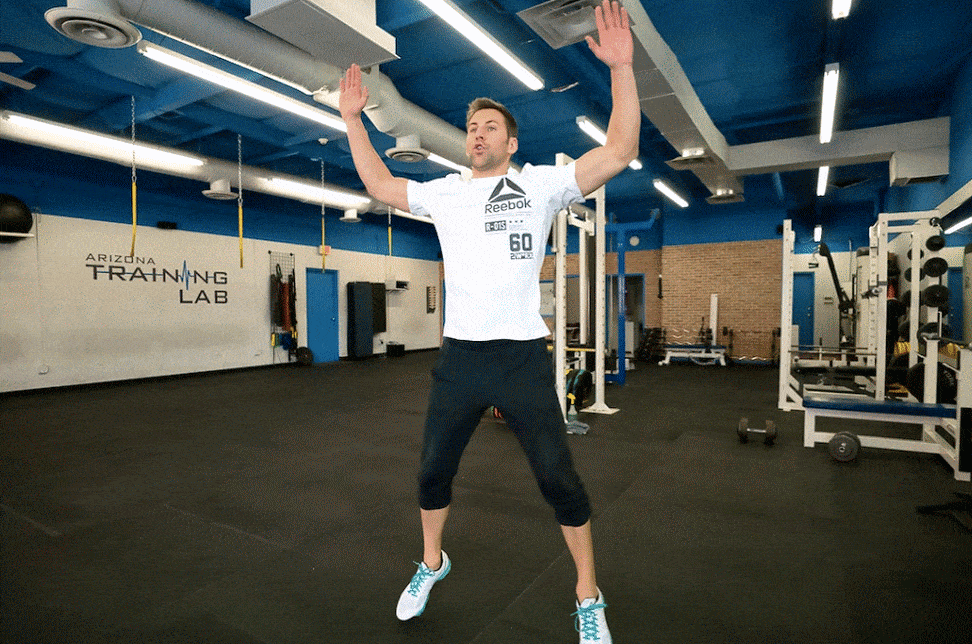 10 push-ups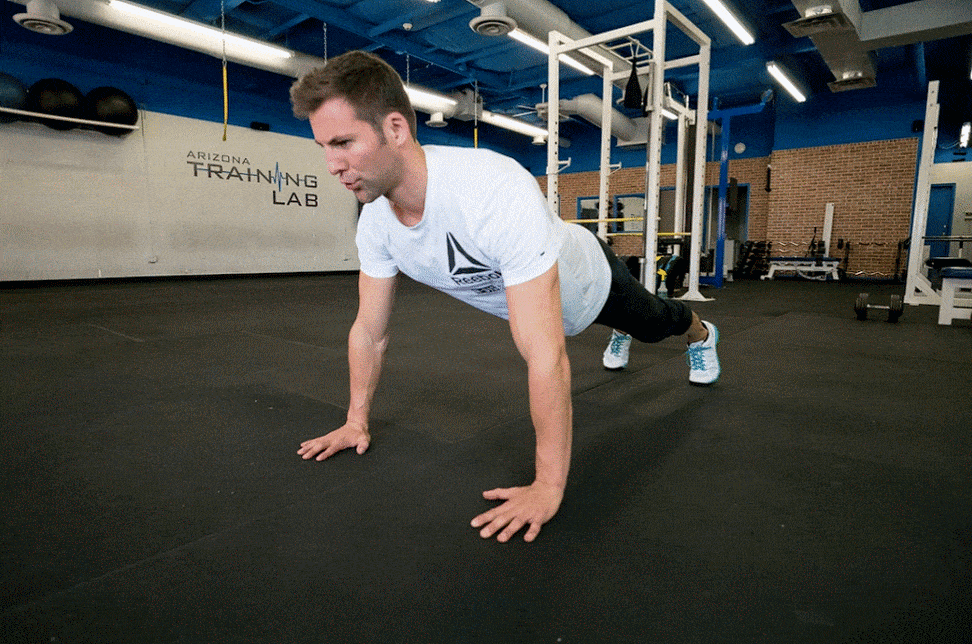 1 minute break
Circuit 2 (complete 4 times)
30 mountain climbers (15 per leg)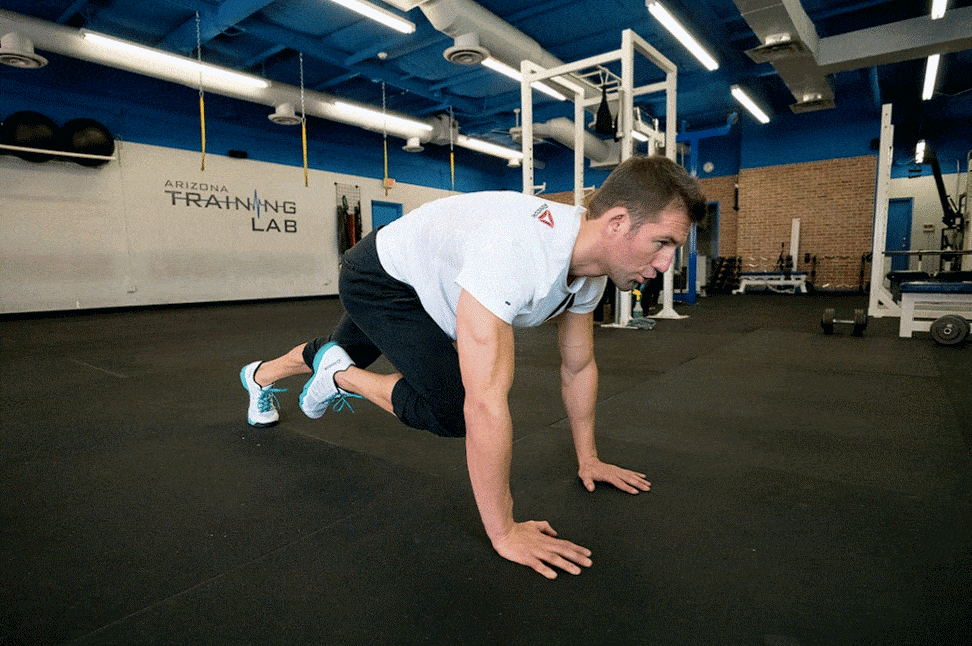 12 air squats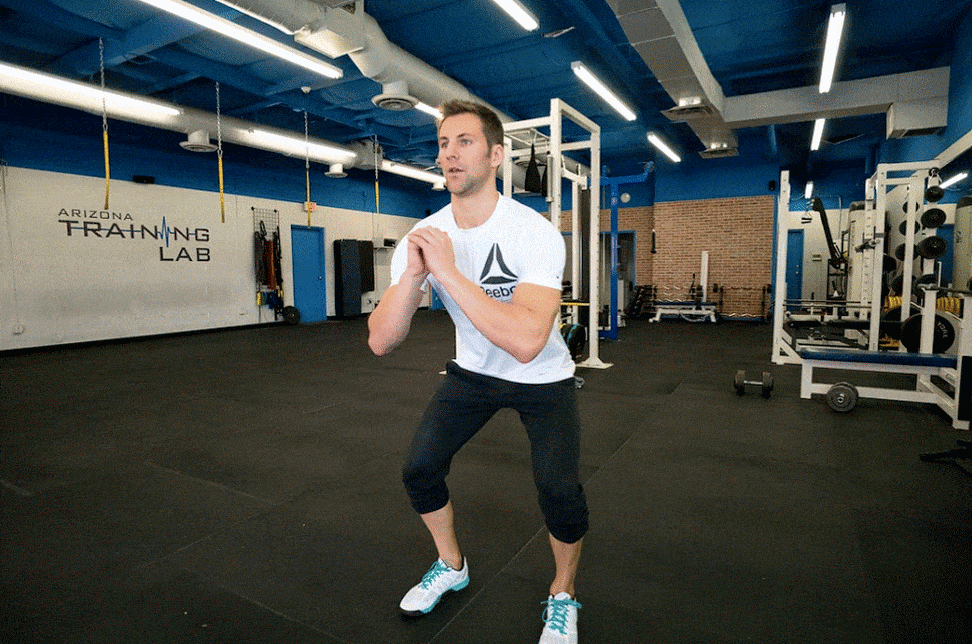 1 minute break
Circuit 3 (complete 4 times)
15 burpees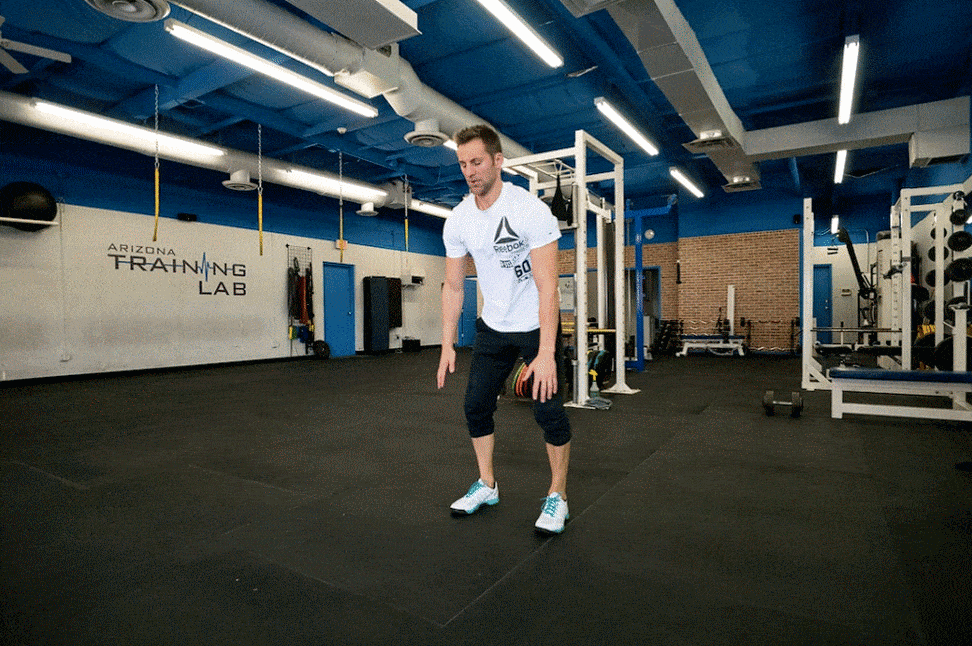 15 crunches with elevated feet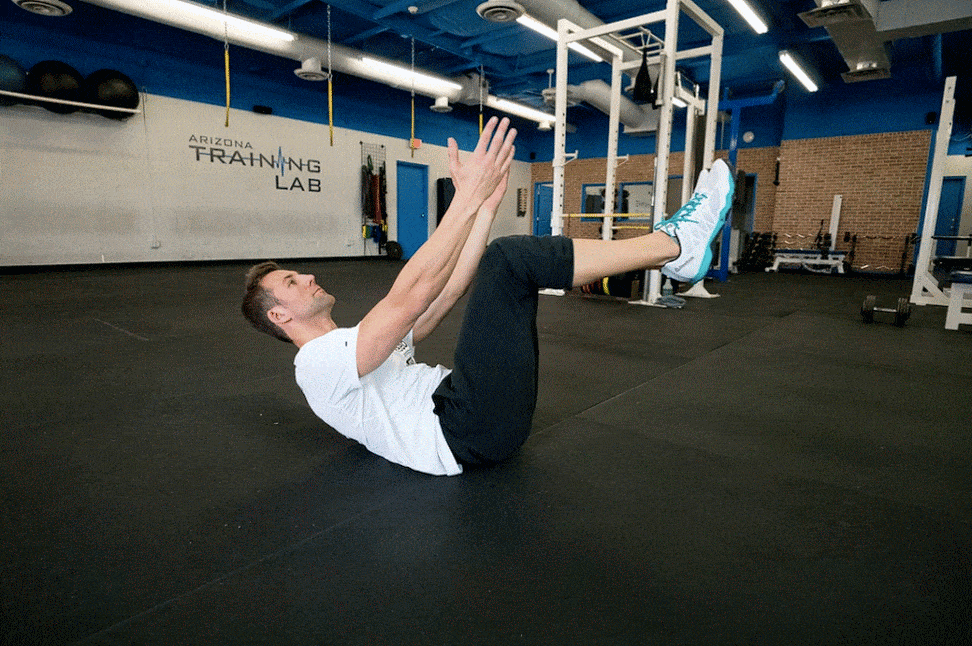 1 minute break
Circuit 4 (complete 4 times)
30-second push-up plank hold
30-second hollow body hold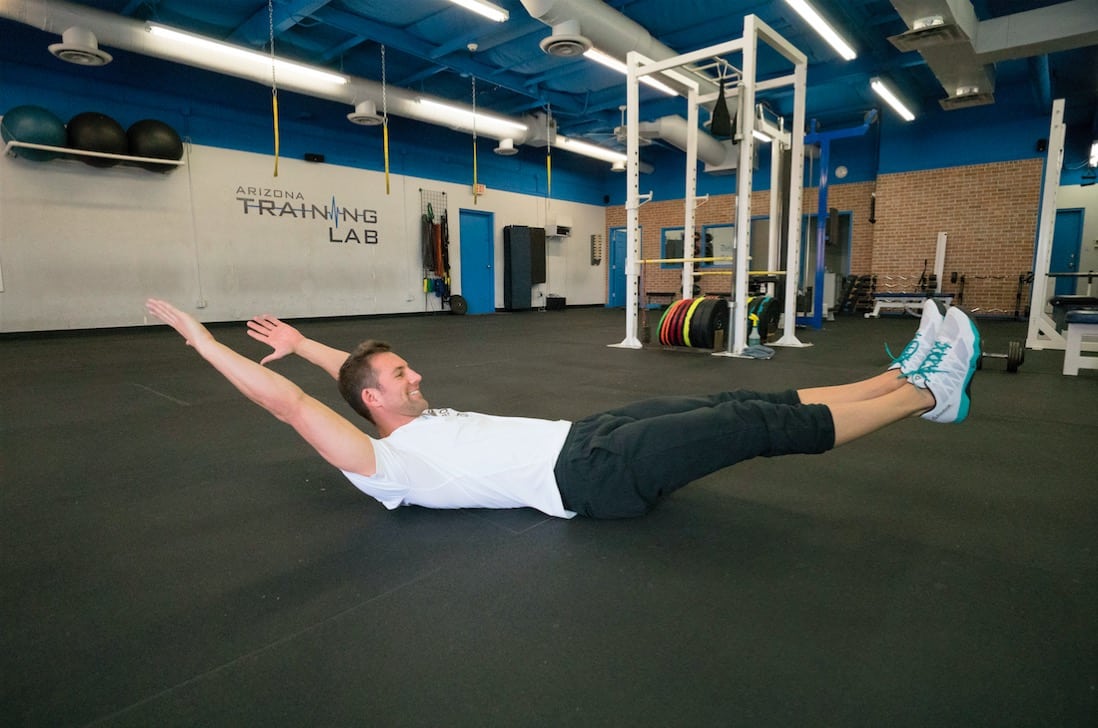 How do your hands tell your story? Let us know by tweeting @Reebok and tagging #BeMoreHuman