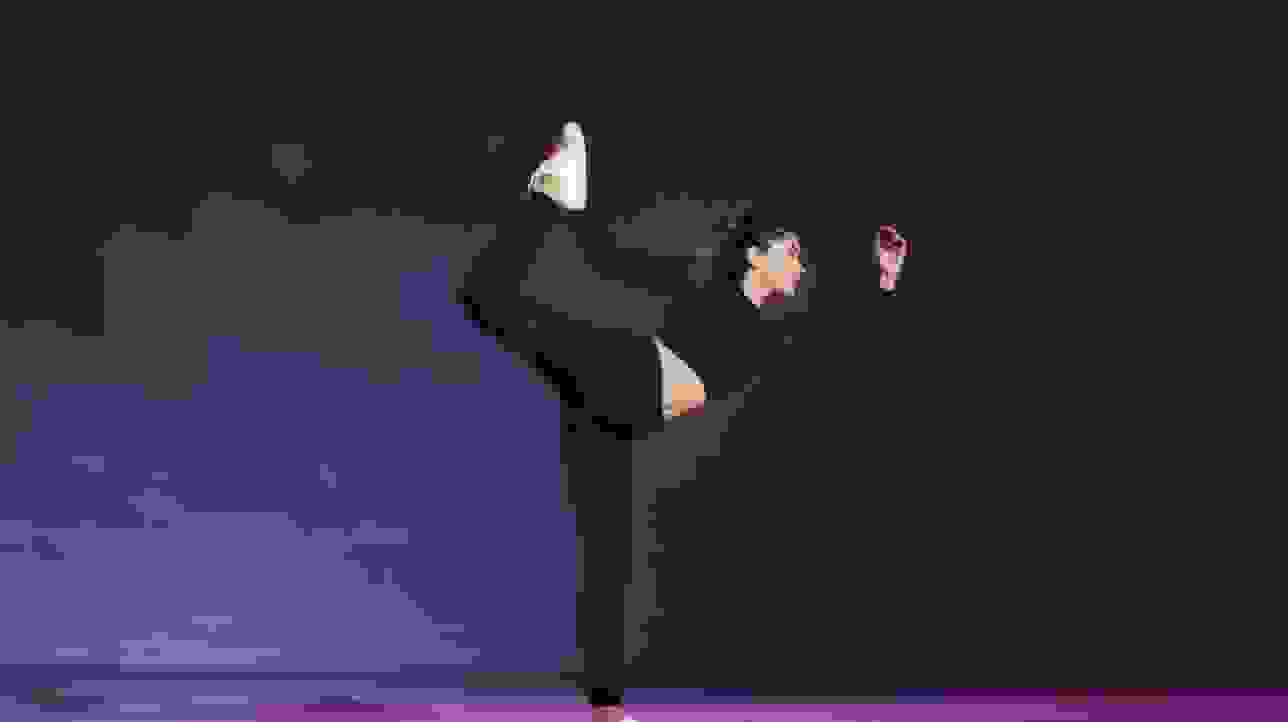 Ana Alarcón Finds #PerfectNever in Love
Fitness and lifestyle blogger, Ana Alarcón, finds #PerfectNever in love.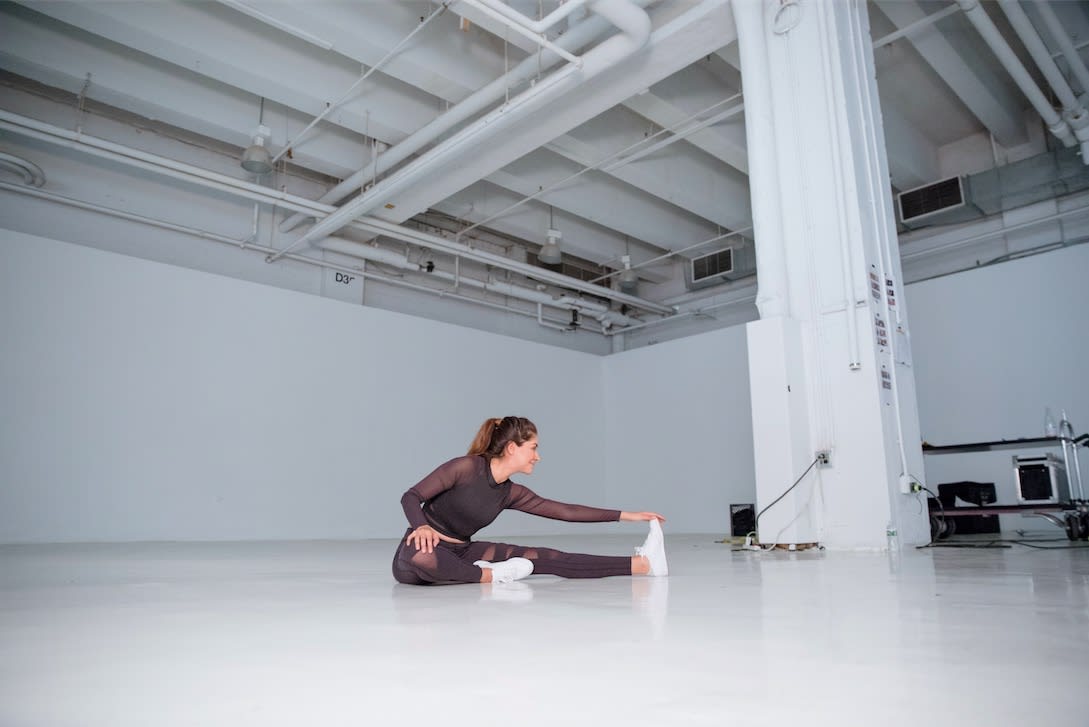 "The moments that I feel most true to myself are when I'm around people I love," she says. "That's the best me because I can be myself."
For years, the lifestyle blogger maintained the mindset that she had to be the best at everything she did, and only recently has she found the joy in accepting that she isn't always perfect.
"I always grew up with the idea that I had to be the best at everything. It was a tough ride, always doubting, struggling with confidence, jealousy," she says. "The past two years I decided to follow my dreams. On this journey, I have discovered that it is OK to show my flaws, my imperfections."
Her blog includes plant-based recipes, travel inspiration and her favorite workouts and fitness classes, where she finds both motivation and confidence.
Whether it's boxing or barre, Alarcón always finds room for improvement and uses that to motivate her fitness aspirations.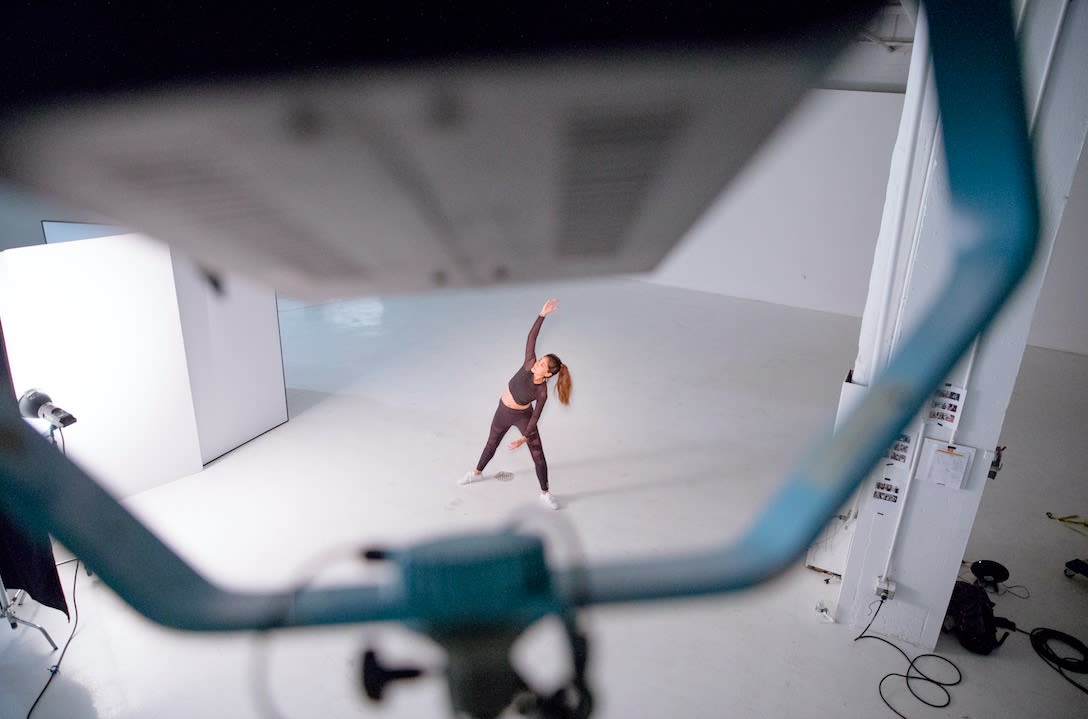 "I like that part of fitness," she says. "It can give you confidence but makes you feel humble."
While standards of perfection can vary wildly, Alarcón champions being your best self, in whatever way you choose.
"Be who you are, and be the best at what you can do in whatever you do," she says.
What's your #PerfectNever story? Tweet @ReebokWomen and tell us what empowers you to embrace your imperfections.