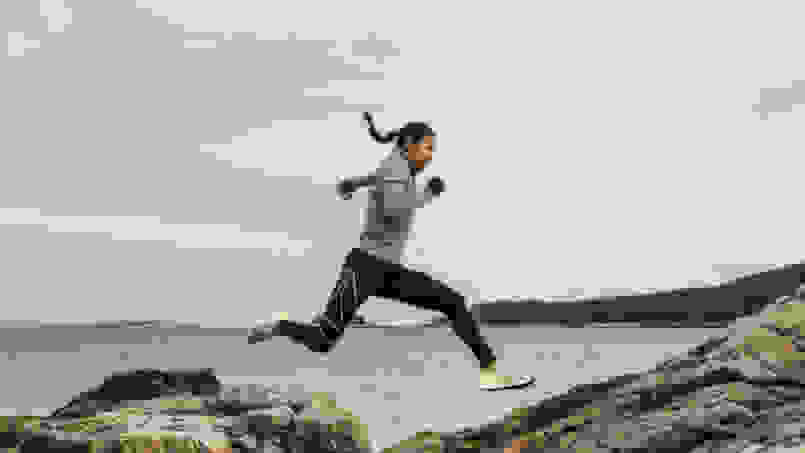 3 Instant Ways to Add Hygge to Your Workout
There's something special about warming up in front of the fireplace while snow blankets the ground outside.
In Denmark, that feeling is called hygge, a concept that loosely translates to coziness.
While hygge may not traditionally be incorporated into fitness, we think the Danes are on to something.
The last place you might expect to be cozy is in the gym, but adding hygge to your workout routine can make it both more enjoyable and effective.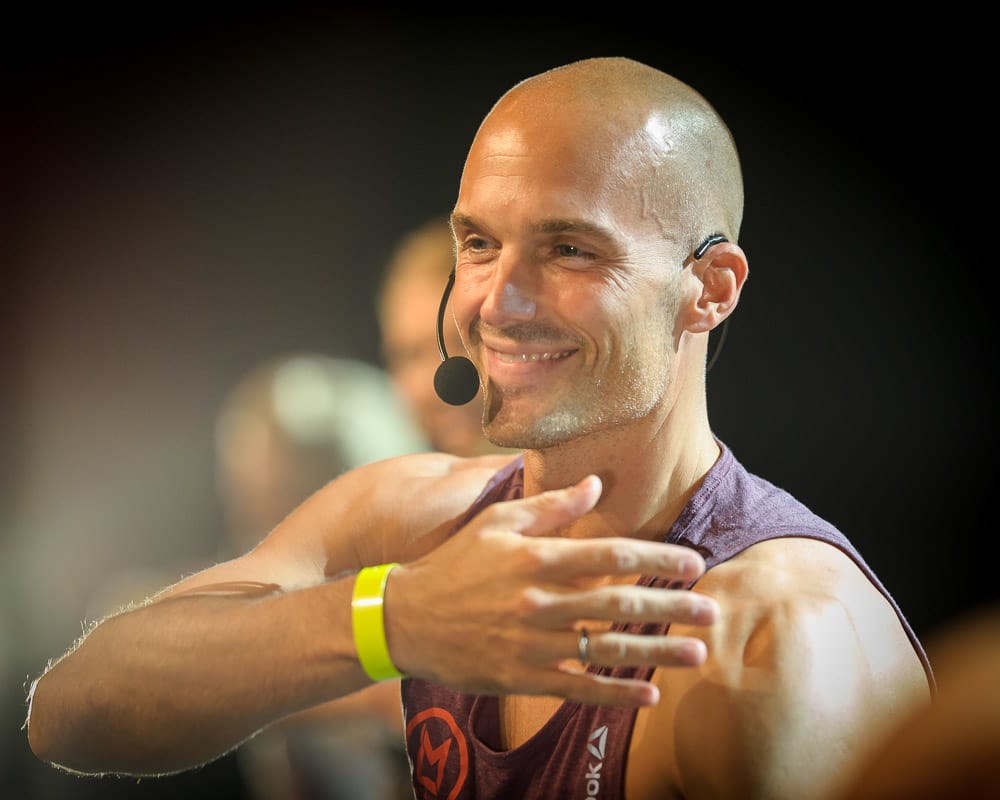 We spoke with hygge experts Tor Anderson and Meik Wiking to hear their best tips for incorporating hygge into your workout routine. Anderson is a Danish Les Mills instructor, and Wiking is the CEO of the Happiness Research Institute in Copenhagen, Denmark and the author of "The Little Book of Hygge," the renowned book credited with introducing the concept of hygge to the United States.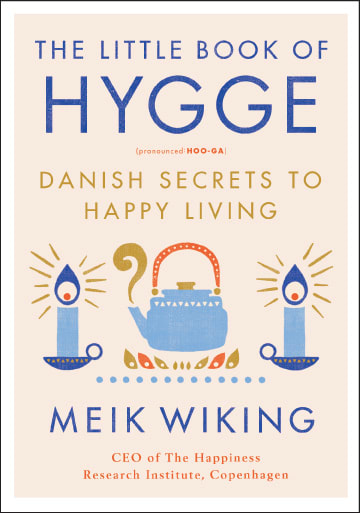 "Hygge can be a lot of things," says Anderson. "Hygge is when I do social things with my friends and family, hygge is when I wear my favorite sweater, and hygge is when I drink my favorite coffee at the local coffeehouse. Hygge is my daily break when I mentally can relax and reload for the rest of my day and week."
Use these three tips to add hygge into all aspects of your fitness routine, from choosing your outfit to making the most of your rest day.
1. Gear Up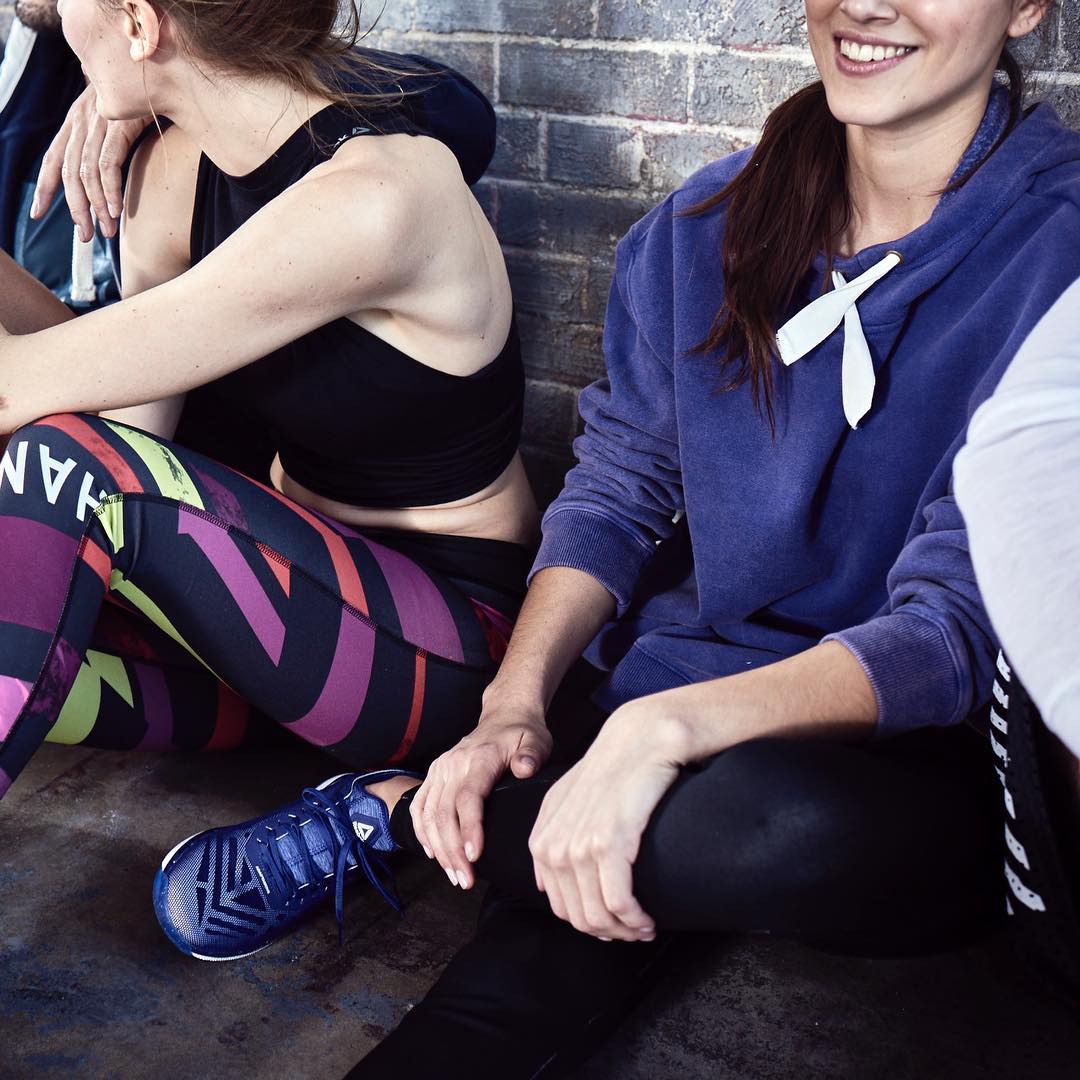 It's no secret that what you wear can impact your workout, both physically and mentally. While your workout usually requires gear specific to your fitness activity, keep hygge in mind when dressing before or after your workout.
"After a training session I always like to put on my sweatpants and a sweatshirt," says Anderson. "That makes me feel comfortable and warm. I like it a bit baggy to make it more hygge."
Anderson's favorite piece is a Les Mills hoodie, and he recommends cotton for its cozy factor.
"Hygge and comfort come from natural materials such as cotton," he says. "Most of my gear is cotton – it feels nice on the skin and is always nice and warm."
2. Take a Group Workout Class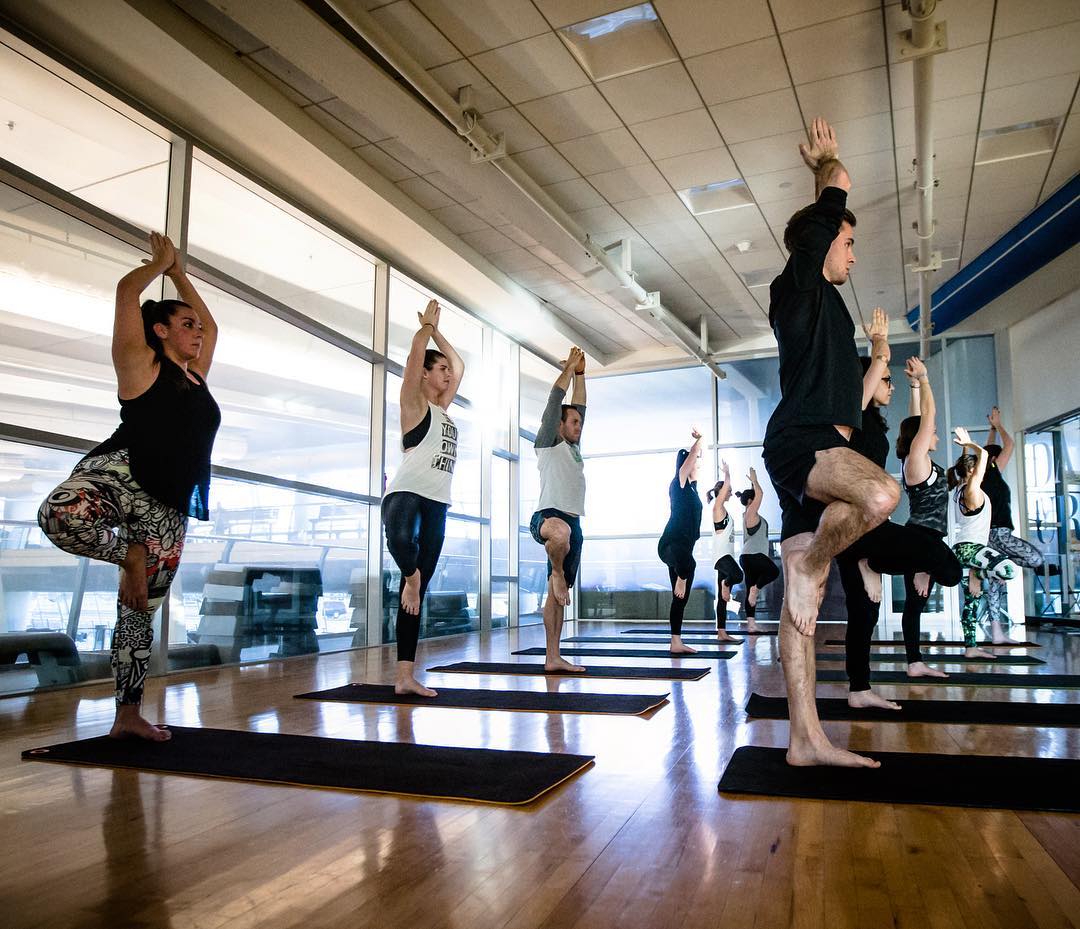 Many people don't realize that hygge extends beyond the concept of coziness and comfort. A major component of hygge is spending time with friends and family.
"Hygge fosters a special way of being together with your loved ones," says Wiking. "Today, when happiness researchers analyze the common denominators among those who consider themselves happy, a pattern emerges without exception that these people have meaningful and positive social relationships."
Getting fit is great, but getting fit together is better. Grab a few friends and hit up a yoga, spin or boot camp class to achieve both your fitness and hygge goals at the same time.
3. Take a Rest Day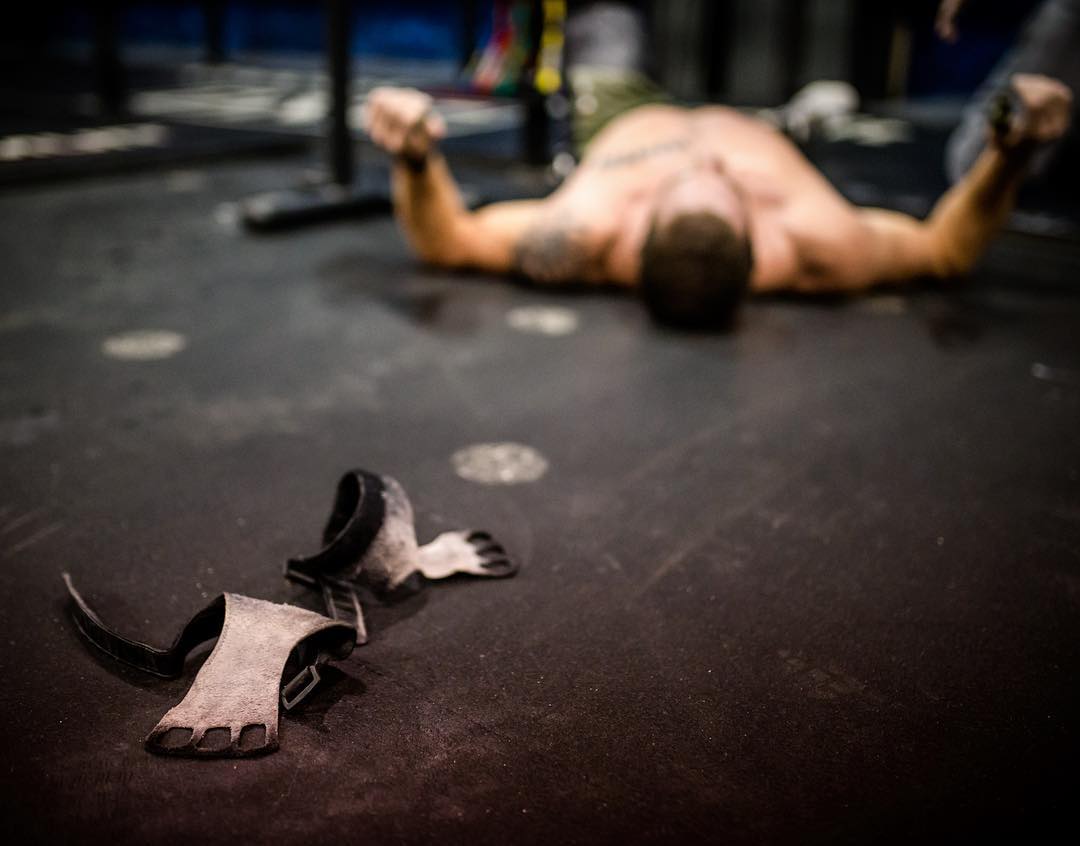 When you've woken up at 5 a.m. for your CrossFit WOD every day this week, you deserve a break. Not only do your muscles need time to rest and recover to keep you performing at your peak, hygge emphasizes the social and mental benefits to taking a rest day.
"Hygge is about giving yourself a treat," says Wiking. "So on your rest day, give yourself a break and put on your hyggebukser (hygge pants) and enjoy some tea and a book. Or indulge in a glass of wine or hyggesnak (cozy chat) with a friend."
Anderson adds hygge to his rest days by swimming in the ocean, going to the sauna and taking a walk to enjoy nature.
Maximizing your off day will help you rest, recuperate and prepare for your next killer workout.
What are your favorite ways to add coziness and comfort to your workout routine? Let us know by tweeting @Reebok!