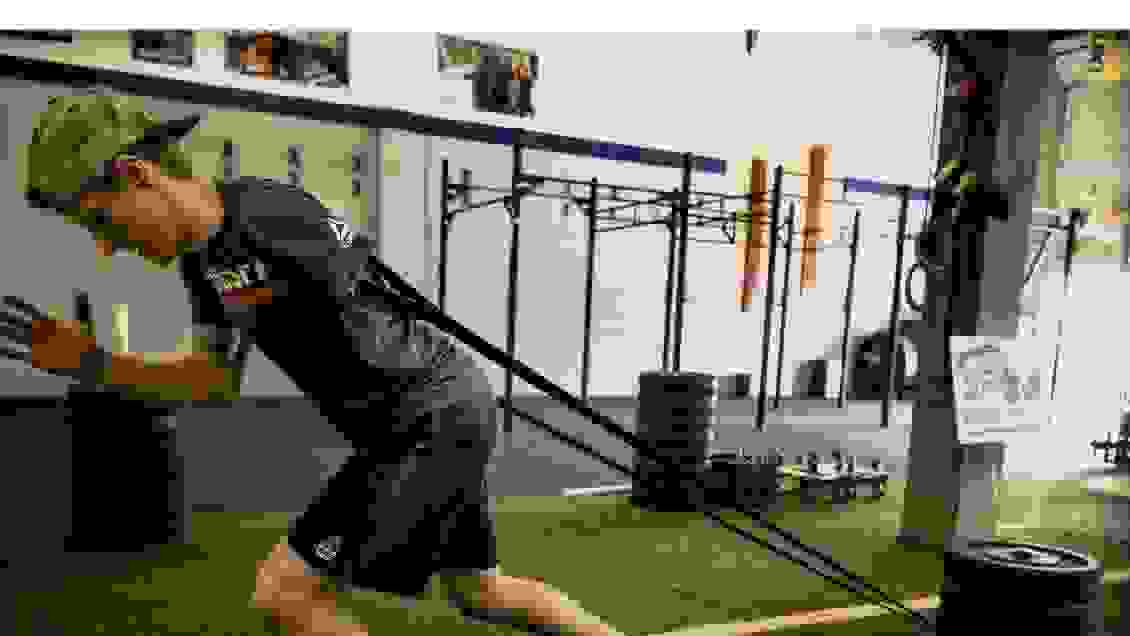 CrossFit Athlete Logan Aldridge Extends a Helping Hand
"If you need a hand, I'm here to help," says CrossFit athlete and coach Logan Aldridge with a laugh. "The irony is perfect for me, but it also does a great job of describing my mentality every day."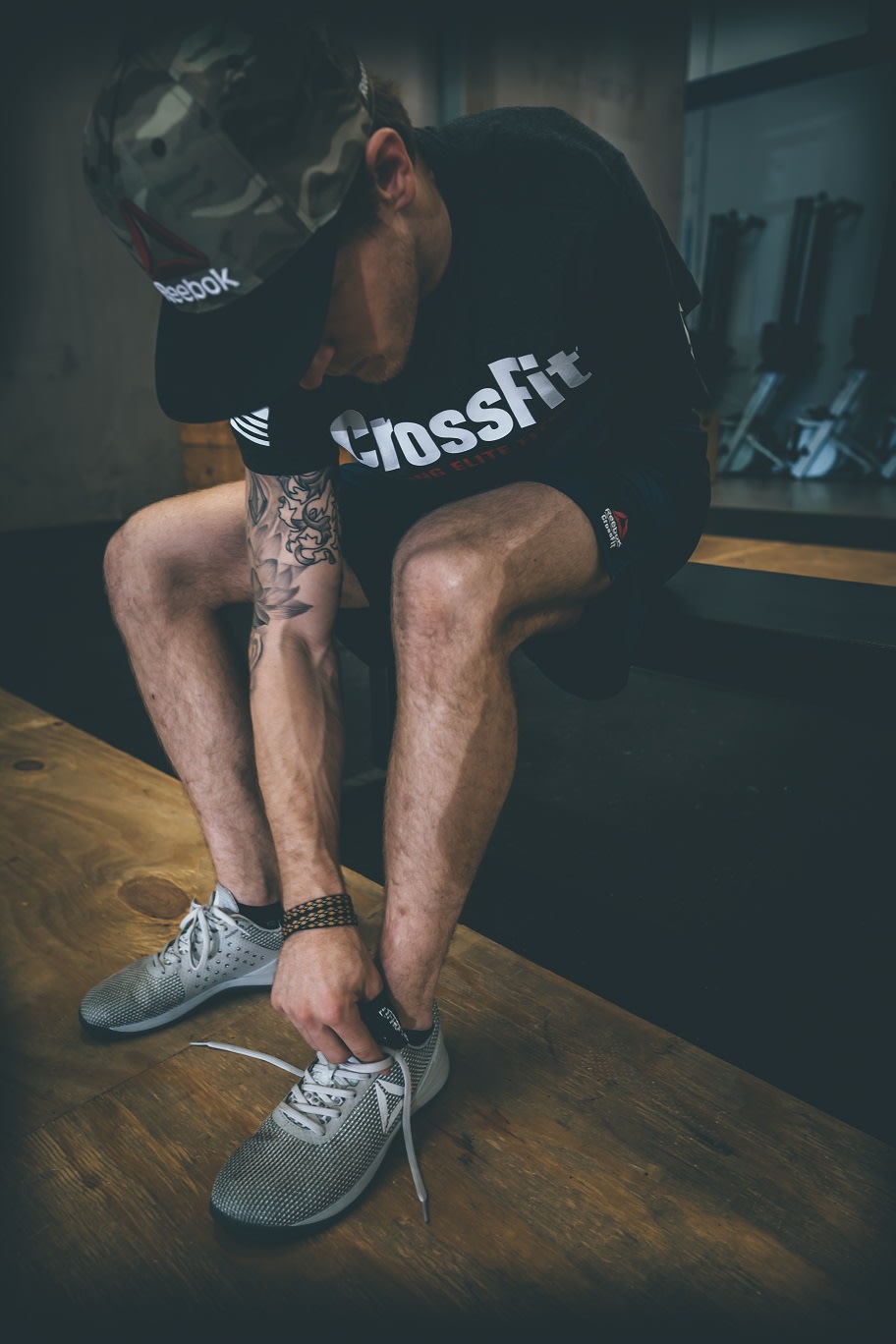 Aldridge's life changed when a fluke wakeboarding accident resulted in the amputation of his left arm as a teenager. Despite the obvious challenges, Aldridge has committed to his personal fitness and, more importantly, how he improves the lives of others.
"Although I may only have one left, at the drop of a hat and without a second thought, I'm always willing to lend a hand to someone else," says Aldridge. "The story of this hand and the hard work I put in with it – failures and accomplishments included – is by making it available to other people."
Aldridge is part of Reebok's 2017 brand campaign, highlighted by the emotional spot, 'Hands' – an evolution of the company's "Be More Human" platform. The campaign highlights how our hands tell the stories of our effort and hard work, successes and failures, and dedication to improvement.
Aldridge attended his first WOD while in college, but it was not love at first lift.
"I sweated a lot, and I almost threw up," Aldridge laughs. "I was like, 'No, screw that! I'll just work out with my buddies at school and get huge!'"
It wasn't until after Aldridge graduated and moved away that he realized he missed the camaraderie of working out with friends. Given CrossFit's well-known community aspect, he decided to give it another chance.
Aldridge showed up for his second WOD at CrossFit Exchange in Raleigh, North Carolina, and has remained there ever since.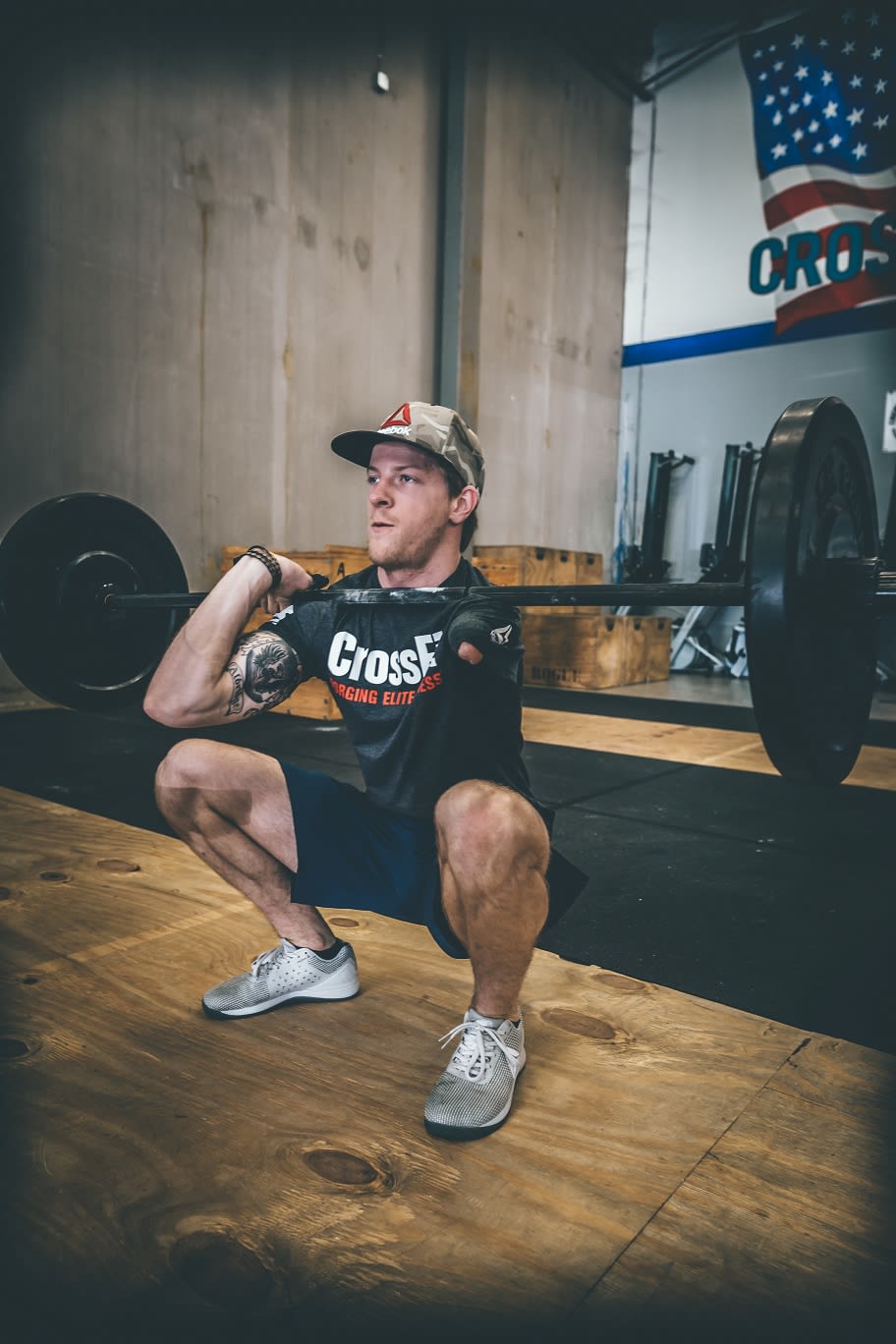 "How I rediscovered CrossFit was really fueled by wanting to be more competitive and be involved in a community of people doing fitness," Aldridge explains. "The camaraderie of the people at Exchange was awesome. I knew after one good day that I would always be coming back."
Despite the inauspicious start in the sport, Aldridge has become fully immersed in the CrossFit world as both an athlete and coach.
"What keeps CrossFit so exciting is working from the coach's perspective," says Aldridge. "I don't think there's another career where you can get so much fulfillment from watching people realize their potential or the opportunities that are placed in front of them."
"It's amazing to see how enlightened they are after each class. It keeps me coming back because each athlete leaves there feeling more human and more fulfilled."
While Aldridge developed into an elite CrossFit athlete (and recently a world record holder), it has been his impact on others that has been the most rewarding throughout his fitness journey.
"The following that I've gotten both on and off social media has been amazing," he says.
"Some adaptive athletes and amputees have even reached out to me to say that until then they had always kept their shirt on or had never wanted to reveal their body, and that I had been able to show them how to not care, be comfortable in their own skin, and embrace who they are."
"I've been able to motivate them to be more accepting and proud of how they look, and to me that's the biggest accomplishment I've had to date."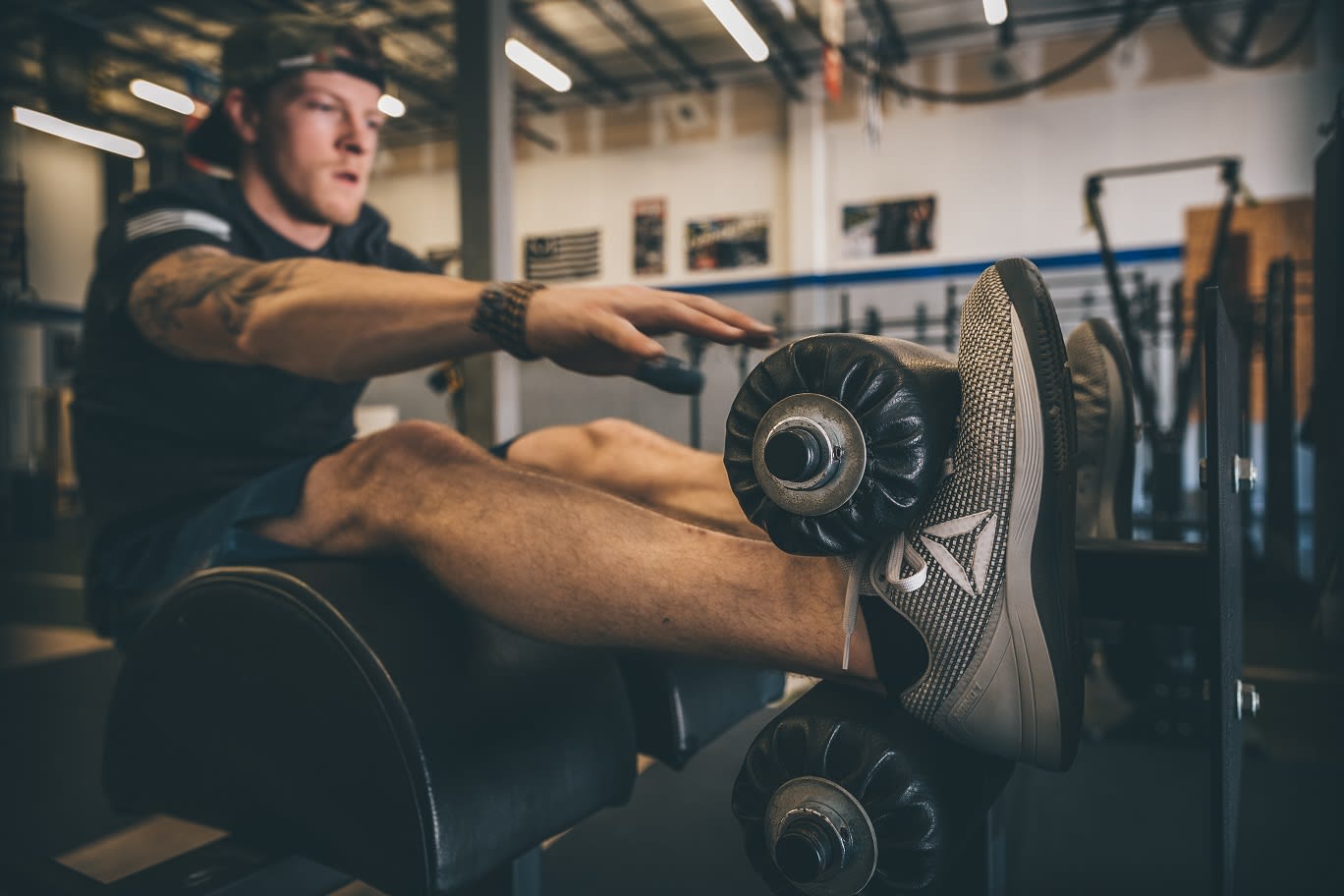 How do your hands tell your story? Let us know by tweeting @Reebok and tagging #BeMoreHuman.