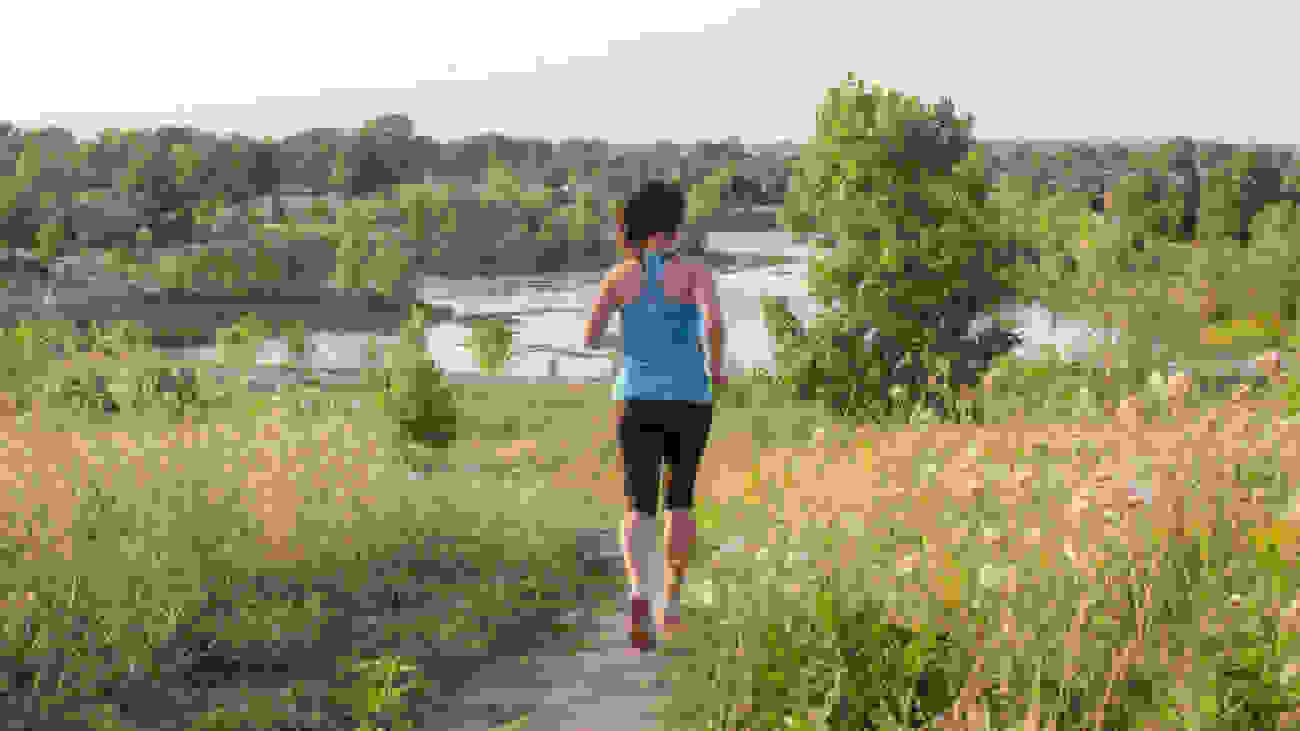 7 Healthy Ways to Spend Your Tax Refund
You might be buried under a pile of 1040s and W-2s, but there is a reward for digging through all that paperwork: your tax refund.
In 2016, the IRS issued nearly $125 billion worth of refunds. Nearly 40 million Americans received a check in the mail, and the average refund was $3,120.
Tom Bondi, CPA and partner at Armanino LLP in San Francisco, notes that tax refund spending patterns have changed over the last few years. Previously, Americans tended up use their refunds to make major purchases that result in a debt increase, but now they're doing the opposite.
"The shift appears to have gone the other way, [such as] making purchases with cash and not debt," he says, "or with credit cards and purchasing only what can be easily paid off when the statement arrives."
So if you have some extra cash and you're looking to treat yourself, we have seven healthy recommendations for using your refund that won't break the bank.
1. Sign up for the race you've always wanted to run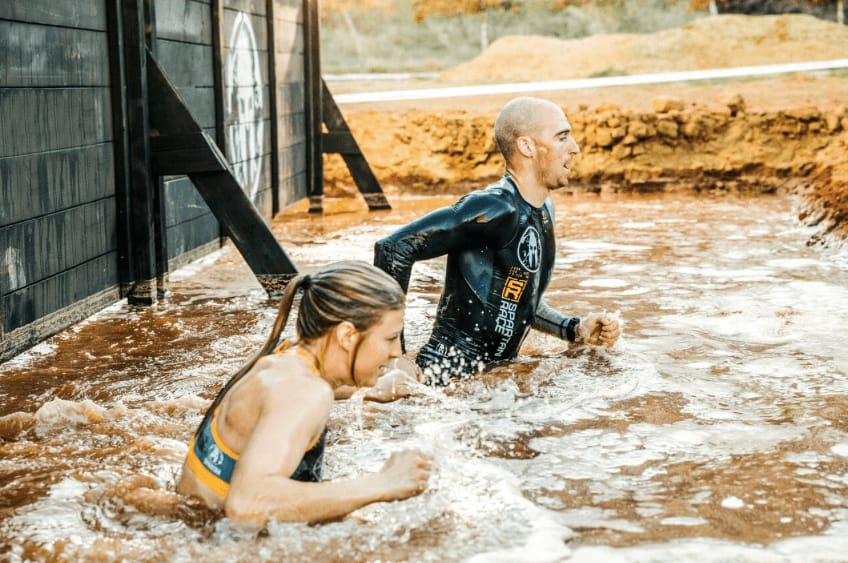 Race fees can be no joke, not to mention gear, food, accessories and travel if the race is out of town. Entry fees for the top marathons in the country have increased by over 35% since 2007.
Use your refund to tackle your first obstacle course race or sign up for that marathon you've been itching to run.
2. Try a new boutique fitness class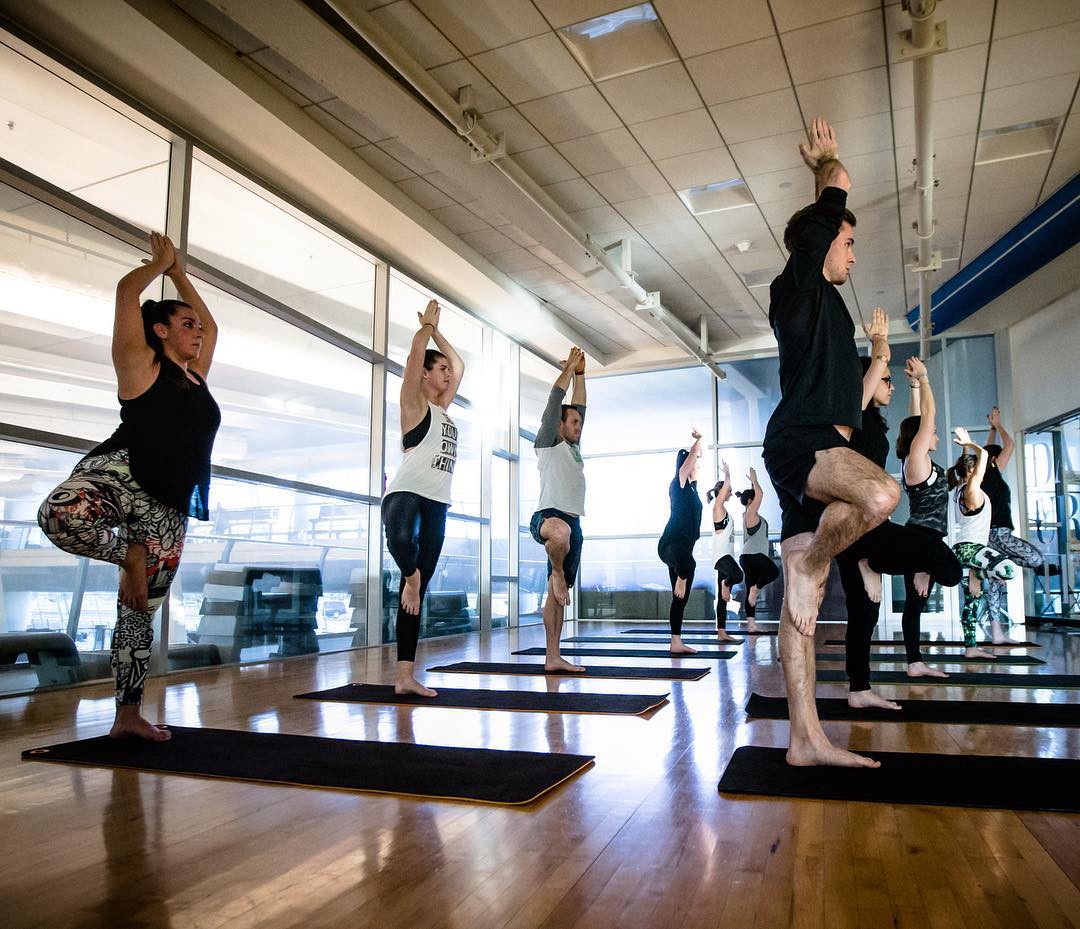 A single yoga or spin class can easily cost upwards of $30 per session, and that chunk of change can be hard to stomach on a tight budget. But refund season is the perfect opportunity to test the newest studio class you've been dying to try.
Better yet, research suggests that people enjoy exercise more when they are with others, so bring your friends and master pigeon pose together.
3. Take a fitness-inspired vacation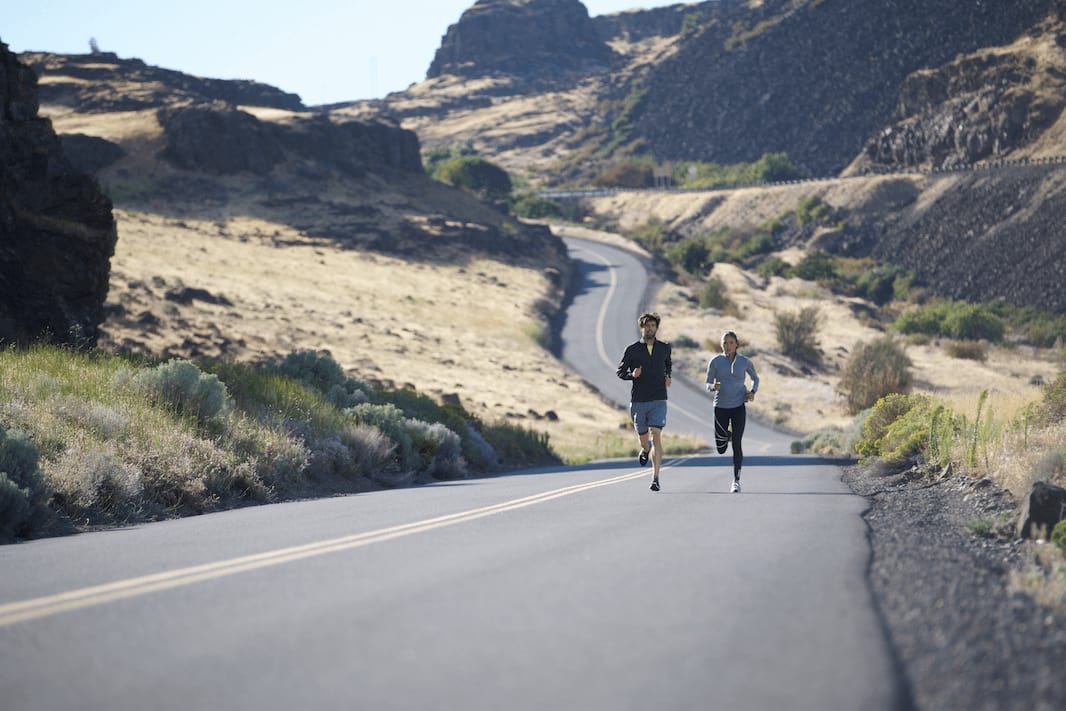 Treating yourself to a vacation is a common use of a tax refund, but put a healthy spin on the concept by taking a fitness-inspired holiday. Enjoy the great outdoors by tackling some of the nation's best trail runs or most beautiful hikes.
In addition to epic views, research suggests that exercising outside provides both physical and mental benefits. This "green exercise" can improve mood, self-esteem and motivation.
4. Ramp up your rest day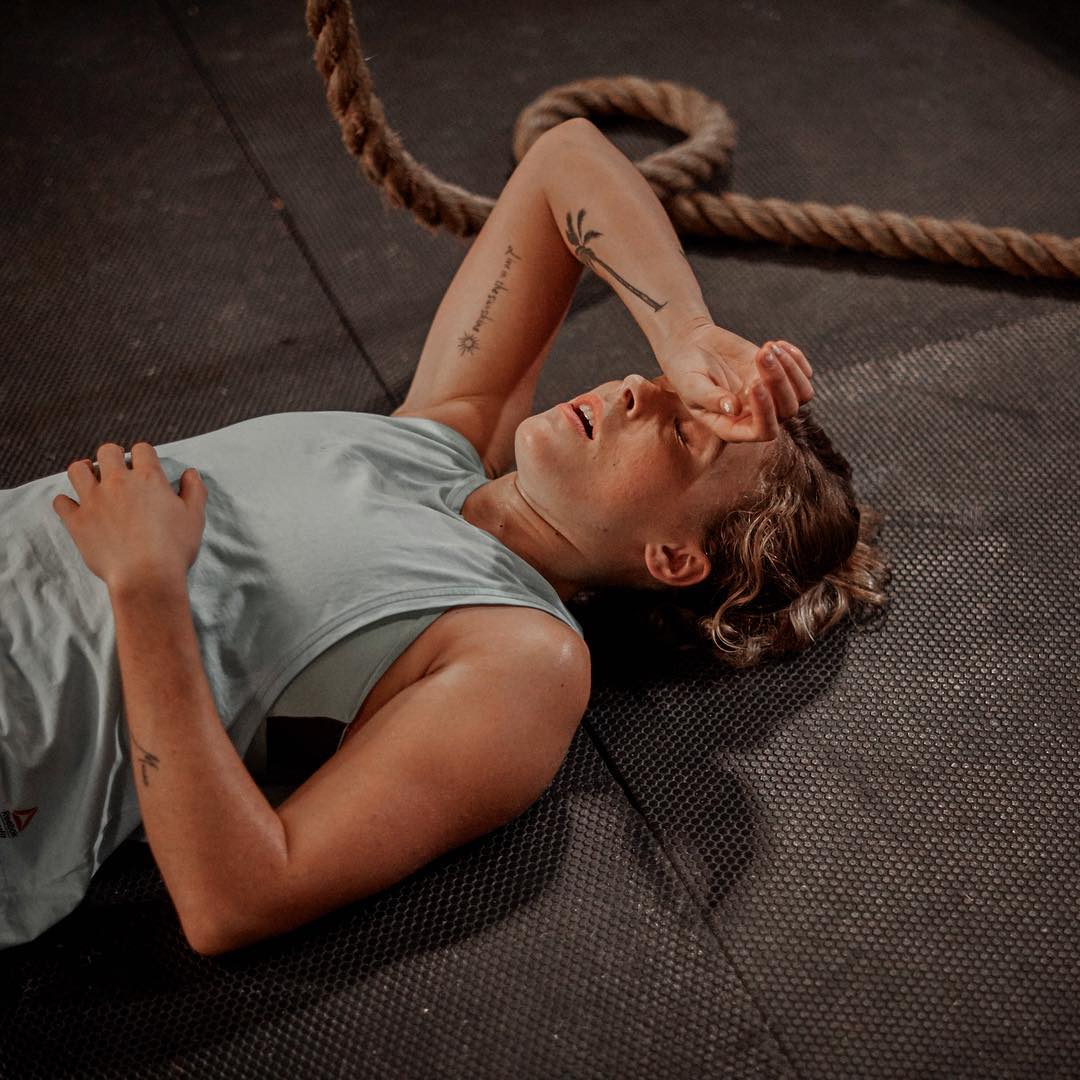 When you've been up early for a rooster ride every day this week, take a rest day to re-charge so your muscles have time to recover and keep you performing at your best.
Save part of your refund portion for a rest day massage to sooth sore muscles, increase blood flow and add some zen into your life.
5. Gear up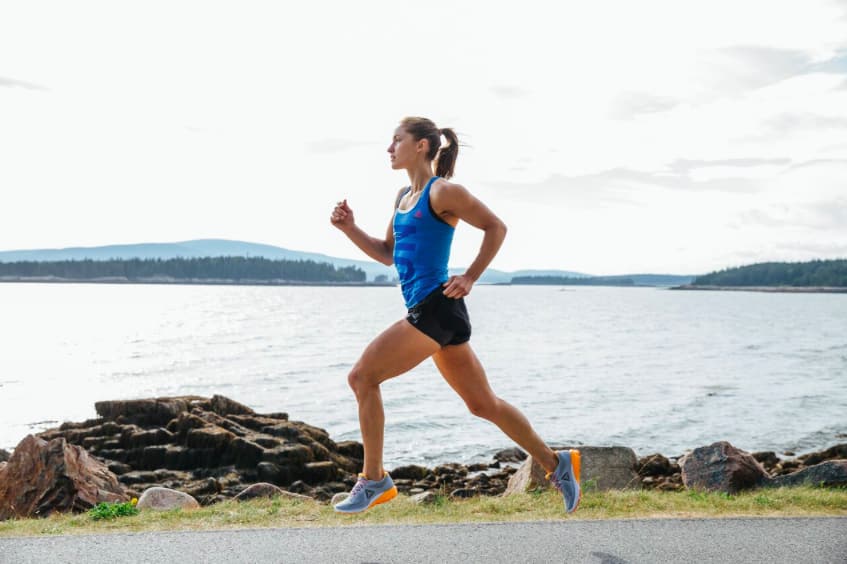 Embrace your inner Carrie Bradshaw and use your refund to snatch up those new kicks you've been eyeing so you look your best when you PR your next race.
What you wear to the gym might even impact how you perform your workout. A psychological phenomenon called "enclothed cognition" suggests that apparel might improve performance, so go ahead and upgrade your wardrobe from head to toe.
6. Upgrade your diet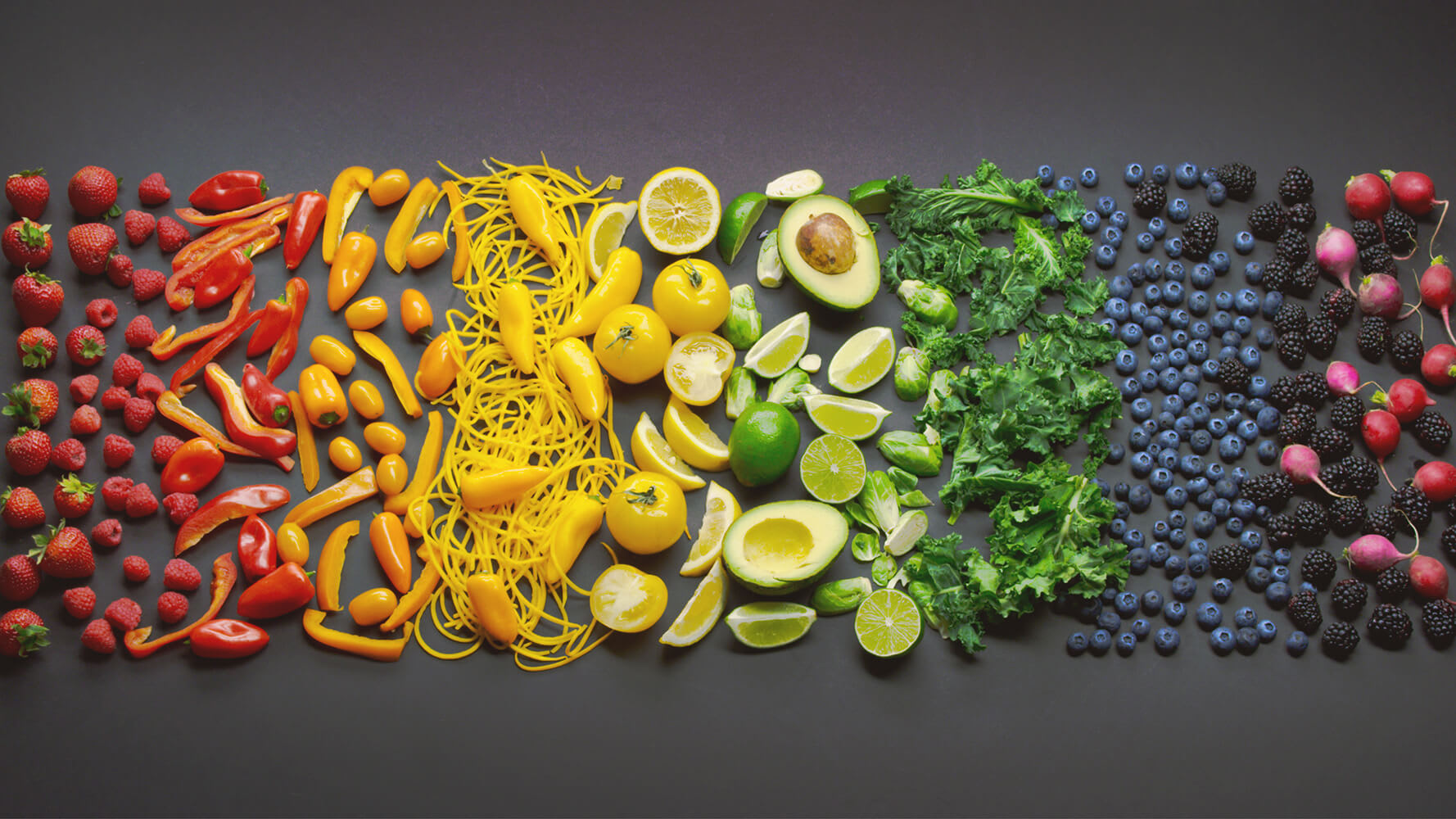 Splurge on that weird healthy food that you've been wanting to try, or sign up for a healthy monthly subscription service like Graze, Blue Apron or FabFitFun.
Sometimes the only thing standing between you and healthy eating is a little planning, but when you get home after a tough workout and are starving for dinner, cooking can be the last thing you want to do. Subscription meal plans take the heavy thinking out of the equation, making it easier to dine and dash out to your next workout.
7. Donate to a health or fitness charity
Even if you're crushing the fitness game, others might need a little extra help. Help others achieve their fitness goals by donating to an organization like BOKS that promotes healthy living or encourages kids be active, and the tax deduction for 2017 doesn't hurt either.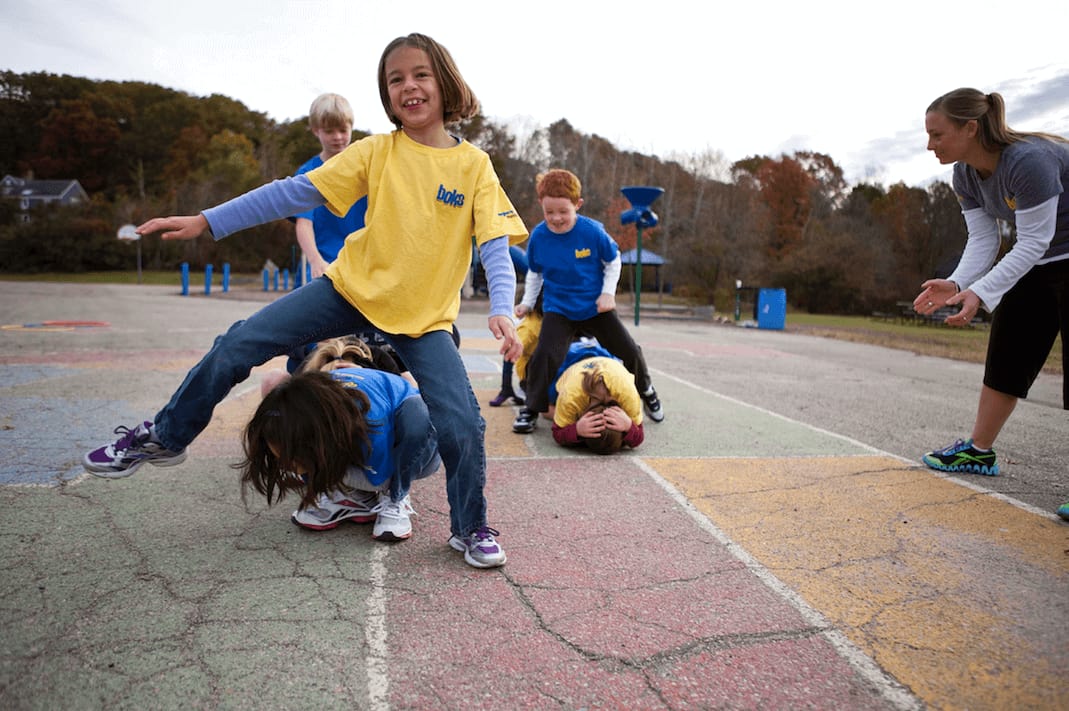 How are you using your tax refund to be healthy? Let us know by tweeting @Reebok!