Yogi's Hands Pose as the Ultimate Source of Strength
Some prove their bravery by standing firmly on their own two feet. But yogi Rebekah Letch shows strength with her own two hands.
"As a yogi, I use my hands all the time, and it carries my entire weight," says Letch. "These hands have supported me when I fell out of handstands, held me in press-up handstands and have supported me throughout my journey. These hands have been through strenuous training to get me to where I am."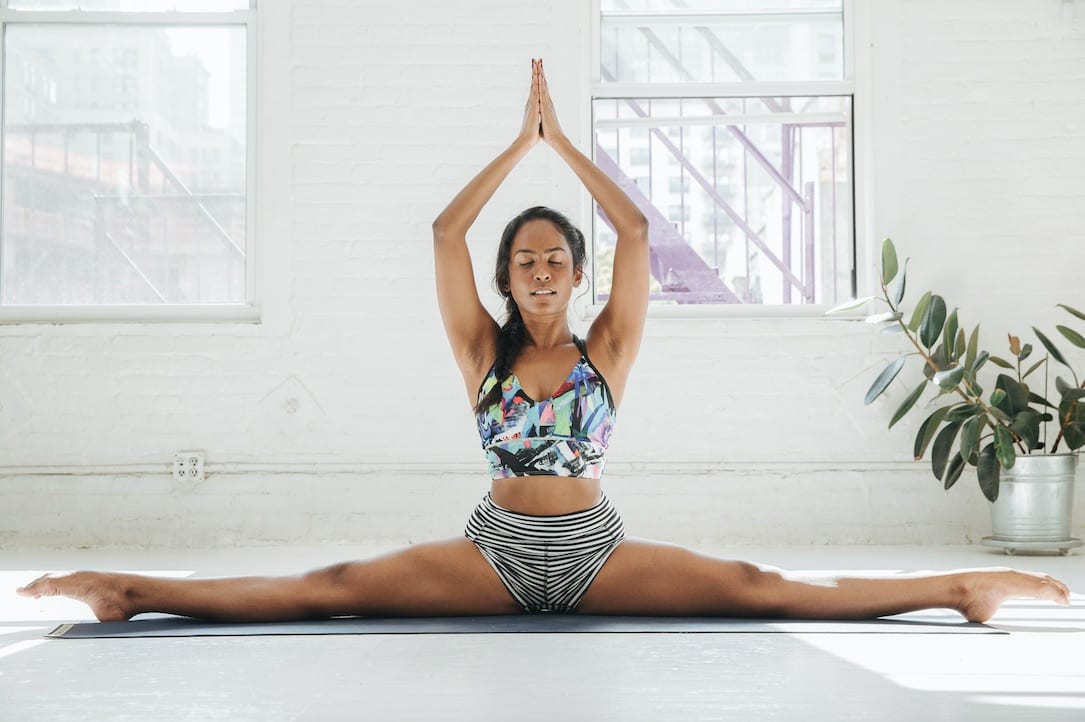 Letch's training is certainly no shavasana in the park and her hands are her journals of the progress, of the hard work she's put in to get to where she is.
"My hands have callouses from doing tons of flows, arm balances and handstands," Letch explains. "I train 3 hours in the morning and an hour in the evening every day, with Sundays off to rest my hands and body."
For Letch, her hands are what help carry her through her training and allow her to become a better version of herself.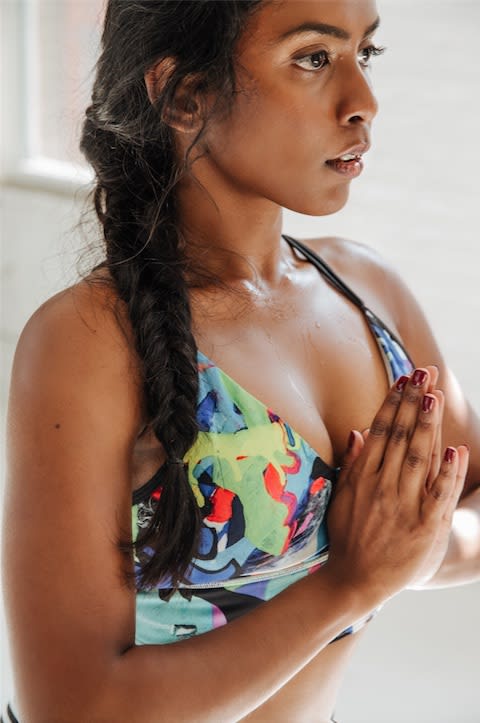 "Every day my hands carry my body through my strength training," she says. "They help me stretch by holding up my legs and pushing my body further and further into asanas."
Letch is part of Reebok's 2017 brand campaign, highlighted by the emotional spot, 'Hands' – an evolution of the company's "Be More Human" platform. The campaign highlights how our hands tell the stories of our effort and hard work, successes and failures, and dedication to improvement.
"All this work has made me more human," says Letch. "I know what failure is—it's humbling. Being on my mat helps me face my insecurities as well as all of the things that I lack."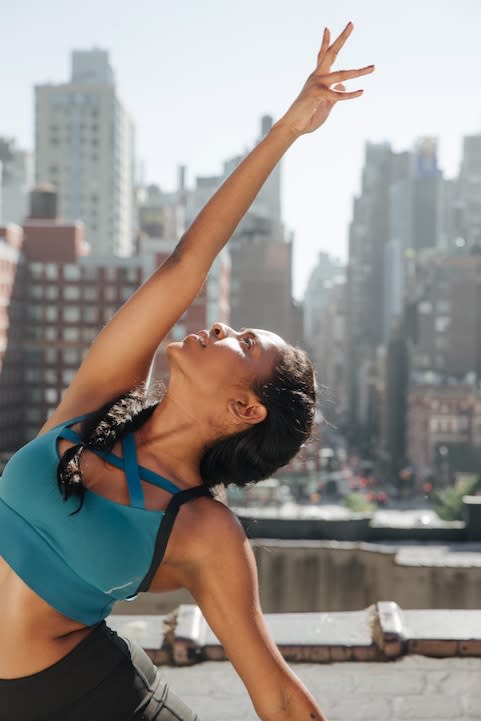 Letch uses her yoga as motivation to work harder.
"I experience highs and lows and work to overcome and love myself for my shortcomings every single day," she says.
With all of this, Letch sees no sign of slowing down when it comes to building strength both mentally and physically. With her favorite pair of Reebok Hayasus on foot and her hands to help guide her, Letch sees the next chapter of her life being nothing short of incredible.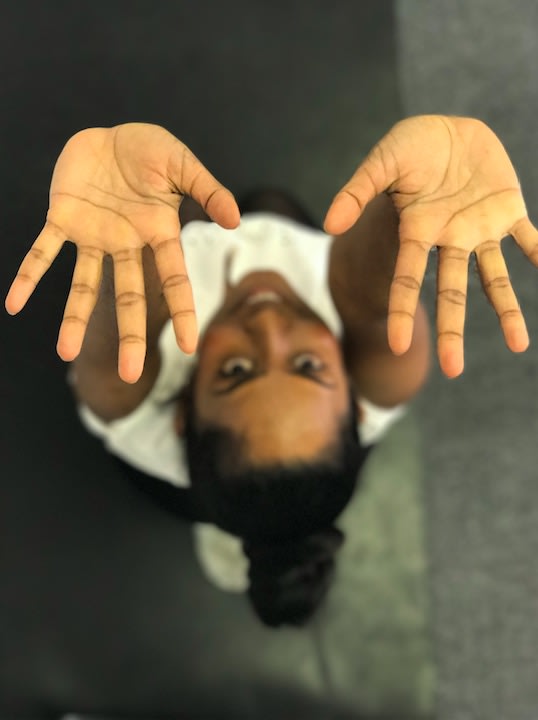 "My story is one of victory," says Letch.
"I lacked a lot of strength when I started this journey. I am so proud of myself for the things that I have accomplished to this day. I never thought I would be capable of doing the things I can do now. From 10 minute wall handstands every day, to chaturangas and arm balances, my hands have supported me through some of the most defining moments of my life."
How do your hands tell your story? Let us know by tweeting @Reebok and tagging #BeMoreHuman.