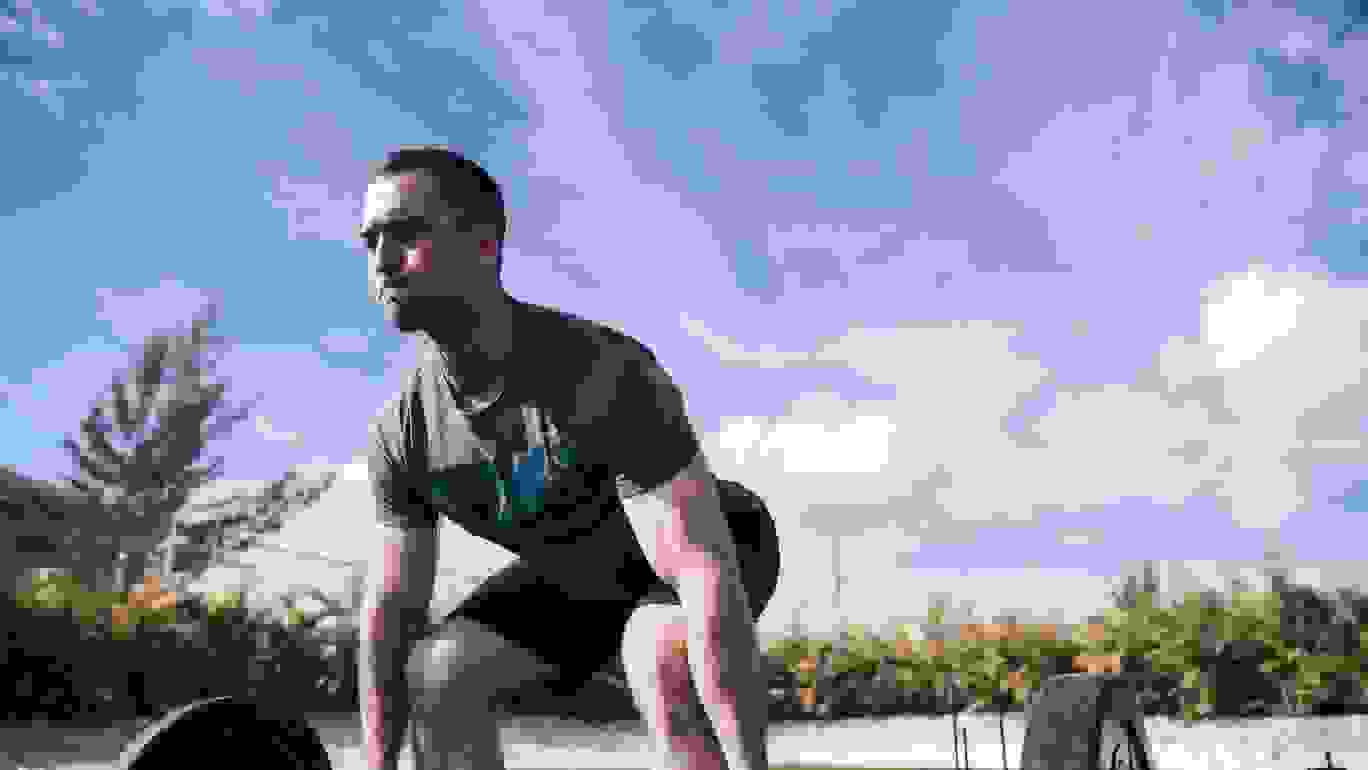 CrossFit Champ's Hands Build a Community
"I believe that your life is not about what you accomplish, but about how you can help others along your journey."
These are the words of eight-time Reebok CrossFit Games competitor and Reebok athlete Ben Smith.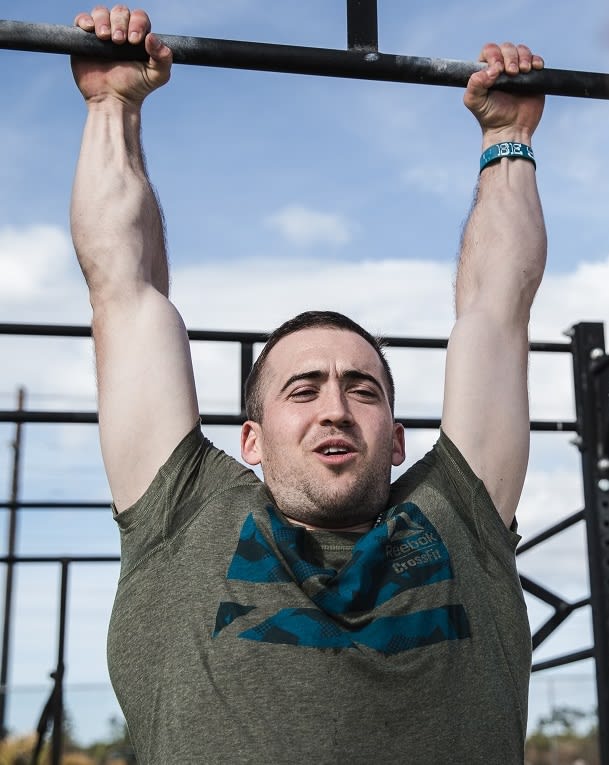 And when Smith looks at his hands – hands that are ripped and scarred from years of lifting barbells and hanging onto rings – this is the story he hopes they tell. Not just the story of how he won the 2015 Reebok CrossFit Games, but rather, a story that also shows how many lives he influenced and how many individuals he helped learn to love fitness.
Smith is part of Reebok's 2017 brand campaign, highlighted by the emotional spot, 'Hands' – an evolution of the company's "Be More Human" platform. The campaign highlights how our hands tell the stories of our effort and dedication, successes and failures, and constant strive for improvement.
While many in the CrossFit community can easily identify Smith as one of the longest standing elites in The Sport of Fitness, those closest to him think of him as a coach just as much as they think of him as an athlete.
"Ever since I started doing CrossFit, I have seen the positive impact it can have to change someone's life," says Smith.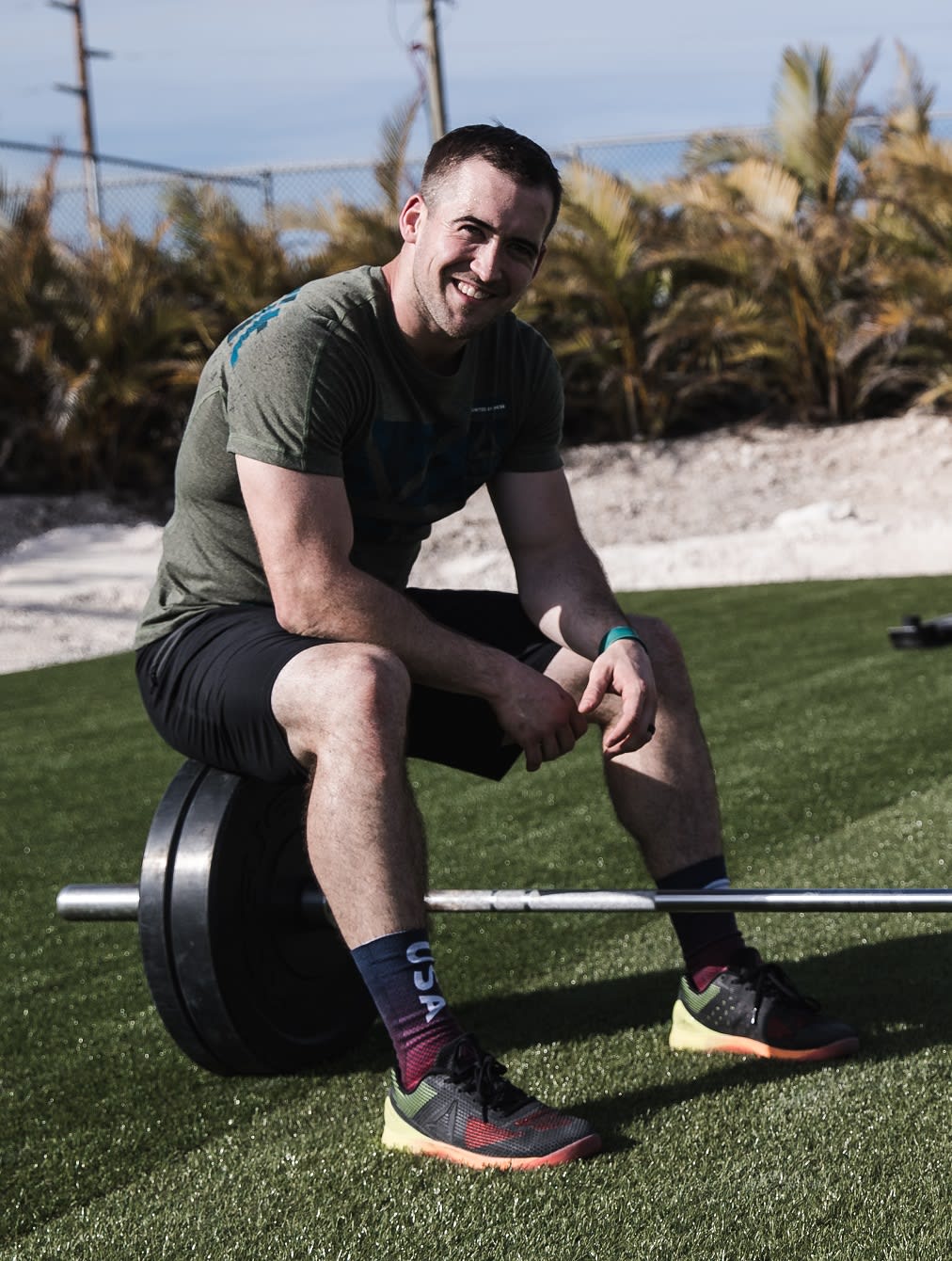 Although only a college student at the time, Smith grew hungry to help others see this change in themselves so set his sights on opening his own box.
"Doing CrossFit well and having the ability to articulate it to others and motivate others to be their best through fitness seemed to be a God-given gift," he says.
In 2012, with the help of his family and close friends, Smith opened the doors to CrossFit Krypton. He was just 21 years old.
"My focus then, as it is now, was to offer every athlete who walked in the doors the best possible coaching and care. Back then, I coached the introduction classes as well as each of the classes throughout the day," he reflects. "Of course it was a demanding schedule, but it never really felt like work. When you are truly passionate about something, it never feels like work."
Today, five years later, Krypton has grown into a community of more than 200 individuals. Although Smith has gained a full staff of coaches along the way, he still remains at the helm and still instructs classes daily.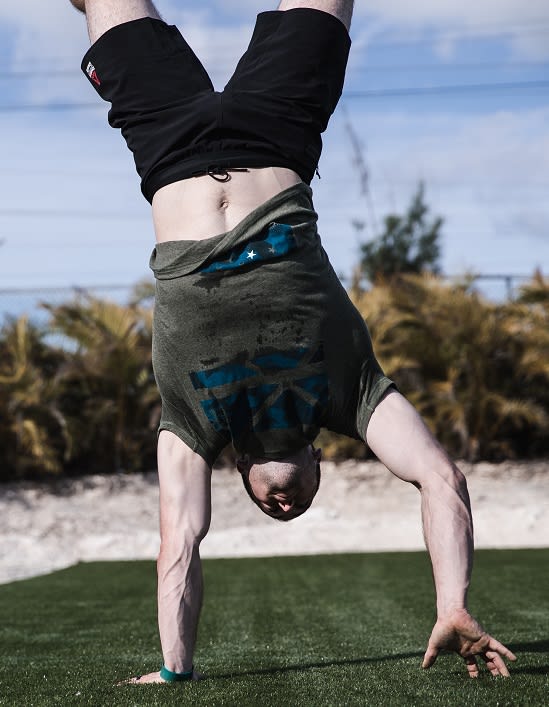 Despite the individual success he's seen over these last five years – a Games win, two additional Games podium finishes, and multiple Regionals titles – Smith admits he's never considered putting coaching on hold. In fact, he thinks his career as an elite athlete only makes him a better coach, and likewise, coaching only makes him a better athlete.
On his toughest training days, he credits his Krypton community with keeping him positive and enthused: "The community is incredible—athletes supporting others in their goals. I love every single day I walk in the doors to such a positive environment."
On the other end of the spectrum, he hopes his personal accolades have sparked more interest in CrossFit in the areas around Krypton, inspiring more people to improve their health and confidence.
"The further I can go with my individual CrossFit career, the greater reach our gym can have and the more opportunity we have to reach others," says Smith.
"CrossFit Krypton and the community there has been a huge blessing in my life and is now a special place for a lot of others to learn, have fun and strive to be their best!"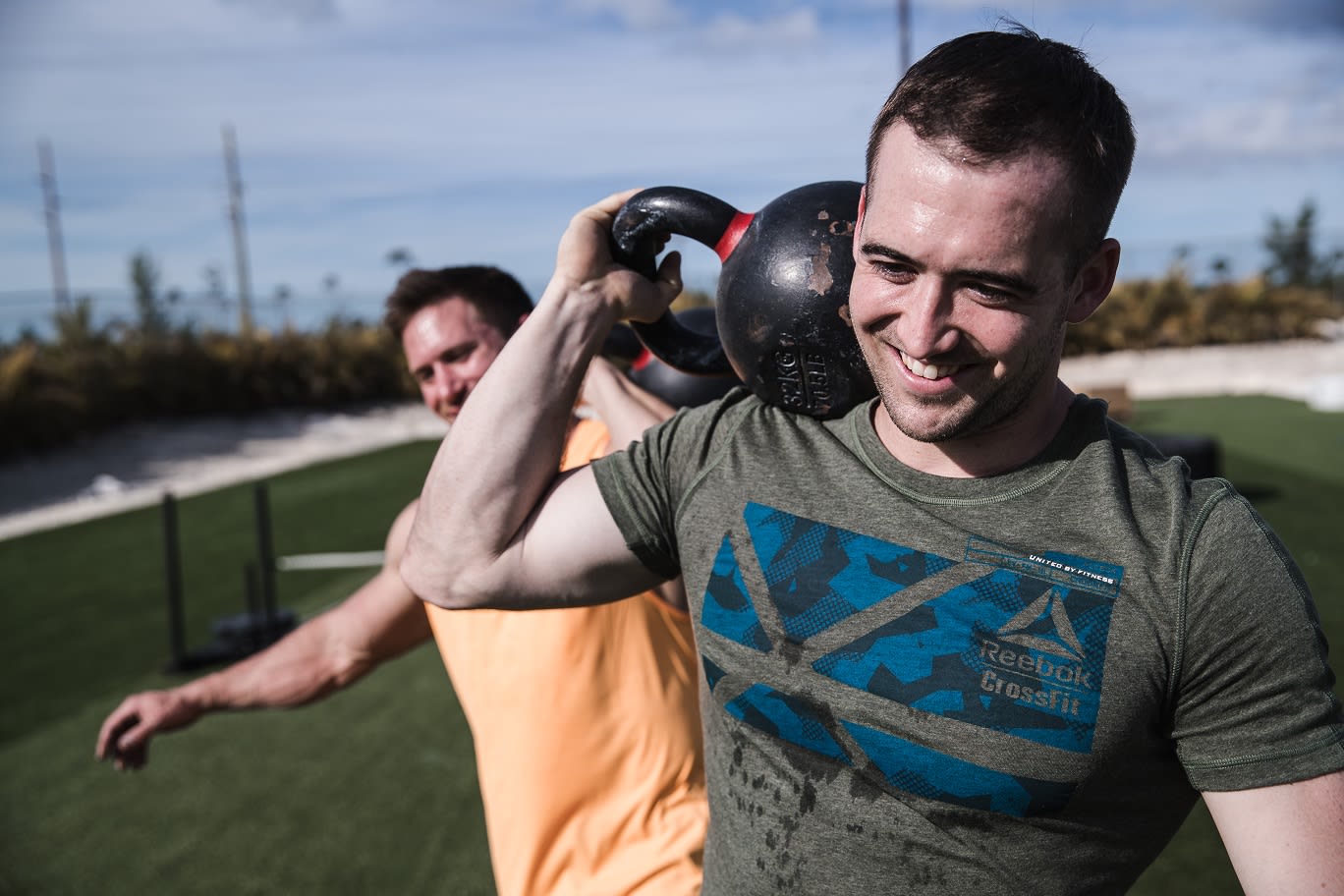 How do your hands tell your story? Let us know by tweeting @Reebok and tagging #bemorehuman.