9 People You Meet at Festivals
Music festivals are all about mixing it up and their popularity has spiked.
According to Billboard's 2015 research, 32 million people go to at least one music festival in the U.S. every year!
That's why festivals are usually about meeting new people, trying new things and maybe even taking on a different persona you never knew was in you.
Music…and some light drinking can do that sometimes.
In fact music festivals are almost rites of passage these days. According to a 2016 Nielsen report, nearly half of music festival fans are millennials.
That means that "The Gram" and several of your other favorite social networks are key to enjoying the festivities.
There were 3.5 million tweets sent from just the first weekend of one of the most popular festivals in the California desert in 2015, according to Billboard.
Whether you're scrolling through the hashtag or scanning the crowd onsite, you'll come across all different personalities and people.
But who are these "festivalgoers" really? From stage divers to merch sales teams, there's no shortage of creative inspiration.
Reebok hosted a kickoff to festival season this year and came back with our list of the craziest personalities you'll meet this summer.
From "the rager" to the "flower child" we encountered them all. And what better way to showcase them than through this year's key shoe silhouette?
Here's the nine festivalgoers you'll meet this year as told by Reebok's Classic Leather.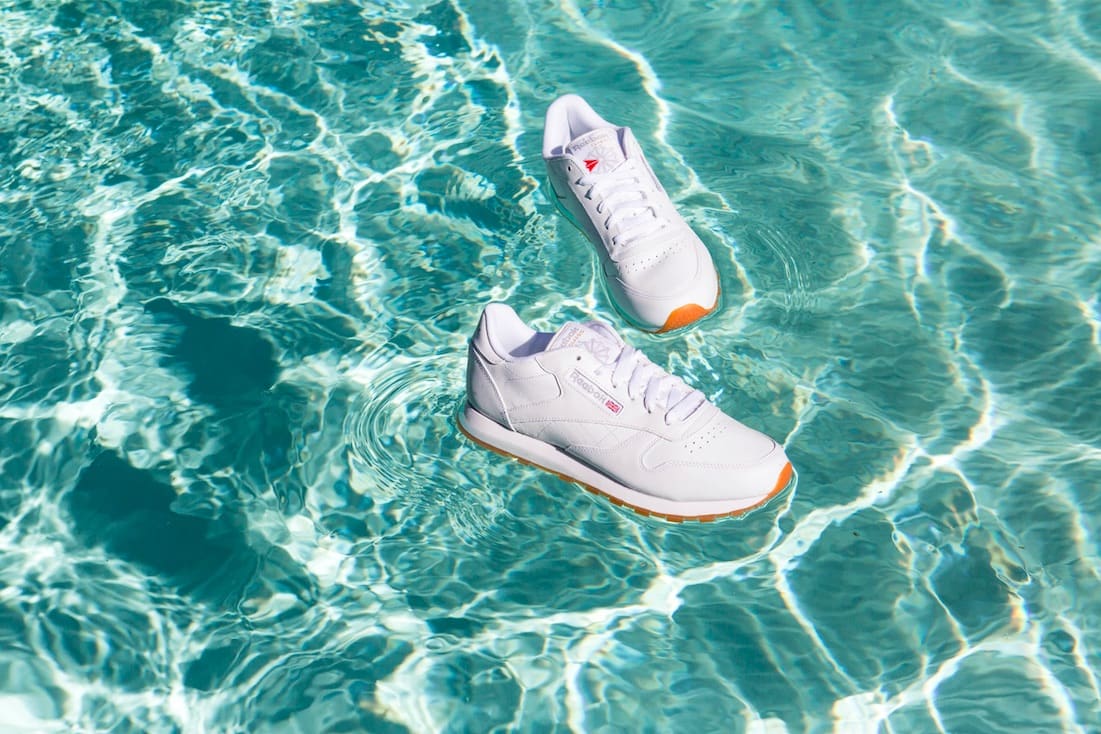 The Splash Maker
The first to jump into the pool and the last to leave the scene, this festivalgoer typically walks away with one nasty sunburn but one heck of a story. If you don't like being pushed into pools, steer clear of this prankster.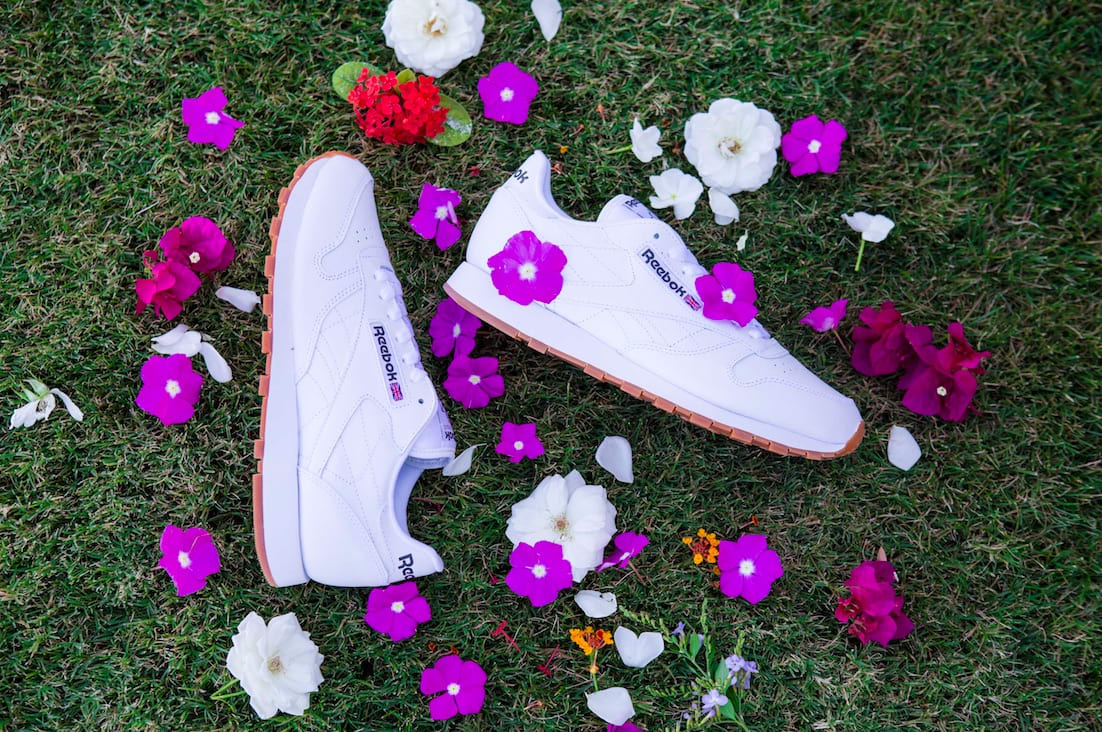 Flower Child
Happy to be in the open air, this festivalgoer is always dancing or prancing to music. With a smile on their face, they're just happy to there, flower crown and all.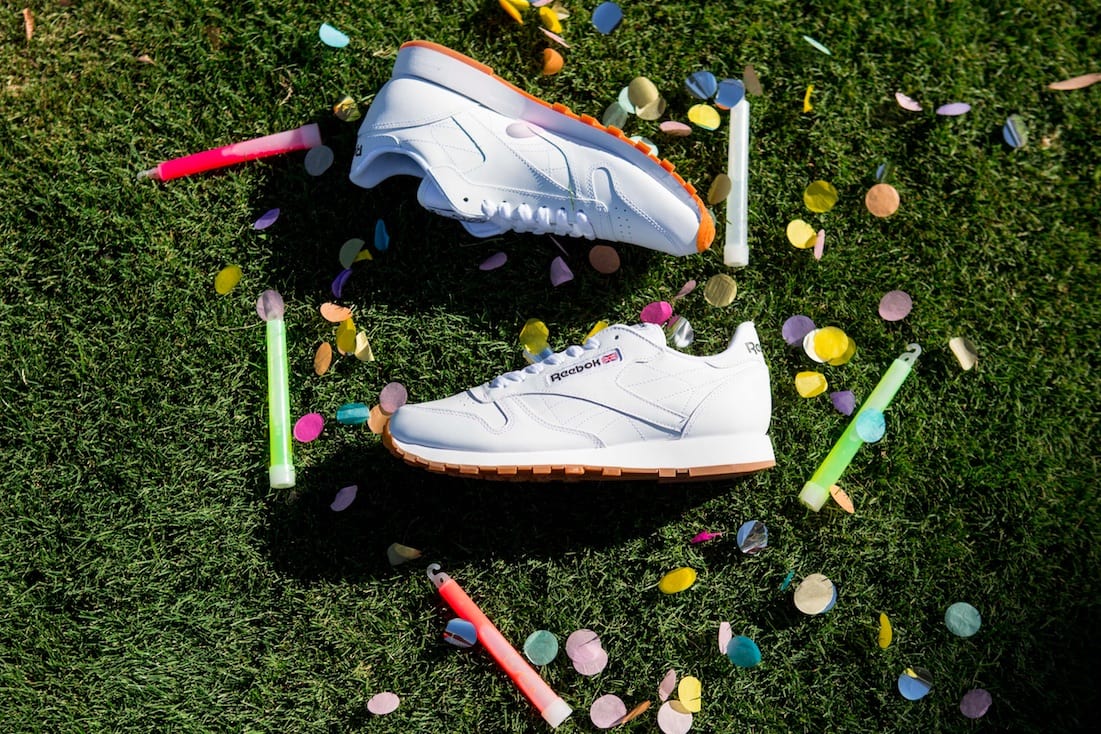 The Rager
Never able to leave their hotel room without their glow sticks and light up bracelets, this festivalgoer is committed to partying it up all night long. If there's a late night rave that includes strobe lights, you'll know where to find them.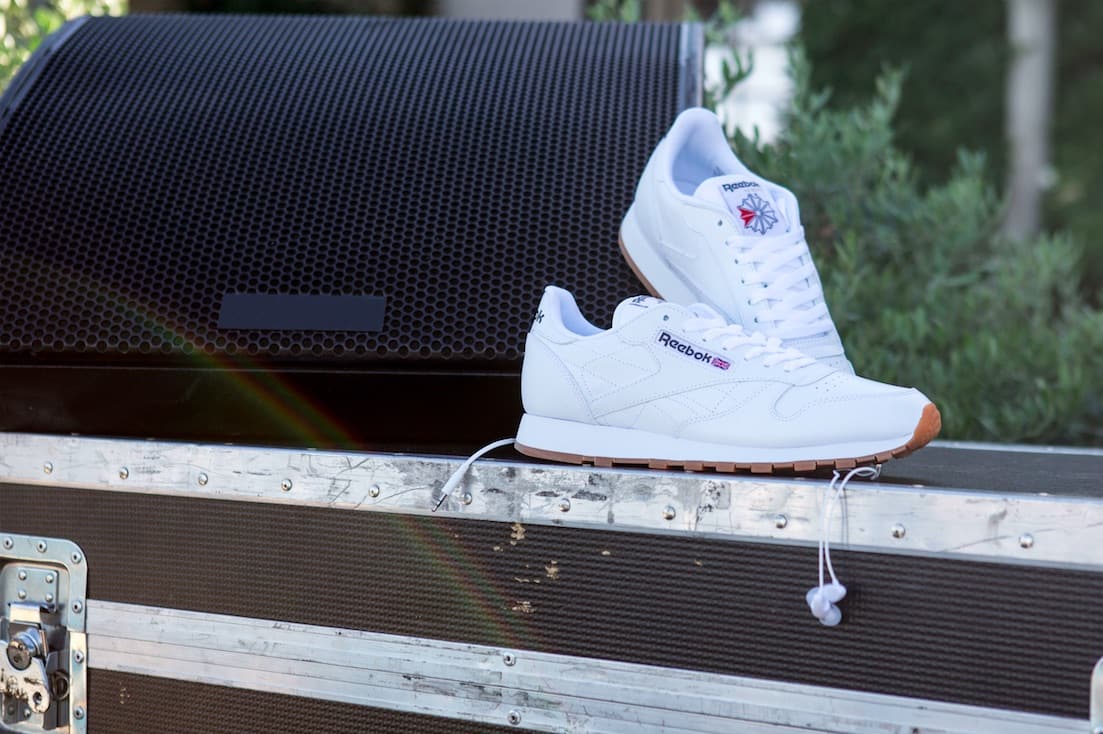 Backstage Groupie
It takes perseverance to work your way backstage at big festivals, but this festivalgoer always finds a way. Whether they are "with the band" or not, stay close because you'll most likely meet a celeb.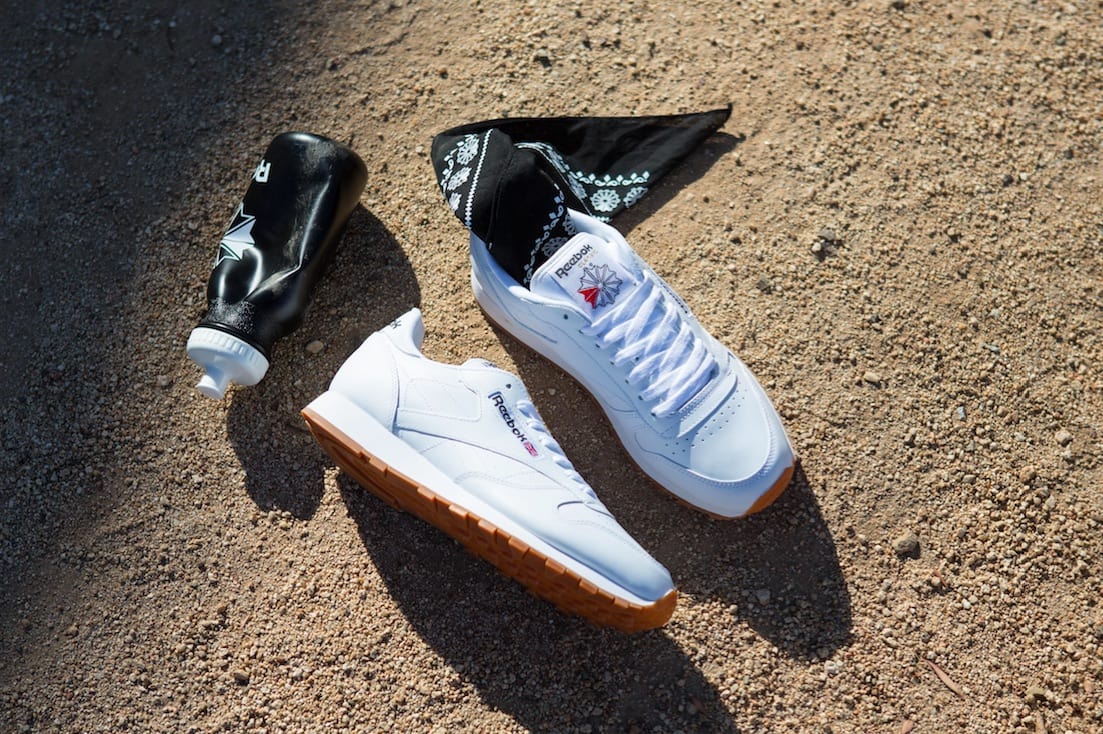 The All-in Fanatic
Covered in wristbands, this festivalgoer is experienced. It's not their first festival and it won't be their last. They have one of many bandanas and they are here for the music from sun up to sun down.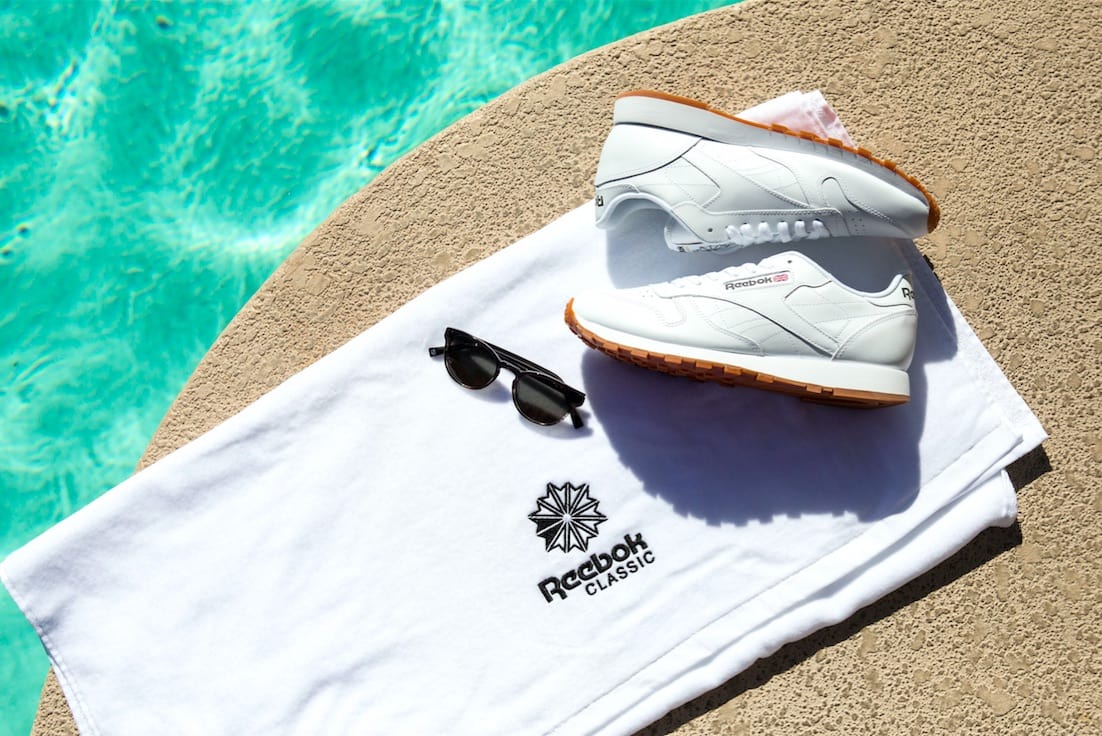 Poolside Party-goer
Not the first to jump and a little cautious, this festivalgoer likes to stay on the sidelines and observe the nonsense around them. We recommend buying them a drink and getting them to have some fun!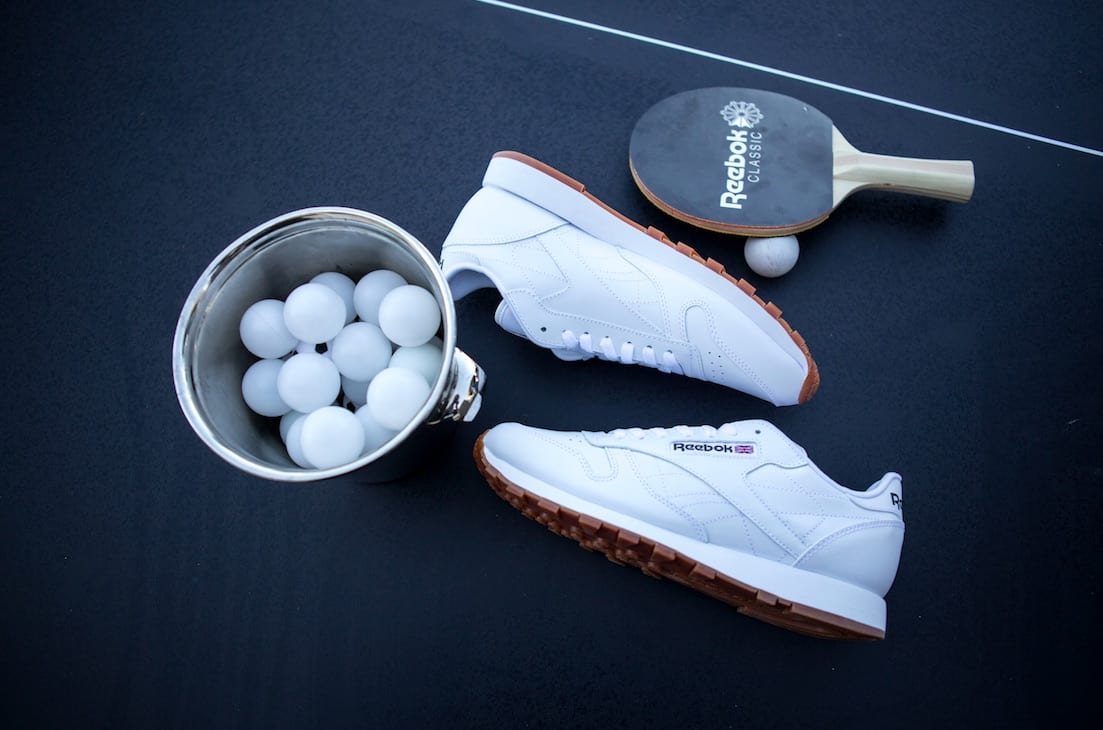 The Low-Key Competitor
Usually found with a water bottle in hand, not just to stay hydrated but because they are nursing a powerful hangover. This festivalgoer likes to stay in the game while in between musical sets.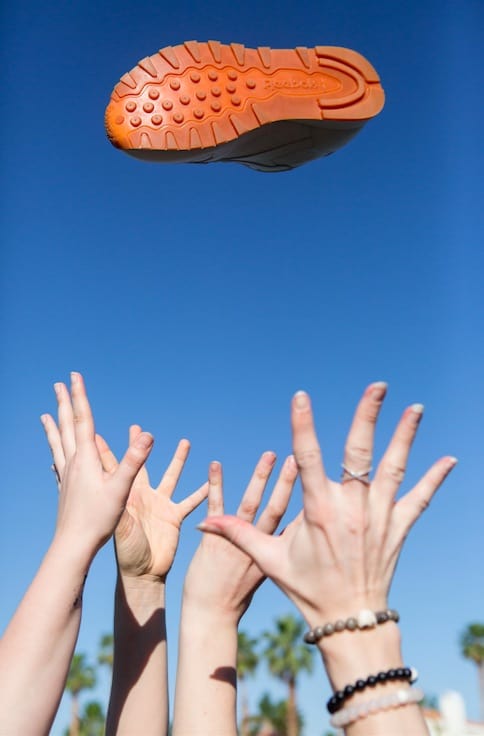 Fist Pumper
If you lose them in the crowd, just look for the craziest stage. They like a little bit of danger and usually walk away with a few bruises from the weekend. They rock out hard and leave exhausted.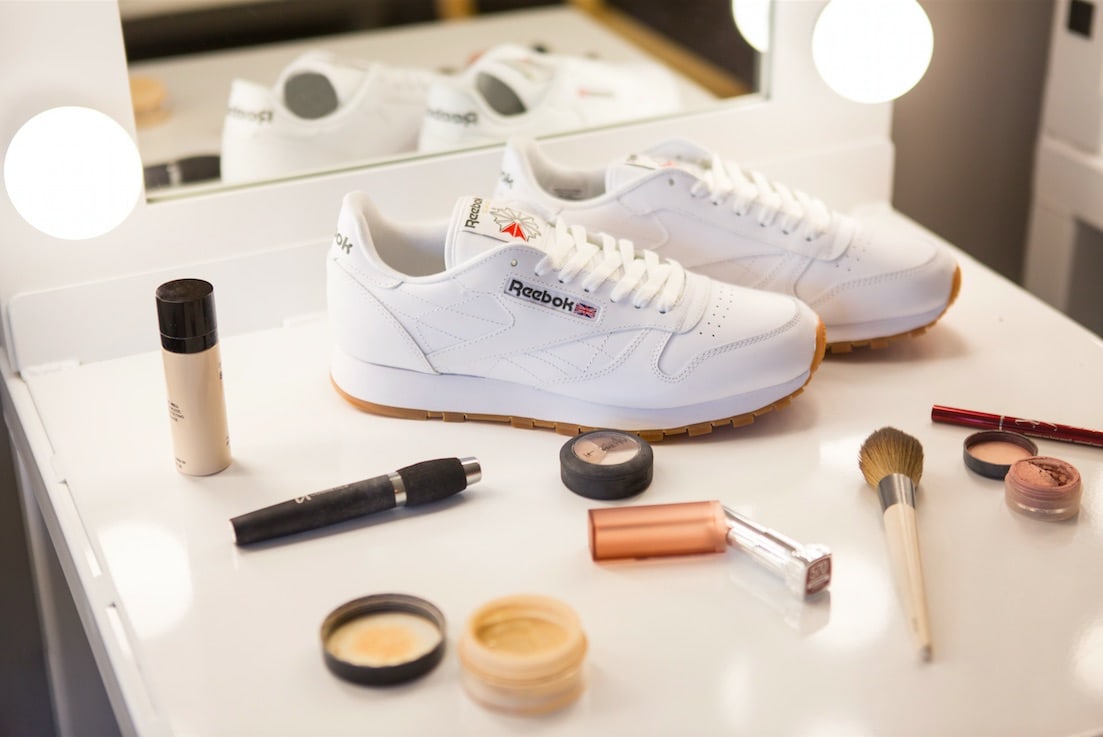 Glitter Bombshell
Appearance and festival style is a top priority for this festivalgoer. Never to be seen without full glam (be it glitter in the hair or unicorn-inspired jewels on their face) they are the trendiest ones of them all.
Which festivalgoer are you? Tweet @ReebokClassics and show us using your #ClassicLeather!