What Nina Dobrev Really Thinks During a Les Mills GRIT Workout
Leaving a workout class feeling like you kicked ass is something to be celebrated. And we're celebrating with the newest member of the Reebok Les Mills Tribe, actress Nina Dobrev.
Those toned arms and abs didn't just come out of nowhere, they were earned.
As Reebok and Les Mills' newest ambassador Dobrev relates all too well to the emotions you can experience during a tough workout class like Les Mills GRIT, a HIIT class.
"It is a different accomplishment than most classes because it's so mental," she says.
"You have to push past what you think you can do, and just go for it. The accomplishment is deeper and more empowering because of the mental aspect, and you know how good it is for your body!"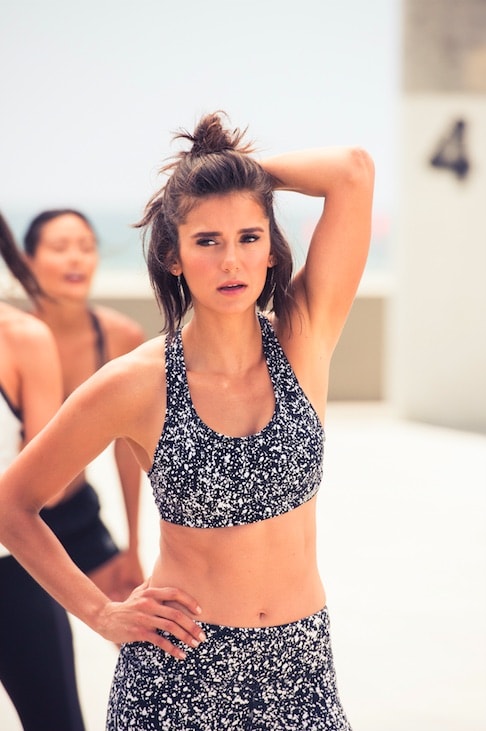 Together, Dobrev, Reebok and Les Mills will encourage women across the world to harness their passion, energy and confidence through fitness – championing Reebok's intrinsic message of self-betterment and Les Mills' unwavering mission to create a fitter planet through fitness programming.
Dobrev talked us through what goes through her mind when she puts herself through the ringer during a Les Mills GRIT class (because subconsciously we're really all thinking the same things).
"Taking classes gives you accountability," she says. "Sometimes seeing other people around you (other than your instructor or trainer) do the moves helps you realize that you can do it too. There are more people to relate to throughout the workout."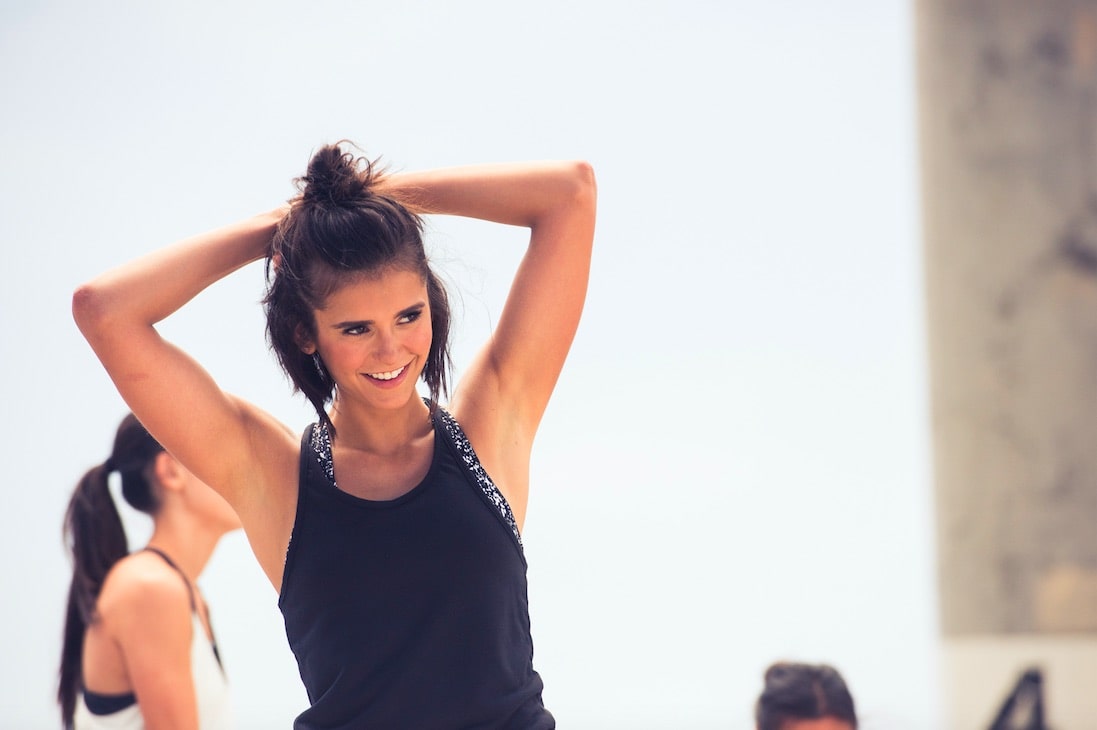 And there's no pretending in a workout class.
Trying to blend in never works, water breaks are few and far between and you can't quit early. It's the accountability, the tribe of people you surround yourself with that keeps you going and the results that keep you coming back for more.
"It is deceiving at first because you know the workout is only 30 minutes, and you think, 'I can do anything for 30 minutes,'" says Dobrev.
"The first set is always the hardest because you aren't quite sure how hard the moves will be until you do them all one time. By the middle of the workout you start to question the intervals, like, 'That was more than 30 seconds,' and by the end, you realize how hard the workout truly is and how happy you are that you made it!"
We can all relate to high points and low points of a workout. In taking a Les Mills class you're testing your limits to see how far you can go. It's in those moments toward the end of the class when you push yourself, that you are truly your best.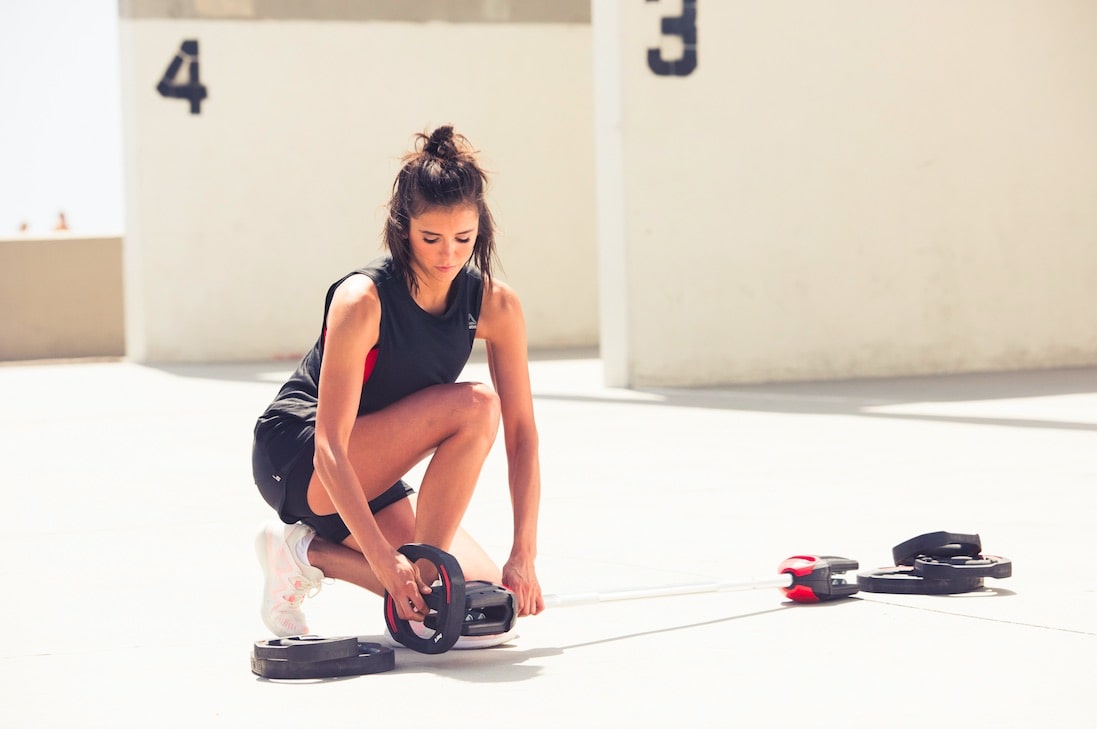 "The intervals and moves are put together to challenge you to your max, so you really have to push yourself," says Dobrev.
"There is a burn that happens after the workout is over. Before, that feeling was more a marker to stop working and now it is a marker to push myself knowing it will change how I look and feel."
While you might pretend like you aren't competing in a class, the tribe totally keeps you motivated. You want to see how you measure up in a group environment, and it's part of what keeps you motivated and committed to the class.
"When there are more people involved you have to commit and show up," she says.
"Working out with your friends also gives you a little competitive drive. It's fun to be challenged by others and even watch them succeed."
What's your favorite part of a @LesMills GRIT class? Tweet @ReebokWomen and show us!