Nina Dobrev's Summer Must Haves
We're more than halfway through Summer, and let's face it the heat and routine can get a little stale.
So if you're looking to find ways to kick the rest of your Summer up a notch, we've got just the thing.
Reebok and Les Mills ambassador Nina Dobrev is taking us through her favorites trends and activities for the season to help inspire you!
From red carpets, to being on movie set and traveling, Dobrev is always on the go. So when it comes to her Summer style, she likes to keep it casual. If she has to decide between a glammed-up day or keeping it natural, her preferred look is not surprising.
"Natural style," she says.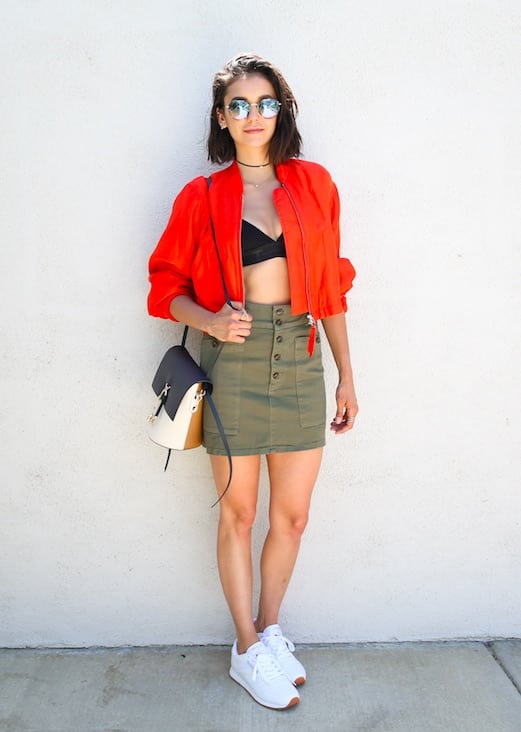 While crop tops and baggy jeans do seem to be making a come back as part of the 90s trend revival, Dobrev likes to stick to a tighter fit when it comes to her denim.
"Fitted jeans for life," she says.
But above all else, comfort is key.
For someone constantly on the move there's one necessity that's a style staple in her wardrobe.
"Duh! Kicks," she says.
Dobrev is never seen without a good pair of sneakers and as she shows us in the video, she always finds a cool way to rock them with her summer wardrobe.
When she has down time to kick back and relax, Dobrev spends time with her girl friends. So when comes time to plan a girls trip and the choice is between the beach or a hiking trip, Dobrev says she's always looking to hit the sand and spend some quality time in the sun.
"Beach trip always," she says.
But when she and her crew get to the beach it's not all about laying out the towels and catching a tan. Dobrev likes to stay active and not waste away those Summer days. If it's up to her, there's one activity the group should be up for:
"Paddleboarding," she says.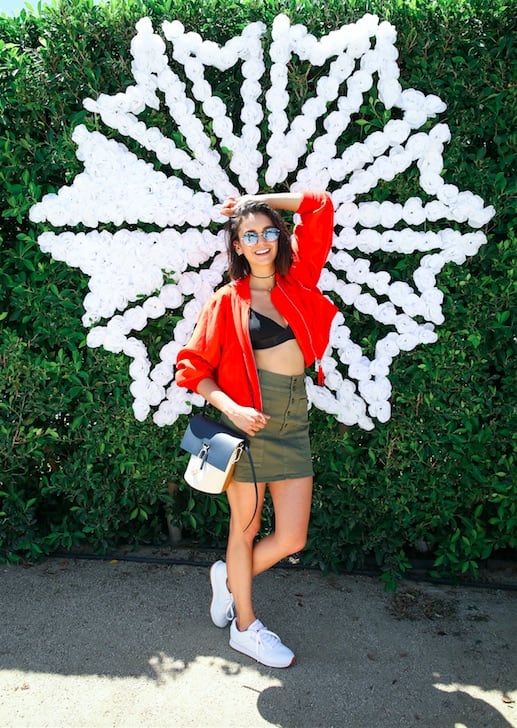 While Dobrev and her friends are inseparable, from group workouts to brunch and shopping, they are always up for having an adventure and are never to be found without one thing.
"Dance moves all day and night," she says.
Since Dobrev likes to soak up every ounce of the season she can, when asked if she loves the Summer days or the Summer nights, she can't choose.
"Can I have both?" she asks.
Dobrev's fun-loving and lighthearted spirit is what makes her Summers filled with great memories. We recommend taking a page out of her Summer playbook and enjoying the rest of the season as much as you can!
We picked a few more of Dobrev's Summer favorites below!
Reebok: Stripes or Florals?
Dobrev: Florals for sure!
Reebok: Pout or Smile?
Dobrev: Who doesn't love smiling?
Reebok: Classic or Contemporary?
Dobrev: Classic
Reebok: Layered Look or Simplistic Look?
Dobrev: Simplistic Look
What's your favorite Summer style? Tweet @ReebokWomen and let us know!