Lulu Faria Sets Her Own Standards
"I don't believe there is perfection. If you get a room of 10 people and you ask them what 'perfect' is, everyone has their own description," says Lulu Faria, who aims to instill this understanding in the people who attend her group fitness classes at Equinox in New York City.
"If the goal is being perfect and you get there, then what? Then you're done," she says.
Faria stresses that both as a trainer and as an athlete herself, she wants those around her to recognize that what they're doing is for themselves. She wants self-improvement top of mind, not competition.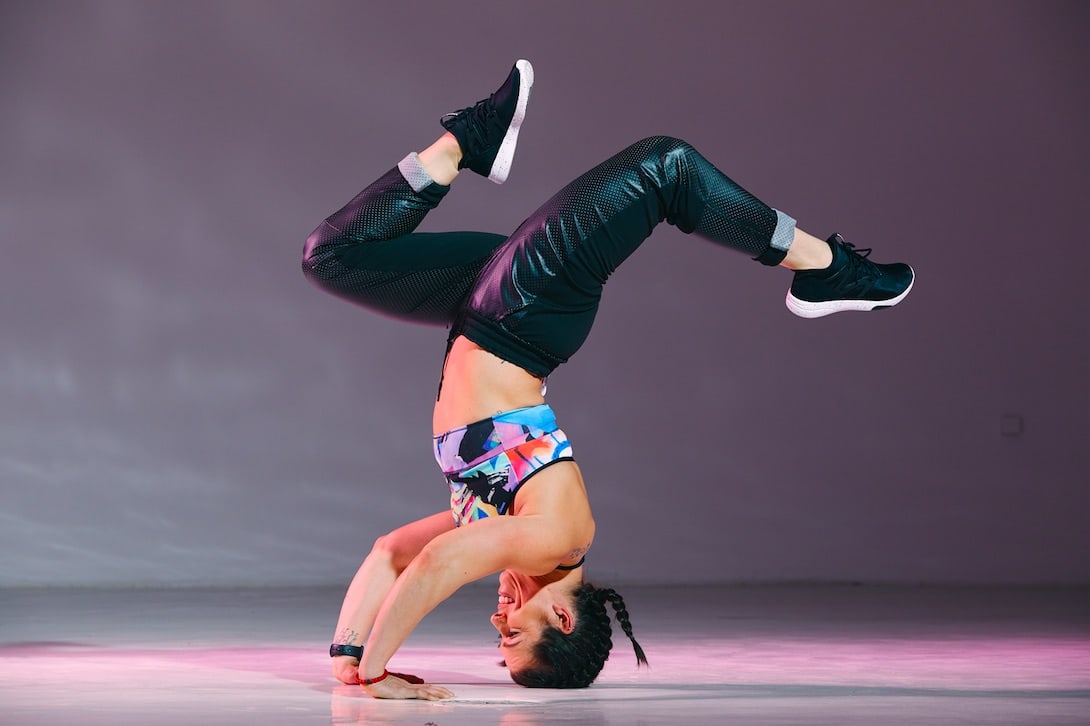 "I believe in working to better yourself, " she says. "I ' m always only competing against myself."
If each of us focuses on just that, Faria believes it will start to change the way we view one another, and moreover the way society views its arbitrary notion of 'perfect.'
"Inspire each other. Motivate each other. Be the best you can be and don't compare yourself to others," she says.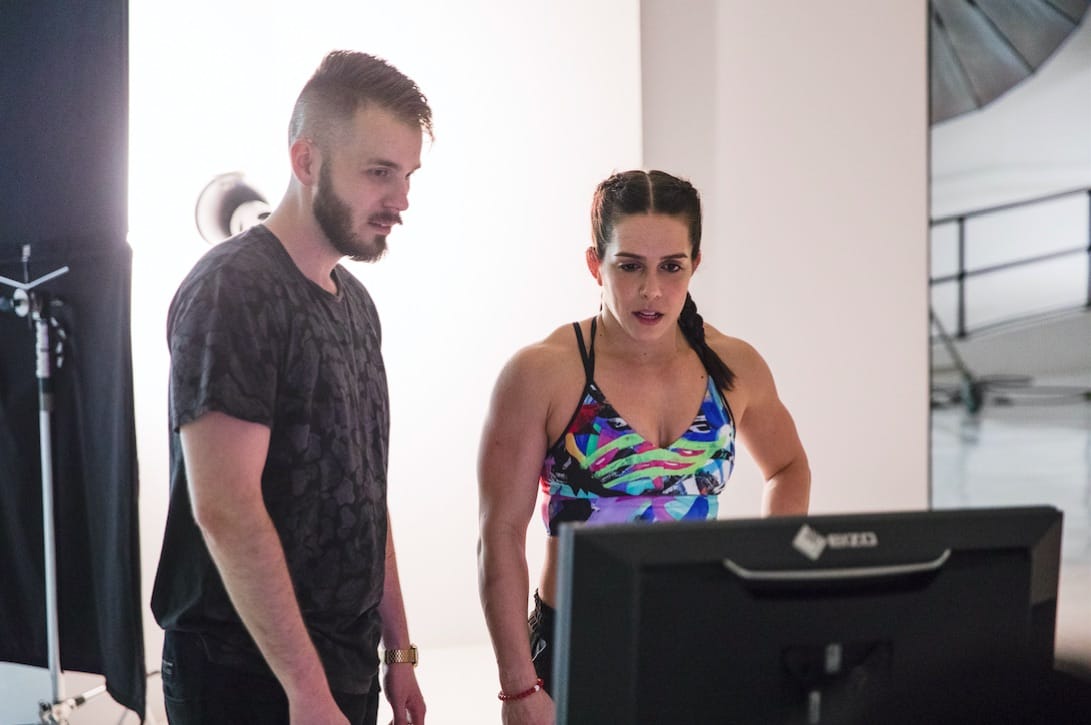 The key to this: Remembering that you're the one setting the standards for yourself.
"There is no standard; you set your own standards. What's perfect to me is not perfect to you."
What's your #PerfectNever story? Tweet @ReebokWomen and tell us what empowers you to embrace your imperfections.