Music Award Show Inspired Sneakers
Music and fashion have long gone hand in hand. With music videos, live performances and awards shows, artists have plenty of venues to express themselves.
Music influences and fashion styles fuse together at music awards shows to create one of a kind looks that instantly become classic. The goal for music artists is to not only express their personality but the music that they create.
Music artists are icons and trend creators. Their musical abilities make them creative by nature and let them push the boundaries in the fashion world.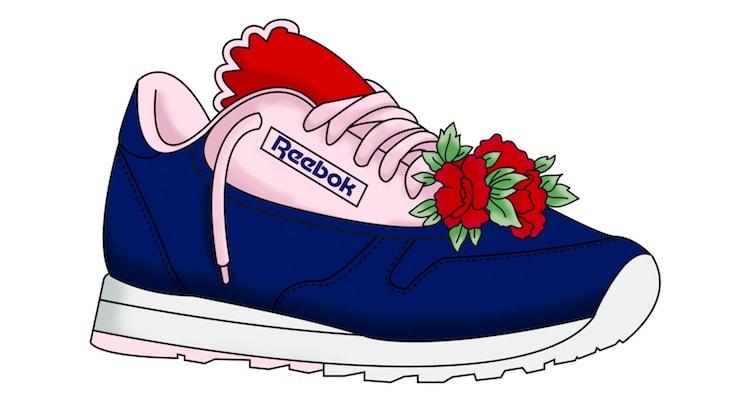 And to push the boundaries a little bit further, Reebok Classics is taking on the hottest award show looks.
We worked with Marti Cerezo to reimagine some of the most talked about and outrageous looks from one of music's biggest night, using the Reebok Classic Leather as our base.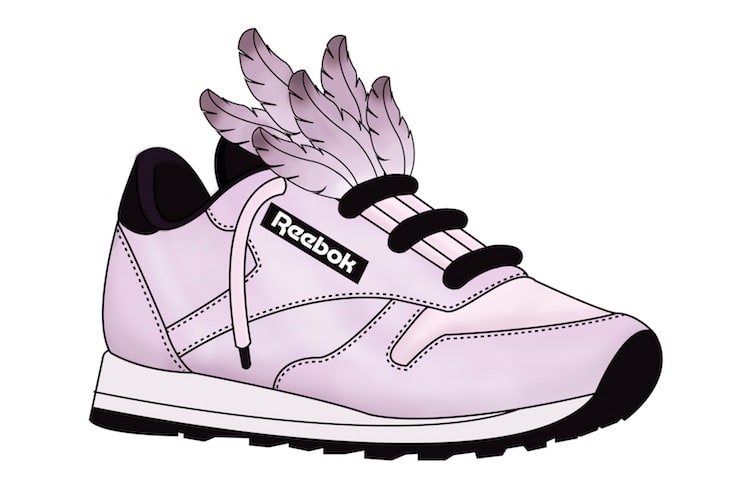 "For me it is one of the most iconic sneakers that exist," says Cerezo. "It will never go out of fashion, no matter what time passes."
Not only do we cherish iconic looks like those that come about during the music awards show but emerging trends that instantly turn classic.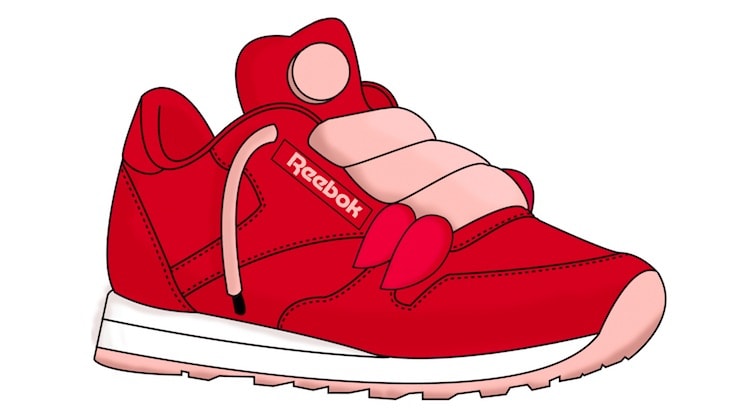 Using the silhouette of the Classic Leather, Cerezo drew inspiration from the night's craziest and most fashion forward looks that hit the red carpet and morphed them into epic sneaker sketches.
"I love street wear, shoes and everything in that space," she says.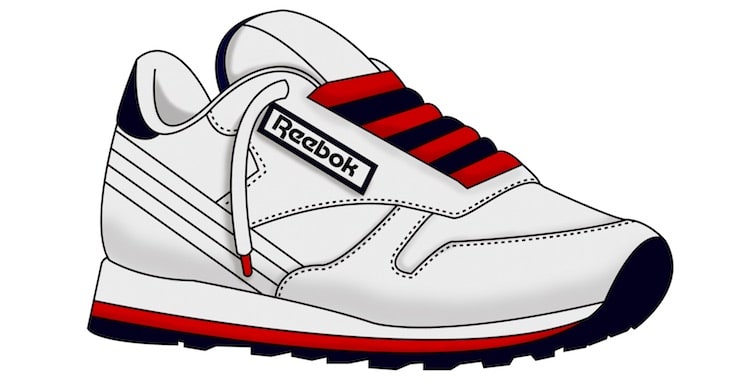 Cerezo says there's something about music award show red carpets that set them apart from others.
"I like that every time people go more informal to this type of events" she says. "It is a way to get your personality out there and clothes and sneakers are a good way to express yourself."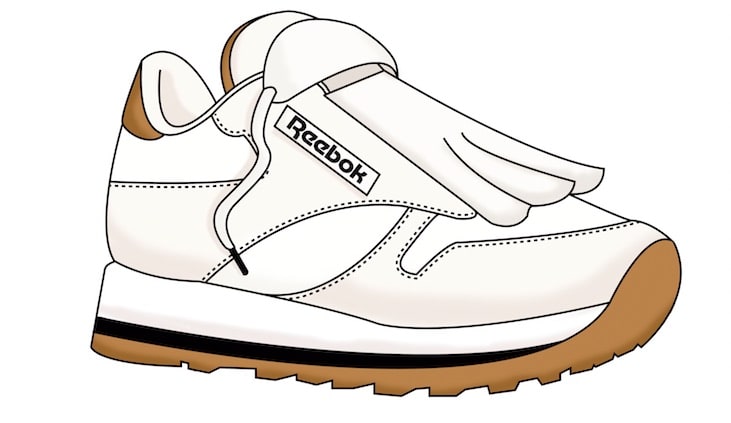 This year there was a trend Cerezo says stood out above the rest that gave her sketches a bit of edge and made them a fun to design.
"The colors, this year there has been a lot of color and the textures," she says. "It is very fun to capture the details of the looks to a simple illustration."
What was your favorite red carpet look? Tweet @ReebokClassics and let us know!