UFC Fighter Tecia Torres Can't Be Intimidated
MMA fighters are categorized by weight classes; but make no mistake, finding success as a professional fighter is not about being the perfect height or weight. At only 5'1" and 115 lbs., Tecia Torres is proving this fight after fight.
"I would love to become the Champion and I think that's really accessible for me," says Torres.
Torres, fondly referred to as the "Tiny Tornado," has been practicing Martial Arts since she was five years old. Her mother wanted her children involved with an activity that taught discipline, so Torres started karate.
With a natural talent and growing love for the sport, Torres began to delve into Taekwondo, Muay Thai, Kickboxing, and Jiu Jitsu. This passion and determination eventually turned into her involvement in MMA and today UFC.
"Through my hard work, one day I got that special phone call," Torres says, recalling when President of the UFC Dana White asked her to join the next season of "The Ultimate Fighter."
Through my hard work, one day I got that special phone call.
Torres got the nickname Tiny Tornado from a fellow gym goer in 2011. It stemmed from her fast, energetic fighting style, which includes "a lot of spin kicks and quick punches," says Torres.
Torres sees her small size as an advantage, not a setback, when it comes to the Octagon.
"I have a better flow with gravity and am normally faster than my opponents," says Torres. "I never look at my size as something that holds me back."
I never look at my size as something that holds me back.
"If you're a smaller fighter, you have to be a quick fighter," she adds. "You have to have a better center of gravity when it comes to wrestling and getting to the ground."
Torres says foot movement is key for smaller fighters.
"If you're small, you want to get in and out," she explains. "You want to get inside their hands. Once you're inside their reach, it's an equal fight."
This aspect helps her remain less intimidated than many of her opponents, even in the instances where they're towering over her.
"They're human just like me," says Torres. "We both have the same capabilities. I just remember that it's a fight, have fun and do my best."
Torres' ultimate goal within the UFC is to become the 115 lbs. Strawweight Champion. "I just want to continue working hard and grinding every day and hopefully that chance with come."
Be sure to keep your eye out for Torres when she fights again this year.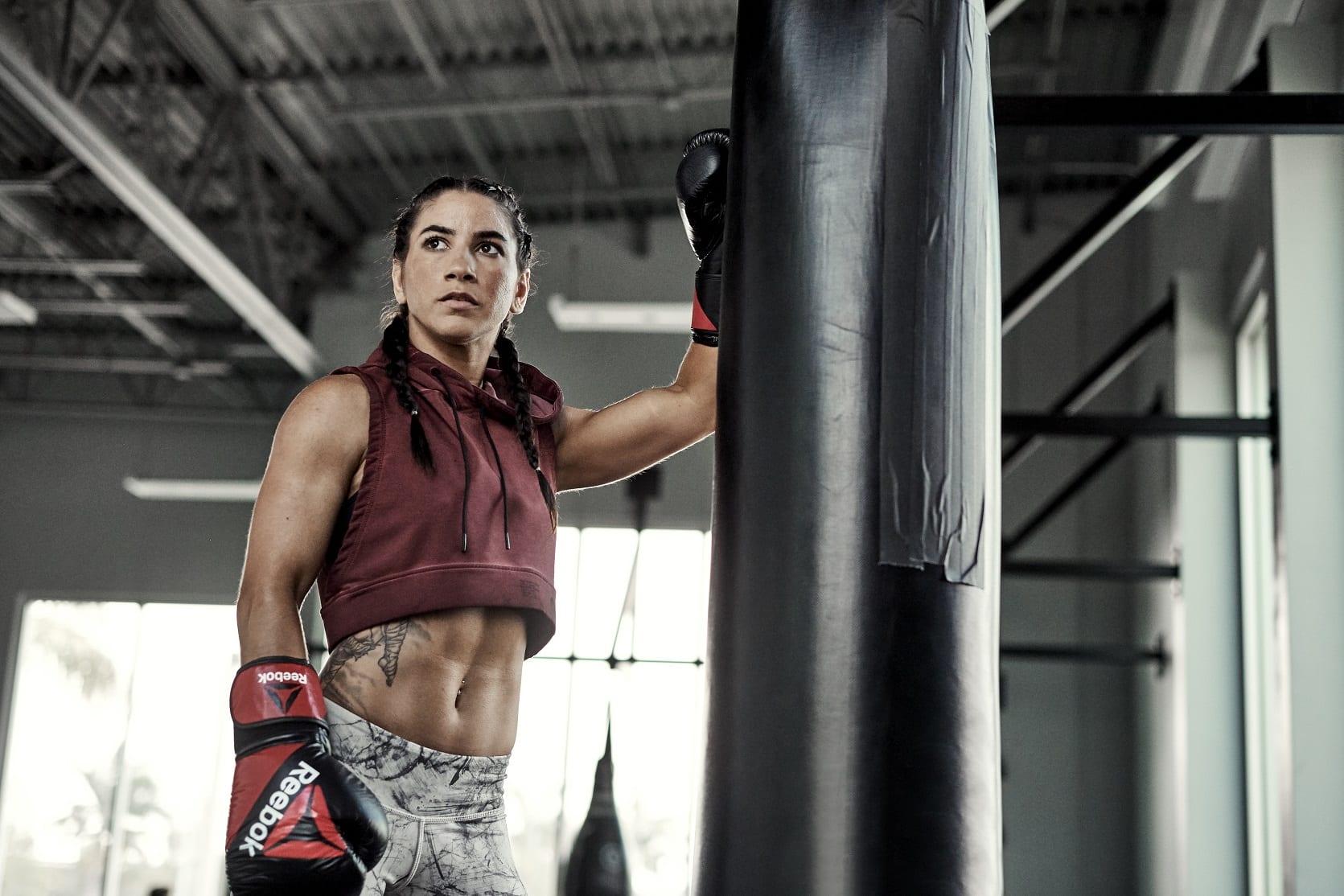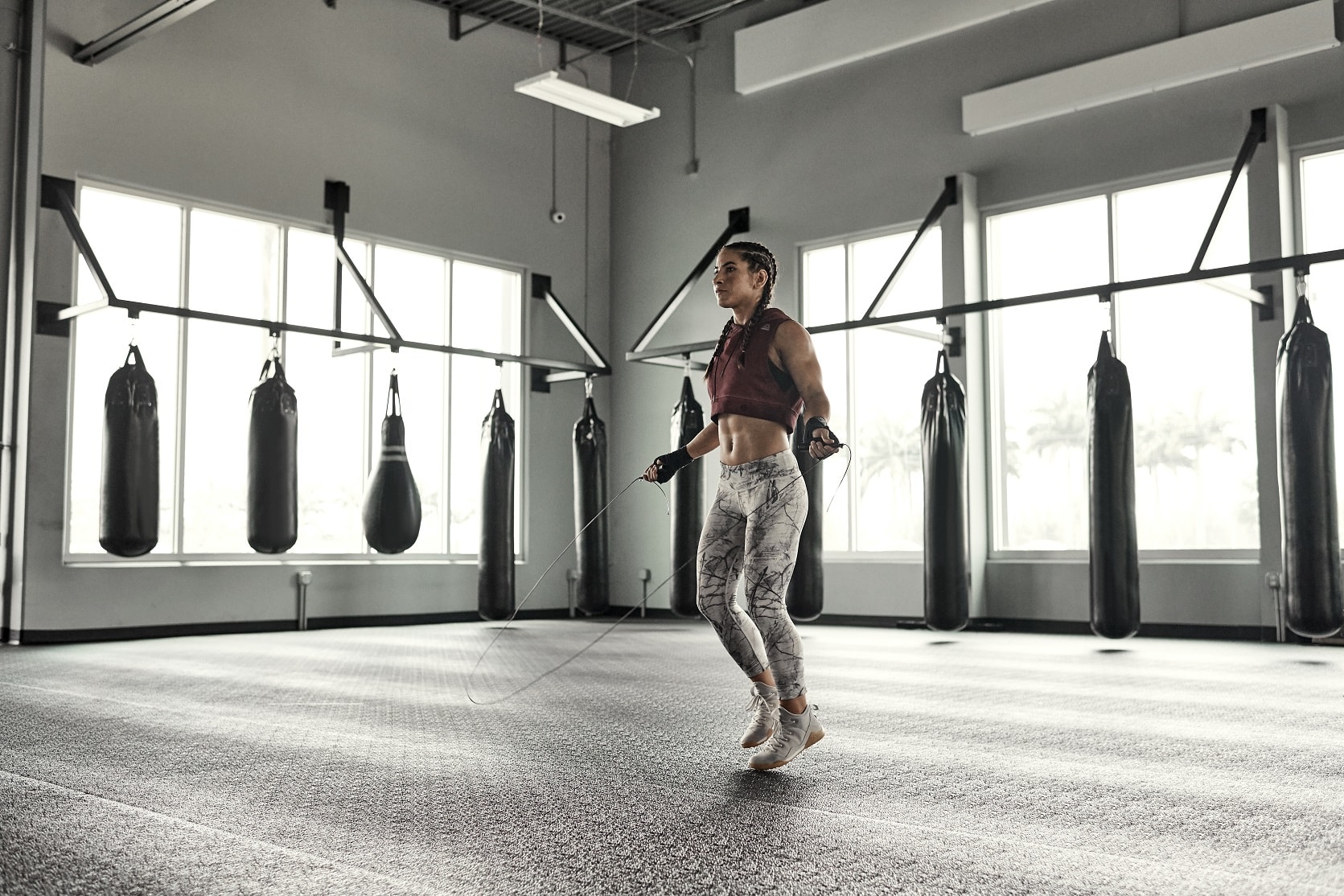 Follow @Reebok on Twitter to keep up with Torres and other UFC fighters.