A Collab of Color for Fall
We've all been there. Searching through our multiple makeup shades for that perfect hue to match our carefully curated look.
It takes time and effort to find something that works. Well luckily this season Reebok x FACE Stockholm have teamed up again to launch yet another gorgeous collection.
This time the collaboration includes clothing and kicks not just for style but for studio classes and running! (Be still our stylish and fitness-loving hearts)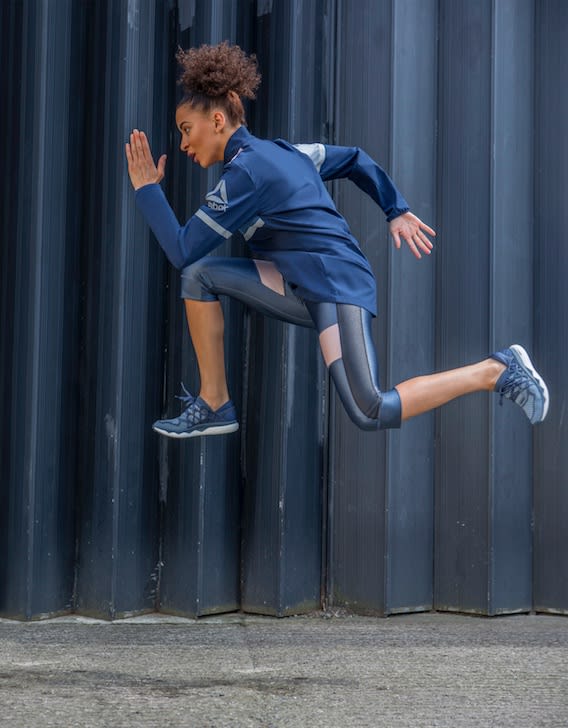 FACE Stockholm President Martina Arfwidson said expanding the collaboration felt like a natural progression.
"Reebok and FACE Stockholm make natural partners because they both have, at their core, a desire to provide women with a plethora of options for getting through the day with personality and purpose," says Arfwidson.
It's a lips and kicks play like no other.
No matter if you're running, in a studio class or planning your night out, with this collaboration your look will always be pulled together with the perfect shades for the fall season.
"We really wanted to choose time-tested fall shades that worked for all skin tones so we grounded the collection in universally flattering burgundy and navy and added the ivory and pinks to bring some highlight and dimension to the darker shades," she says.
Arfwidson and her mother, founder Gun Nowak, can totally relate to a busy yet fashionable lifestyle, so the inspiration for this season's collaboration is definitely for the woman on the go.
"The Reebok x FACE Stockholm woman is someone who has a to-do list that never ends," says Arfwidson.
"She can just put on that stunning shade of lipstick, some cream blush on cheeks and her Reebok sneakers to whisk her off to her next task."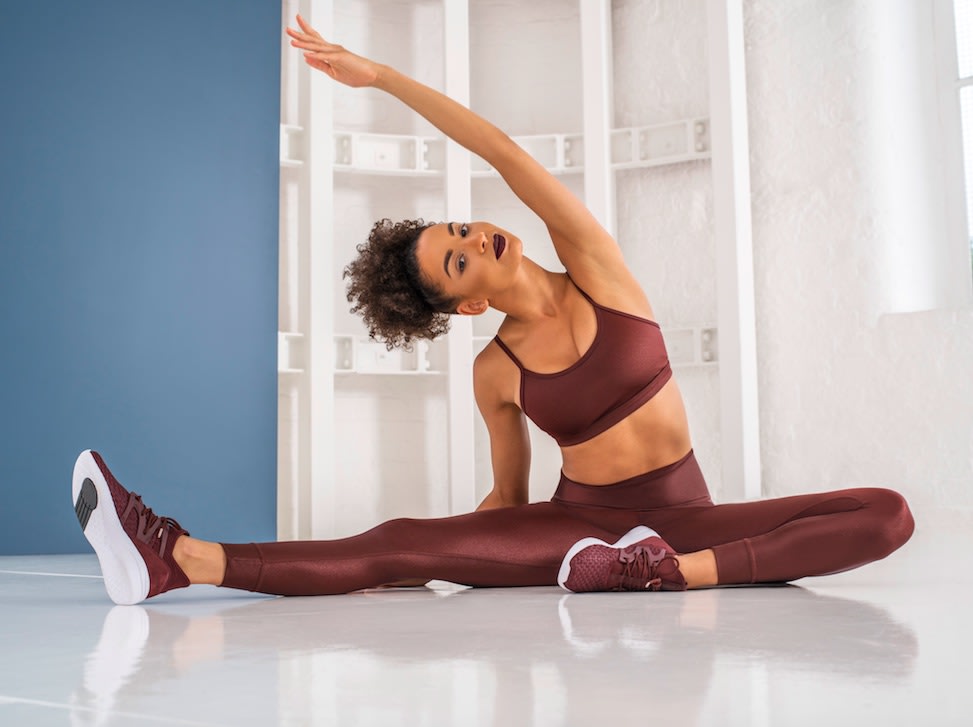 They also wanted to make sure the apparel made a statement that set it apart from the rest. So they started with a little sparkle.
"Sparkle and shimmer gives an extra dimension to color," she says.
"We love adding more where we can, and when it makes sense. Skin always looks amazing when dewy, and the idea was, 'How can we replicate that glow into the next collection?' I think we nailed it!"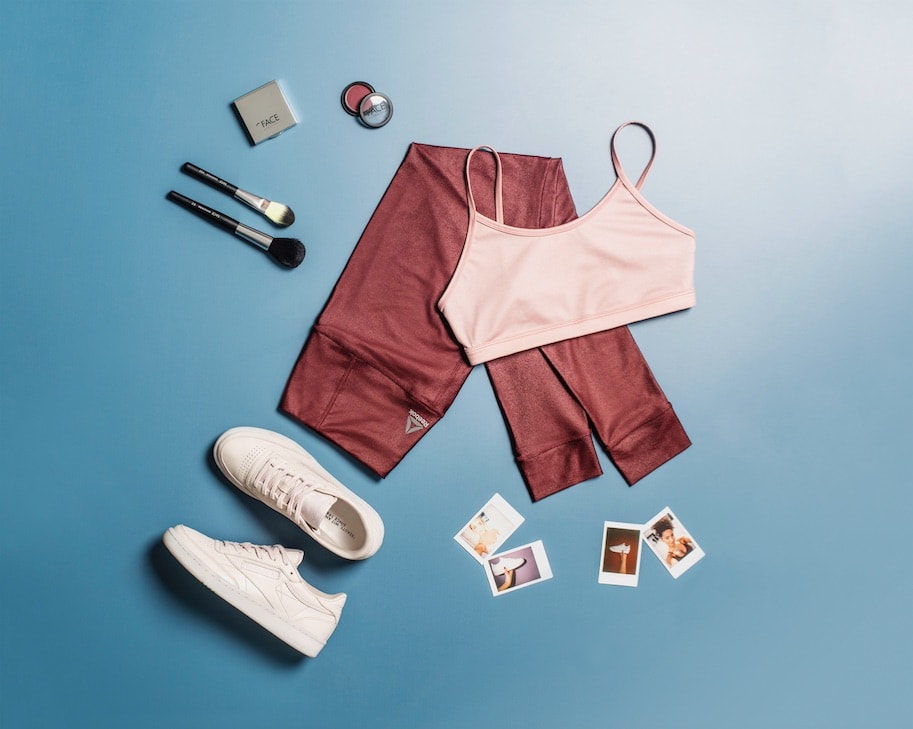 From ivory to pale pink, burgundy and blue hues the collection is definitely rocking some unique tones. The stylish mother daughter duo has always felt strongly about the original use of color in their products and is excited to see it come to life in their collaboration with Reebok.
"All day, every day we talk color," says Arfwidson.
"We get inspired by the details that surround us, and our creativity feeds off of it. Can you imagine a colorless world? Us either. That's why we want to keep adding to it and bringing new shades to light as much as we can."
What's your favorite part of the Reebok x FACE Stockholm collaboration? Tweet @ReebokWomen and show us!
All product is now also available at our Reebok Union Square location at 1 Union Square W, NY, NY. The first 50 customers to purchase FACE product at Reebok USQ will also receive a complimentary FACE mascara.