Why Katrin Davidsdottir Never Wants to be Perfect
After Reebok CrossFit Games Champion Katrin Davidsdottir was crowned Fittest Woman on Earth two years in a row – 2015 and 2016 – some could have claimed that her fitness prowess was near perfect.
But the first person to object to that is Davidsdottir herself.
The reason: There's still so much more she wants to achieve. In fact she's quick to point out feats she can't do just yet but is working toward and wants to learn. Perfection doesn't leave room for improvement, so for her, it's not a goal she's interested in.
"If you're constantly chasing something that maybe isn't even reality … that may leave us disappointed or not as happy. I think if we internalize and always do our best, that both leaves us happier and always gets us better results, too," says Davidsdottir.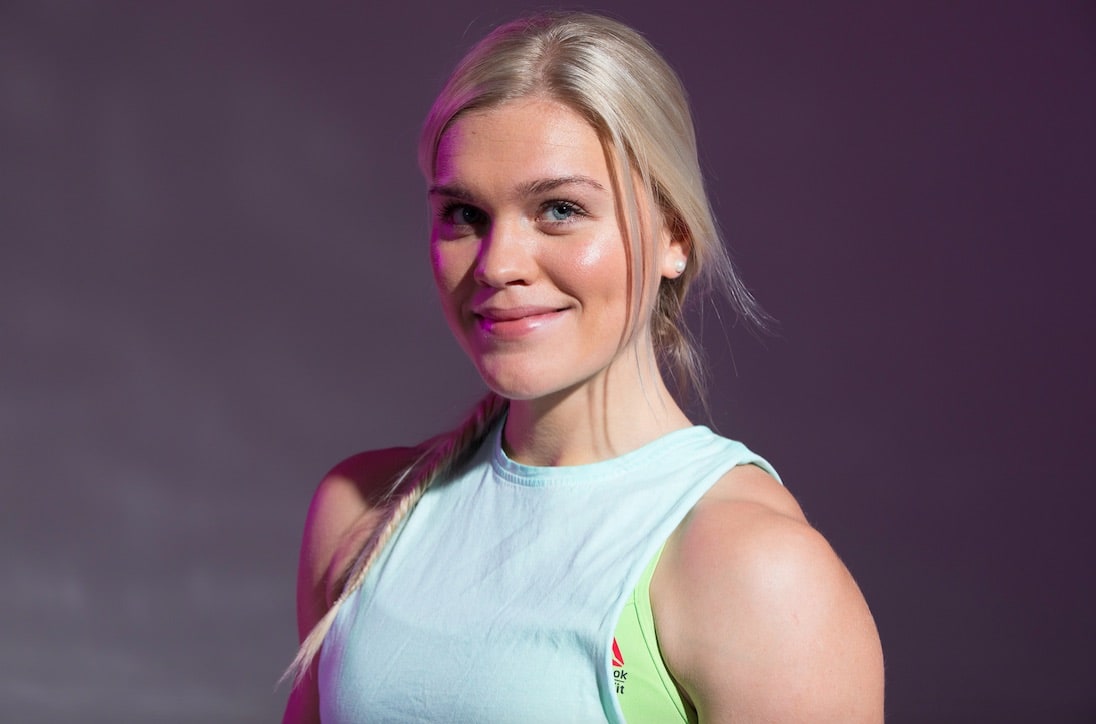 "For me, I always try to do my best and always work as hard as I can, and then regardless of results or the outcome, I can be happy with my efforts and how hard I worked."
"Every day I walk into the gym aspiring to become better, become fitter, stronger, healthier and happier," she adds.
To Davidsdottir, those qualities are and always will be more desirable than perfection.
"When you see yourself improve, there's so much confidence that comes with that," she says. "You proved to yourself that you could do something you didn't think you could."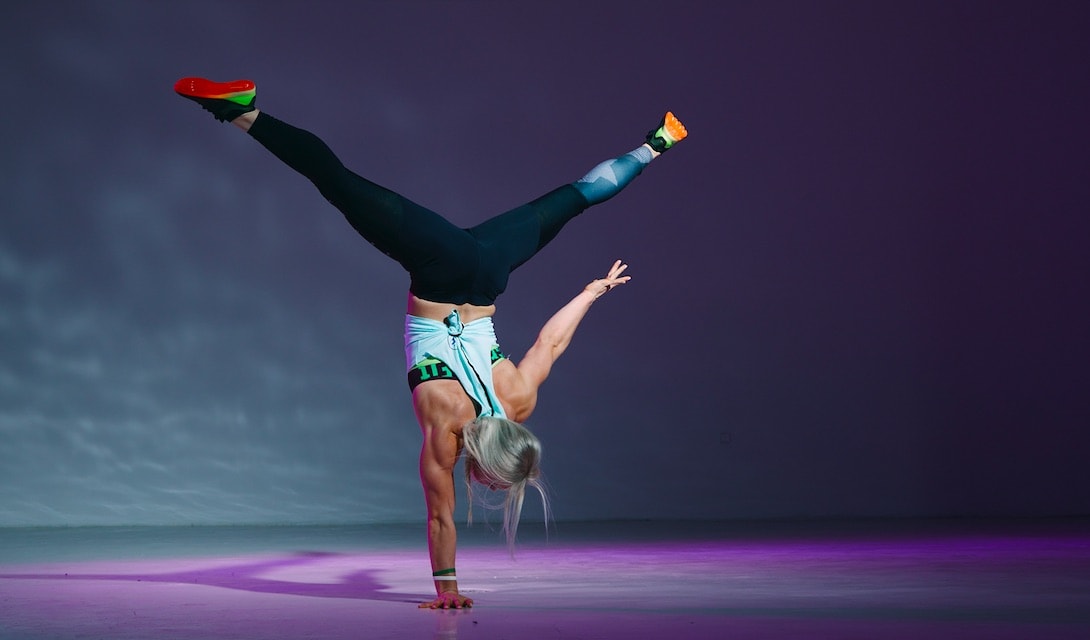 Davidsdottir adds that the confidence developed inside the gym can do so much for women outside of the gym as well: "Sports can teach you so much about yourself and about life in general."
"Fitness teaches you how to work hard and how to keep pushing when adversity strikes. It's not always easy and doesn't always go your way and that can make you vulnerable. But that is when we have the opportunity to come back better and stronger for it," she explains.
What's your #PerfectNever story? Tweet @ReebokWomen and tell us what empowers you to embrace your imperfections.